New Photo Mission: The Tourist
Ever wanted feedback on your pictures from a celebrated travel photographer? Now's your chance!
Travel photography meets pictures of people taking pictures: That's the premise behind this new Mission. It's time to turn your lens away from the main attraction and capture tourists in their natural habitat! Ready for a round-the-world adventure of a Mission? It's The Tourist!
For this Mission, we're teaming up with Porter Yates. Don't know Porter? He's a renowned travel photographer who, back in September, was crowned 2015 EyeEm Photographer of the Year. He'll be picking the winners, giving feedback on his favorite five shots and awarding a Fujifilm Instax Mini 90 Neo Classic to one lucky photographer.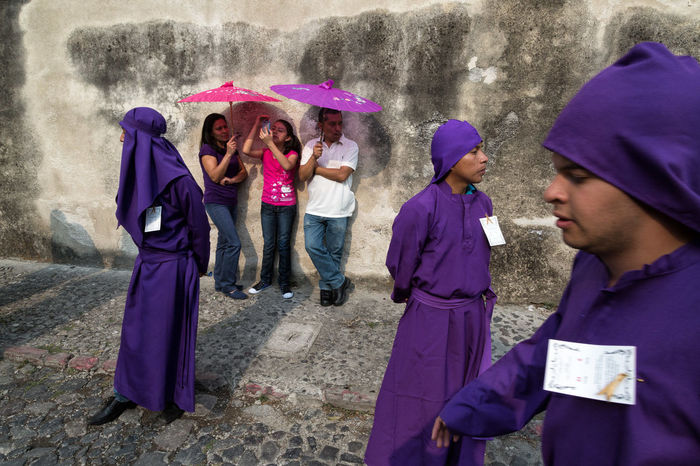 By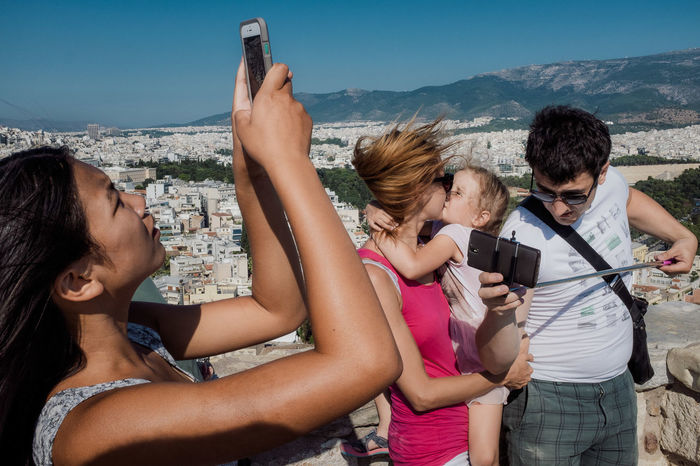 By
Your Mission: Love them or hate them, traveling foreigners are a familiar site at landmark locations all over the world. Whether they're holding up the Leaning Tower of Pisa, wearing I Heart NY T-shirts, camel-riding in the Sahara or adapting to blend in with the local culture, we want to see them!
Show off the many sides to the tourism industry – from eco-tourism to backpacking, coach trips to work-and-travel – and enter your insights to The Tourist to win!
Your Reward: Ever dreamed of a renowned travel photographer giving you feedback on your work? 2015 EyeEm Photographer of the Year, Porter Yates, will talk us through his five winners, awarding a Fujifilm Instax Mini 90 Neo Classic to his ultimate favorite! We'll also feature the video on the EyeEm Blog for the entire community to appreciate.
Deadline: 7th February 2016
Download EyeEm to participate
How To Take Part: Simply take a photo and tag it with The Tourist. Your photo will then be automatically added to the album. If you want to add a photo that you've already uploaded, just go to your profile, view the photo and select "Edit Photo." From there, you can add the tag, "The Tourist".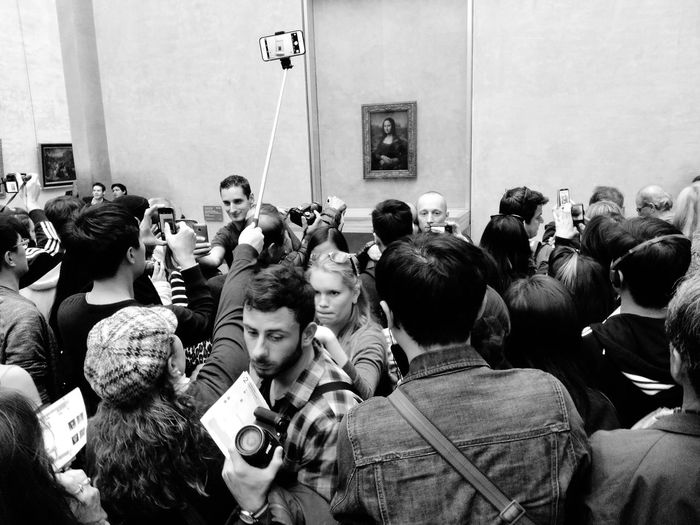 By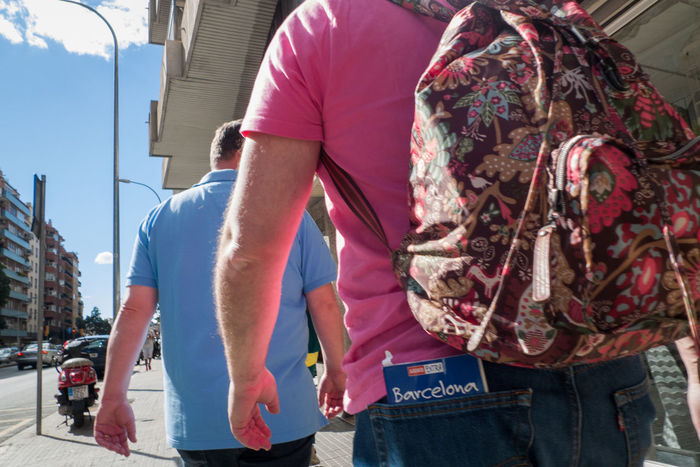 By
By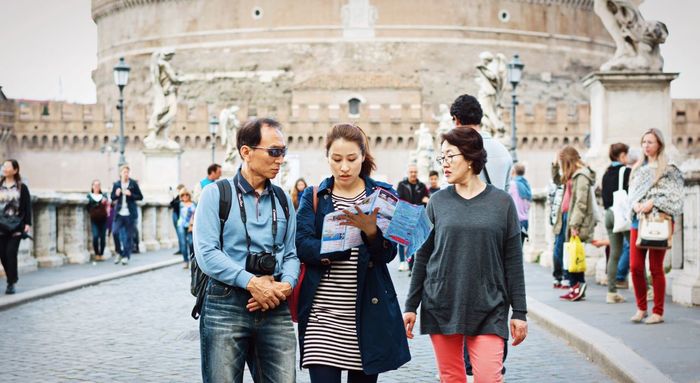 By
About Porter Yates: Through his photography, Porter offers an earnest and original perspective into some of the world's remotest places. Born in New Mexico and based in New York (having lived and worked in both Colorado and China) Porter has photographed cultures rarely seen – and developed a strong EyeEm following along the way!
Photographing in Havana
Follow Porter on EyeEm to see more of his incredible work.
Interested in partnering with EyeEm on a Mission? Join some of the world's biggest media outlets and best-known brands and be at the center of the conversation. Find out more.