New Photo Mission: The OO Mission
Oh oh yes! Huawei and EyeEm are teaming up to change the way you see the world.
Mission: Most smartphones have a camera at the front and one at the back. The Huawei P9 has a dual-lens, co-engineered with Leica. It is a symbol of relentless creativity and self-expression. It is a call to action to create. These two Os have sent photography fans around the world into a whirl – and we're launching The OO Mission to see yours!
From basketballs to bicycle wheels, ornate circular windows to edible round treats, capture two Os in a single picture to enter this new Mission.
Prize: The winning photographer will get their hands on a Huawei P9, the dual-lens smartphone co-engineered with Leica – perfect for taking photos in low light conditions. Oh, and we'll throw in an exclusive leather case too! The winner will also star in an EyeEm image collection alongside a handful of runners up. If you don't get lucky this time, you can always pick up the phone at Huawei's online store – vMall.
Deadline:Friday, July 15th
How To Take Part: Add the tag The OO Mission to a new photo or go back and add it to one you've uploaded before.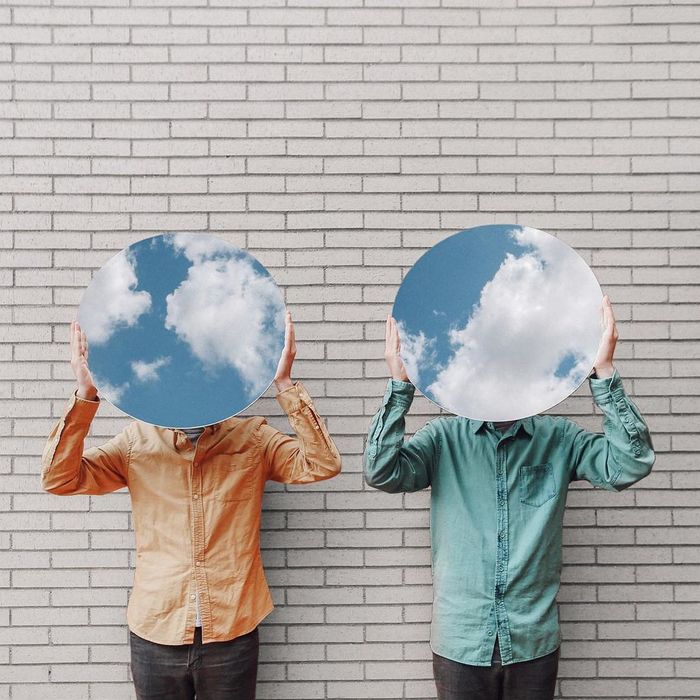 By Mike Madrid and Gabriel García, shot on the Huawei P9.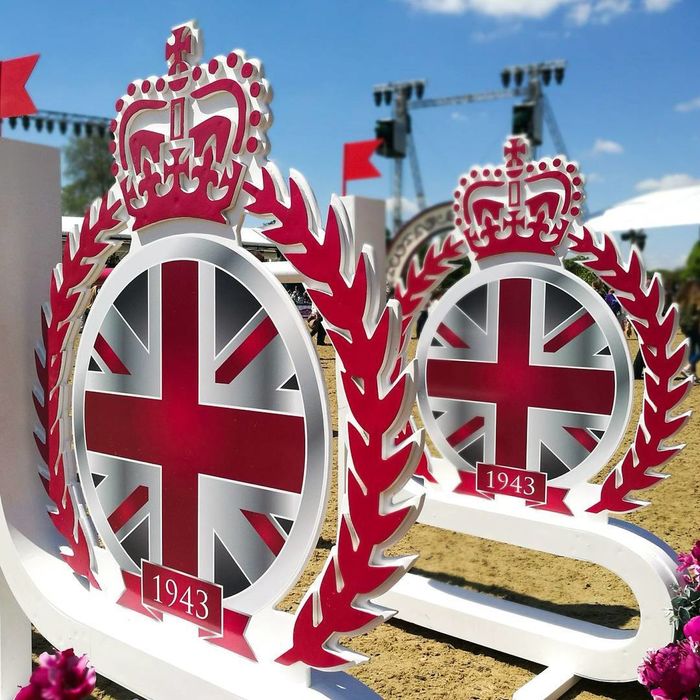 By Kim Leuenberger, shot on the Huawei P9.
By Anna Devís, shot on the Huawei P9.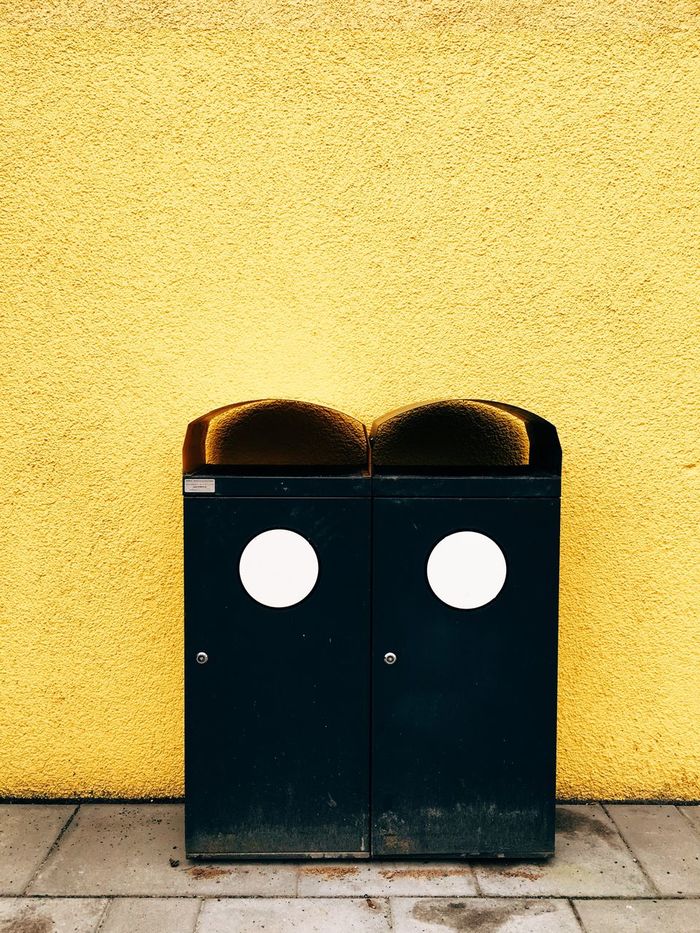 By Joerg Nicht, shot on the Huawei P9.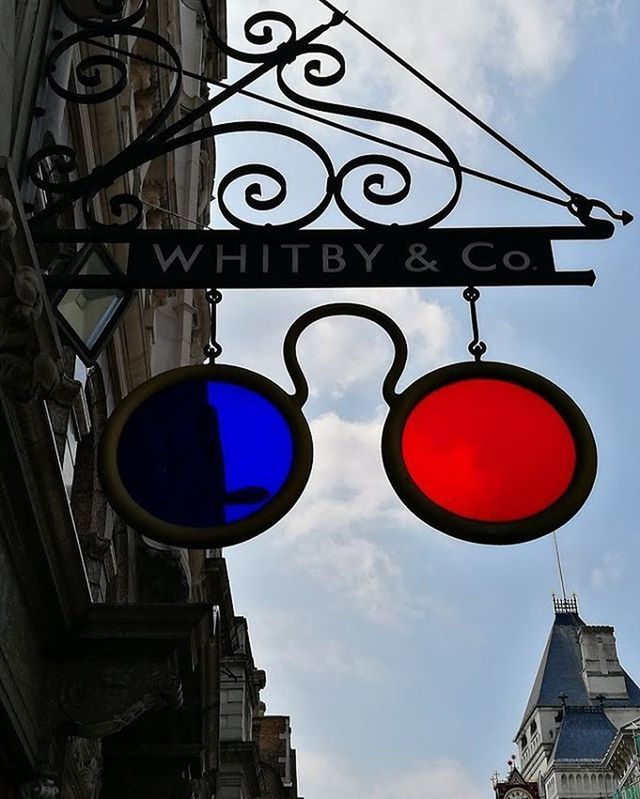 By David Macnamara, shot on the Huawei P9.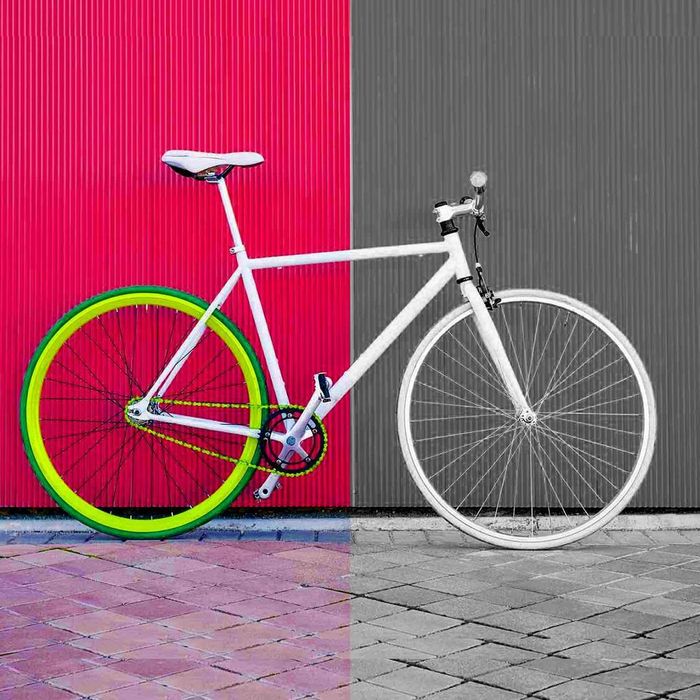 By Guilhem Lacaze, shot on the Huawei P9.
About Huawei: Huawei's products and services are available in more than 170 countries and are used by a third of the world's population, ranking third in the world in mobile phone shipments in 2014. Sixteen R&D centers have been set up in the United States, Germany, Sweden, Russia, India, and China. Huawei Consumer Business Group is one of Huawei's three business units and covers smartphones, mobile broadband devices, home devices and cloud services. Huawei's global network is built on 20 years of expertise in the telecom industry and is dedicated to delivering the latest technological advances to consumers around the world. For more information please visit: http://consumer.huawei.com
Check out Huawei on Facebook and Twitter.

Interested in partnering with EyeEm on a Mission? Join some of the world's biggest media outlets and best-known brands and be at the center of the conversation. Find out more.
Header image by Mike Madrid and Gabriel García, shot on the Huawei P9.