New Photo Mission: The KIOMI Collection
EyeEm and KIOMI want to see your sandy, rocky scenic shots
KIOMI creates smart and contemporary textiles, shoes and accessories for both women and mens. This season they have launched their Spring/Summer 16 campaign showing clean-cut silhouettes juxtaposed against natural tones, textures and elements. Shot amidst the sandy, rocky setting of Spain's Canary Islands, the Lookbook highlights "the sensual overlap between body, landscape and fashion".
Our new Mission – titled The KIOMI Collection – is inspired by the campaign, as well as the coastline of the Canary Islands. Its deserted black sand beaches, unspoiled volcanic outcrops and craggy rock faces have to be seen to be believed. And we're asking you to share the rocky, sandy landscapes that you've seen and experienced.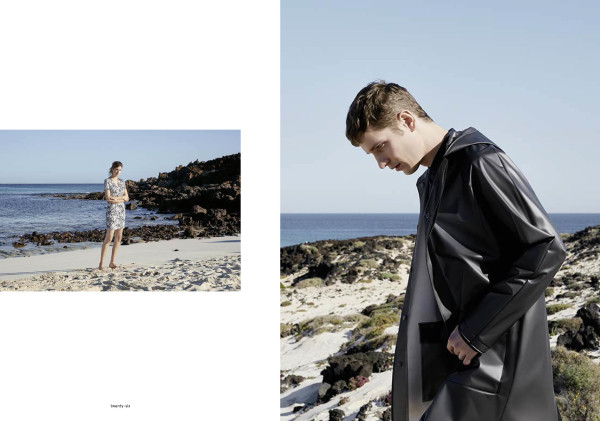 Your Mission: Enter pictures of the sandy, rocky landscapes you've seen on your travels – from the unspoiled rocky deserts of the Americas to the craggy coastlines of the Canary Islands – to this Mission.
Your Reward: The winning photographer from this Mission will get their hands on an incredible Oh! Wow. Ring Light from Photojojo – as well as a 200€ KIOMI voucher! Our photo editors' top pick of runners-up will also star in an EyeEm image collection.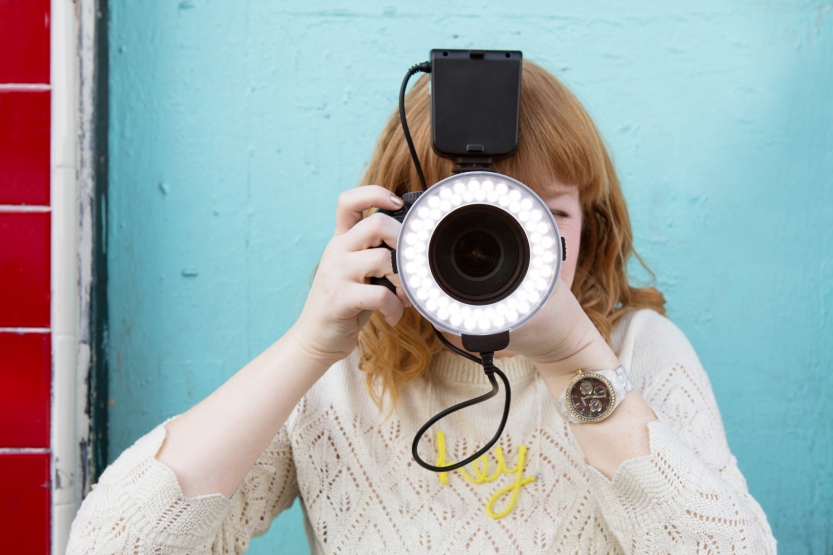 Deadline: Wednesday 20th April
Download EyeEm to participate
How To Take Part: Photos tagged with The KIOMI Collection will automatically be entered to the Mission. So add the tag as you upload a photo or add it to one you've already uploaded – just select Edit Photo then add the tag "The KIOMI Collection".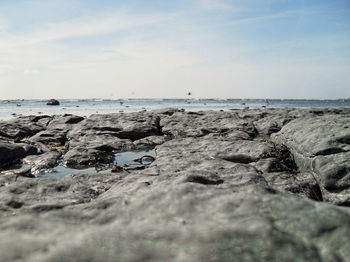 By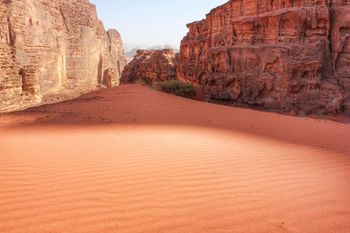 By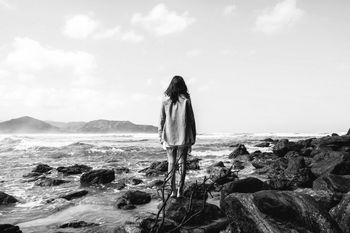 By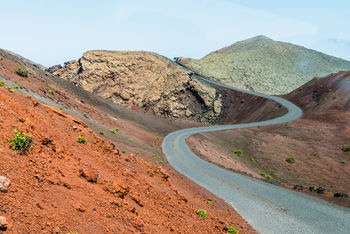 By
About KIOMI Spring/Summer 2016: KIOMI creates smart and contemporary textiles, shoes and accessories for both women and men. The Spring/Summer 2016 collection combines tones ranging from eggnog, pastel blush and warm olive to shell and golden curry. Pure cotton, wood, leather and knitwear create an intense character. Mesh structures, graphical lace and draped textures remind us of shadows and the surrounding rocky landscape.

Interested in partnering with EyeEm on a Mission? Join some of the world's biggest media outlets and best-known brands and be at the center of the conversation. Find out more.
Header image byThomas Loh