New Photo Mission: The Essence Of Summer
Summer is right around the corner – and we're teaming up with Photos.com to celebrate
What kinds of images scream summer to you? Which images transport you to the warmest, sunniest months of the year? Often enough, these are the images we want to hang on our walls – to remind us of the carefree days behind and ahead of us.
We can't get enough of this summer-is-coming feeling – so we're dedicating a Mission to it! Along with our friends at Photos.com by Getty Images, we're launching The Essence Of Summer. Enter your summery shots to be in the running for some hot hot prizes!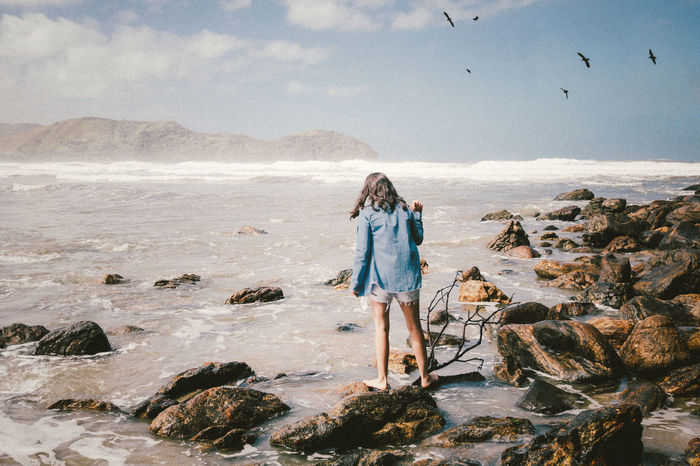 By
Your Mission: What does summer look like? Whether it's the salt in the air and sand in your hair, the late light on long nights or time spent relaxing in places familiar or far-flung, show us the images that evoke the essence of the warmest season. And enter the results to The Essence Of Summer!
Your Reward: The 6 photographers who best capture The Essence Of Summer will each win a framed version of their image. Their photos—along with runners-up—will also feature in The EyeEm Collection on Photos.com by Getty Images, where they will be available for sale as framed wall décor, in four sizes and five framing options. And you'll earn every time they sell! Oh, and of course all of the winners – as well as a handful of runners-up – will star in an EyeEm image collection.
Please note that, due to the nature of the prize, only photos that have been added to EyeEm Market will be eligible to win this Mission. Find out more.
Deadline:Thursday 9th June
Download EyeEm to participate
How To Take Part: Photos tagged with The Essence Of Summer will automatically be entered to the Mission. So add the tag as you upload a photo or add it to one you've already uploaded – just select Edit Photo then add the tag "The Essence Of Summer".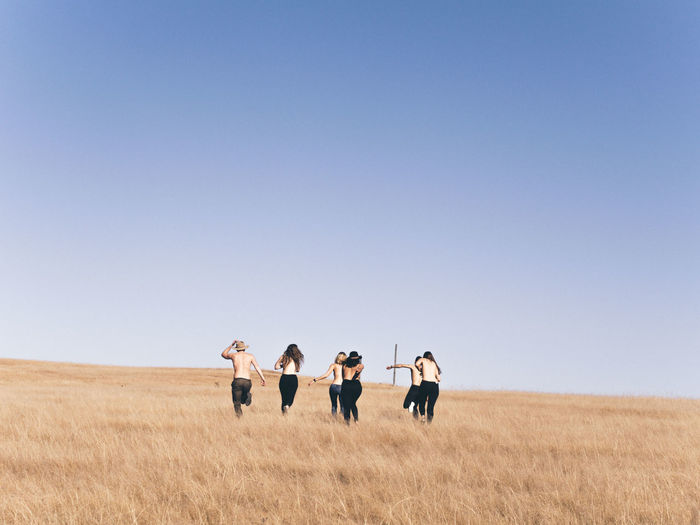 By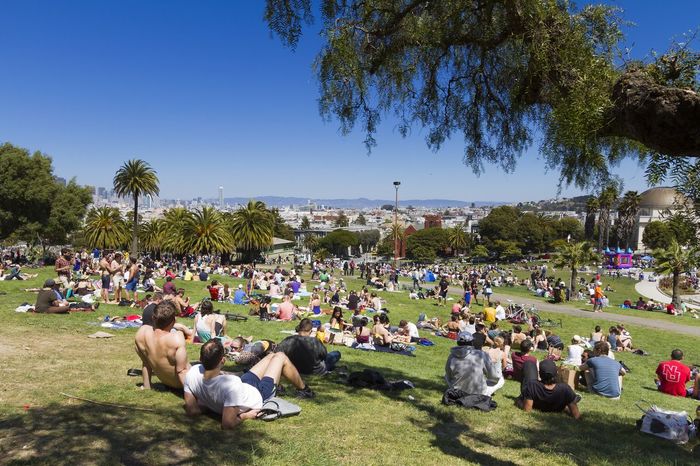 By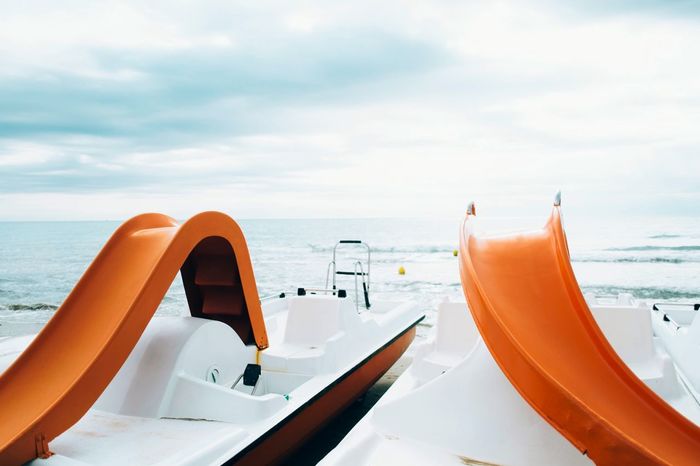 By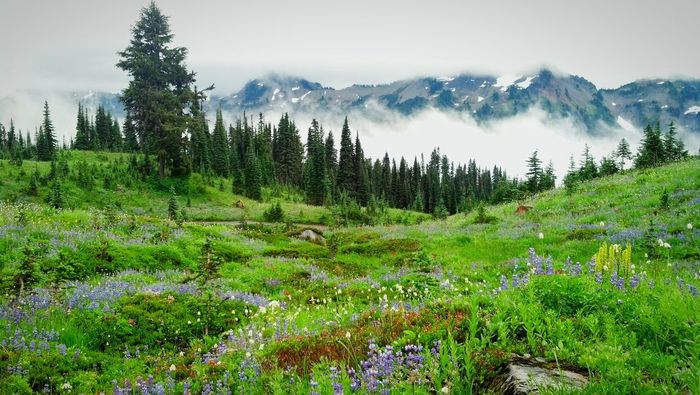 By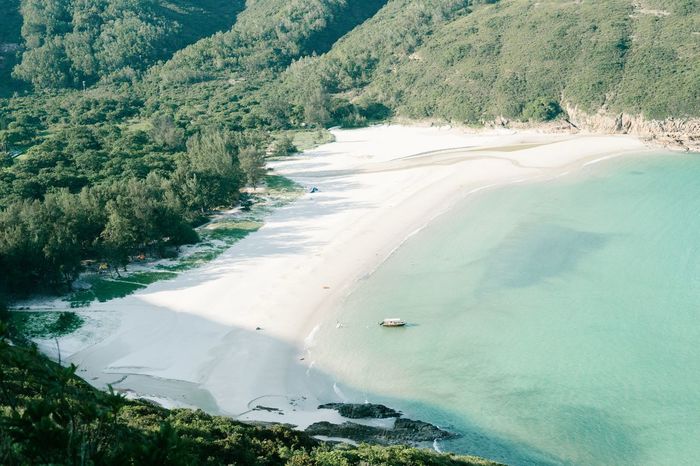 By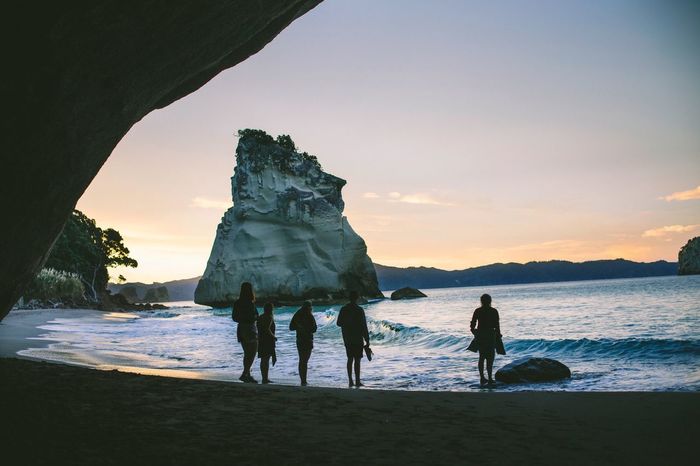 By
About Photos.com: Photos.com by Getty Images is a fresh, new design resource offering stunning, expertly framed photography, shipped and ready to hang.
Interested in partnering with EyeEm on a Mission? Join some of the world's biggest media outlets and best-known brands and be at the center of the conversation. Find out more.
Header image by@TylerRichendollar.