New Photo Mission: The Culture of the Holidays
Get your Christmas photo in a festive feature by news giants Quartz!
Mission: We know (we know!) it's way too early to be thinking about Christmas. But preparing kickass advent content doesn't happen overnight! That's why global news giants Quartz want you to help with an extra special festive feature they're working on.
The theme? Christmas on a global scale. Think big festivals, small parties, light displays and seasonal clothing. They want to see how Christmas has evolved beyond the traditional and has been remixed by different cultures – particularly in areas where Christianity is not the predominant religion.
Note: Include captions and locations – tell us where each photo was shot and what's going on!
Prize: Get your photography published in a festive feature on digital news site Quartz – and seen around the world! A handful of winners will get picked and they'll also shared on the EyeEm blog and social media channels.
Deadline: October 10, 2016
How To Take Part: Add the tag The Culture of the Holidays to a new photo or go back and add it to one you've uploaded before. This is a great opportunity to scroll back through to last year's photos!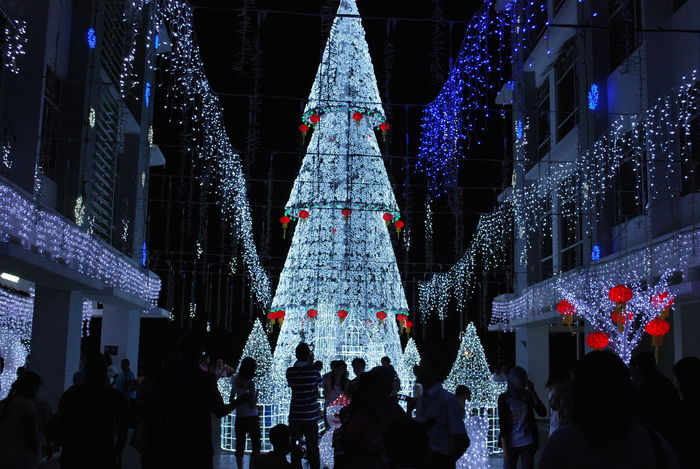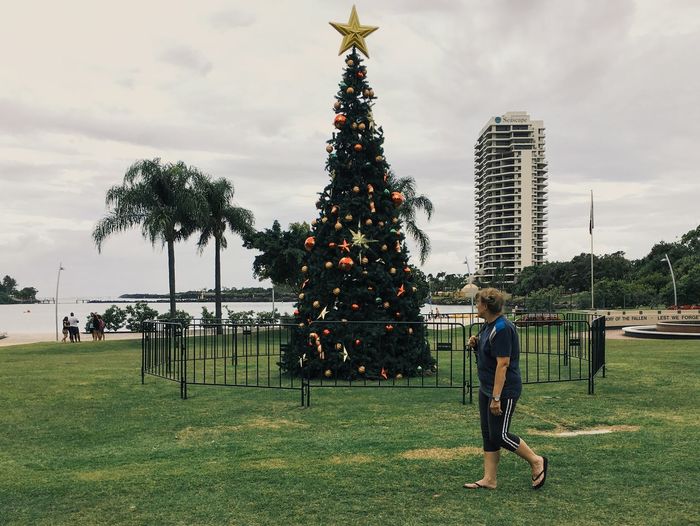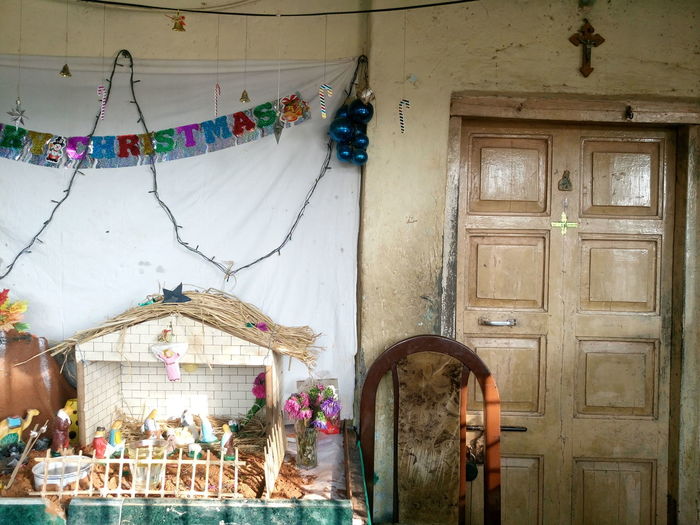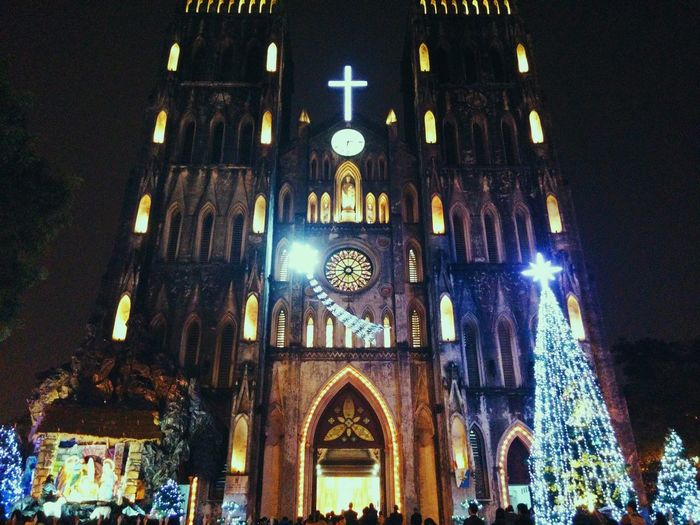 About Quartz: Quartz is a digitally native news outlet, born in 2012, for business people in the new global economy. We publish bracingly creative and intelligent journalism with a broad worldview, built primarily for the devices closest at hand: tablets and mobile phones.
Interested in partnering with EyeEm on a Mission? Join some of the world's biggest media outlets and best-known brands and be at the center of the conversation. Find out more.
Header image by@ismailsadiron.