New Photo Mission: TakeoverMusic
Visualize the melody of your everyday in this Mission supported by Converse, C|O Berlin and Mit Vergnügen
Mission: TakeoverMusic is about the music of everyday life. How does music appear in your day-to-day. Whether it's a busker on your way to work, people listening to music on the subway or your record collection at home, show us how music infiltrates your life.
Takeover is a creative collaboration between Converse, C/O Berlin and Mit Vergnügen, Berlin's online city magazine. Within this framework, the TakeoverMusic mission is here to celebrate contemporary music photography as presented in the exhibition Total Records at C/O Berlin. If you're happen to be in Berlin on December 9th, go and see the opening of the Total Records exhibition with live music by COMA (Kompakt) and a DJ set by Lars Eidinger. The exhibition will run until April at C|O Berlin.
Prize: The winning image will receive 6 pairs of personalized Converse sneakers and the newest vinyl album from COMA. Two runners-up will each receive 1 pair of customized Converse sneakers, in addition to being featured on the EyeEm blog. What's more, all three winners will receive the exhibition catalog for Total Records: Photography and the Art of the Album Cover.
Deadline: December 18, 2016
How To Take Part: Add the tag TakeoverMusic to a new photo or go back and add it to one you've uploaded before.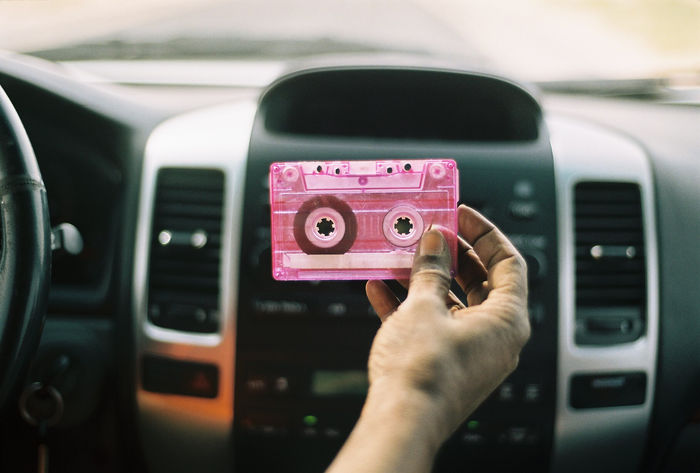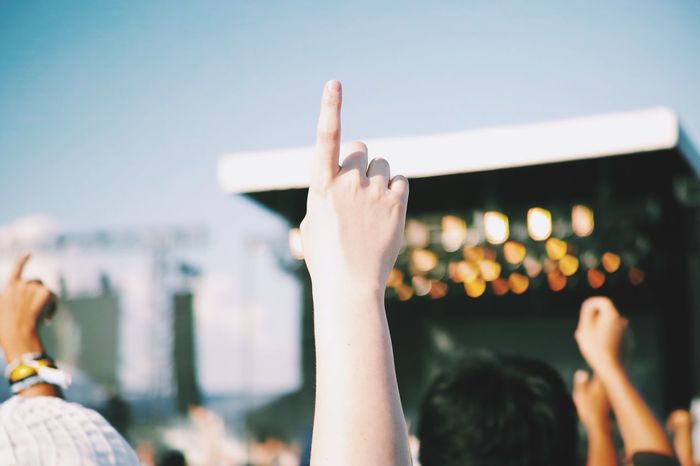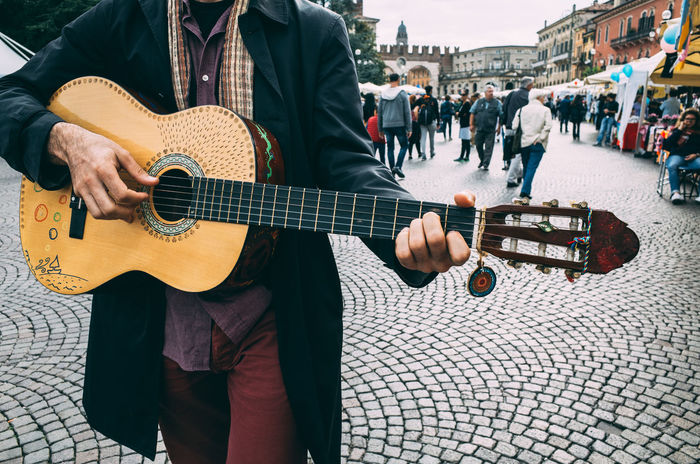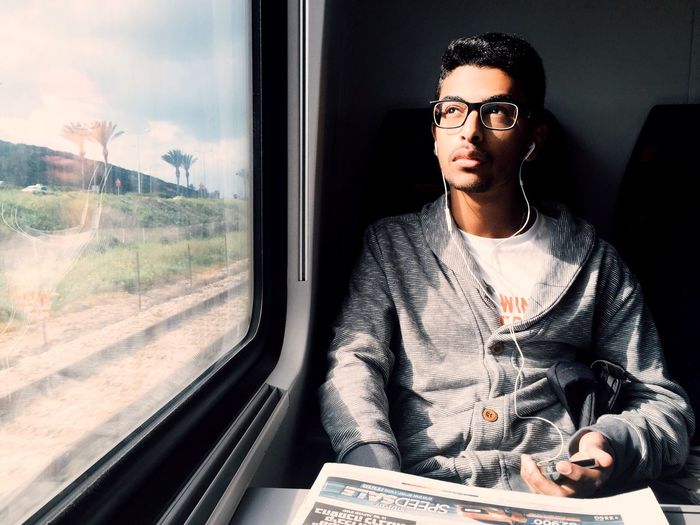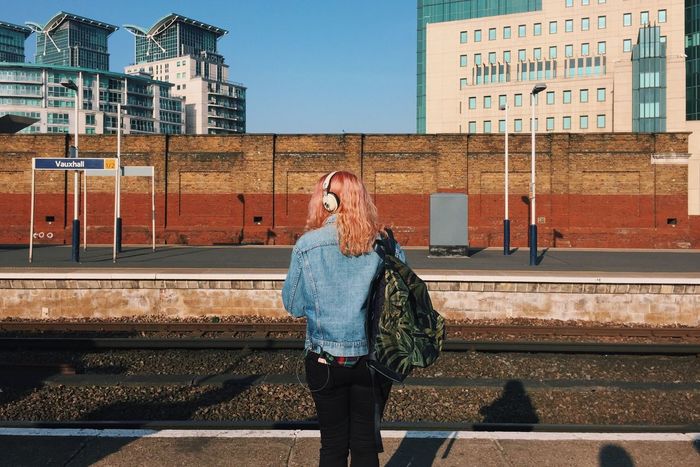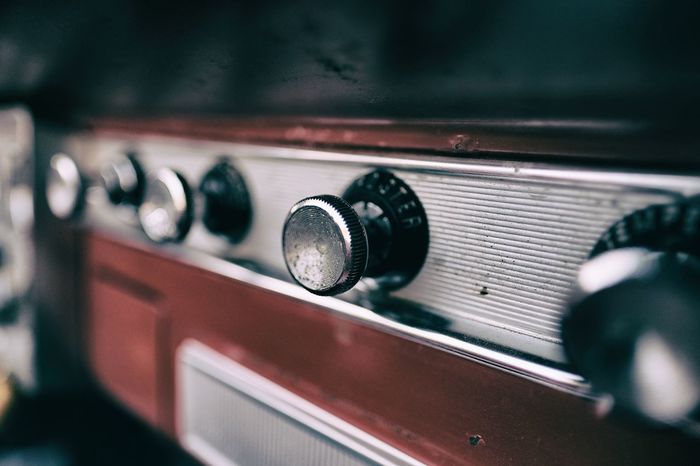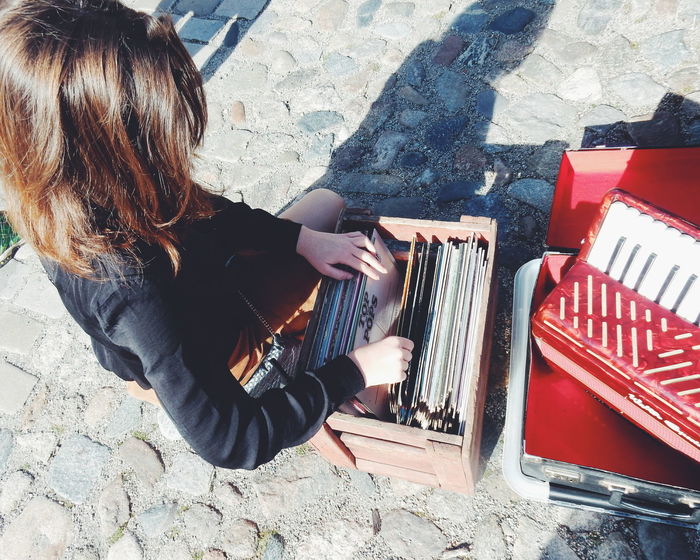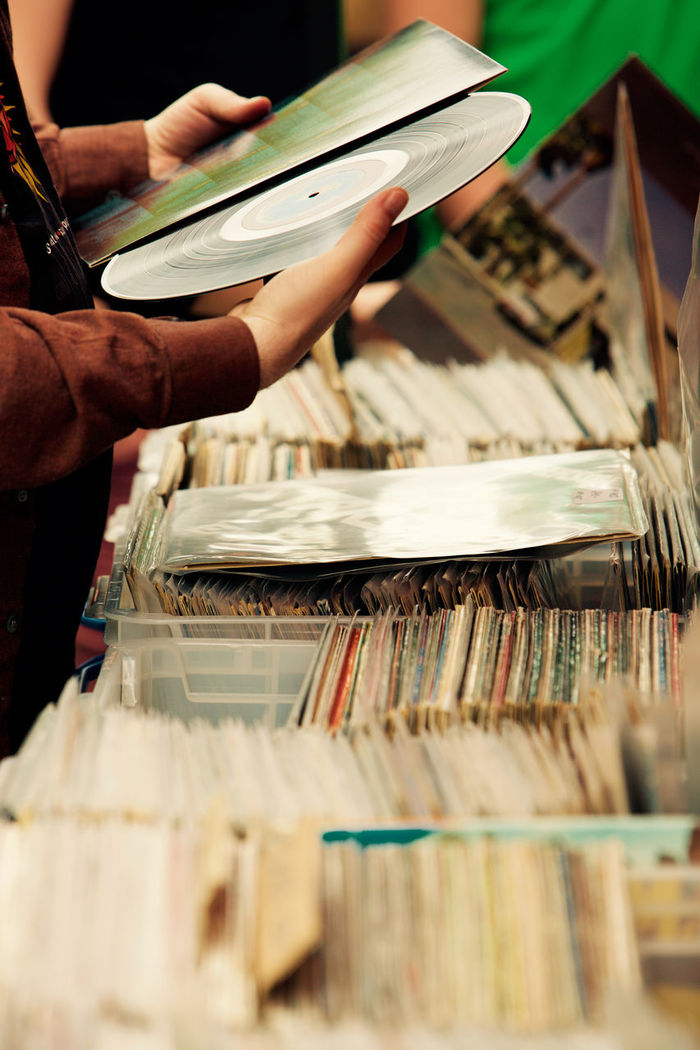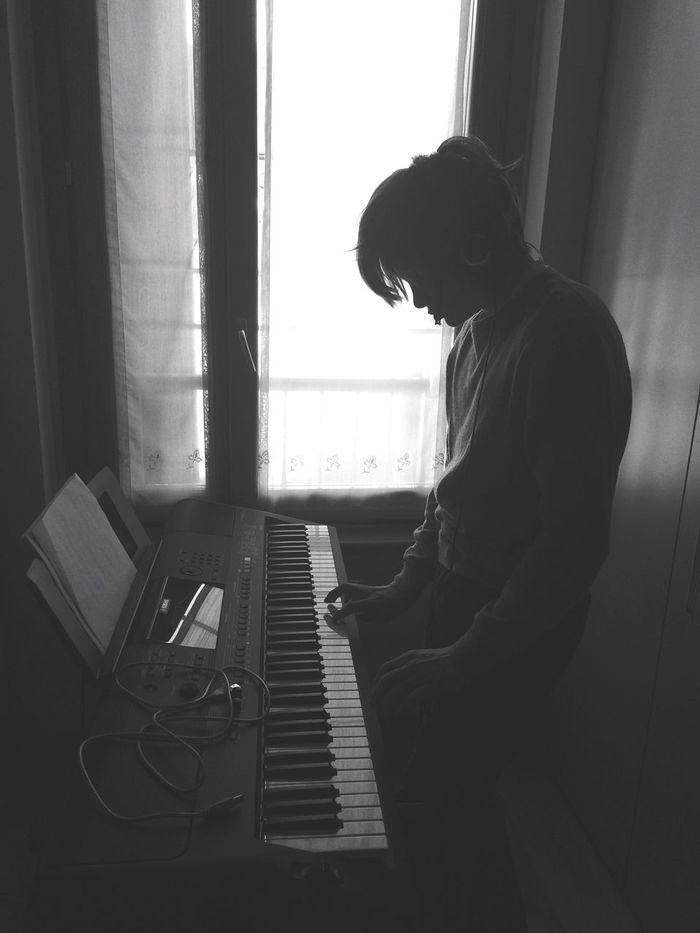 Download EyeEm to participate
Converse is presenting this Mission along with C/O Berlin and Mit Vergnügen, Berlin's online city magazine.
About C/O Berlin: A charitable foundation that has presented, since 2000, a cultural program with an international standing. The exhibition venue for photography and visual media shows works by renowned artists, promotes emerging talent and accompanies children, youths and adults on their journeys of discovery through our visual culture.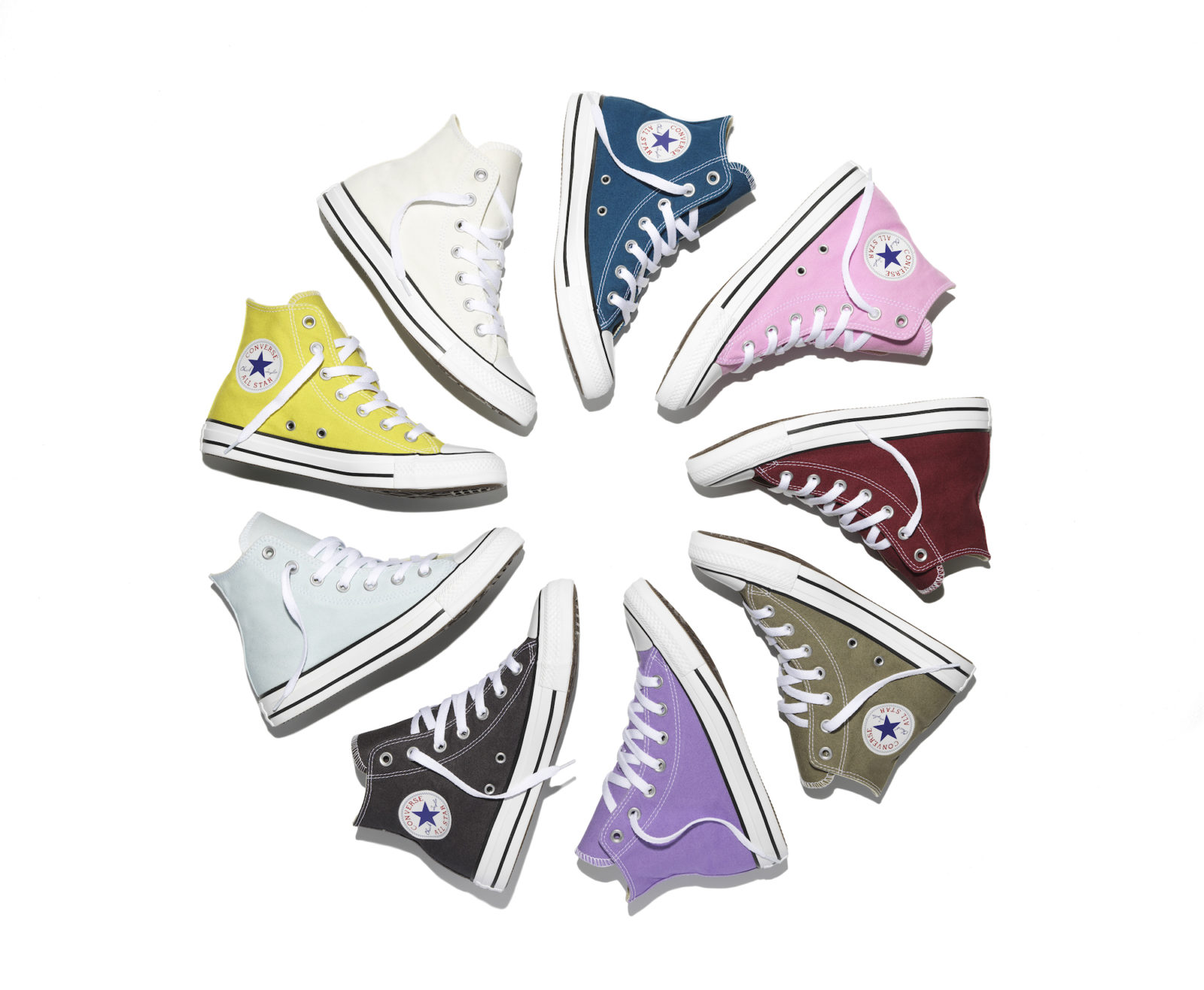 Interested in partnering with EyeEm on a Mission? Join some of the world's biggest media outlets and best-known brands and be at the center of the conversation. Find out more.
Header image by @kevinorbitz