New Photo Mission: Tailored to You
Technology meets textiles in this new Mission with Hotel Berlin, Berlin
Mission: New technologies are transforming fashion – from self-healing fabrics and smart watches to 3D printing. Capture how fashion is being made, displayed and used around you – and show us how the future of fashion looks beyond the runway!
Prize: The top shots will be exhibited at the Hauptstadtlounge at Hotel Berlin, Berlin. And the best of the best will win an overnight stay for two, including breakfast, at Hotel Berlin, Berlin! This Mission will also serve as qualification for future Missions, so stay tuned…
Deadline: Tuesday 5th July
How To Take Part: Add the tag Tailored to You to a new photo or go back and add it to one you've uploaded before.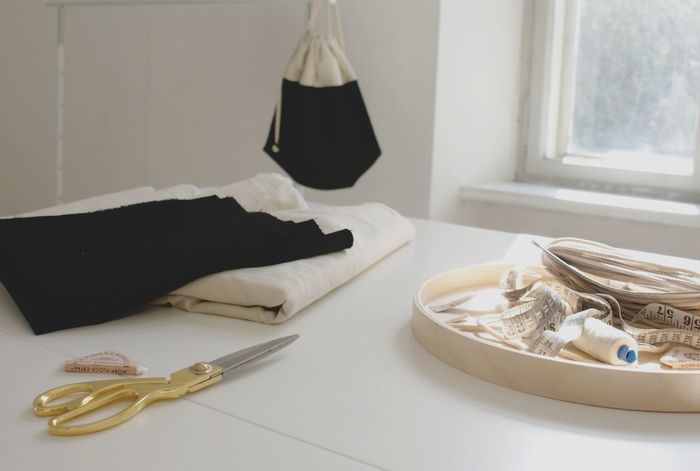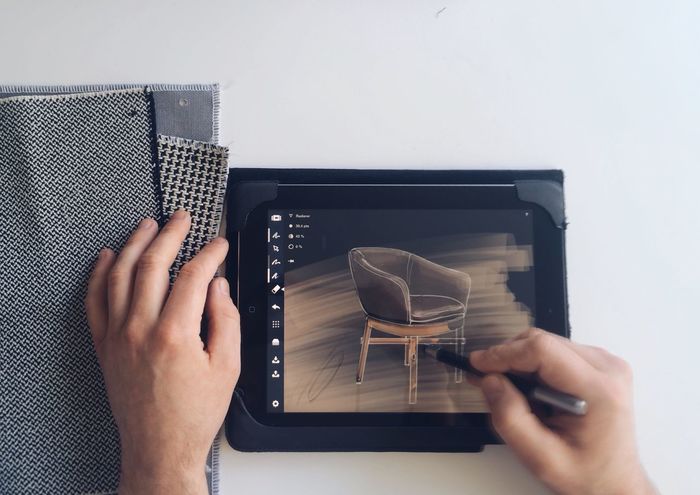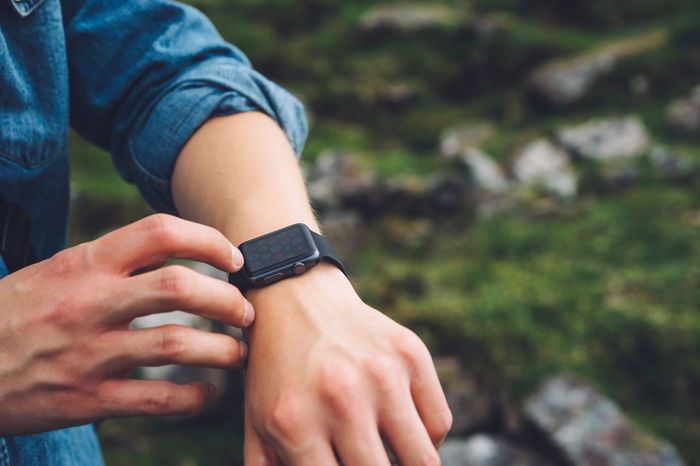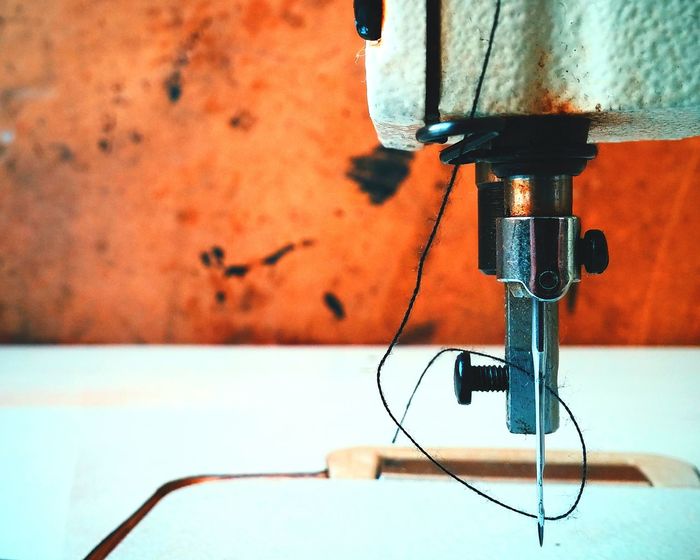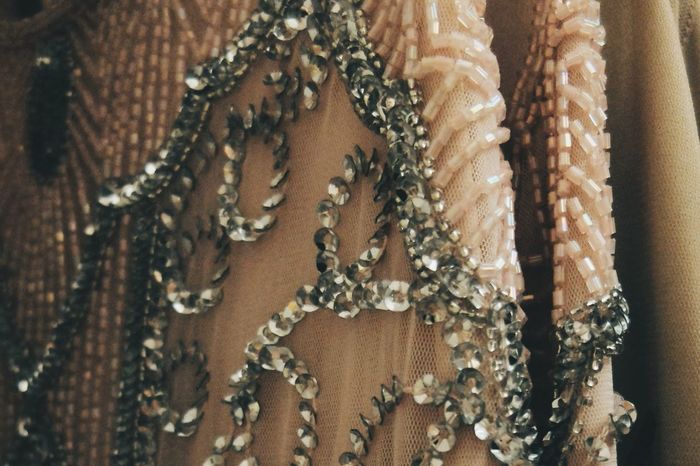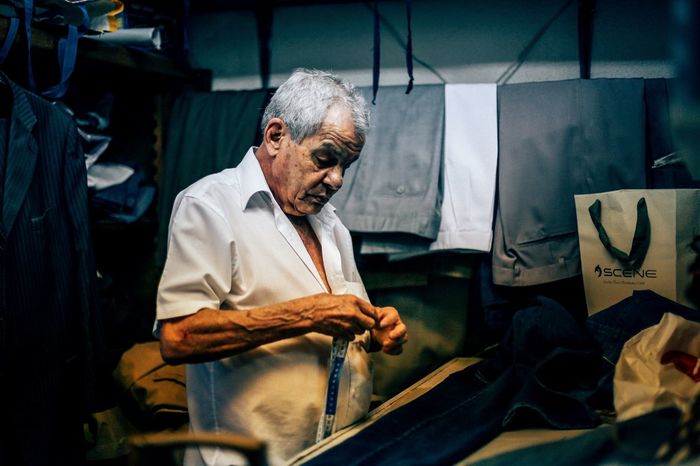 About Hotel Berlin, Berlin: Hotel Berlin, Berlin is the third largest hotel in the German capital and one of the largest in the country. All rooms and suites differ in styles and are thereby generously and comfortably furnished.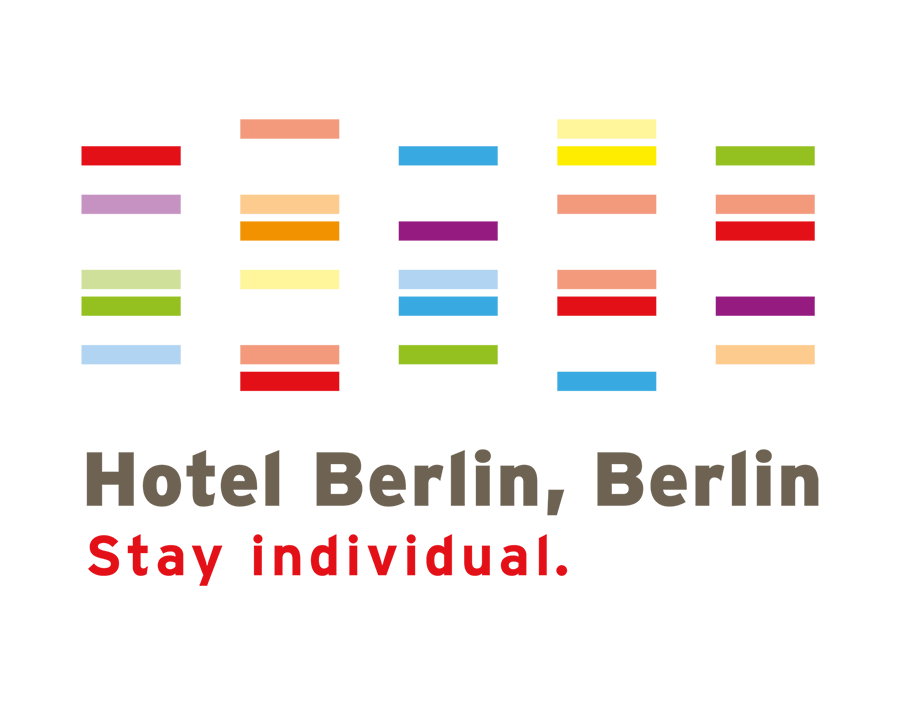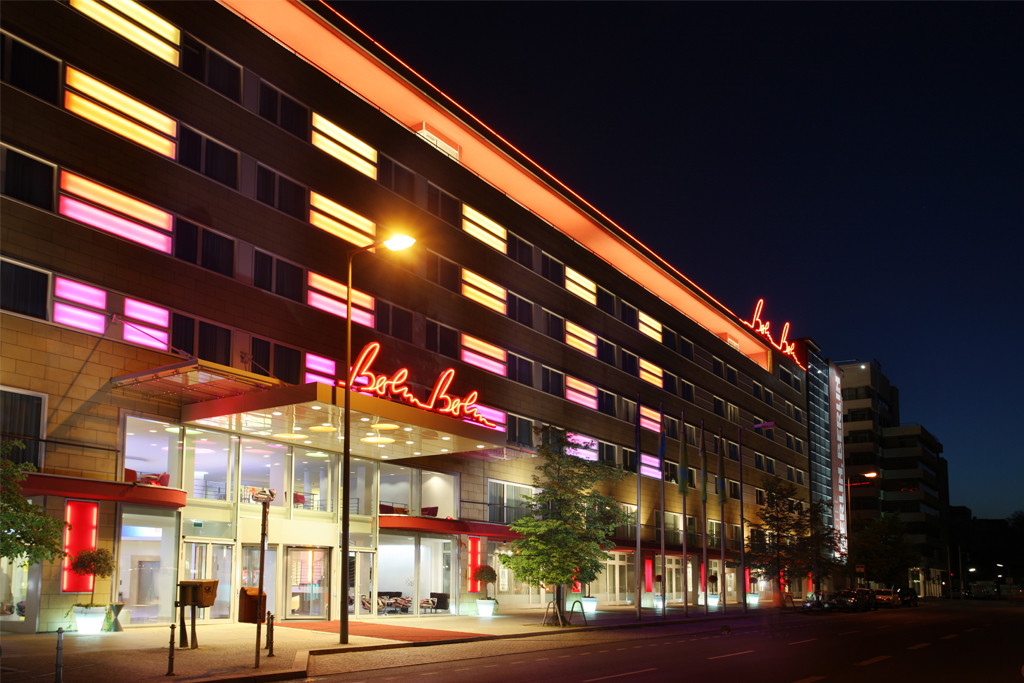 Interested in partnering with EyeEm on a Mission? Join some of the world's biggest media outlets and best-known brands and be at the center of the conversation. Find out more.
Header image by @fraumaier9.