New Photo Mission: Symmetrical
By EyeEm Team - 2 min read
Symmetry is the focus on our new photo mission
Symmetry is all about harmony, balance, proportion and beauty. A symmetrical face has long been thought of as the key to beauty, so it comes as no surprise that it is a large theme in photography. Getting balance and symmetry in an image can instantly transform it.
Bearing that in mind, this week's Saturday photo mission is simply Symmetrical.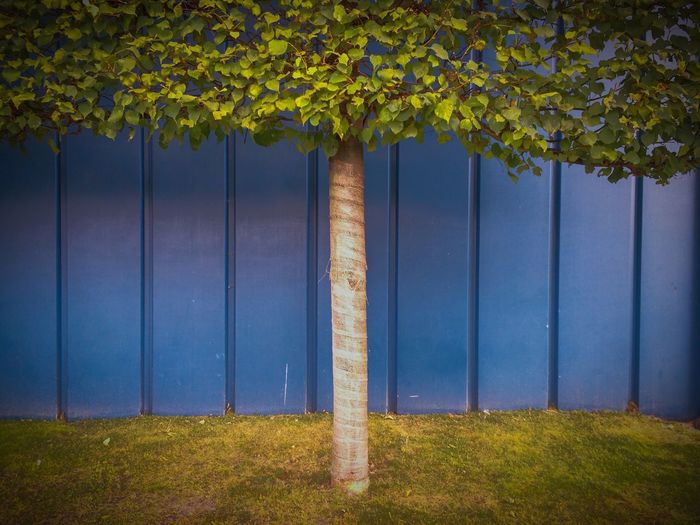 By Snev Rotbok
Your Mission: Look around you for balance and symmetrically aligned shots – you'll be surprised how many places they show up! In architecture, in nature, in food – symmetry is prevalent throughout our lives, and this is your chance to shoot it.
Your Reward: The top 25 beautiful, imaginative and unusual symmetrical images will be curated and published in an image collection on the EyeEm blog.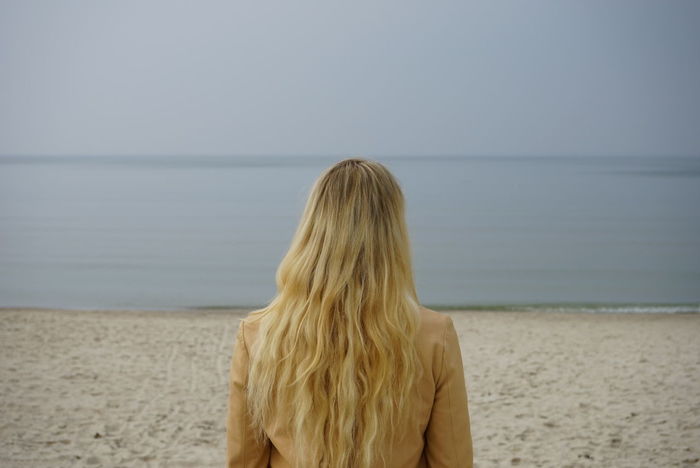 How To Take Part: Capture your image and tag it with Symmetrical. Your photo will then be automatically added to the album. If you want to add a photo that you've already uploaded, just go to your profile, view the photo and select "Edit Photo". From there you can add the tag "Symmetrical".
Deadline: October 11, 2014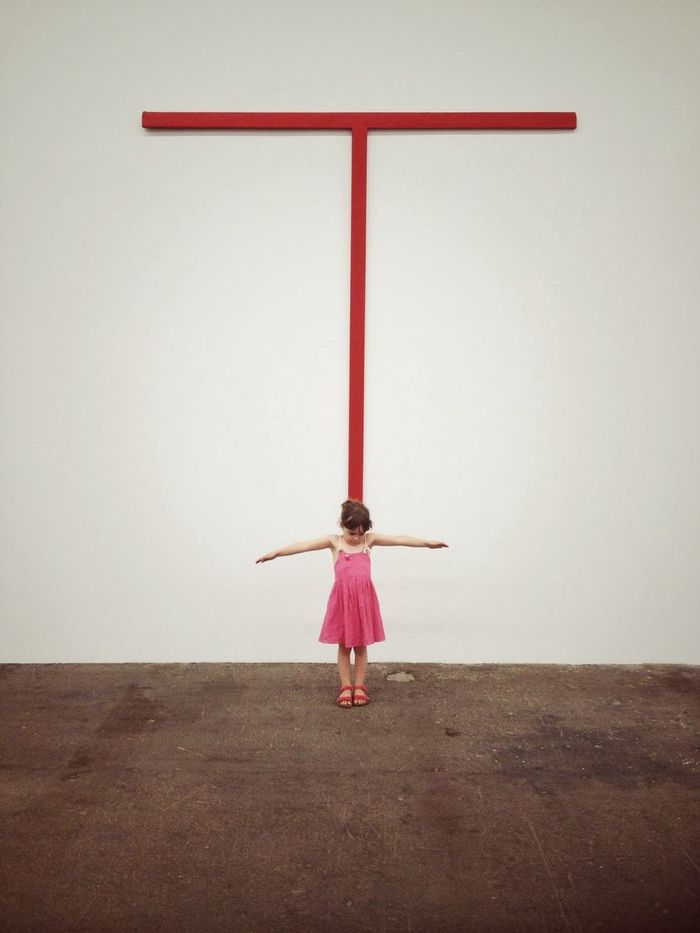 By Novemberkind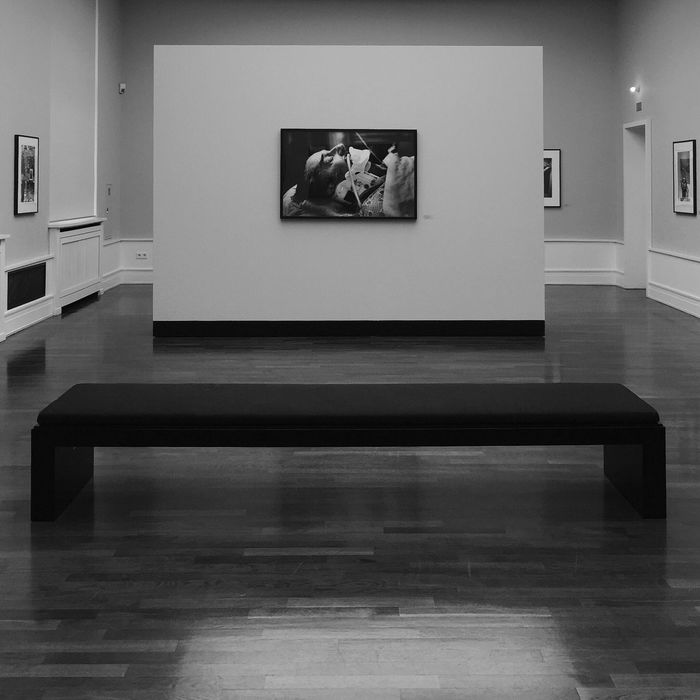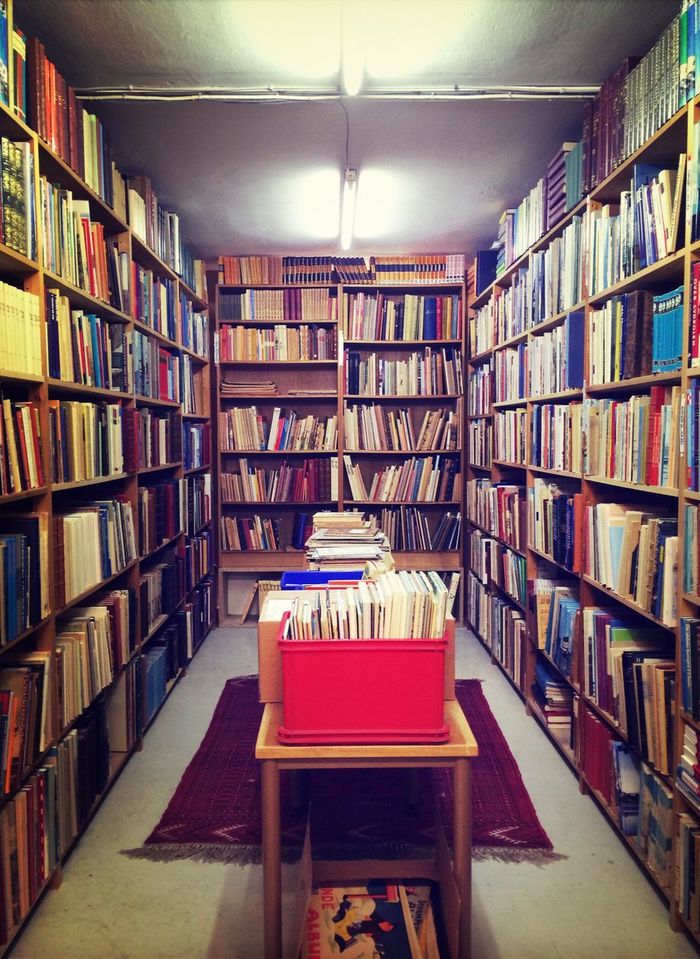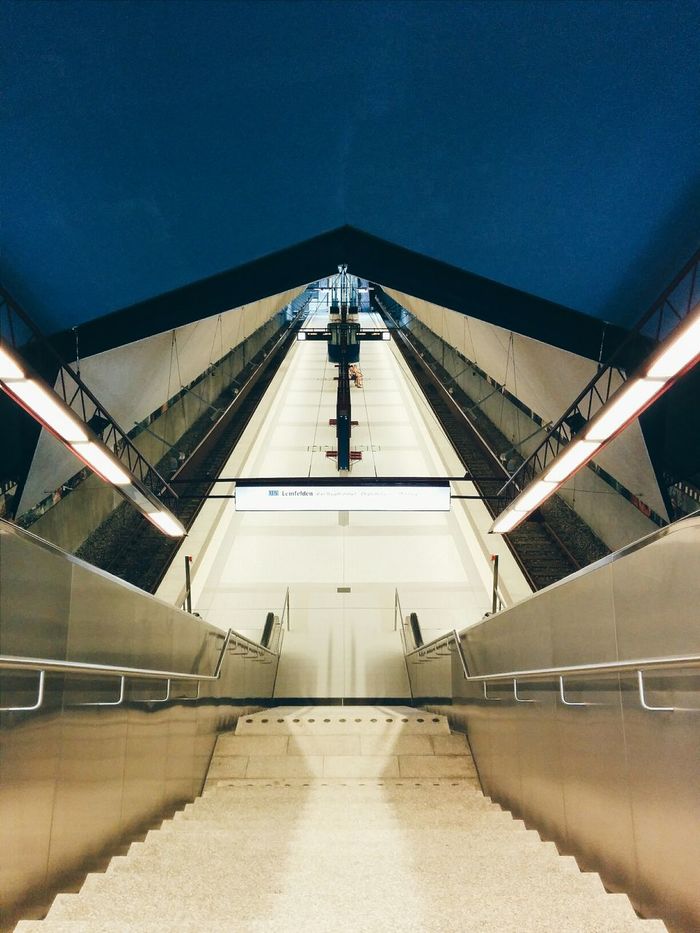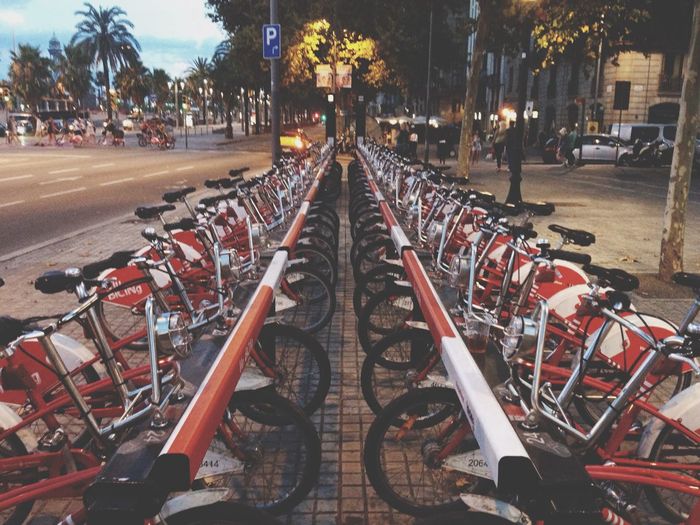 By DVIN
Good luck everyone! We're looking forward to seeing your beautiful symmetrical images! If you've any questions, please connect with us through Facebook or Twitter – we'd be delighted to hear from you!
Header Image by @eyecircus