New Photo Mission: SuperNormal
By EyeEm Team - 3 min read
Our new photo mission is all about finding beauty in simplicty
Sometimes, less is more. Especially in photography, finding beauty in the minimal can make a really outstanding image.
With this in mind, we have teamed up with OWL, who make beautifully simple and timelessly designed glasses, for our brand new photo mission, SuperNormal.
By Susanna
Your Mission: It's time to get minimal, simple, classic. Think basic but beautiful, and capture simplicity. Whether it is an object or a scene, keep an eye out for good lines, block colors and simple designs.
What is normal, but beautiful? The SuperNormal image should be clean, elegant and simple. Make the everyday extraordinary!
Your Reward: The top three images, which most embody the chic elegance of SuperNormal, will win a pair of stylish OWL sunglasses (valued at 150 EUR per pair).
The 25 runners-up will also be featured on the EyeEm blog. Good luck!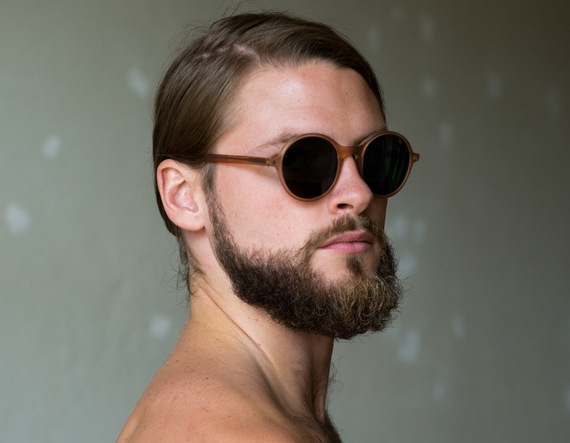 How To Take Part: Capture your image and tag it with SuperNormal. Your photo will then be automatically added to the album. If you want to add a photo that you've already uploaded, just go to your profile, view the photo and select "Edit Photo". From there you can add the tag "SuperNormal".
Deadline: September 3, 2014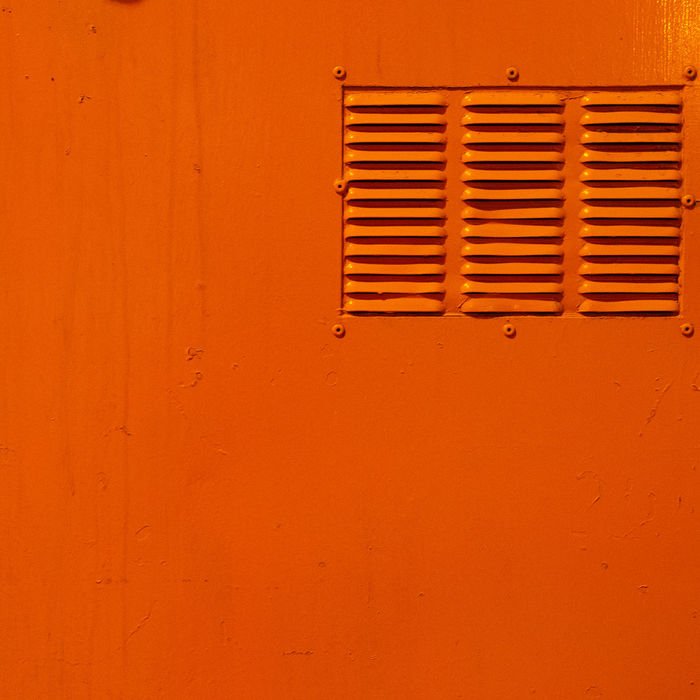 About OWL: For OWL, glasses and sunglasses are much more than optical aids. They believe that glasses are central to any outfit and so the decision for a new pair of frames is of great importance. OWL strive to make that decision easy and worry-free. Either with one OWL growing so much on you that it becomes part of your identity, or with several OWLs matching your outfits, varying by occasion or emotional state.
OWL want to sharpen people's eye for beautiful things. They devote themselves to creating something which is used constantly and gives pleasure every time. That is why the design of OWL glasses and sunglassses is timeless and thus precious.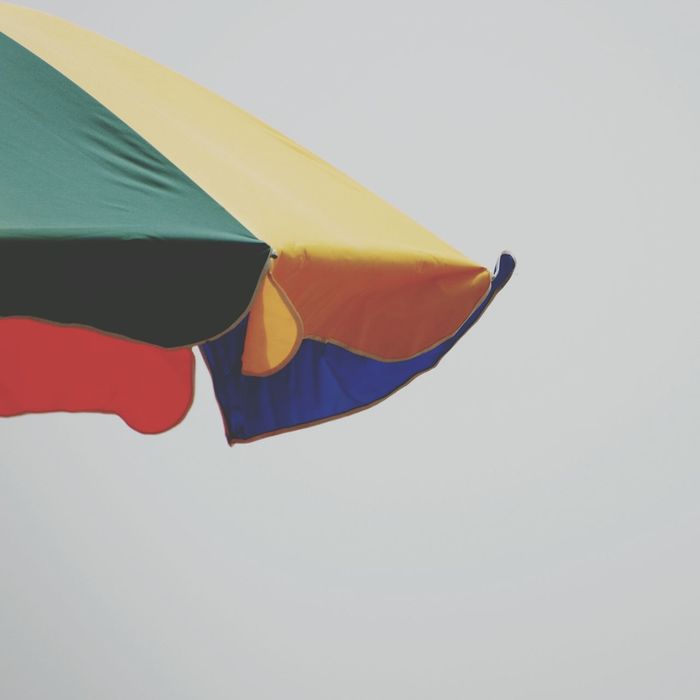 By Shin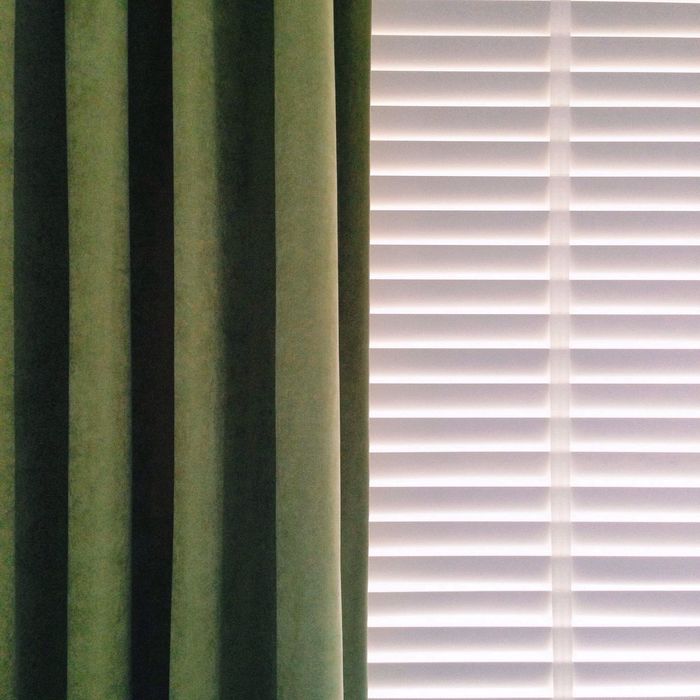 By Miray
By Wulf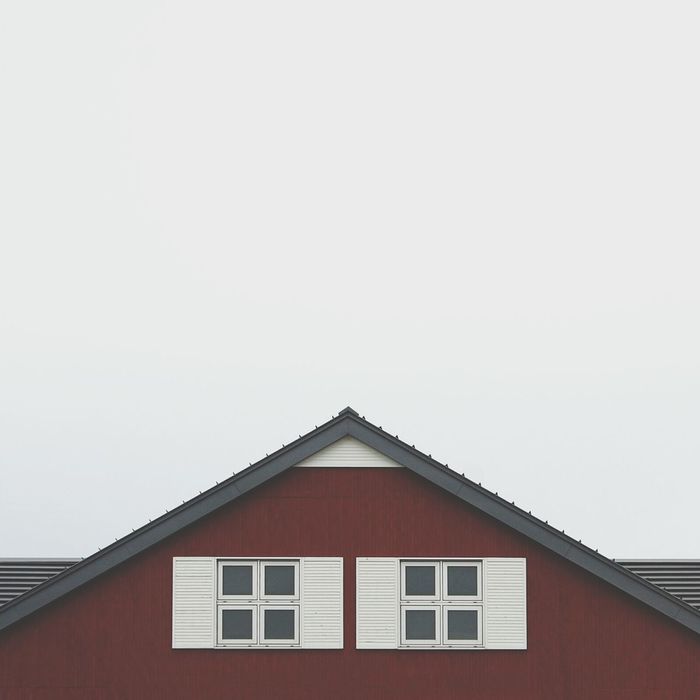 By Shin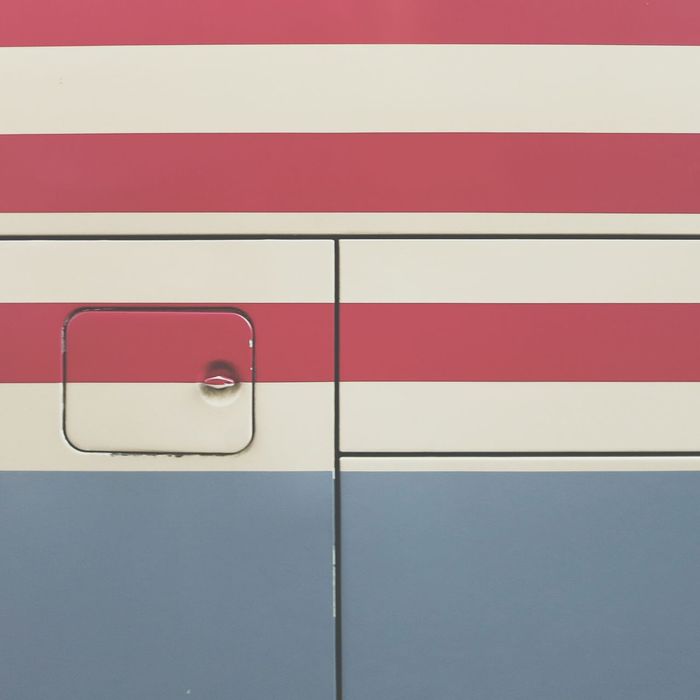 By Shin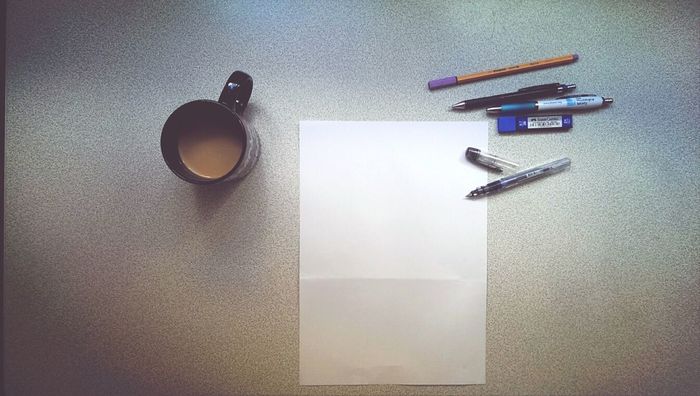 By Göktuğ Erol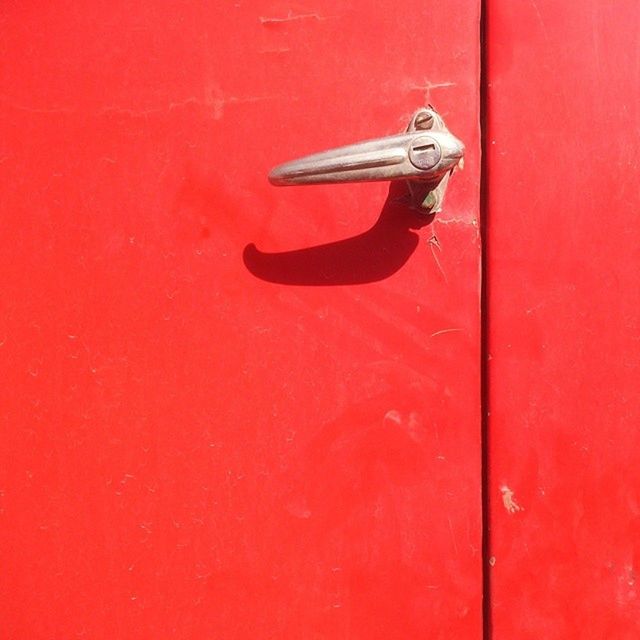 By Masoud Sanei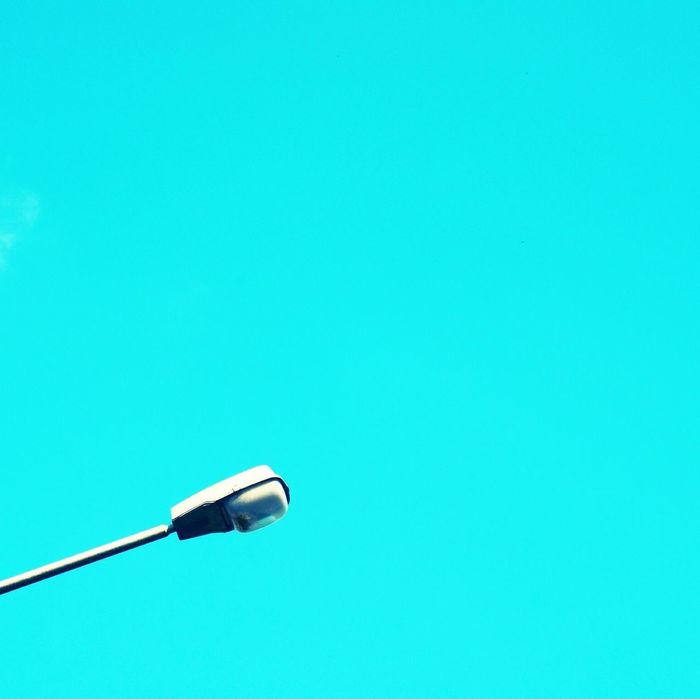 By Nope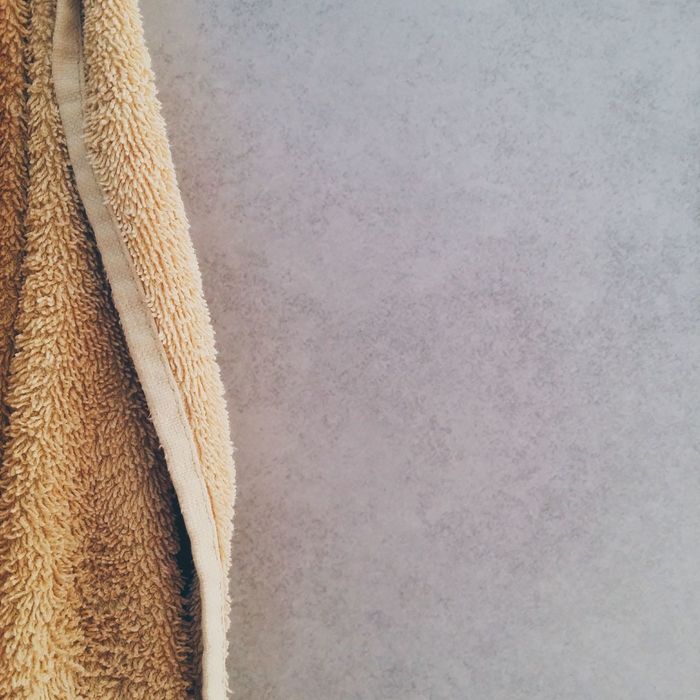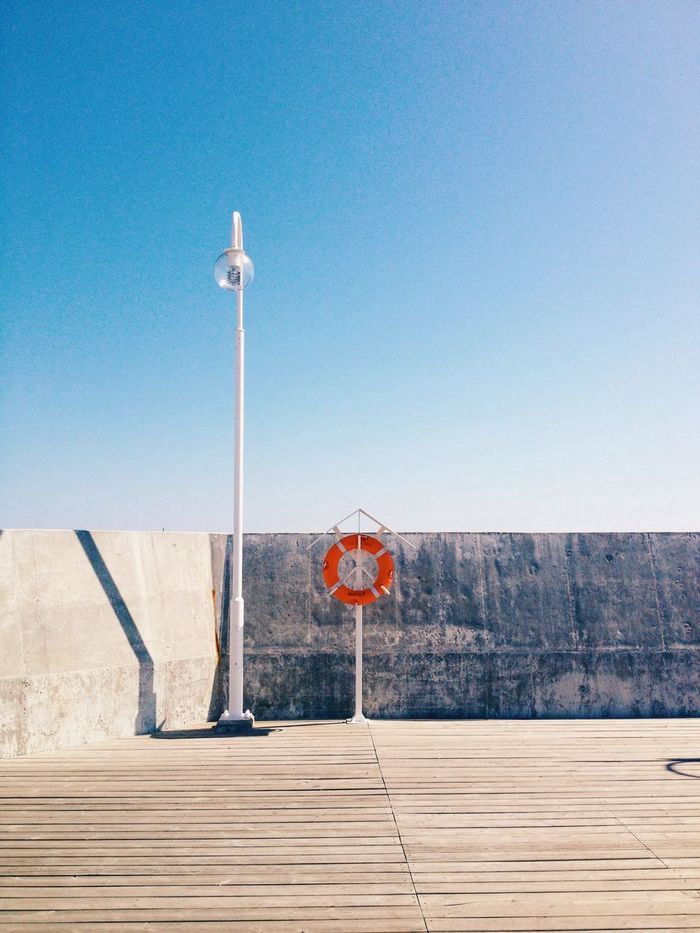 By Paweł Magnus
By Moni Zitroni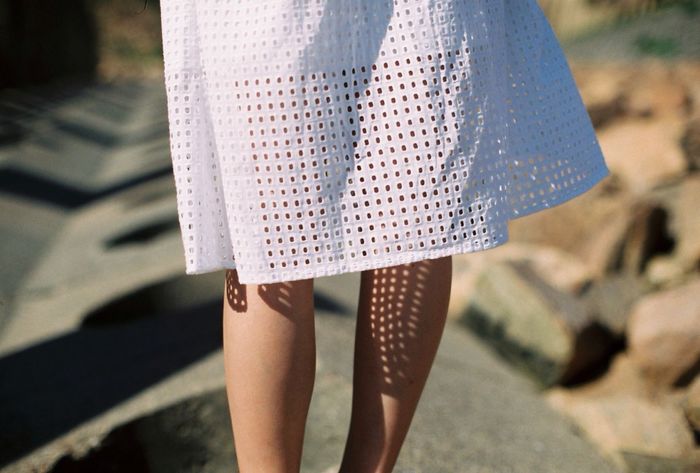 By Jan T.
If you have any questions, tweet us at @EyeEm or contact us on Facebook. Good luck everyone – we're looking forward to seeing your photos!
Header image by @HiroboTanuko