New Photo Mission: Spotted In Thailand
We're getting ready to celebrate Songkran, Thai New Year, with Tavepong Pratoomwong
Thailand is a country bursting with energy and color, vibrancy and variety – and not to forget some of the world's most picturesque landscapes! At no time is this truer than during the Songkran festival. The traditional Thai New Year, taking place from April 13-15, is one of the most important events in the Thai calendar. So we're asking you to share your pictures of Thailand: It's Spotted In Thailand!
We've invited Bangkok native – and winner of the 2014 EyeEm Street Photography award – Tavepong Pratoomwong to guest judge this Mission. He'll be helping us pick out 20 pictures that really showcase the beauty of his home country. Visited Thailand? Scroll down to find out how you can take part!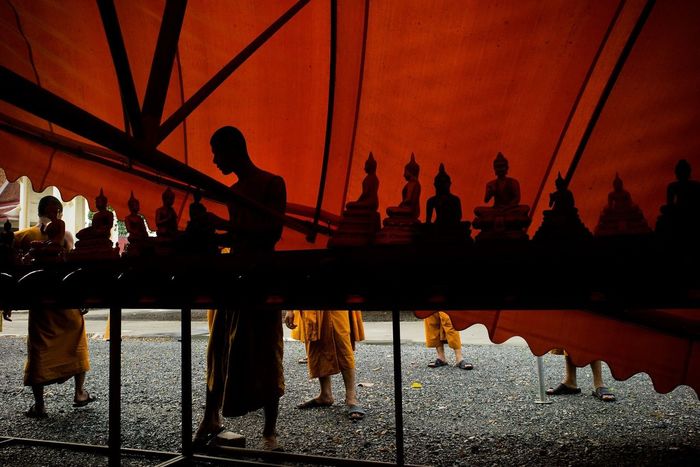 Your Mission: It's almost Songkran time. That's right, the traditional Thai New Year festivities will soon be underway! So we're celebrating with a new Mission. If you've walked through the bustling Bangkok street markets or witnessed the sun set over the ocean with a camera in hand then Spotted In Thailand is for you. Enter your photos of Thailand now!
Don't forget, photos have to have been taken in Thailand – use location tags or keywords to tell us exactly where it was shot.
Your Reward: We're teaming up with 2014 Street Photography EyeEm award winner Tavepong Pratoomwong. The photographer from Bangkok will give 5 lucky photographers feedback on their images and why he loved them. He will also help EyeEm photo editors select 20 pictures of his home country to feature in a Thailand image collection. Share your Thailand photos and add the tag "Spotted In Thailand" to enter!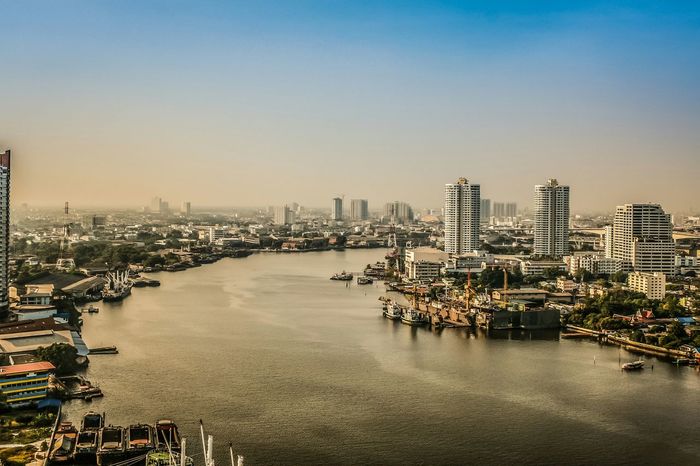 Deadline: 11th April 2016
Download EyeEm to participate
How To Take Part: Photos tagged with Spotted In Thailand will automatically be entered to the Mission. So add the tag as you upload a photo or add it to one you've already uploaded – just select "Edit Photo" then add the tag "Spotted In Thailand".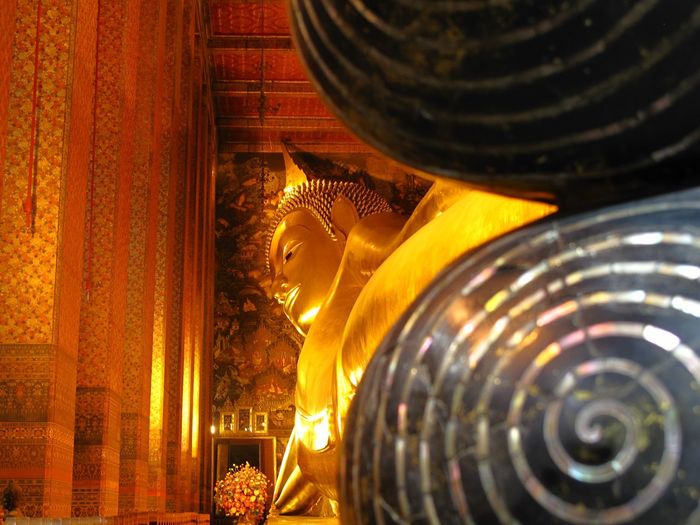 By Nobu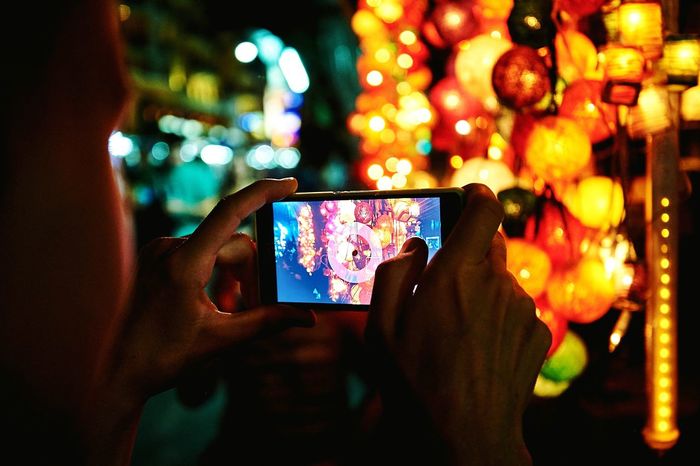 By tumani4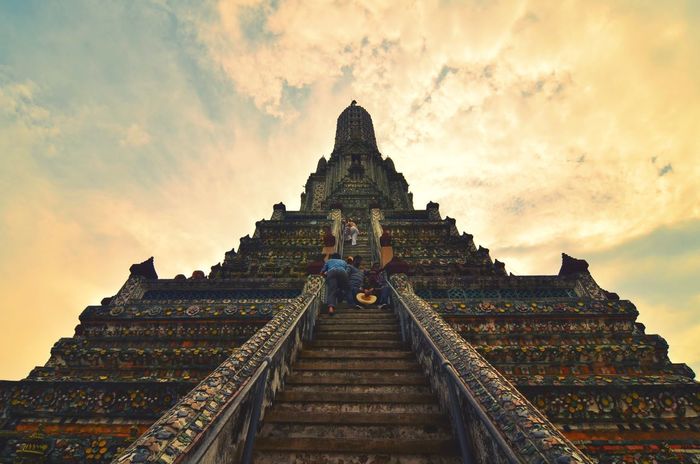 By Ninad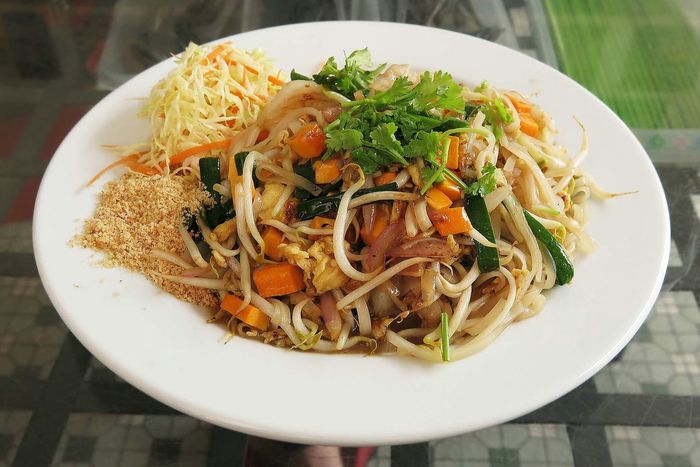 By Alex Ortega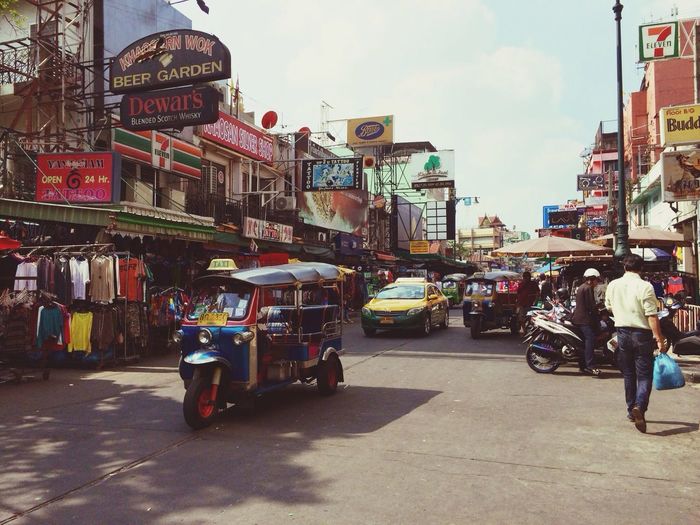 By Kirsty Lee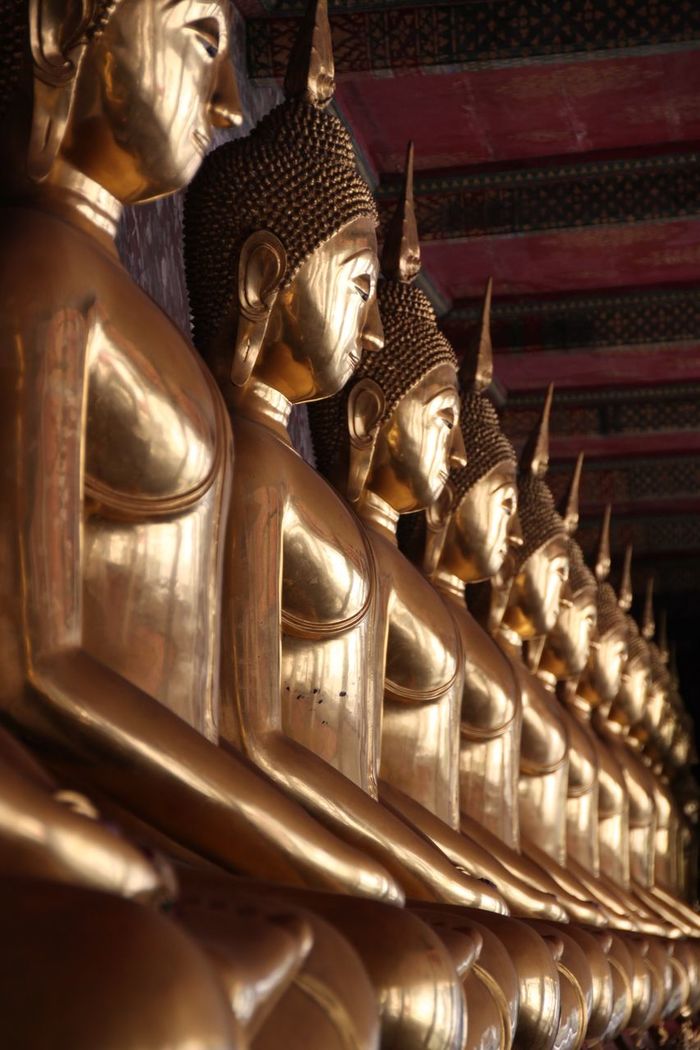 By Nobu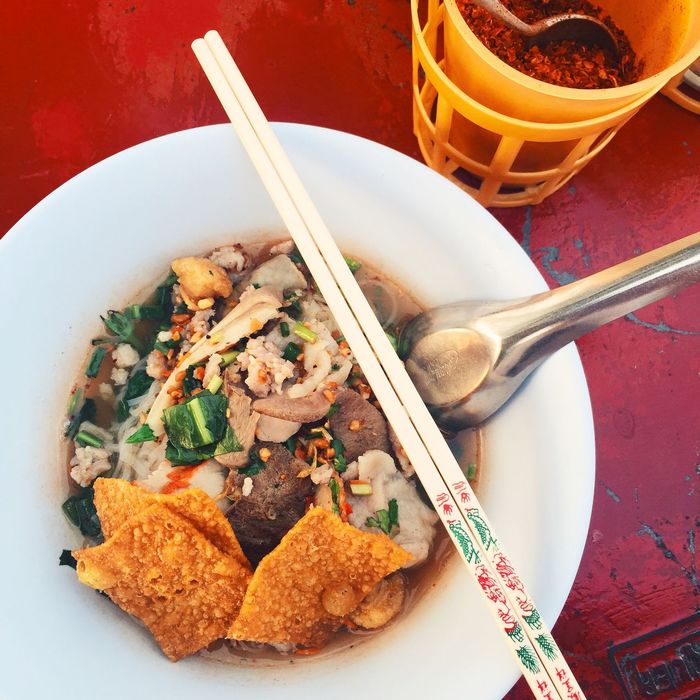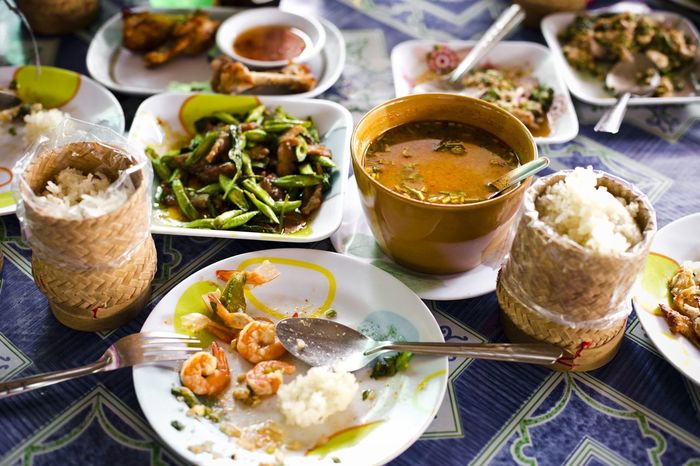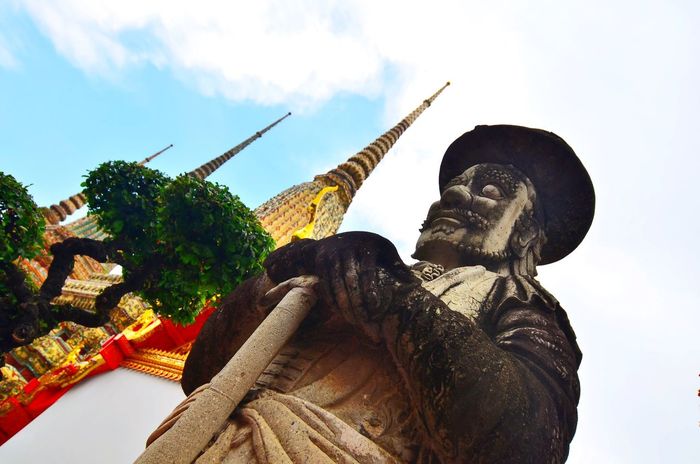 By Ninad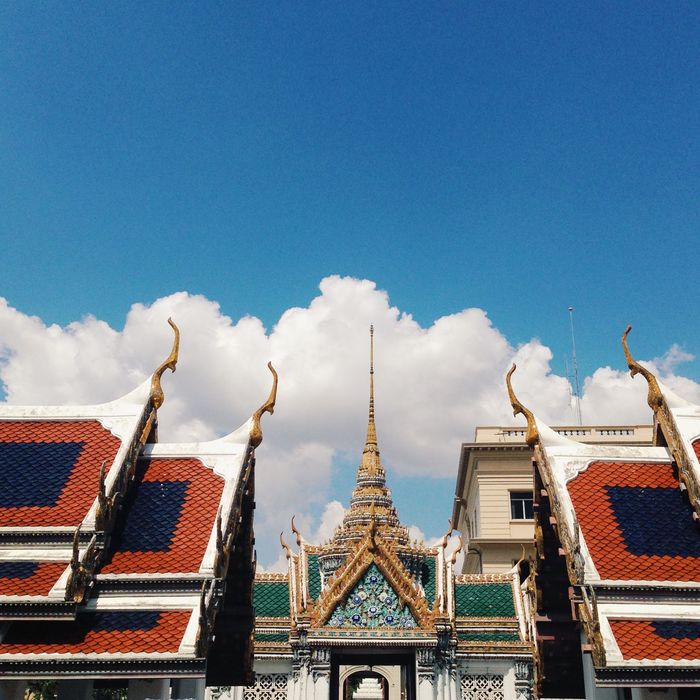 By Ariane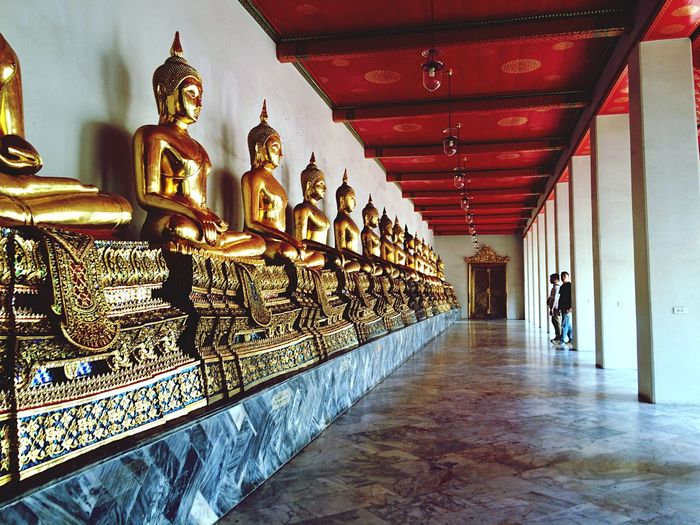 By NamwaN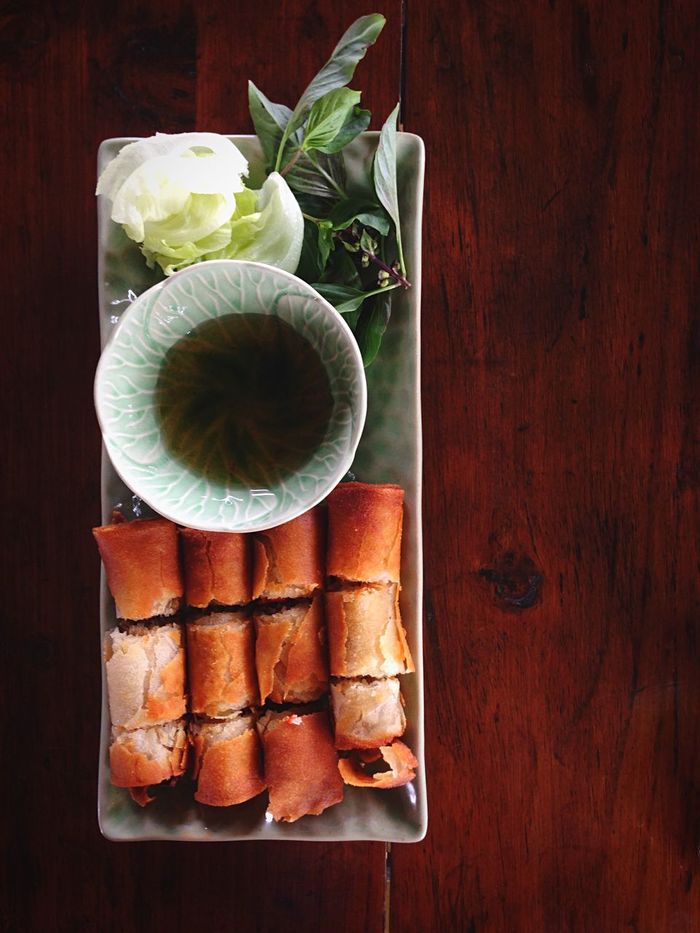 By YORPHUYING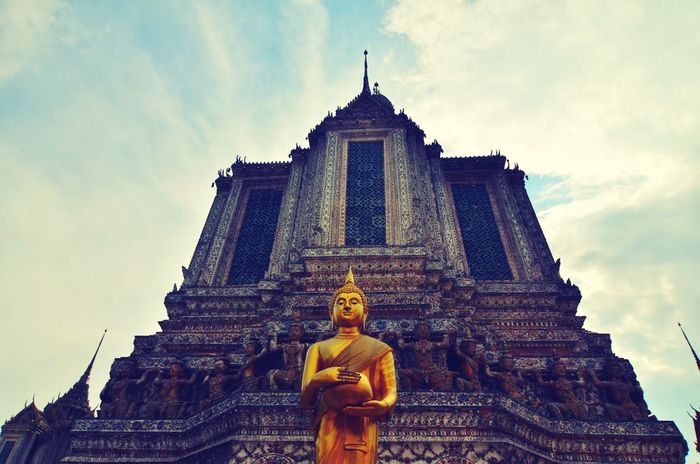 By Ninad
About Tavepong Pratoomwong: Tavepong Pratoomwong is an award-winning street photographer based in Bangkok, Thailand. He has been interested in the art of photography since studying at university – but by the time he took a trip to Varanasi, India back in 2013, he had almost stopped shooting altogether. The trip marked a turning point in his photography journey and inspired him to pick up his camera once more.
Upon returning to Thailand he joined the Street Photo Thailand's '365 days in 2014' project, which challenged him to go out and shoot every day. Since then, he has stuck by the motto: "Good day, bad day, but every day."
Interested in partnering with EyeEm on a Mission? Join some of the world's biggest media outlets and best-known brands and be at the center of the conversation. Find out more.
Header image by@xfalookx.