By EyeEm Team - 3 min read
We've teamed up with travel lifestyle magazine Hayo to explore every interpretation of the concept "South"!
Photographers are curious people – interested in their surroundings, intrigued by people and always chasing the next killer shot. It's only natural then, that many photographers have a serious case of wanderlust and are constantly looking for their next adventure.
With that in mind, we've teamed up with Hayo. Hayo is a lifestyle magazine for travellers and are just about to publish their very first print edition – so no heavy filters please! In this premier edition, they are inviting artists, writers and photographers to explore the theme of South – whether that's a location, a concept or a state of mind. So grab your cameras as we explore what "South" means to you!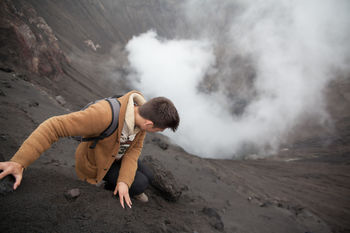 Your Mission: What says south to you? Is it a location, a state of mind, a direction or a lifestyle? From delicious styles of cooking through to impressive landmarks and locations – we encourage you to get creative and really explore this theme! Tag your photo "South" to take part.
Your Reward: The five best images which best capture an interpretation of "South" will be featured in Hayo's first print issue, with full credits. Photographers will also win a copy of the magazine. The top twenty images will be featured in an online EyeEm Image Collection.
Deadline: May 9, 2015
Download EyeEm to participate
How To Take Part: Simply take a photo and tag it with South. Your photo will then be automatically added to the album. If you want to add a photo that you've already uploaded, just go to your profile, view the photo and select "Edit Photo". From there you can add the tag "South".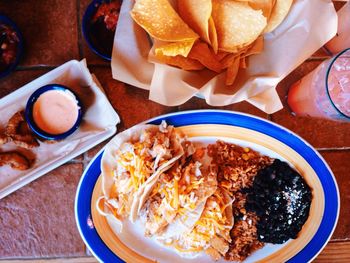 By Yelitza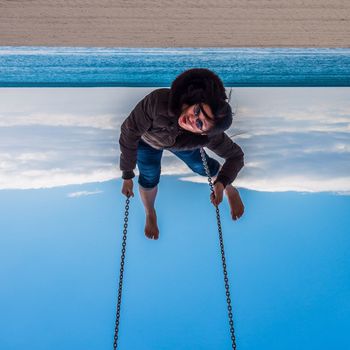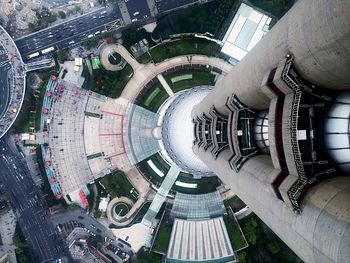 By Alon Ceng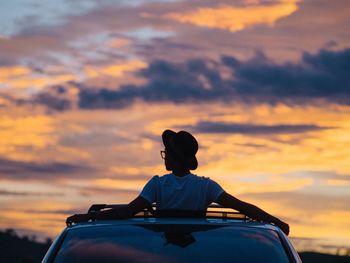 By Denise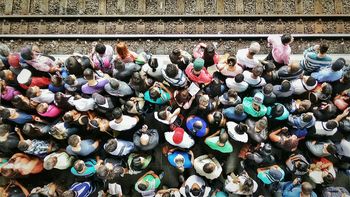 By Nano
We can't wait to see your images for this mission! If you've got any questions or queries, you can get in touch with us and we'll happily help. We're always available for contact through Facebook, Twitter or, of course, EyeEm. Get in touch and say hi!
Recent Highlights on the EyeEm Blog:
* What Are You Shooting For? 5 Goals That'll Make You a Better Photographer
* A Fresh Look at Our Incredible Planet: Earth Day 2015
* Shooting from Above: A Guide to Getting High
Header Image by Alon Ceng