New Photo Mission: Soundtrack Of Our Lives
By EyeEm Team - 3 min read
Classical, hip hop, pop or EDM – whatever you're into music-wise, capture the genre to take part in this mission with Eventbrite.
Music is an intrinsic part of our lives. It transforms who we are and moves us in unimaginable ways. From the dancing at a summer festival to the climactic encore at an epic concert, this new Mission with Eventbrite is all about capturing what live music moments define your life.
So no matter what music you're into, show us what images truly capture the Soundtrack Of Our Lives.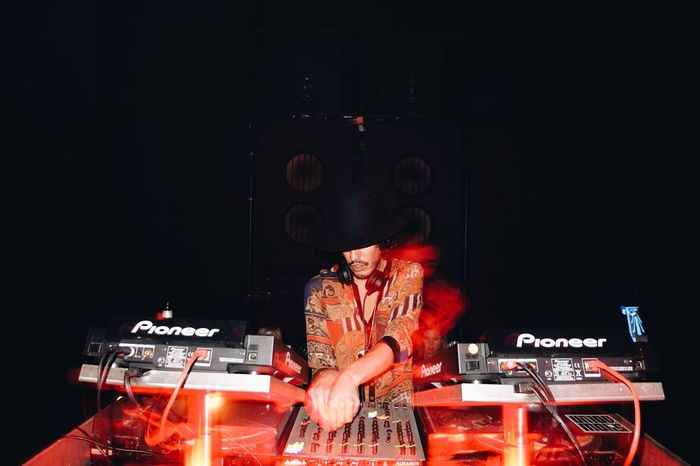 Your Mission: How does it feel to look through a clearing in the crowd to see your favorite performer onstage, playing just for you? How about what the artist feels when they look out at the swaying sea of fans? Show us the infectious bounce of pop; the raw explosion of Metal; the quiet serenity of Classical. Show us a unique perspective of the most universal experience on Earth – music!
Your Reward: A selection of images from this mission will be curated by the EyeEm photo editors and bought by Eventbrite to be used on their website. A selection of the top 15 will be shown in an EyeEm Image Collection.
Deadline: October 26, 2015
Download EyeEm to participate
How To Take Part: Simply take a photo and tag it with Soundtrack Of Our Lives. Your photo will then be automatically added to the album. If you want to add a photo that you've already uploaded, just go to your profile, view the photo and select "Edit Photo." From there, you can add the tag, "Soundtrack Of Our Lives".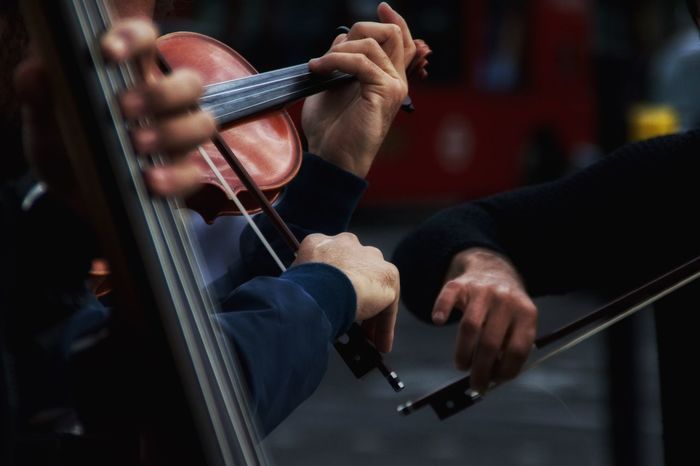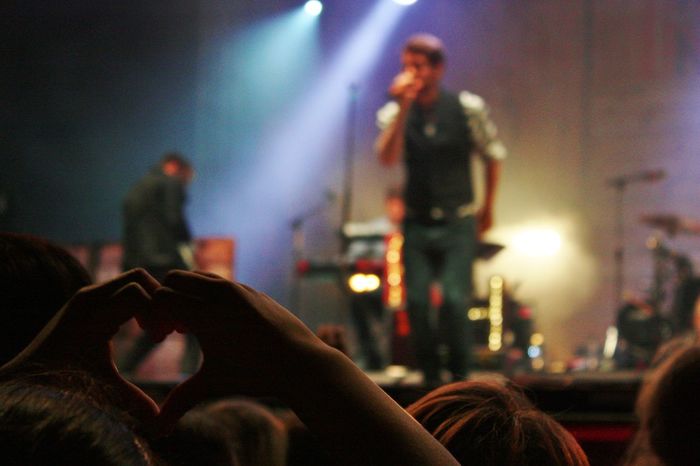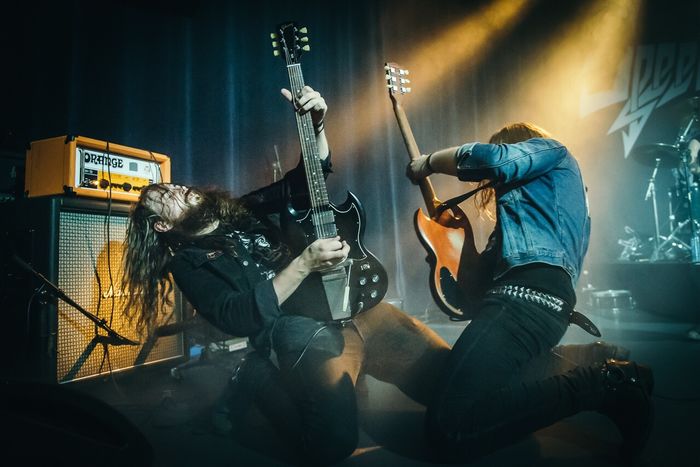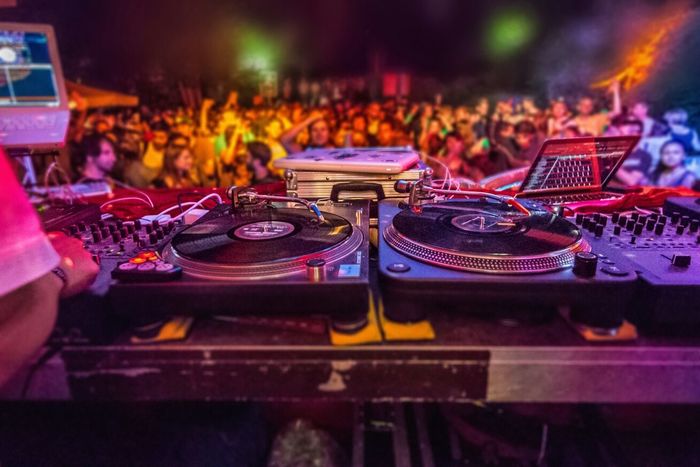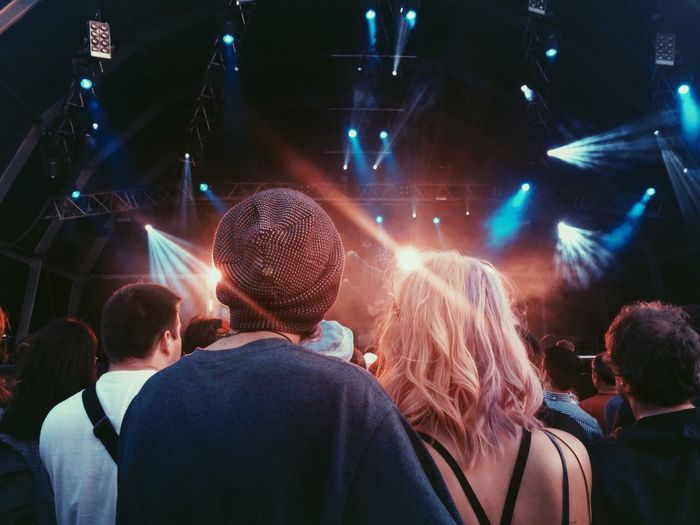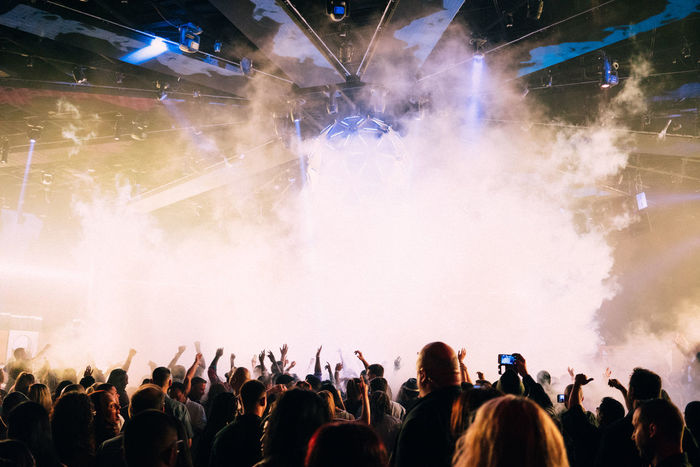 By Lauren Marek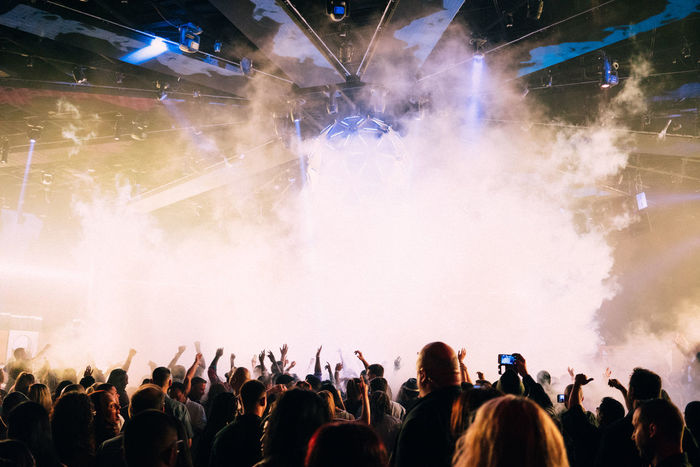 About Eventbrite: With millions of events on the platform, Eventbrite hosts a vibrant community of event attendees looking to discover a variety of live experiences from small photography and yoga classes to large concerts and festivals with tens of thousands of attendees.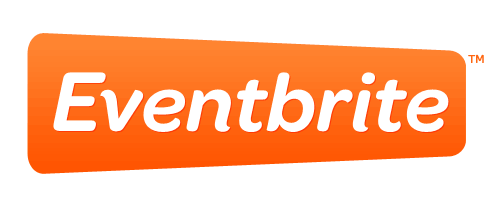 We're looking forward to seeing your beautiful images! Have a question? Reach out to us on Facebook, Twitter, and EyeEm – we're always happy to help!
Header image by Michael Golab