New Photo Mission: Showing Imperfection
Show off your perfectly imperfect photos to win a FUJIFILM instax mini 90 Neo Classic
Karo, the protagonist in the new movie MÄNGELEXEMPLAR, is a girl showing her imperfections and learning from them. Imperfections in photography can make for beautiful images, giving a new meaning or showing a different perspective from the classical approach. So we're launching a Mission to celebrate exactly this.
We've got together with urban art und street magazine streem, as well as FUJIFILM. The challenge is to capture elements of imperfection – just as Karo does in MÄNGELEXEMPLAR. Introducing Showing Imperfection!
MÄNGELEXEMPLAR is the bestseller adaptation of Sarah Kuttner's successful novel everybody has been waiting for. The film tells the tragicomic story of a young woman's self exploration. Check out the trailer (German only). In cinemas from May 12th!
A still from the film MÄNGELEXEMPLAR
Your Mission: Experiment and push the limits of your photography. We want to see your beautiful mistakes, your lucky shots or the trial and error process of exploring a new technique. Think about using a different crop or layering over the focal point. And get creative – objects, scenes, lighting, subject matter. Go beyond the 'perfect shot' and show us the real beauty in the everyday and in your work!
Your Reward: One lucky winner will get their hands on the fantastic FUJIFILM instax mini 90 Neo Classic! Two runners-up will receive a pink box from pinkbox.de, packed with cosmetics for both men or women. We will also pick seven photographers to win tickets to see the film, as well as star in an EyeEm image collection.
Deadline: May 2nd 2016
Download EyeEm to participate
How To Take Part: Simply take a photo and tag it with Showing Imperfection. Your photo will then be automatically added to the album. If you want to add a photo that you've already uploaded, just go to your profile, view the photo and select "Edit Photo." From there, you can add the tag, "Showing Imperfection".
By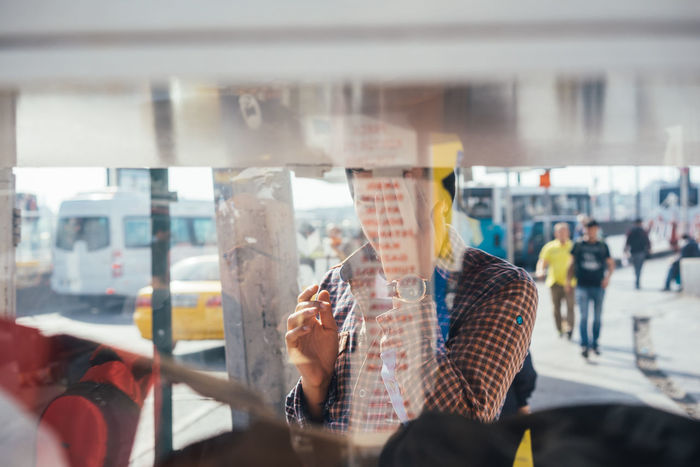 By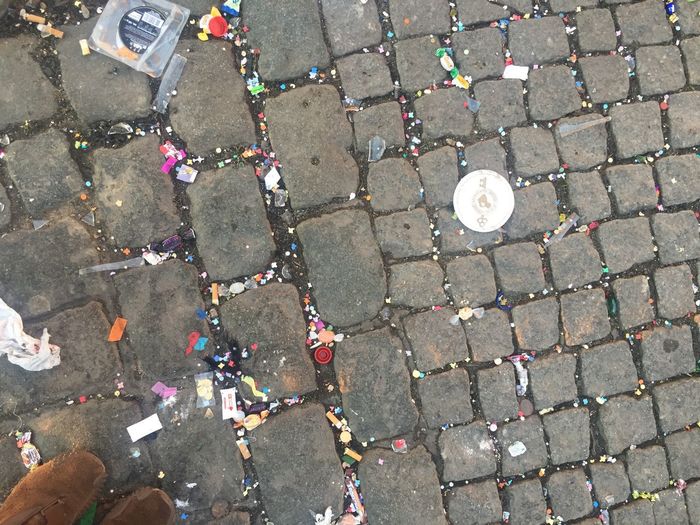 By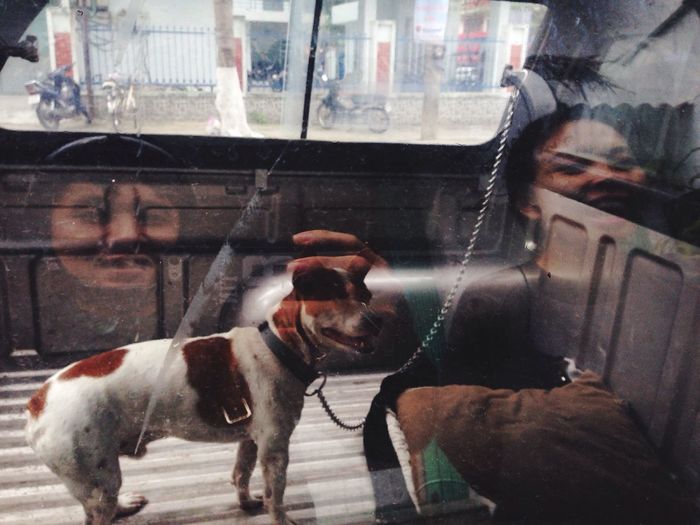 By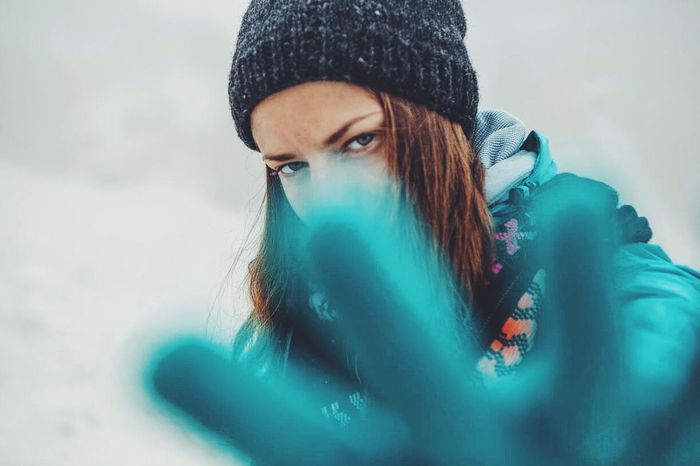 By
About streem Magazine: Based in Berlin, streem art & culture street magazine serves as a platform for talented and undiscovered or already established artists of every genre. The magazine is sold by homeless people living on the streets – and they keep the money they make.
Interested in partnering with EyeEm on a Mission? Join some of the world's biggest media outlets and best-known brands and be at the center of the conversation. Find out more.
Header image by Marie Simonova.