Flash Mission: Showcase June
We're looking for the next rising star photographer. But hurry, you only have two days!
What's a flash Mission? It's all the fun of a usual Mission – but with only two days to enter. So hurry, the clock is ticking! You have until June 30th to enter.
Showcase Missions celebrate the new photography shared on EyeEm every single day and uncover the next rising star. We're looking for the winner of Showcase June to follow in the footsteps of Audrey Kwok, Auriane Perez and Arif Nurhakim. Could it be you?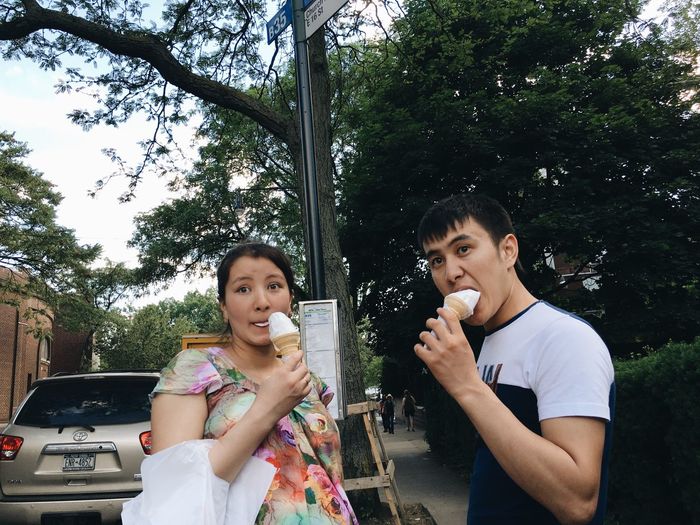 Whether you're shooting DSLR, a smartphone or film – a member of the EyeEm Community since the early days or completely new to photography. Enter your best photo from the month of June. Aphotographer feature and interview right hereon the EyeEm blog is up for grabs – so what are you waiting for?
Your Mission: It doesn't matter how many likes or comments it has; simply share your favorite photo from this month to enter Showcase June! Either upload a new one or go back and re-tag one that was uploaded since June 1st. The winner will need to have their own unique style and be an engaged member of the EyeEm Community.
Your Reward: The winner of Showcase June will star in a photographer feature and interview right here on the EyeEm Blog, alongsidea selection of their very bestshots. (Meet January's winner, Audrey Kwok and Showcase March star Auriane Perez!)
Deadline:June 30, 2016
Download EyeEm to participate
How To Take Part: Tag your photo with Showcase June – it will then be automatically added to the album. Either upload a new shot or add a photo that you've uploaded earlier this month – do this by going to your profile, viewing the photo and selecting "Edit Photo."
*Note: Onlyphotos uploaded in the month of June 2016 are eligible for this Mission– so don't re-tag ones from before June 1st!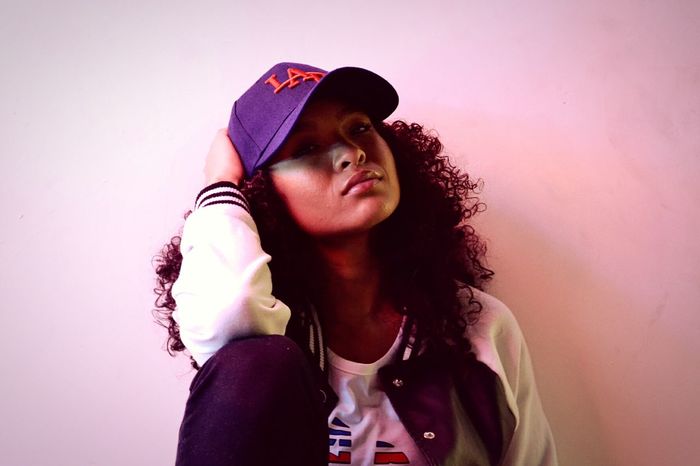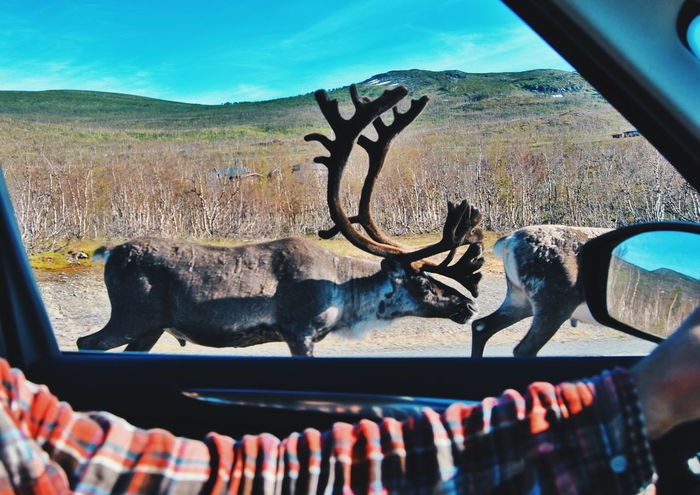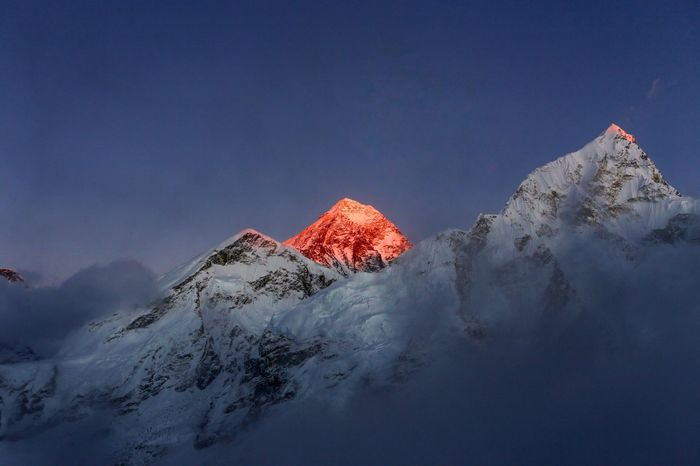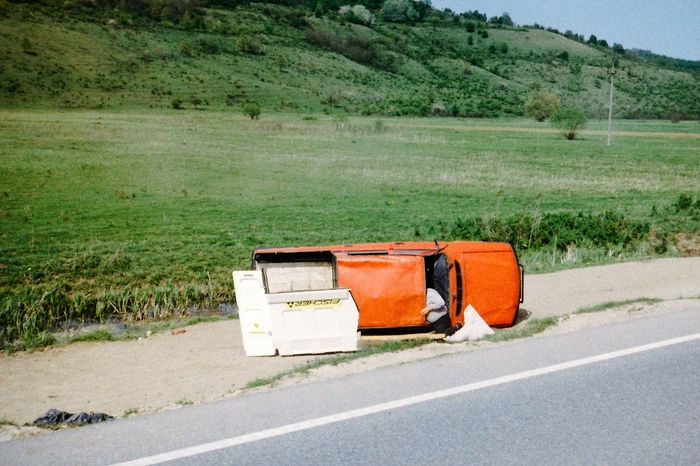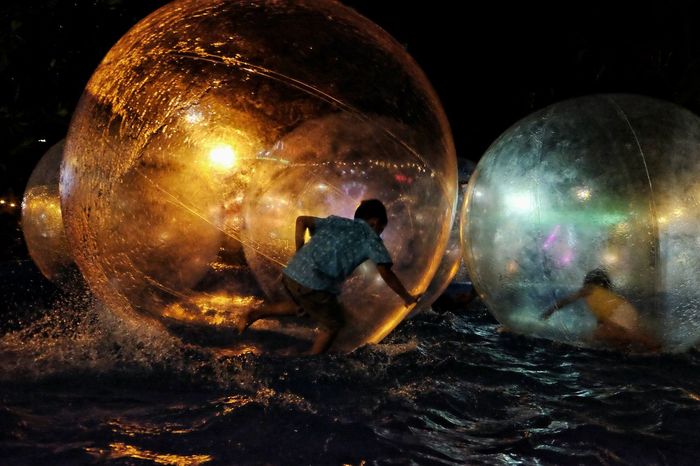 We can't wait to check out your June photography! Questions? Reach out to us on Facebook, Twitter or EyeEm – we're always very happy to hear from you!
Header image by@tinorelz.