New Photo Mission: Showcase July
We're looking for the next rising star photographer. Could it be you?
Mission: Whether you're shooting on DSLR, with a smartphone or on film, whether you're a member of the EyeEm Community since the early days or completely new to photography, share your favorite photo from this month to enter Showcase July!
Either upload a new one or go back and re-tag one that was uploaded since July 1st. The winner will need to have their own unique style and be an engaged member of the EyeEm Community.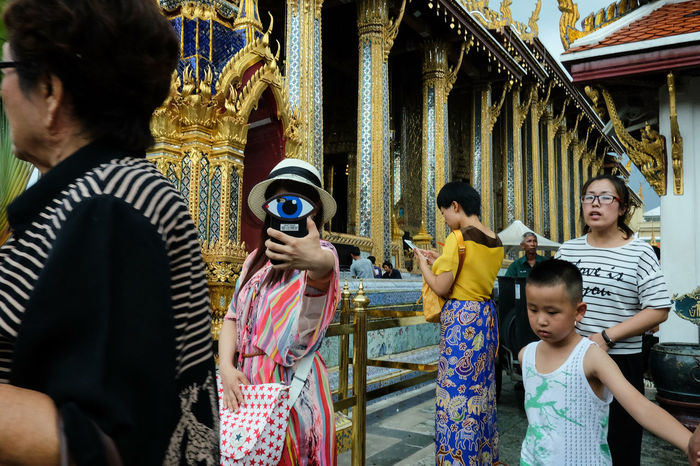 Prize: The winner of Showcase July will star in a photographer feature and interview right here on the EyeEm Blog, alongsidea selection of their very bestshots. (Meet January's winner, Audrey Kwok and Showcase March star Auriane Perez!)
Deadline:July 31, 2016
Download EyeEm to participate
How To Take Part: Tag your photo with Showcase July – it will then be automatically added to the album. Either upload a new shot or add a photo that you've uploaded earlier this month – do this by going to your profile, viewing the photo and selecting "Edit Photo."
*Note: Onlyphotos uploaded in the month of July 2016 are eligible for this Mission– so don't re-tag ones from before July 1st!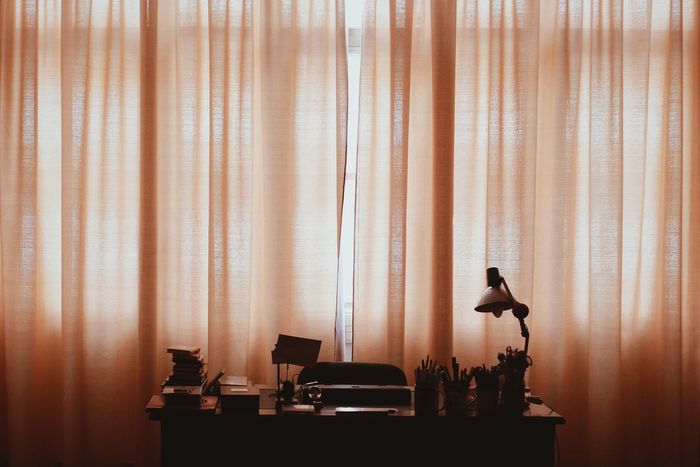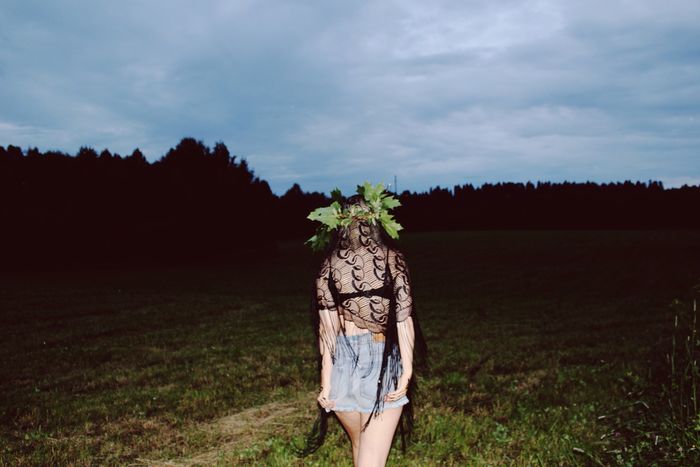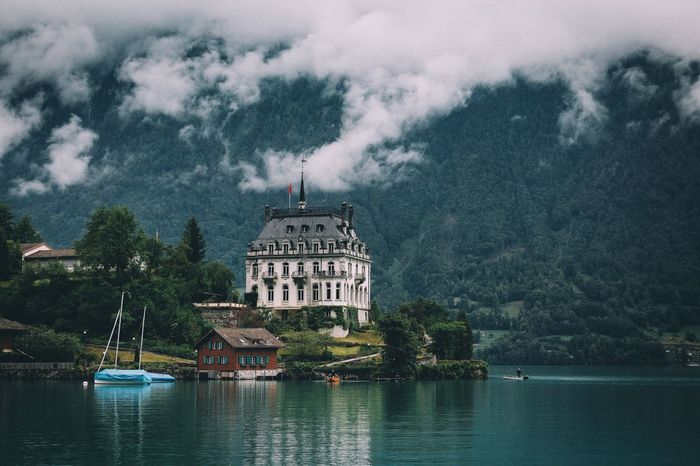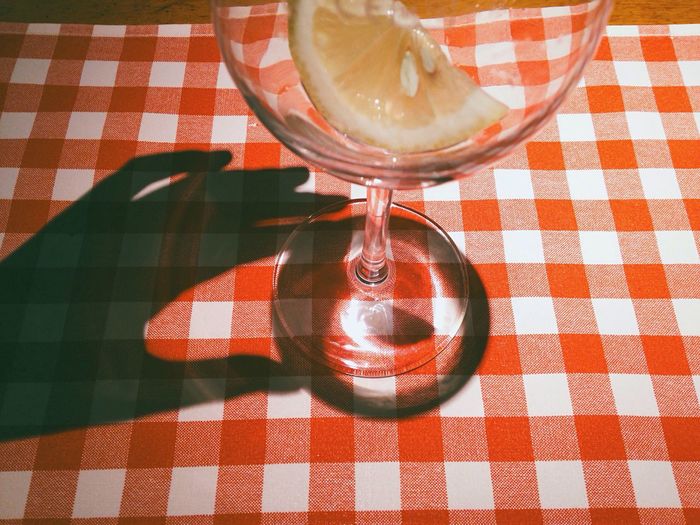 We can't wait to check out your July photography! Questions? Reach out to us on Facebook, Twitter or EyeEm – we're always very happy to hear from you!
Header image by@yiiin.