New Photo Mission: Show Us Your Takeaway!
We hope you're hungry, cause we've got a delicious new Mission with Delivery Hero….
Let's get real for a second – sometimes, being lazy can feel really good. And if you're getting some food delivered, it can taste really good as well. Our newest Mission is with Delivery Hero, who help make sure our tummies are satisfied when we want some comfort food, have some friends over, or just don't fancy cooking dinner.
This Mission is all about capturing beautiful images of takeaway food. So in case you needed an excuse to order in tonight, here it is – Show Us Your Takeaway! (You're welcome!)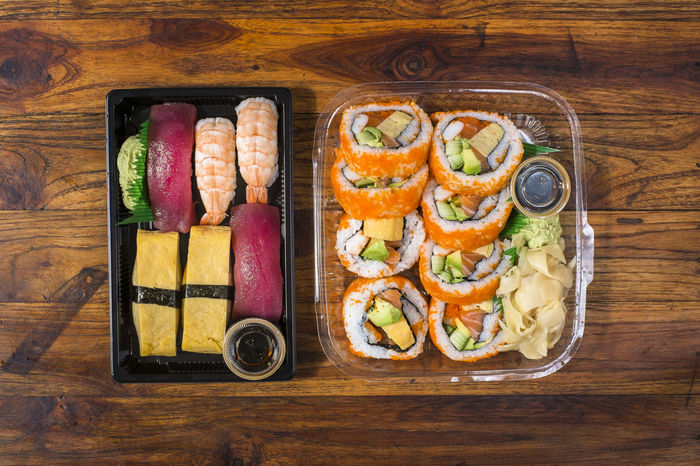 By
Your Mission: Take beautiful shots of takeaway food. Try to include the packaging, but not any brands please! You can show interaction with the food, whether you're by yourself or with friends. Why not try some different angles – from above, from the side – mix it up!
Your Reward: For the very best image Delivery Hero will give away a €50 voucher for all your takeaway needs. They will also pick the runners up that we will show right here on the EyeEm Blog!
Deadline:Friday 22nd April 2016
Download EyeEm to participate
How To Take Part: Simply take a photo and tag it with Show Us Your Takeaway!. Your photo will then be automatically added to the album. If you want to add a photo that you've already uploaded, just go to your profile, view the photo and select "Edit Photo". From there you can add the tag "Show Us Your Takeaway!"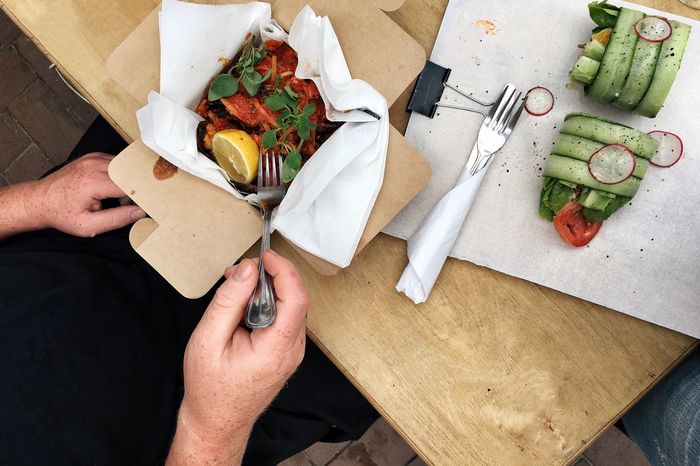 By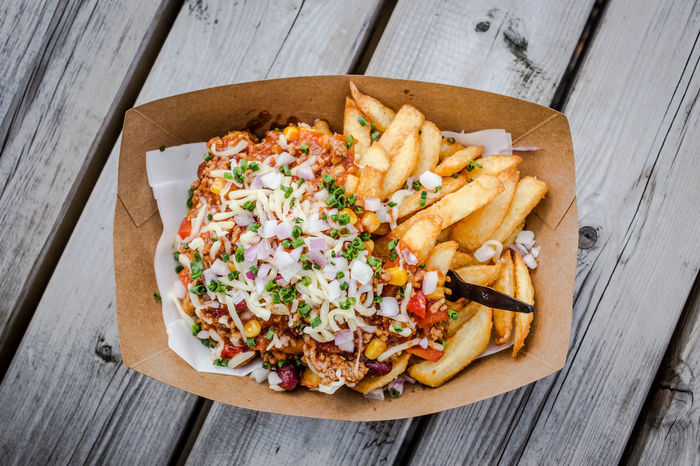 By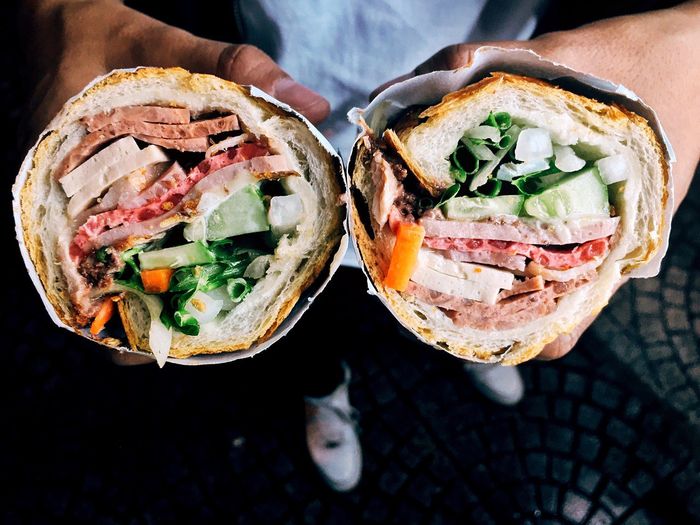 By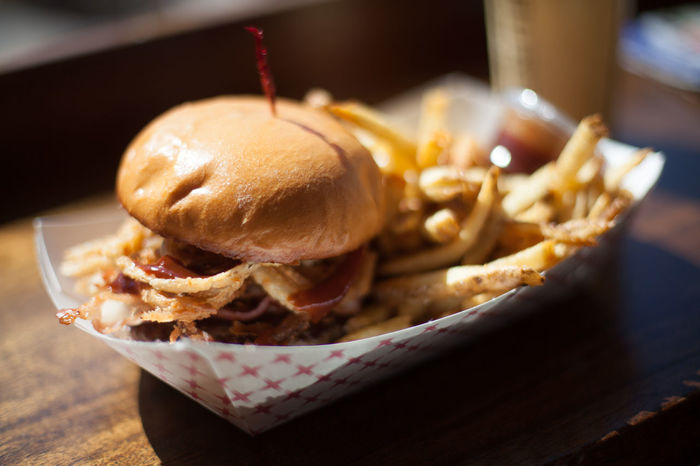 By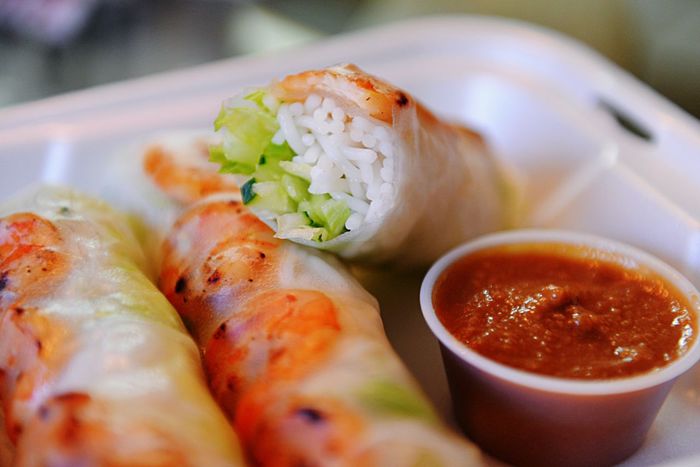 By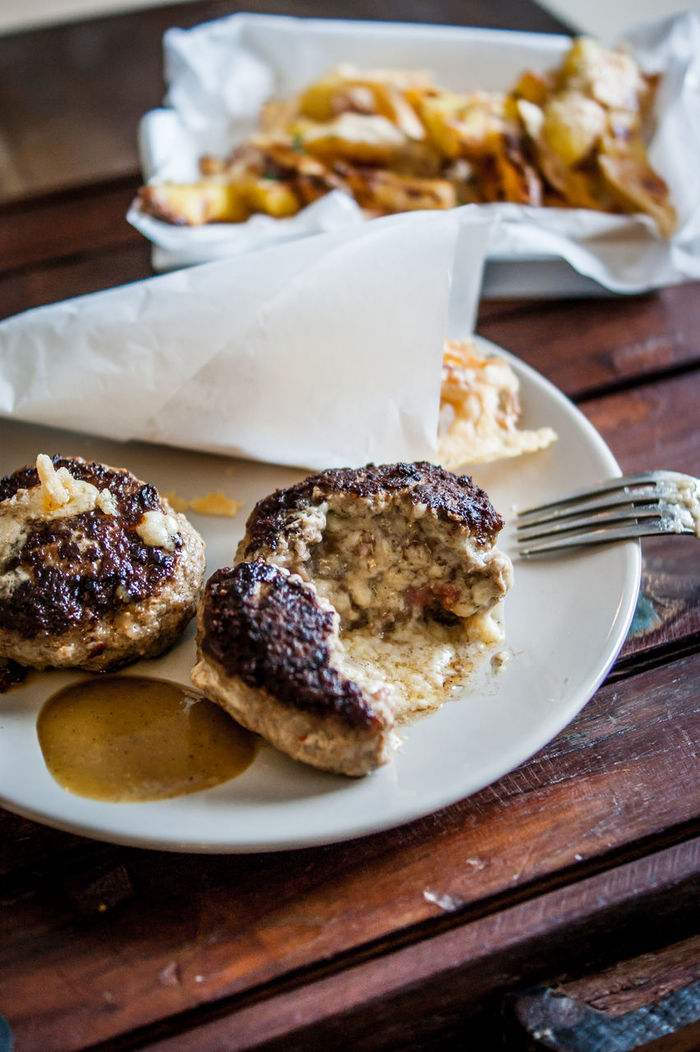 By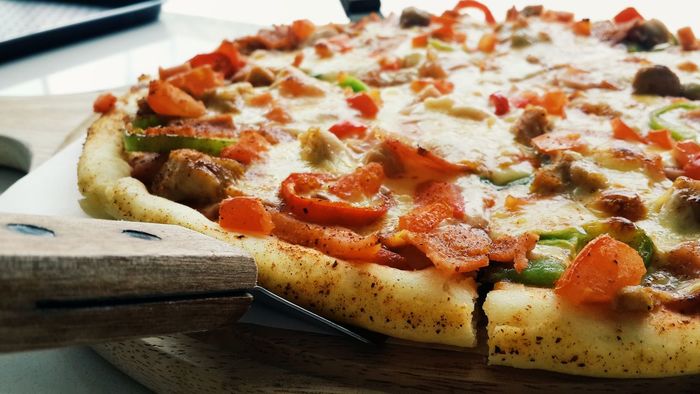 By
About Delivery Hero: Since it started, Delivery Hero has been continuously transforming the way people order food online. In essence, visiting these platforms is the easiest way to your favourite food. Choice, convenience, reliability, and quality are the key benefits for customers. You can easily browse thousands of restaurant menu's to find your favourite dish. Orders and payments can conveniently be placed online and restaurants are peer-reviewed, making it easier to choose the best restaurant every time. With just a few clicks delicious food is on its way!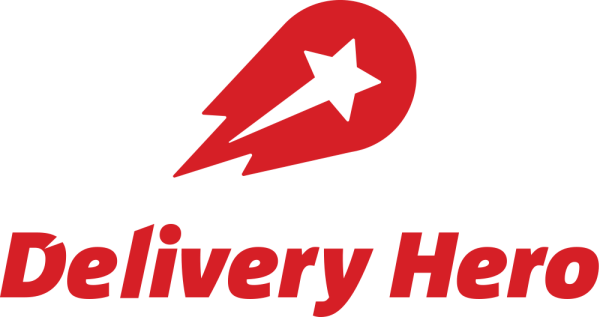 Interested in partnering with EyeEm on a Mission? Join some of the world's biggest media outlets and best-known brands and be at the center of the conversation. Find out more.
Header image by Strawberry.