New Photo Mission: Shades of Grey
By EyeEm Team - 3 min read
Capture the shades, tones and textures of grey in this exclusively B&W photo mission with Foto Meyer
The world is not black and white. Even in photography, black and white shots are less about the extremes and more about the middle textures, tones and shades of grey.
We've teamed up with Foto Meyer Berlin and Recom Art to present this new photo mission, all about capturing the richness of the Shades of Grey.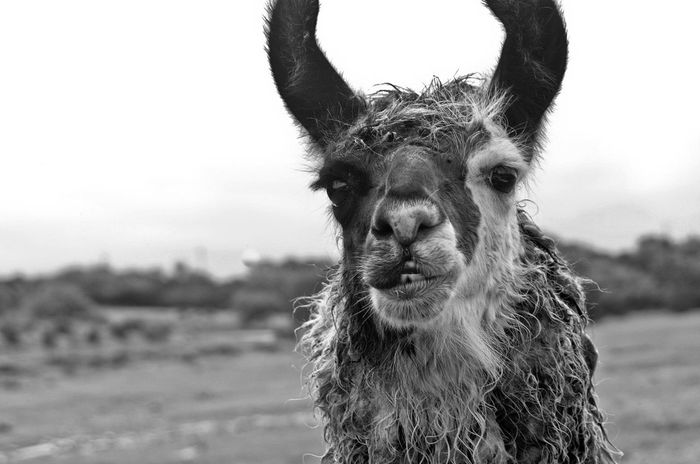 Your Mission: Capture beautiful black and white photos which highlight and emphasise the texture, tones and scale of the color grey. Your subject matter can be absolutely anything, so get experimenting!
Your Reward: The top five photographers will receive their image as a high-end 50 x 60 cm gelatine silver print and will have their images licensed by Foto Meyer. They will be used to promote the unique Reanalog Workflow, at the FOTOTAGE 2015 fair, which will take place in September. The top fifteen images will also be featured in an EyeEm Image Collection.
Deadline: August 31, 2015
Download EyeEm to participate
How To Take Part: Simply take a photo and tag it with Shades of Grey. Your photo will then be automatically added to the album. If you want to add a photo that you've already uploaded, just go to your profile, view the photo and select "Edit Photo." From there, you can add the tag, "Shades of Grey".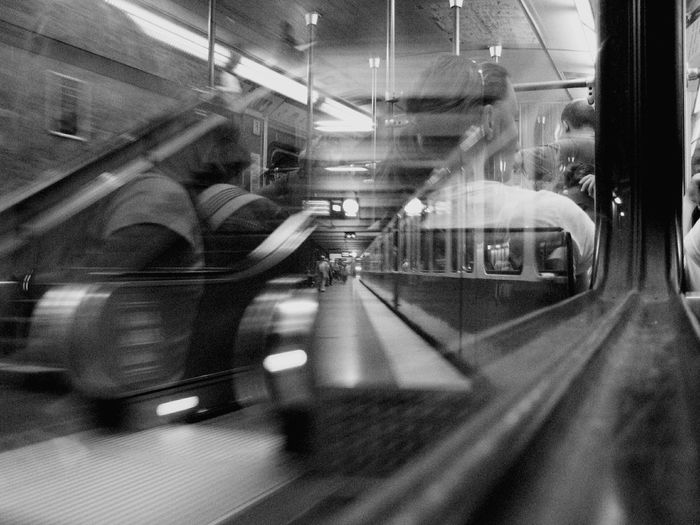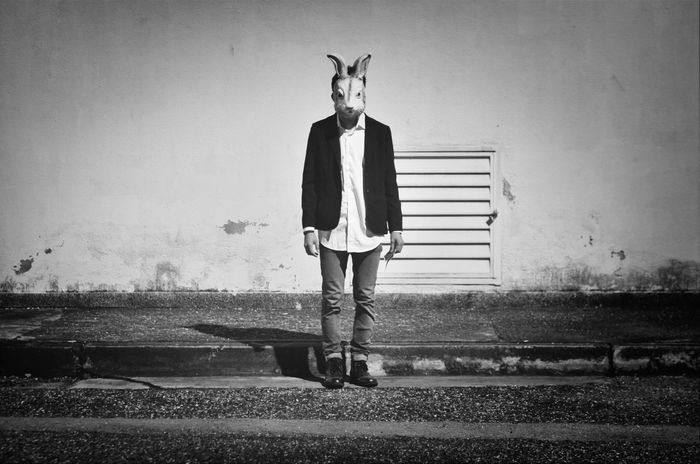 By David Nunes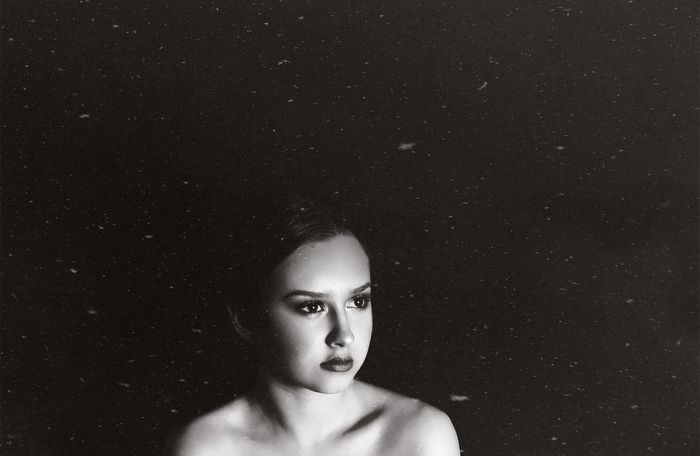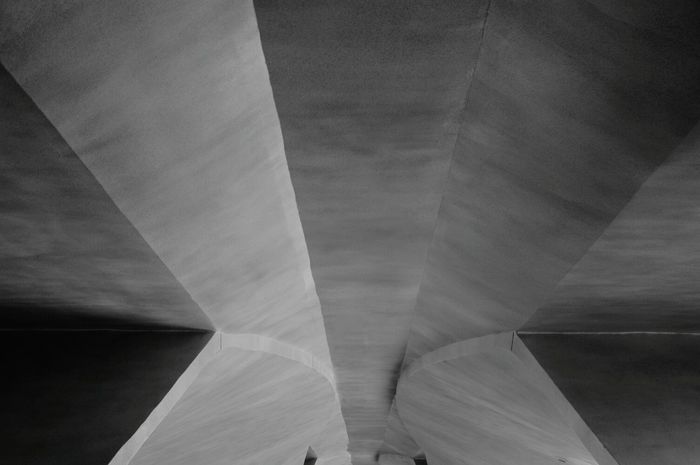 By P. s_yeol
About Foto Meyer: Foto Meyer is one of Berlin's most traditional camera stores and the meeting point of well-known photographers, ambitious amateurs, students from local Art Schools and overall photo enthusiasts.
About REANALOG WORKFLOW by Recom Art: Based in Berlin, Recom Art has produced quality Art for photographers over 20 years. Their Reanalog Workflow is a new technique exposing digital data to a high resolution microfilm quality 8 by 10 inch black and white flat film. After this process, your negative can conventionally be enlarged in a darkroom as a gelatin silver print on a large variety of selected papers, with extremely high density and a fine tuning of the hues.
We're looking forward to seeing your beautiful images! Have a question? Reach out to us on Facebook, Twitter, and EyeEm – we're always happy to help!
Header image by P. s_yeol