New Photo Mission: Resist
By Jenna Black - 6 min read
Get exhibited in NYC!
Mission:To gear up for the International Center of Photography School's second annual 'Hack the Photo' event, we're challenging you to showcase resistance. What do you resist?What does resistance look like to you? Show us through your lens, and you could win a membership to ICP.

Prize:One winner will receive a membership to ICP and all winners will be featured in a gallery at ICP's Hack the Photo on April 29-30 at the International Centre of Photography in New York City.
Deadline: April 23, 2017
How To Take Part: Photos tagged with Resistwill automatically be entered to the Mission. Include the tag as you submit a photo or add it to one you've already uploaded – just select Edit Photo then add the tag "Resist".
Visual Inspiration: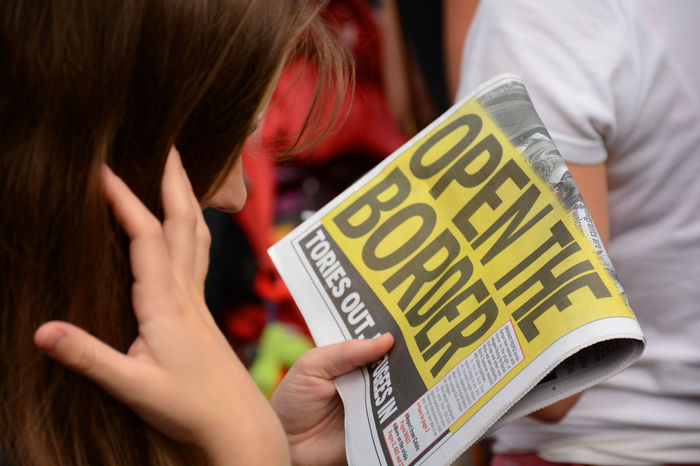 By Darren Johnson // iDJ Photography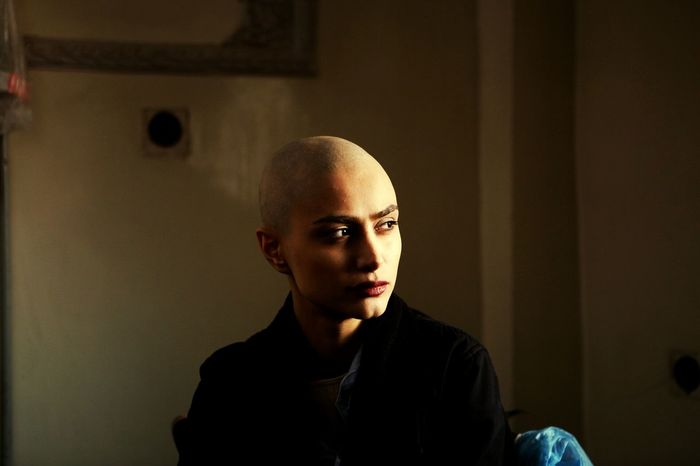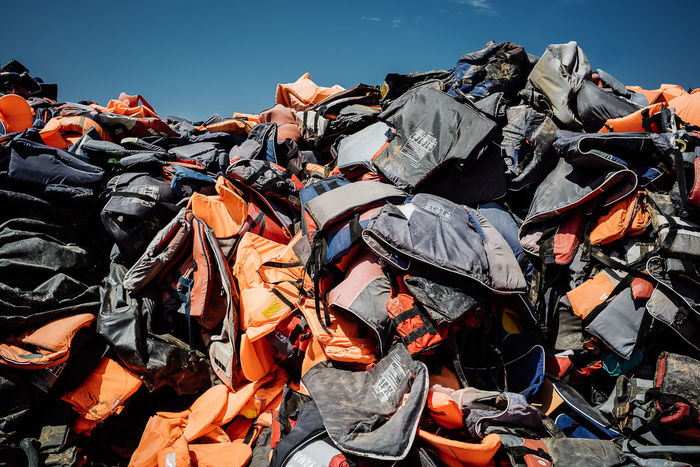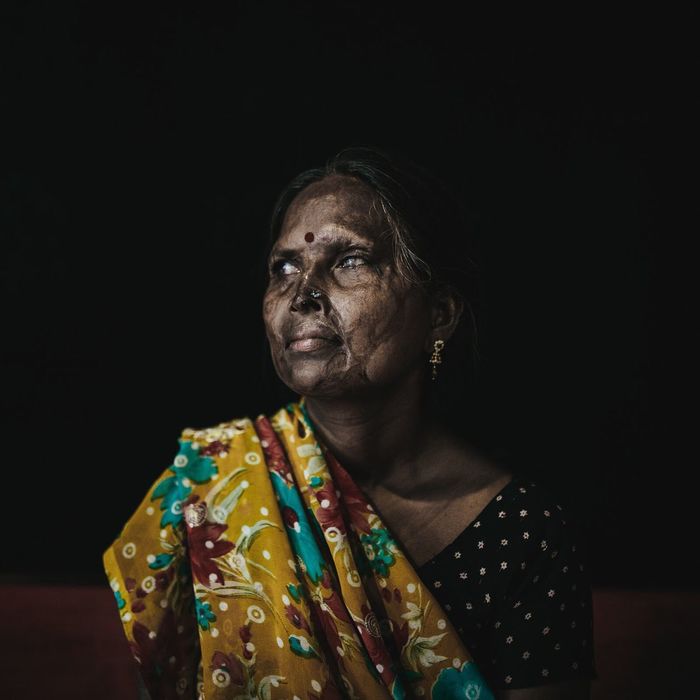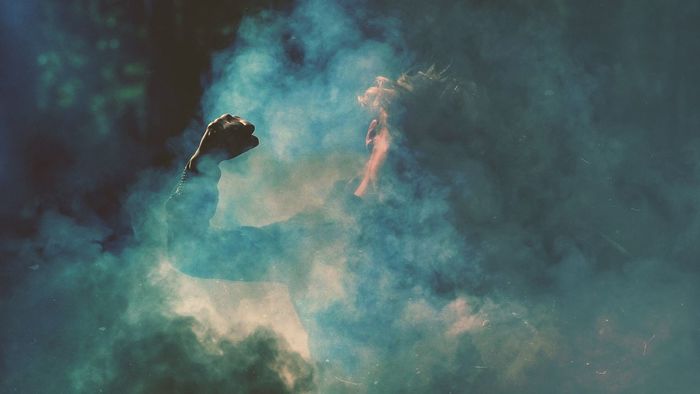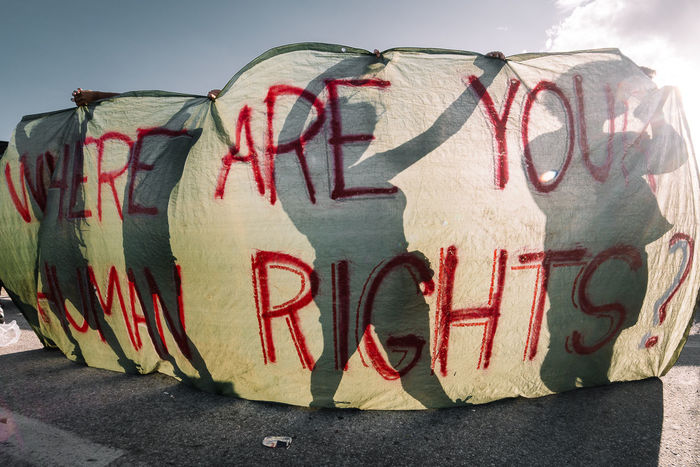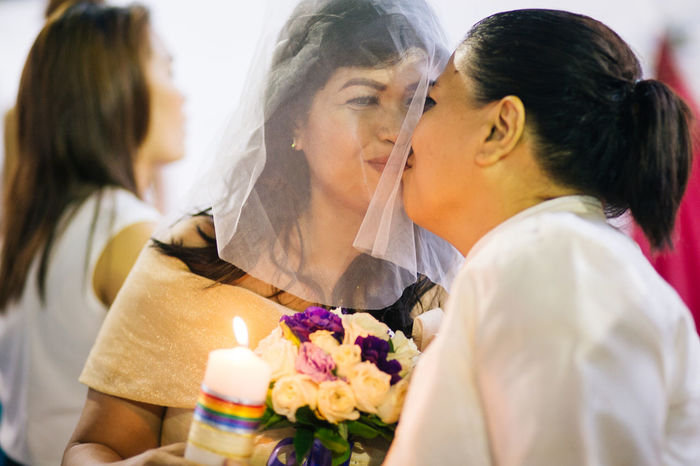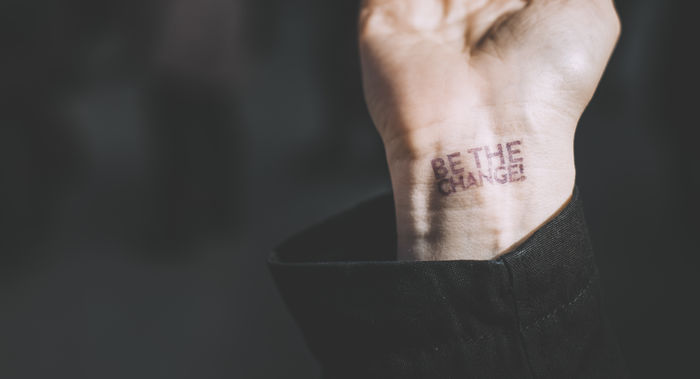 Interested in partnering with EyeEm on a Mission? Join some of the world's biggest media outlets and best-known brands and be at the center of the conversation. Find out more.
Header imageby Svante Berg.