New Photo Mission: RePicture Motherhood
By EyeEm Team - 3 min read
Capture the many wonderful aspects of motherhood to win an awesome Super 8 Camera.
Even when they drive us crazy, we all love our mothers. A universal symbol of unconditional love, the concept of motherhood is timeless and yet always changing.
Our newest mission with Getty Images is about capturing all elements of motherhood, from the moments of nurture and care, right through to the adventurous wild personalities which make our moms so special and fantastically unique. So if your idea of comfort is your mom's lasagne, she constantly astounds you with how she juggles her career and family or if she's simply always the life and soul of the party, snap it to take part in the new mission,RePicture Motherhood.
This is part 29 of our cooperation with Getty Images.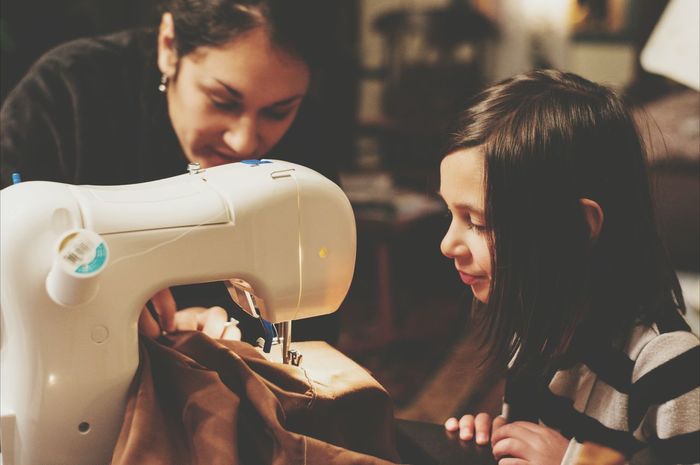 By Tim Malone
Your Mission: Capture a fresh take on modern mothers. What characteristics showcase what motherhood means to you? What picture perfectly captures what makes your mom so special, individual and unique? Show us mothers as adventurers, trailblazers, carers and innovators who are creative, smart and fearless!
Your Reward: The photo which captures a fresh look on motherhood will win a Polaroid Zip Instant Mobile Printer with 10 prints. This means your smartphone can become a truly instant camera! The top fifteen photos will also be featured in an EyeEm Image Collection.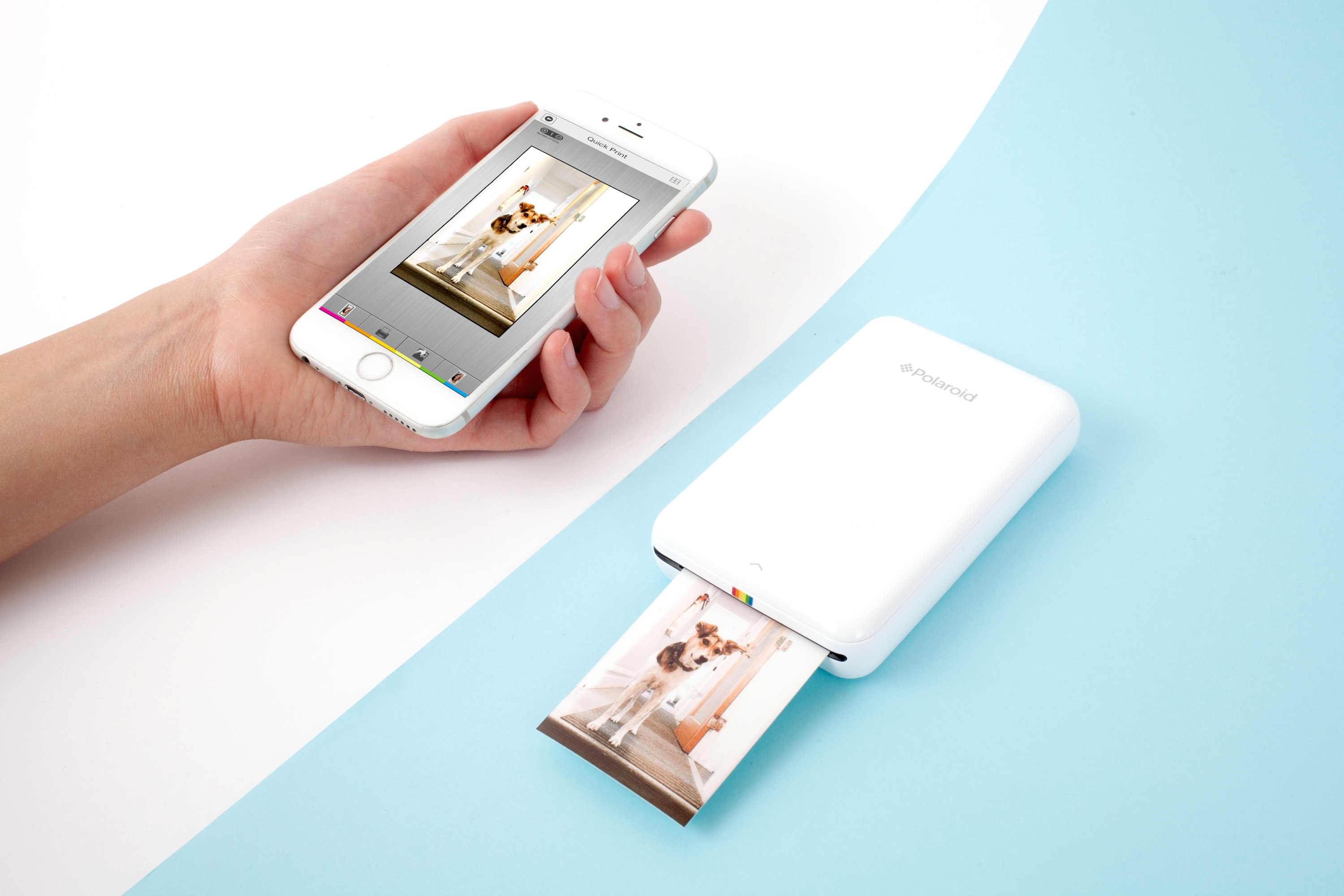 Deadline: September 7, 2015
Download EyeEm to participate
How To Take Part: Simply take a photo and tag it with RePicture Motherhood. Your photo will then be automatically added to the album. If you want to add a photo that you've already uploaded, just go to your profile, view the photo and select "Edit Photo". From there you can add the tag "RePicture Motherhood".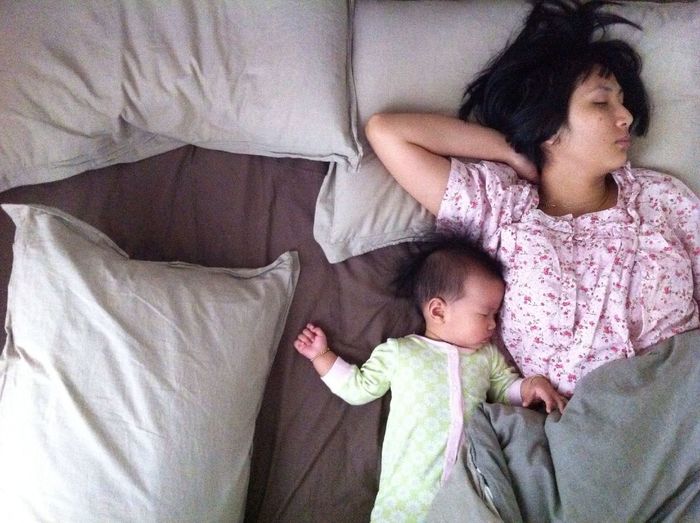 By tontygammy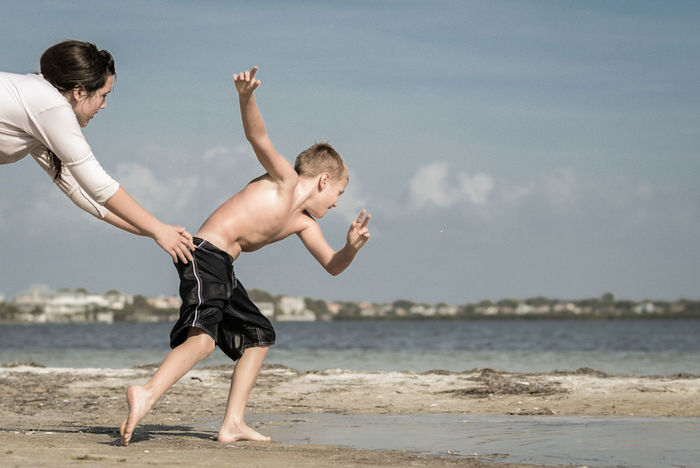 By Steph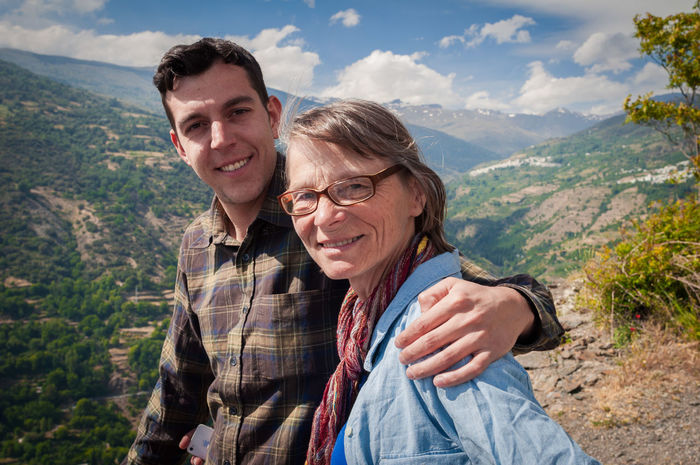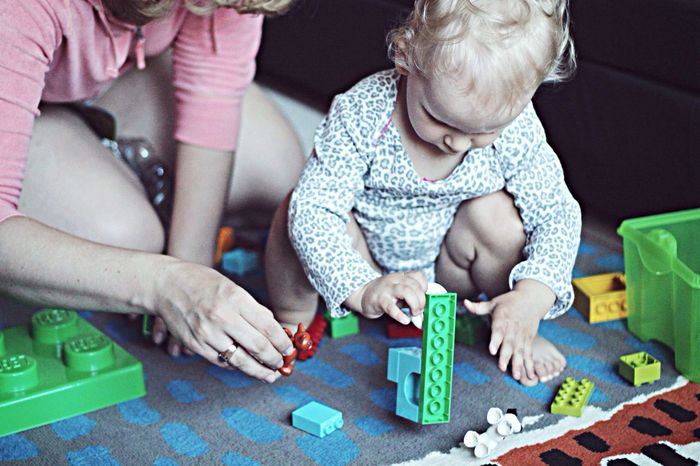 By Julia R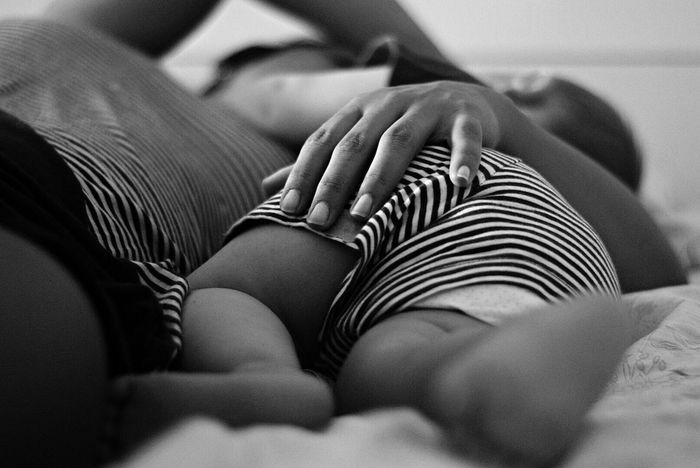 By Mom and Son
Be part of EyeEm Market: Why not try to get model releases for the images you take? That way, your photos are not only a great submission, but also could become part of The EyeEm Collection at Getty Images. Find out more about joining EyeEm Market.
If you've got any questions or queries, you can get in touch with us and we'll happily help. We're always available for contact through Facebook, Twitter or, of course, EyeEm. Get in touch and say hi!
Header Image by tontygammy