New Photo Mission: RePicture Growth
By EyeEm Team - 2 min read
Growing, evolving, changing – all happen around us, all the time. This new Mission with Getty Images is about capturing that growth in a photograph.
Everyday is a chance to learn, to improve and most of all, to grow. Not only in ourselves, we can also view the constant evolution of life and experiences in others and in the world around us.
Inspiring, encouraging and heart-warming, photographs which depict growth are incredibly popular. That's why this new mission with Getty Images is titled RePicture Growth.
This is part 36 of our cooperation with Getty Images.
Your Mission:How can you capture growth in a photo? Maybe it's growth through learning, through technology or through literal growth of new life and nature – the variations are endless! Get creative and show us new ways to RePicture Growth in this Mission.
Your Reward: The winning photographer will win a Polaroid Zip Instant Mobile Printer with 10 prints. This means your smartphone can become a truly instant camera! The top fifteen photos will also be featured in an EyeEm Image Collection.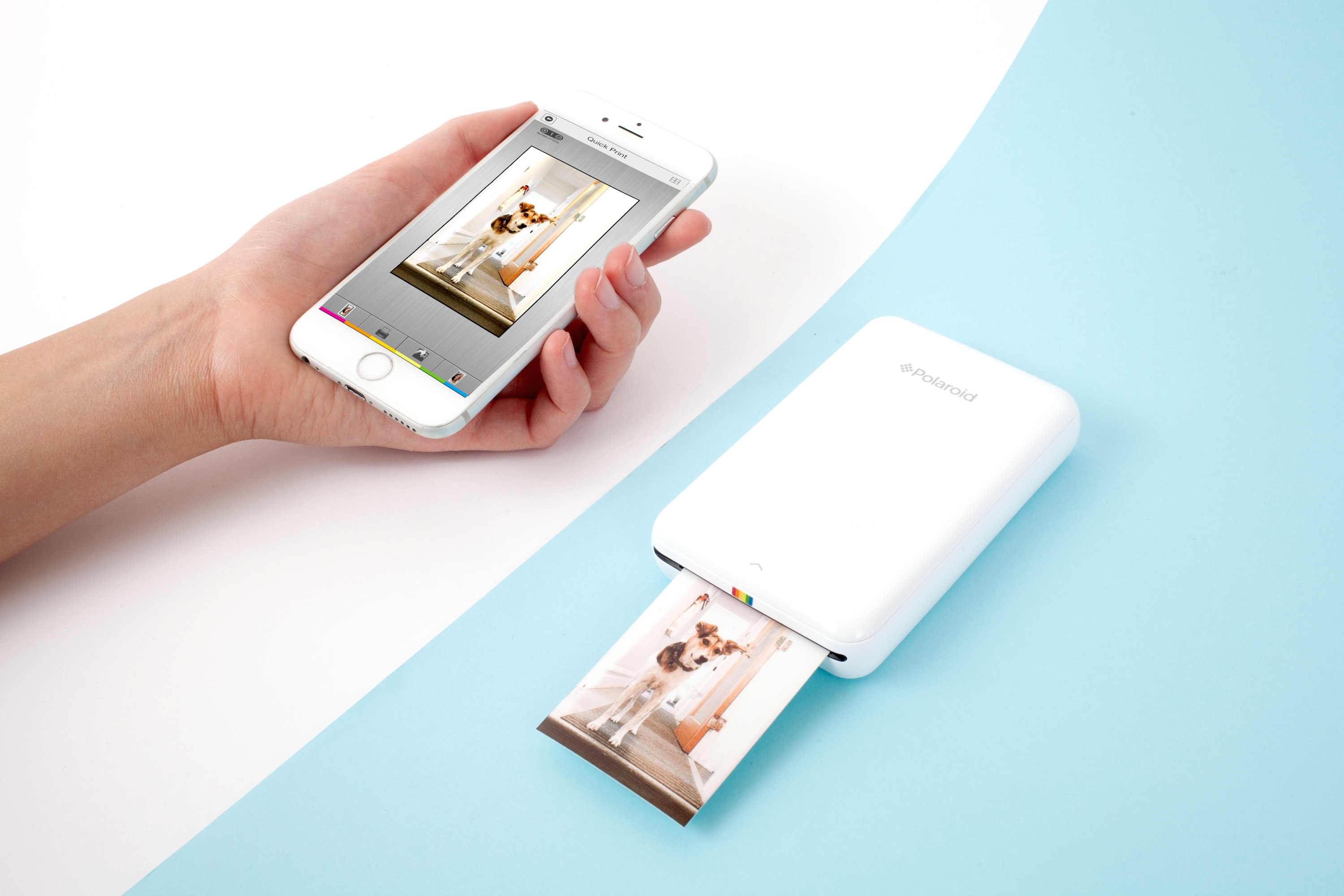 Deadline: December 16, 2015
Download EyeEm to participate
How To Take Part: Simply take a photo and tag it with RePicture Growth. Your photo will then be automatically added to the album. If you want to add a photo that you've already uploaded, just go to your profile, view the photo and select "Edit Photo". From there you can add the tag "RePicture Growth".
By Tim Malone
By Adam Powell
By xavier A.
By Aiye
Interested in partnering with EyeEm on a Mission? Join some of the world's biggest media outlets and best-known brands and be at the center of the conversation. Find out more.
Header image by Vincenzo Capozzoli