New Photo Mission: RePicture Challenge
By EyeEm Team - 3 min read
Capture a challenging moment in our new photo mission with Getty Images
Every day is a fresh set of challenges. Whether it's an important decision, a sports game or an arduous task, challenges both great and small are part of our lives. That's why we've teamed up with Getty Images to reimagine the theme of challenges in this new photo mission, RePicture Challenge.
This is part 7 of our cooperation with Getty Images to reimagine how many of life's overarching themes have changed and what they look like today. Check out the results we've had so far from the RePicture Love, RePicture Family, RePicture Wealth, RePicture Style, RePicture Team and RePicture Femininity Missions.
By mw238
Your Mission: What do you find challenging? A difficult recipe, running a marathon, or filing your taxes? Whatever forces you to work a little harder, think a little longer or sweat that little bit more – capture it to take part in this mission.
Your Reward: The 5 photos which best capture a fresh look at what a challenge truly is, will be featured on Stories & Trends by Getty Images, Getty's platform for sharing the stories behind the photos. They will also be critiqued in the form of a portfolio review by a selection of Getty photo editors, so it's a great opportunity to get some professional feedback on your images. A shortlist of the top 20 photos will be featured on the EyeEm blog.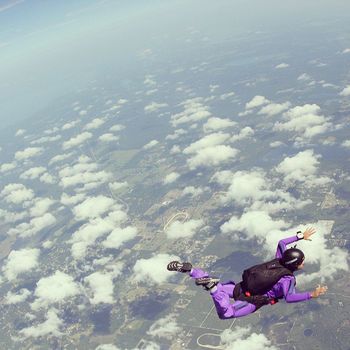 By HmoodM7
How To Take Part: Simply take a photo and tag it with RePicture Challenge. Your photo will then be automatically added to the album. If you want to add a photo that you've already uploaded, just go to your profile, view the photo and select "Edit Photo". From there you can add the tag "RePicture Challenge".
Deadline: October 27, 2014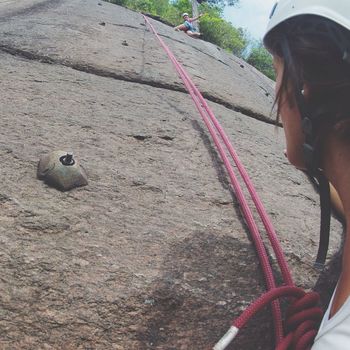 By Olive
About Stories & Trends by Getty Images: Getty Images is among the world's leading creators and distributors of award-winning imagery, video, music and multimedia products. Stories & Trends by Getty Images features some of the top stories from their coverage, such as interviews with selected photographers, industry news and photography tips.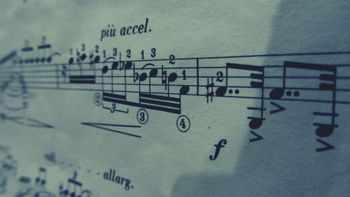 By Ivan Praljak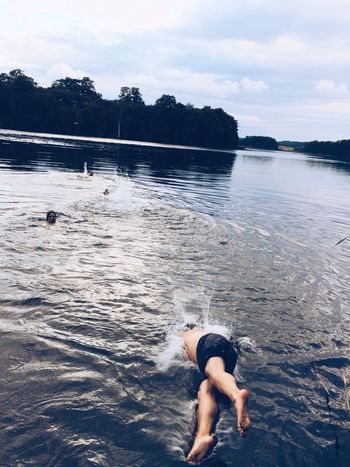 By urban poetry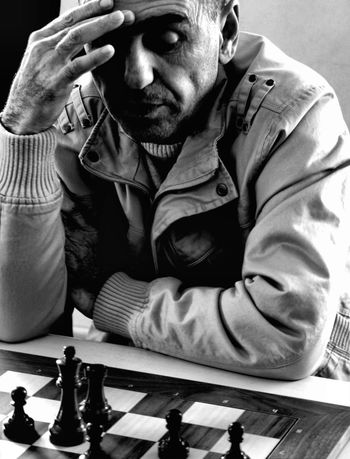 We're looking forward to seeing your photos! If you have any questions or queries, send us a tweet to @EyeEm or connect with us on Facebook. Good luck everyone!
Recommended Posts:
* The Week On EyeEm 41
* Candid Moments in NYC. Fabian Palencia's Street Photography
* A Recap of The 2014 EyeEm Festival & Awards in Berlin – Day 2
Header Image by @somedopeassurl