New Photo Mission: Protecting Where We Play
By EyeEm Team - 2 min read
We've teamed up with MIZU to find and photograph some of the world's most beautiful natural shots
There's not a human being on the planet who isn't, at some stage, swept away with the breath-taking beauty of nature. As a photographer, it's even better because we actually have a chance to capture these incredible scenes – there's no model quite as beautiful as Mother Nature!
Although majestic and awe-inspiring, nature's beauty is still a fragile one. That's why we've teamed up with MIZU, who create innovative reusable containers that reduce waste created by single-use bottles and cups, for our new photo mission, Protecting Where We Play.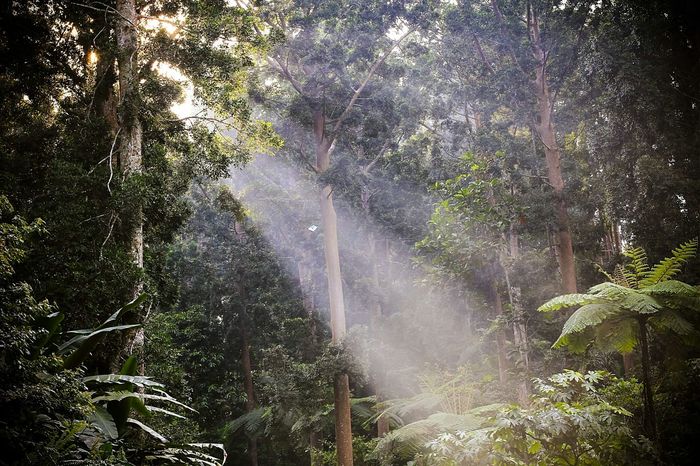 Your Mission: Capture the incredible natural locations we need to protect. From glorious mountain ranges, to golden beaches and dark and mysterious forests. Nature is all around us, and this mission is all about recognising and photographing these environments which need our protection.
Your Reward: The most breath-taking photo of a fragile, yet beautiful natural location will win a selection of MIZU bottles and a Nixon watch. The 9 runners-up will also each win a MIZU bottle, and be featured in an online EyeEm Image Collection.
Deadline: September 7, 2015
Download EyeEm to participate
How To Take Part: Simply take a photo and tag it with Protecting Where We Play. Your photo will then be automatically added to the album. If you want to add a photo that you've already uploaded, just go to your profile, view the photo and select "Edit Photo." From there, you can add the tag, "Protecting Where We Play".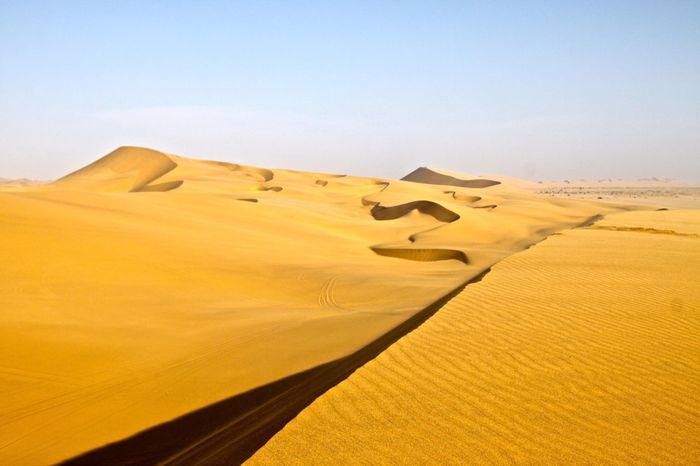 By ana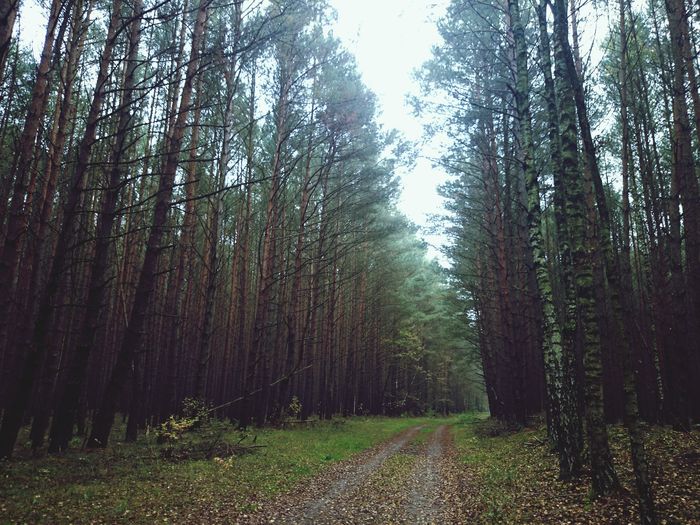 By Severin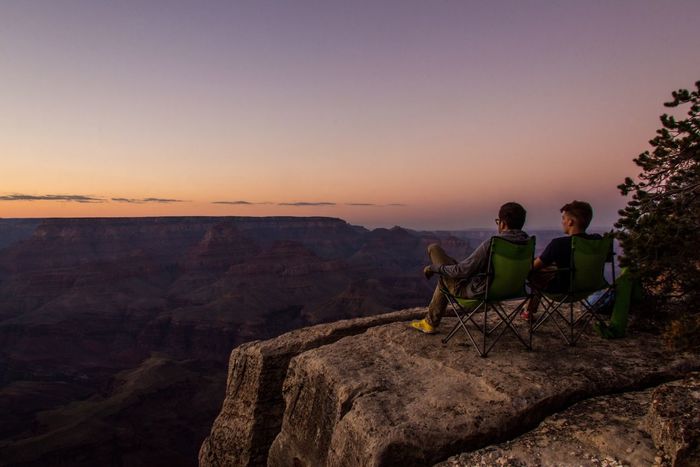 By Marvin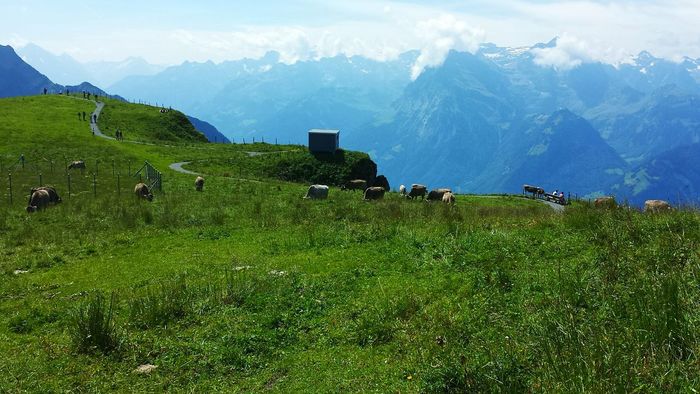 By Milou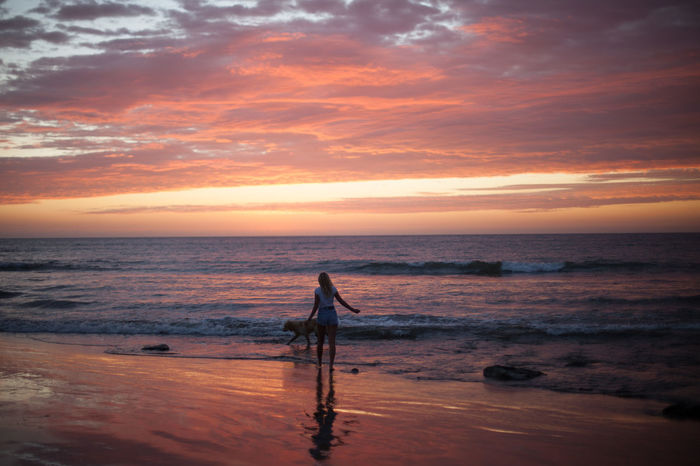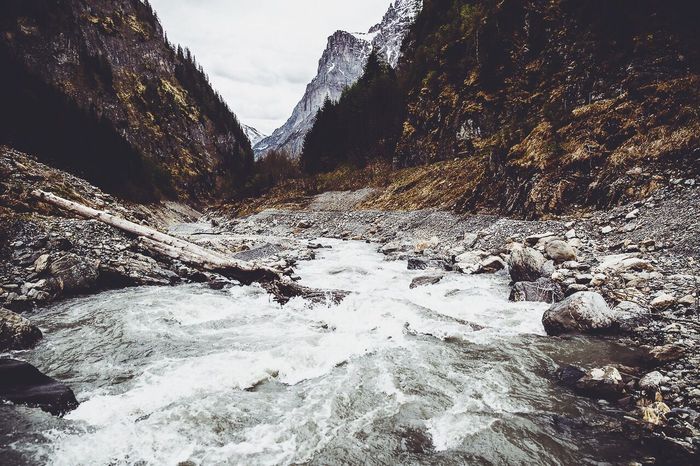 About MIZU: Embracing the mantra of "Protecting Where We Play", Mizu makes reusable products designed to help reduce the overabundance of single-use plastics produced and discarded each year.
We're looking forward to seeing your beautiful images! Have a question? Reach out to us on Facebook, Twitter, and EyeEm – we're always happy to help!
Header image by Milou