New Photo Mission: Pivotal Ideas
We're looking for unique perspectives and composition in this new Mission with BCG
Think about the structures that evoke awe: the technology that gets you, theskyscrapers that make you look up, the organizations that suddenly make the worlda better place. When you see them, and witness their power, it's hard to imaginethem before they reached their present state. But each of these brilliant structuresstarted as an idea. Each revolution began as a flash of inspiration. Or a question youare implored to ask.
For your next mission, we are looking for images that represent the Pivotal Ideasthat precede action. The ones that spark a revolution. The questions you ask, the beliefs you transcend, and the boundaries you push, to build the structures of tomorrow. The Boston Consulting Group(BCG) is sourcing innovative and cutting-edge imagery for the BCG HendersonInstitute. Learn more about EyeEm's partnership with BCG here.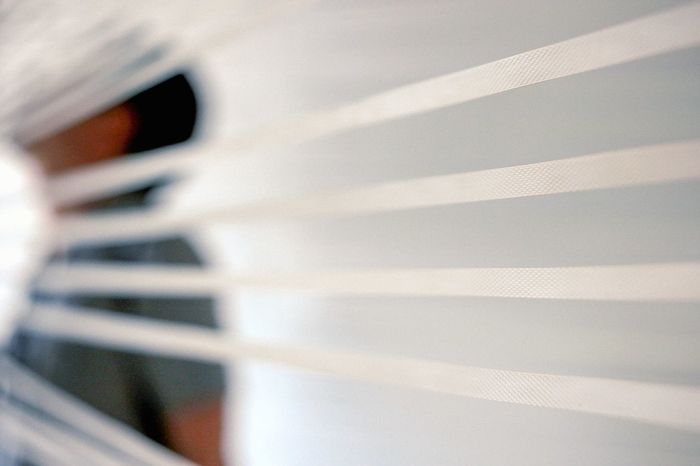 Your Mission:From surreal to unreal, geometric to architectural, perplexing topioneering, Pivotal Ideas is open to interpretation. We want to see a sense of depth,the development of an idea and unique perspectives—resulting in photography thatmakes you see things in two ways: both from the idea that sparked it and therevolution it has become. Need inspiration? Check out the photos below.
Note: The winning photos will preferably be landscape orientation with a minimumwidth of 2500px. So upload the largest resolution you have.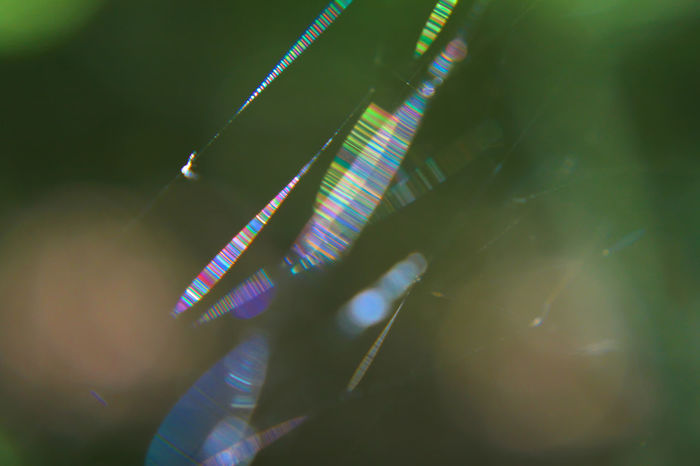 By
Your Reward:Your photography will be seen by a huge number of people. BCG iscollating a small library of images that will represent the BCG Henderson Institute. Thechosen images will be fully licensed and used on BCG's website and social media and a collection right here on the EyeEm Blog.
Deadline: Wednesday 24th August
Download EyeEm to participate
How To Take Part: Photos tagged with Pivotal Ideaswill automatically be entered to the Mission. So add the tag as you upload a photo or add it to one you've already uploaded – just select Edit Photo then add the tag "Pivotal Ideas".
By
By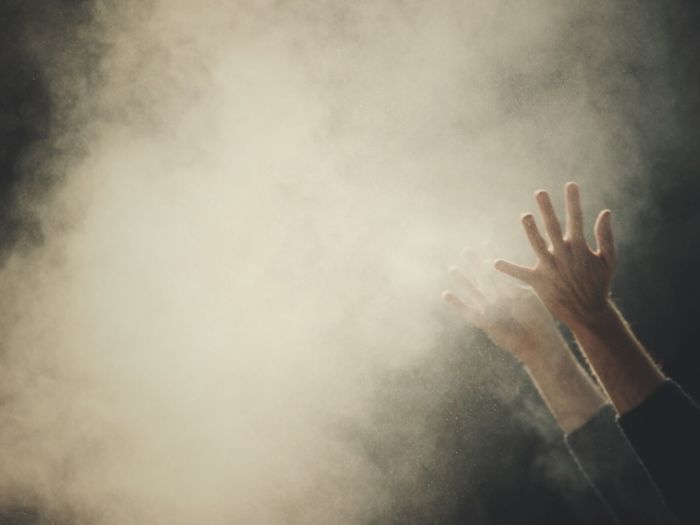 By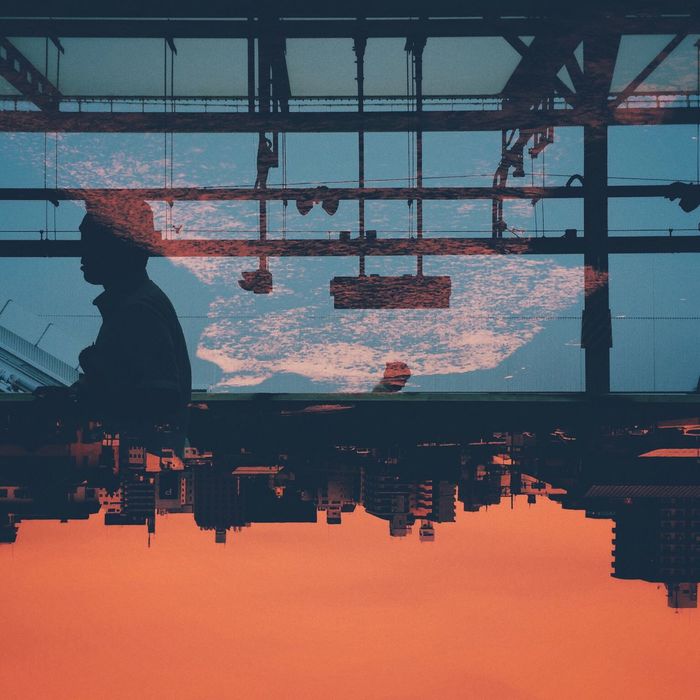 By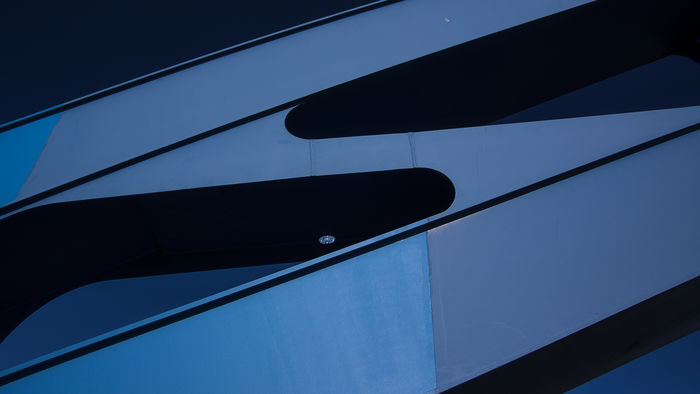 By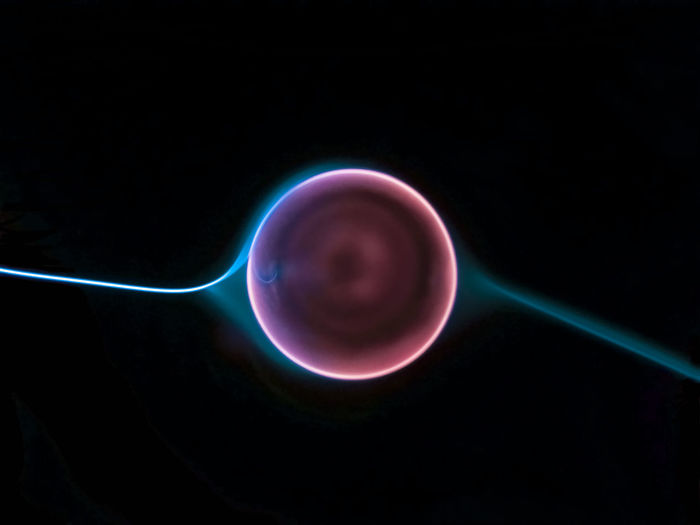 By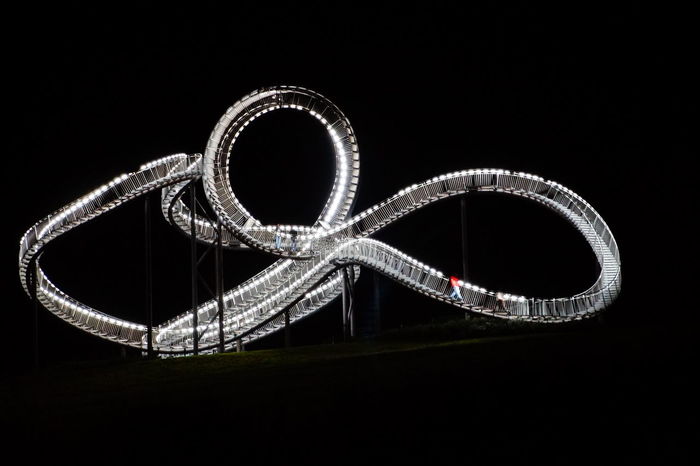 By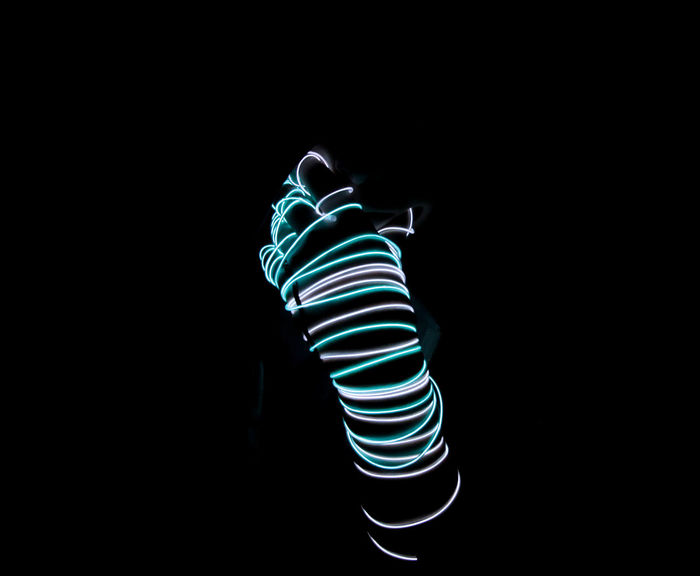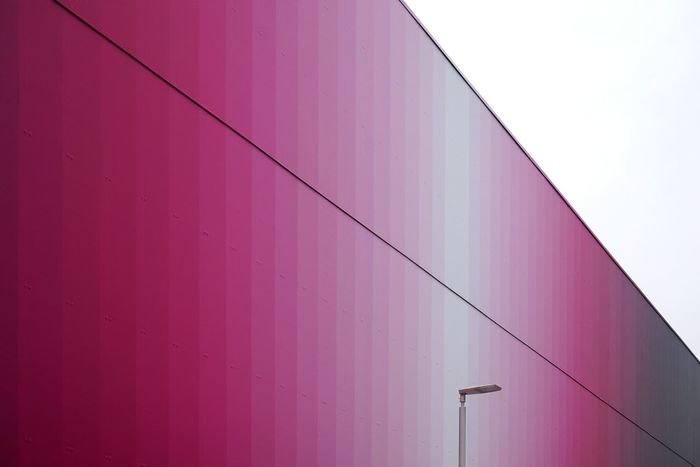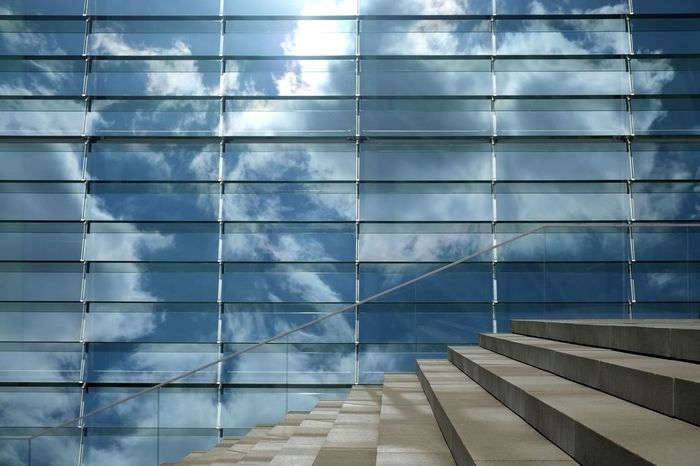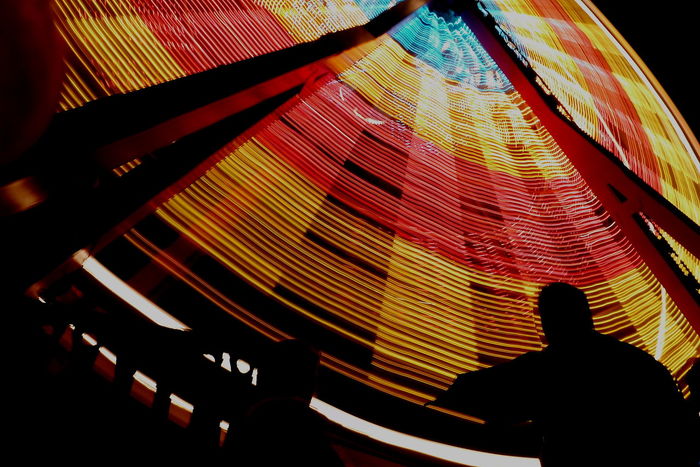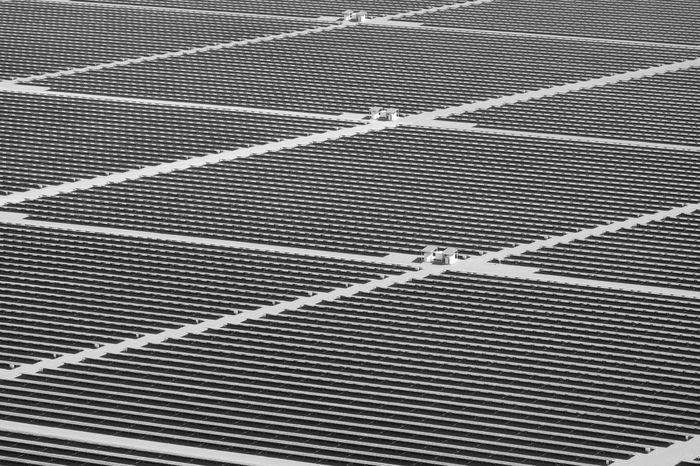 By
Interested in partnering with EyeEm on a Mission? Join some of the world's biggest media outlets and best-known brands and be at the center of the conversation. Find out more.
Header image by@BacktoBlack.