New Photo Mission: People Of The Oceans
Greenpeace and EyeEm are teaming up to profile ocean lovers around the world.
The ocean is home to such a huge variety of life, we haven't even discovered many things, let alone named them. All life on earth originated in the oceans. Many of us are still fascinated by the oceans and seas, and visit them regularly.
We've teamed up with environmental NGO Greenpeace and their friends for a brand new Mission, People Of The Oceans. We want to see your shots of people who love the oceans and seas of the world, and hear their stories of why. Some people's livelihood is dependent on the oceans, others visit for sports and some call it home.
Your Mission: Document the people who live, play or simply love our oceans. Showing humankind and our diverse relationships with the waters that surround us, and support us. We'd like to meet the people who are passionate about the oceans, and hear their stories in their own words – so be sure to include a quote from the photo's subject in your description.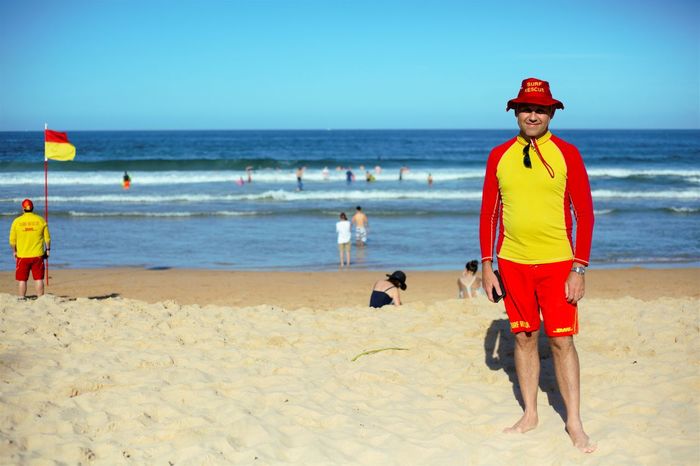 Your Reward: The 20 photos that best portray the relationship between humans and the oceans will be featured on – and credited in – a new Instagram account supported by Greenpeace and some of their ocean friends. They may also delve deeper into the stories behind each winning shot.
Deadline: June 15th 2016
Download EyeEm to participate
How To Take Part: Photos tagged with People Of The Oceans will automatically be entered to the Mission. So add the tag as you upload a photo. Or add it to one you've already uploaded, but remember to include the subject of photo's story – just select Edit Photo then add the tag "People Of The Oceans"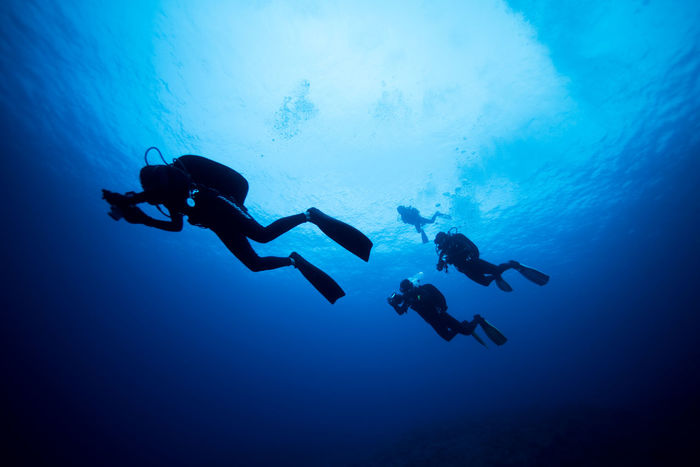 By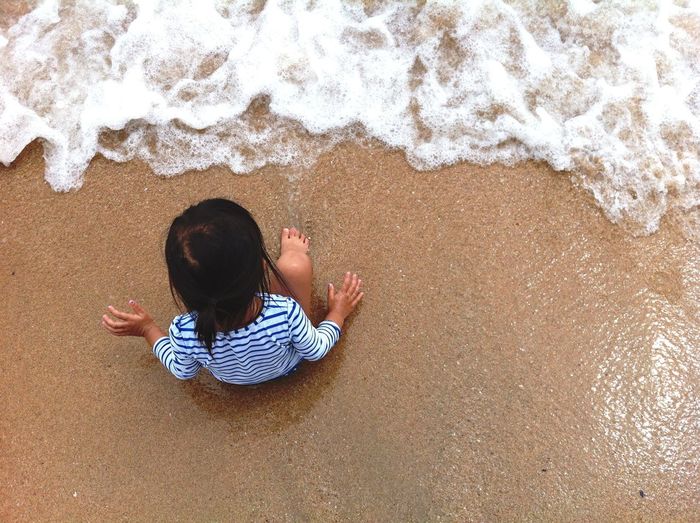 By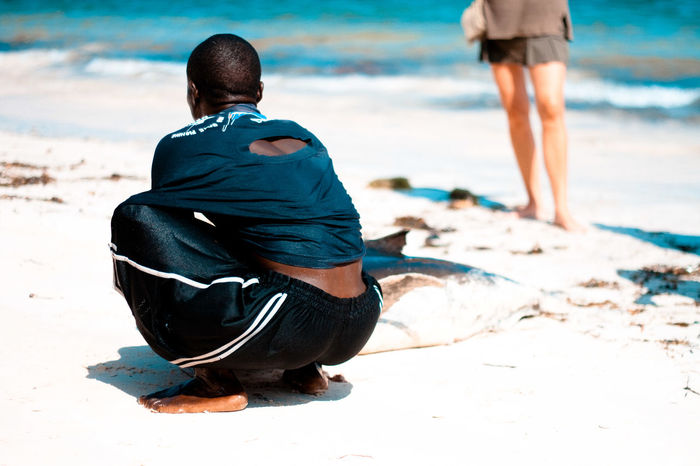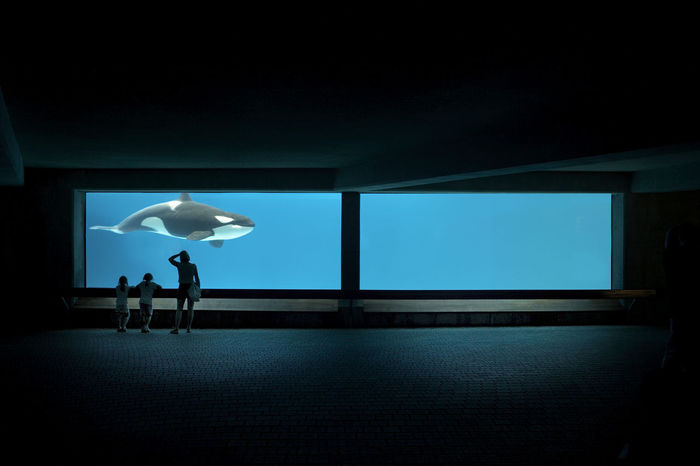 By
By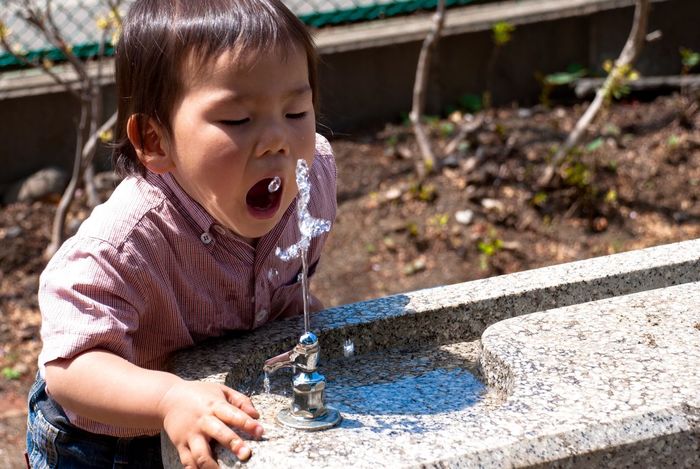 By
About Greenpeace: Greenpeace exists because this fragile earth deserves a voice. It needs solutions. It needs change. It needs action. Greenpeace is an independent global campaigning organisation that acts to change attitudes and behaviour, to protect and conserve the environment, and to promote peace
Interested in partnering with EyeEm on a Mission? Join some of the world's biggest media outlets and best-known brands and be at the center of the conversation. Find out more.
Header image by@geecologist.