New Photo Mission: People and Places
Huawei and EyeEm are joining forces – and it's People And Places that we want to see!
"It's one thing to make a picture of what a person looks like, it's another thing to make a portrait of who they are."
– photographer Paul Caponigro
Don't underestimate the magnetic powers of portrait photography! Here at EyeEm, we believe that the best portraits are often the ones with context – the ones that show people in their happy places, their favorite environments. We've teamed up with Huawei for People and Places – and we're giving away a Huawei P9, the mobile destined to reinvent smartphone photography!
Your Mission: People And Places is all about people striking poses in unique places. Whether it's a city's streets or the great outdoors, a family member or a complete stranger, capture yours to enter this Mission!
Tip: Variety is key! Experiment with different backgrounds and scenarios – smiling faces or an action shot, vibrant colors or black and white, an urban setting or a natural environment.
Your Reward: The photographer who best captures people in places will get a Huawei P9, the dual-lens smartphone co-engineered with Leica – ideal for urban portrait photography! Oh, and we'll throw in an exclusive leather case too. The star photographer will also feature in an EyeEm image collection alongside a handful of runners up.
If you don't get lucky this time, you can always pick up the phone at Huawei's online store – vMall.
Deadline: October 4, 2016
Download EyeEm to participate
How To Take Part: Photos tagged with People And Places will automatically be entered to the Mission. So add the tag as you upload a photo or add it to one you've already uploaded – just select Edit Photo then add the tag "People And Places".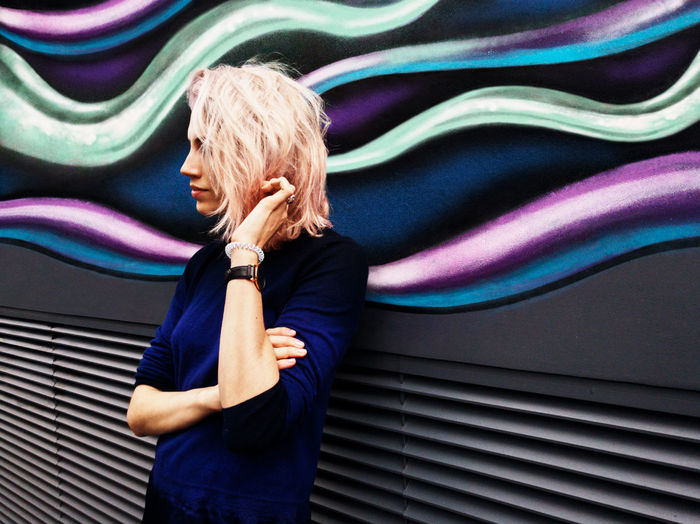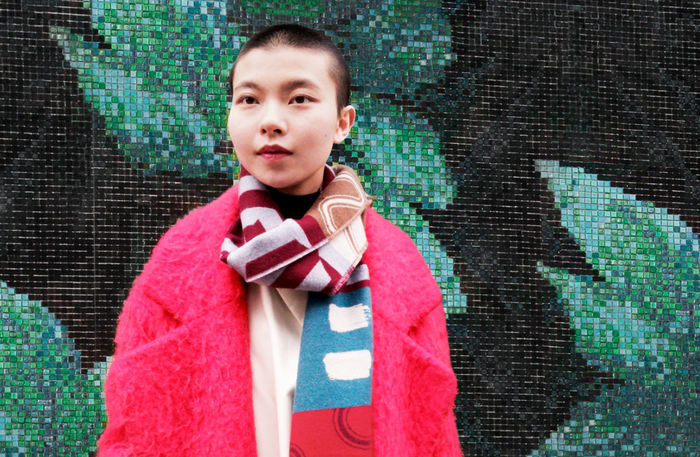 By Reuben Krabbe, shot on the Huawei P9.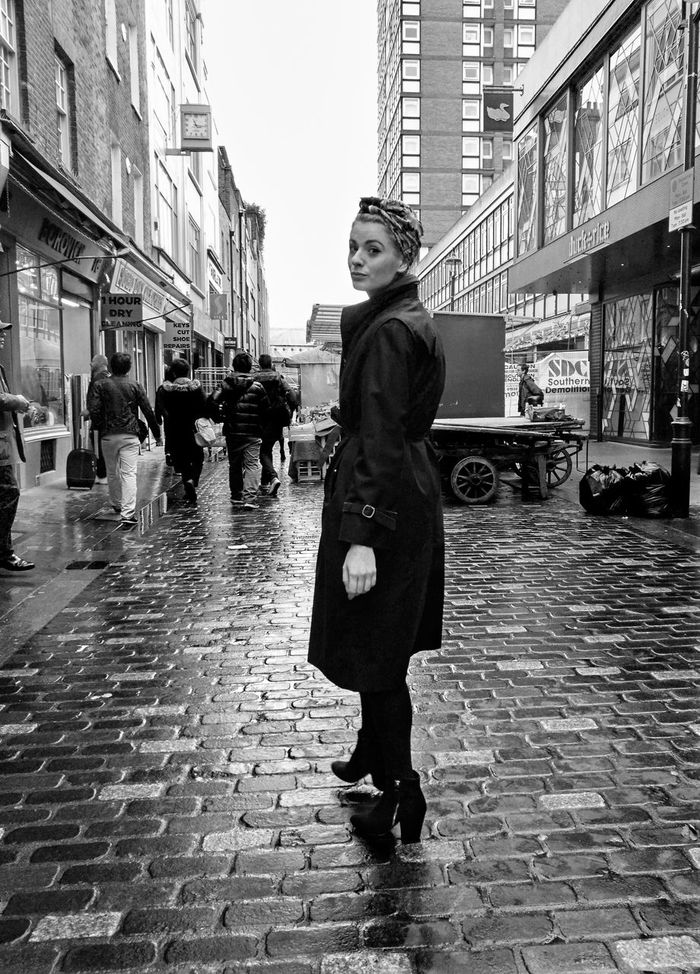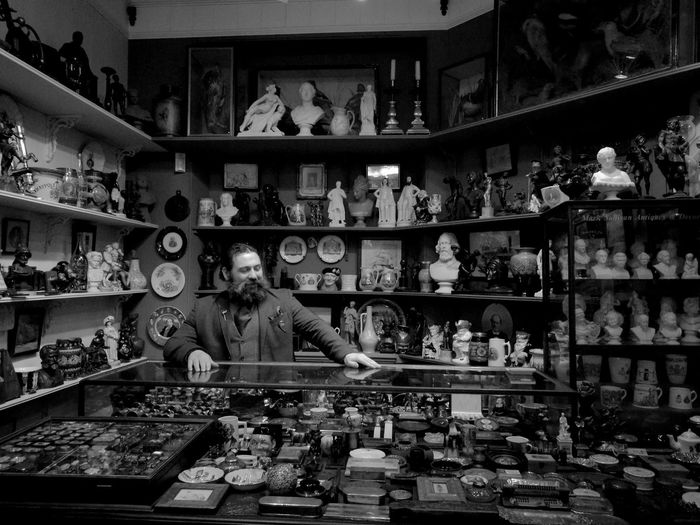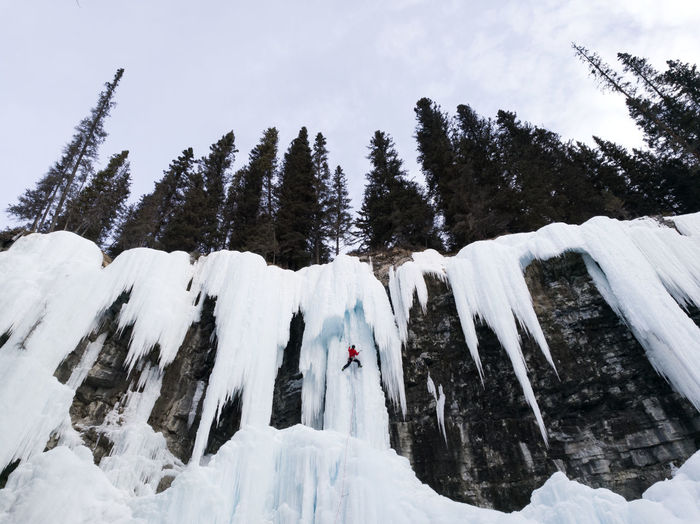 By John Price, shot on the Huawei P9.
By Jimmy Song, shot on the Huawei P9.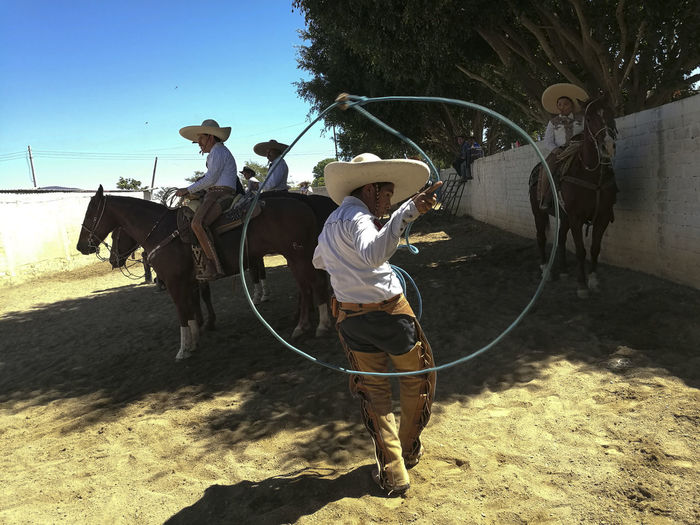 By David Guttenfelder, shot on the Huawei P9.
About Huawei: Huawei's products and services are available in more than 170 countries and are used by a third of the world's population, ranking third in the world in mobile phone shipments in 2014. Sixteen R&D centers have been set up in the United States, Germany, Sweden, Russia, India, and China. Huawei Consumer Business Group is one of Huawei's three business units and covers smartphones, mobile broadband devices, home devices and cloud services. Huawei's global network is built on 20 years of expertise in the telecom industry and is dedicated to delivering the latest technological advances to consumers around the world.
For more information, visit: http://consumer.huawei.com. And check out Huawei on Facebook and Twitter!

Interested in partnering with EyeEm on a Mission? Join some of the world's biggest media outlets and best-known brands and be at the center of the conversation. Find out more.
Header image by Reuben Krabbe, shot on the Huawei P9.