New Photo Mission: Night Night, Sleep Tight
Capture those restful moments to feature in a post on ZEIT ONLINE!
Mission: Each and every one of us, everywhere in the world, will spend more or less a third of our lives sleeping. We want to see how people rest worldwide, whether they're getting a little shut-eye or are deep in a dreamy sleep. Grab your camera and capture these peaceful moments to enter!
Prize: A handful of the best submissions will be published on German news site ZEIT ONLINE– and the EyeEm blog!
Deadline: June 14th 2016
How To Take Part: Add the tag Night Night, Sleep Tight to a new photo or go back and add it to one you've uploaded before.
By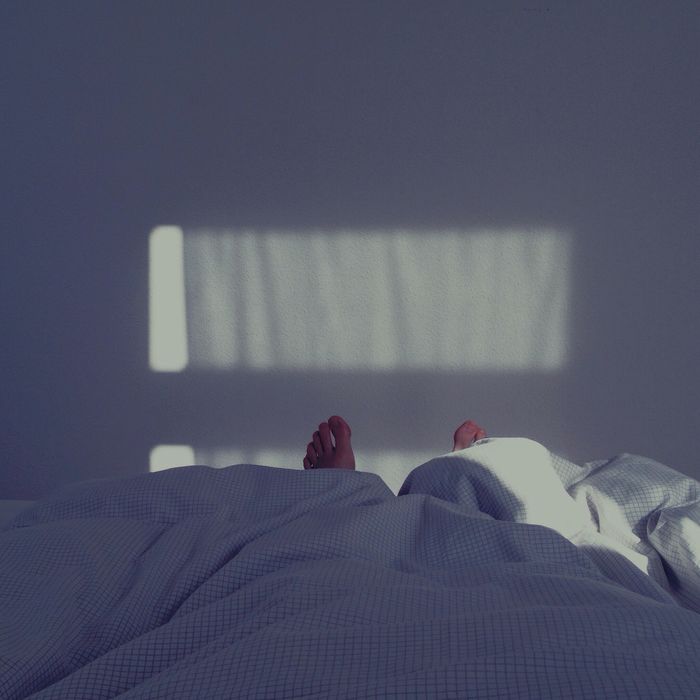 By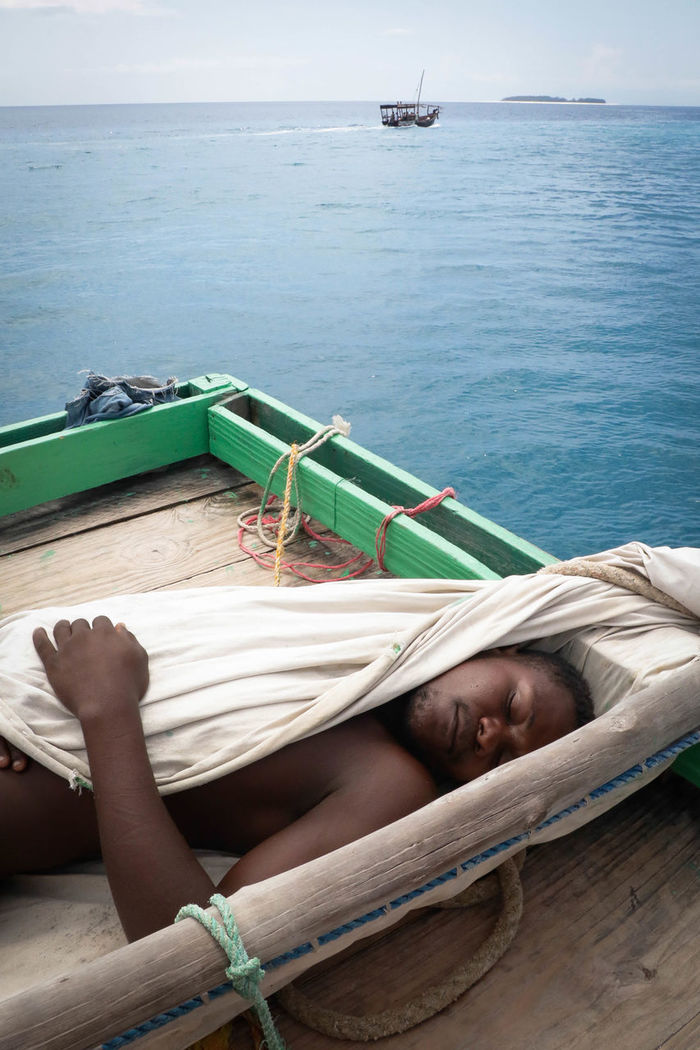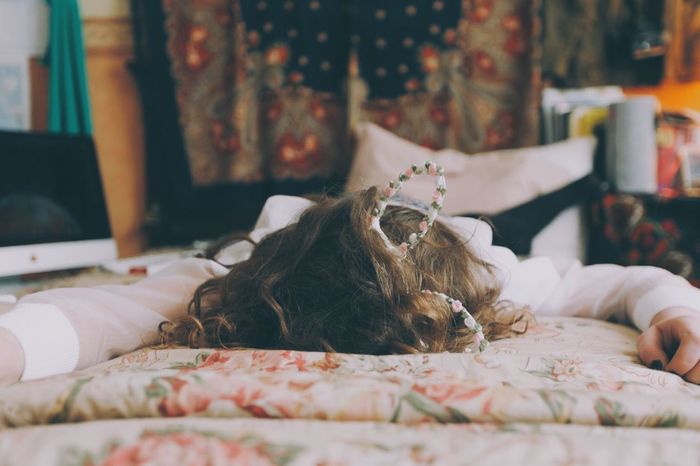 By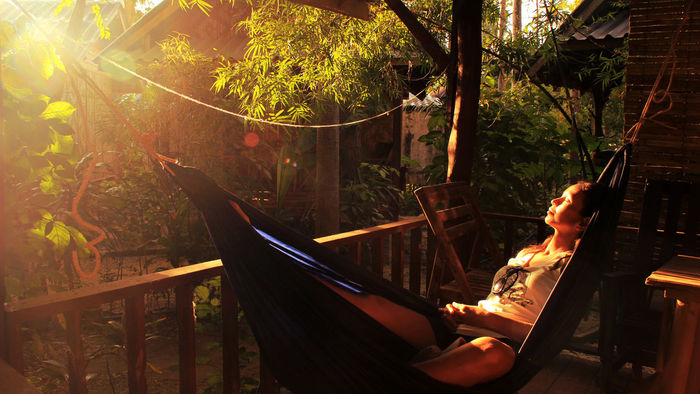 By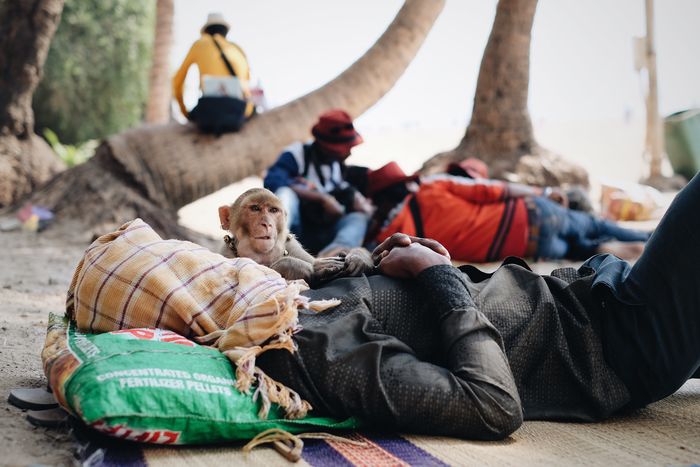 About: ZEIT ONLINE is one of Germany's major news organizations. We serve more than ten million unique users per month. Our audience is especially young and well educated.

Interested in partnering with EyeEm on a Mission? Join some of the world's biggest media outlets and best-known brands and be at the center of the conversation. Find out more.
Header image by@YuDuNu.