New Photo Mission: New Year Around The World
Fireworks, dancing, bubbly… Let's see how New Year looks through your lens!
The clock counts down from 10 to 1. Fireworks fill the sky – and television screens – with the color and the sound of a new year ringing in. Another 12 months have passed and new adventures are on the horizon. But before then, there's the party of year to be had…
In New Year Around The World, we want to see how EyeEm photographers in each and every corner of the planet ring in the new year. From setting up and getting ready to clouds of confetti and those all-important bubbly refreshments, it's time to share how this not-to-be-missed celebration looks through your lens.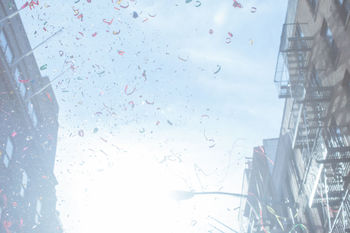 By
Your Mission: There's no celebration quite like the new year! Whether you're staying in or going out, show us how you ring in the new year to enter this Mission. Let's see the preparations, the fanfare, the fireworks… And the inevitable mess the next morning!
Your Reward: The top 5 shots as chosen by EyeEm curators will win copies of the exclusive EyeEm Magazine Vol. II, Schwarz – so it's all to play for!
Deadline: January 4th, 2016
Download EyeEm to participate
How To Take Part: Simply take a photo and tag it with New Year Around The World. Your photo will then be automatically added to the album. If you want to add a photo that you've already uploaded, just go to your profile, view the photo and select "Edit Photo." From there, you can add the tag, "New Year Around The World".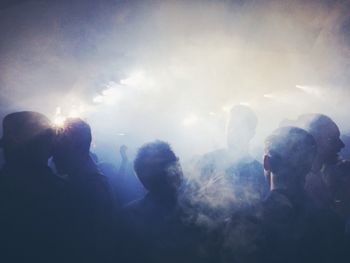 By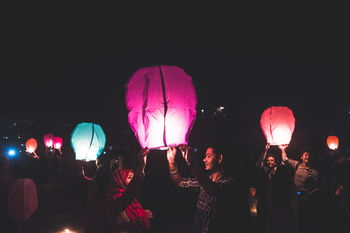 By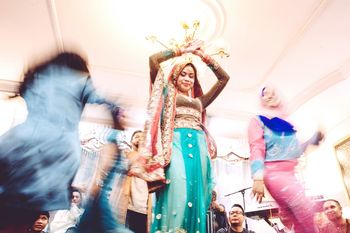 By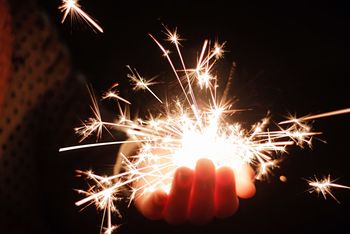 By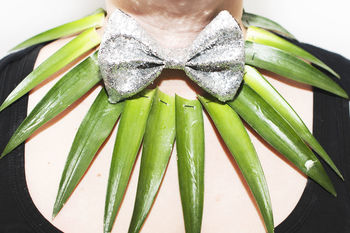 By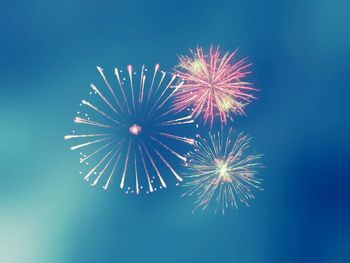 By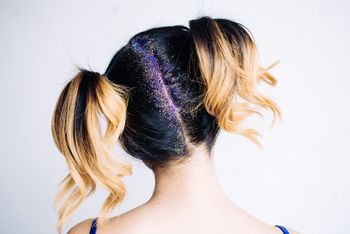 By
Interested in partnering with EyeEm on a Mission? Join some of the world's biggest media outlets and best-known brands and be at the center of the conversation. Find out more.
Header image by @maitepons.