New Photo Mission: Neighborhood Map
Drop a pin on your favorite travel images!
Mission:From Macau to St. Petersburg, international cities are going viral. Kayak wants you to share your expertise. Share your favorite travel destinations. Find inspiration everywhere, from transportation to landmarks, just be sure to add a location tag!
Prize: Winning images published on the EyeEm Blog and select images may also be licensed by Kayak for web and print advertisements.
Deadline:May 21, 2017
How to take part:Photos tagged with Neighborhood Mapwill automatically be entered to the Mission. Include the tag as you submit a photo or add it to one you've already uploaded – just select Edit Photo then add the tag "Neighborhood" For official entry, all submissions require location data.
Visual inspiration: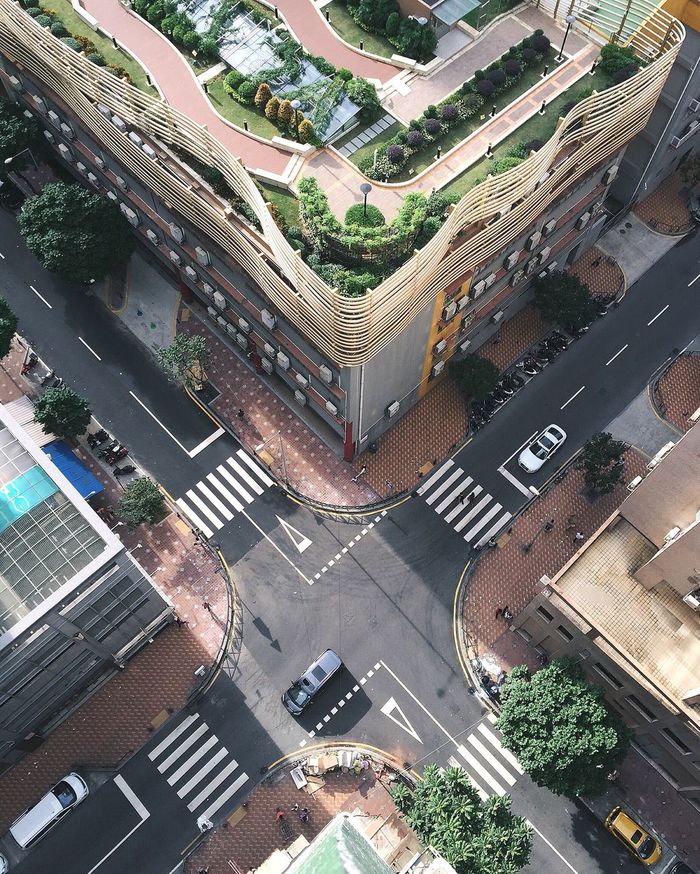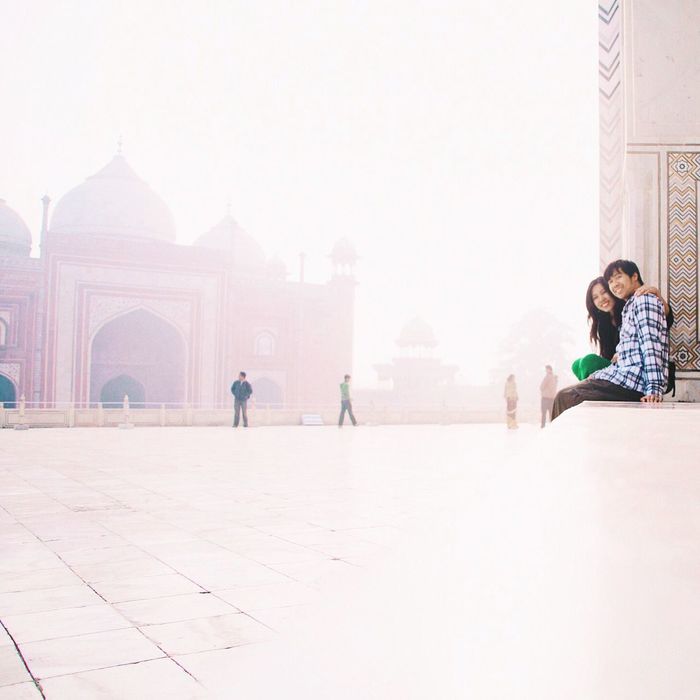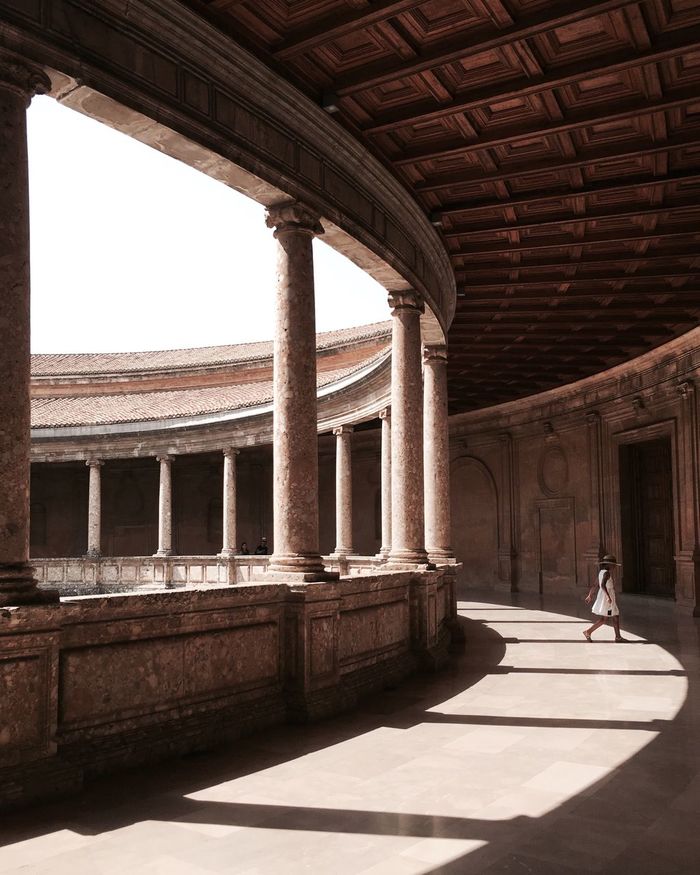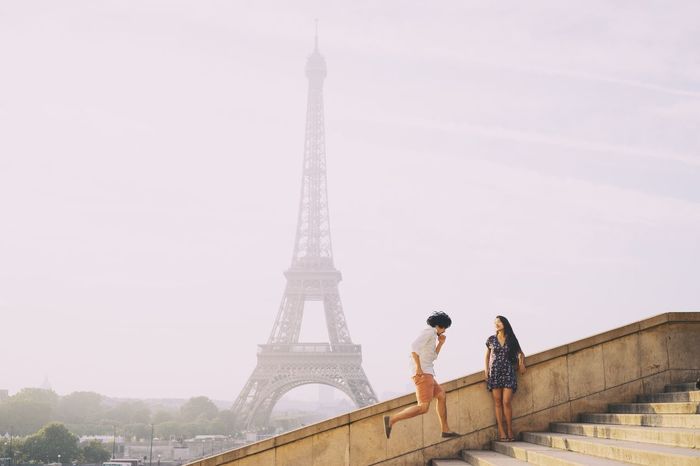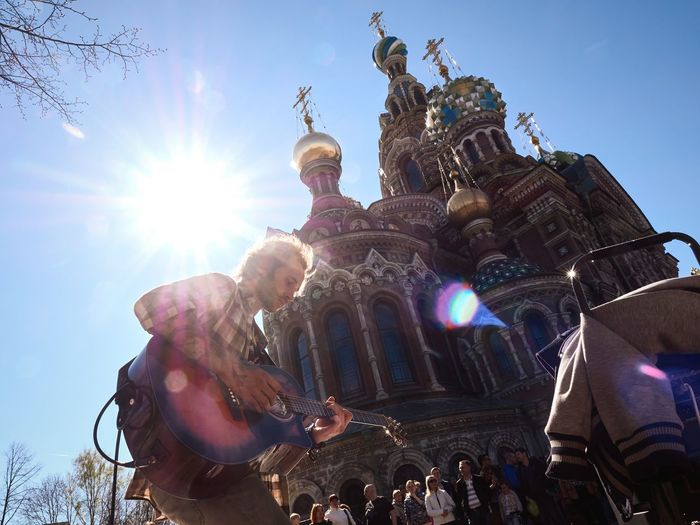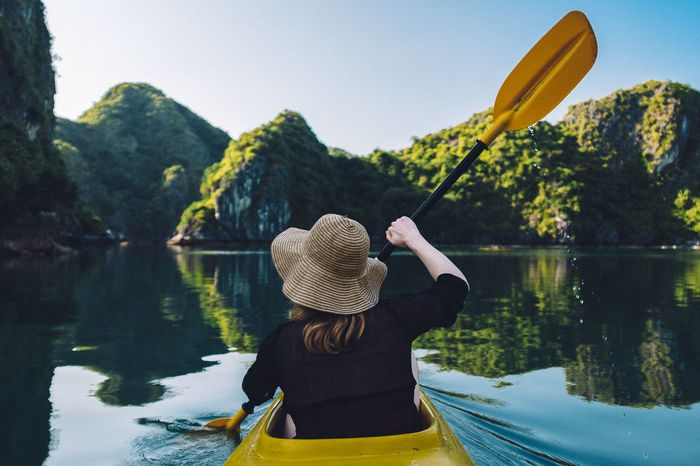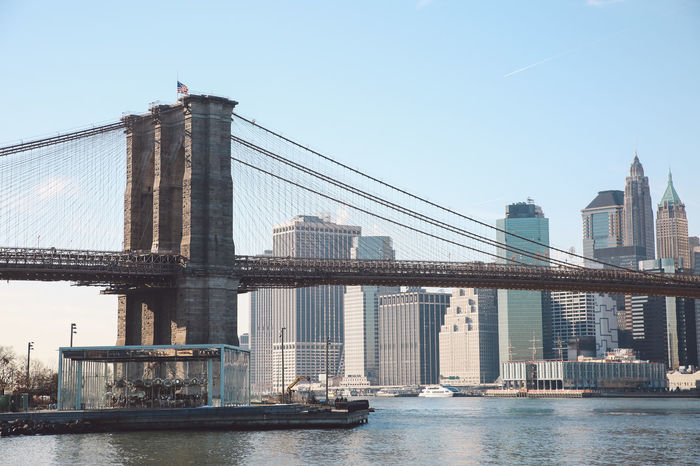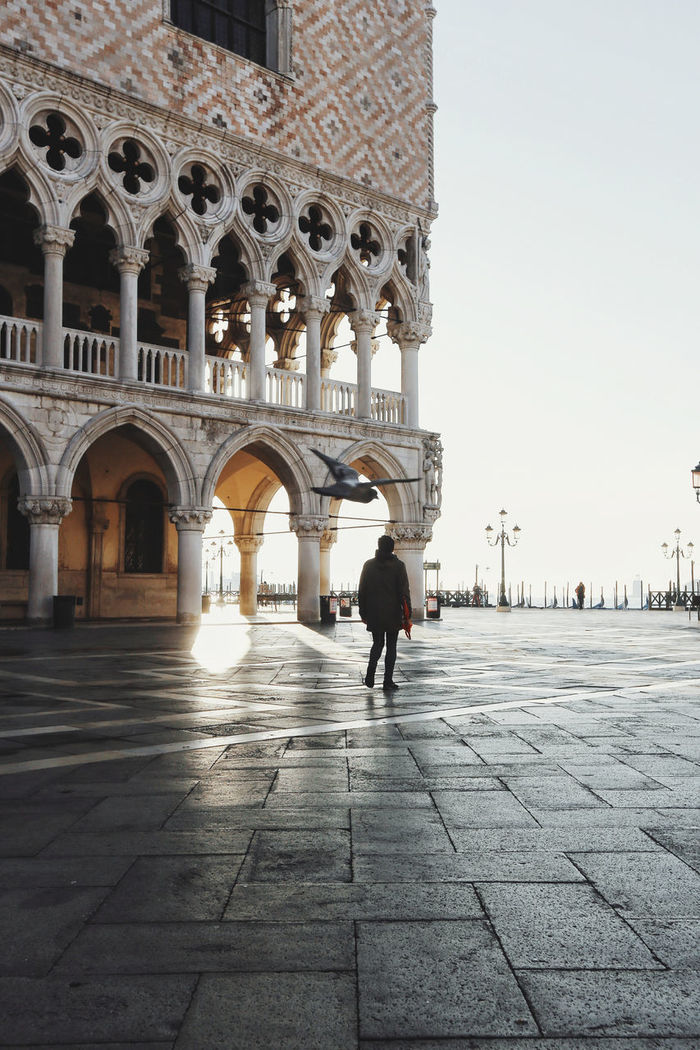 Interested in partnering with EyeEm on a Mission? Join some of the world's biggest media outlets and best-known brands and be at the center of the conversation. Find out more.
Header imageby shengjie.