New Photo Mission: Nature's Diversities
Celebrating the biological variety of planet earth through photography.
Nature comes in all shapes and sizes, on all continents and in all climates. It's powerful, it's vulnerable, it's all around us – and this is something we don't celebrate enough.
Introducing Nature's Diversities, the latest in a series of missions in cooperation with Deutsche Welle's Global Ideas program. We're looking for shots that show off the beautiful range of mother nature's work – so head outside and see what you find!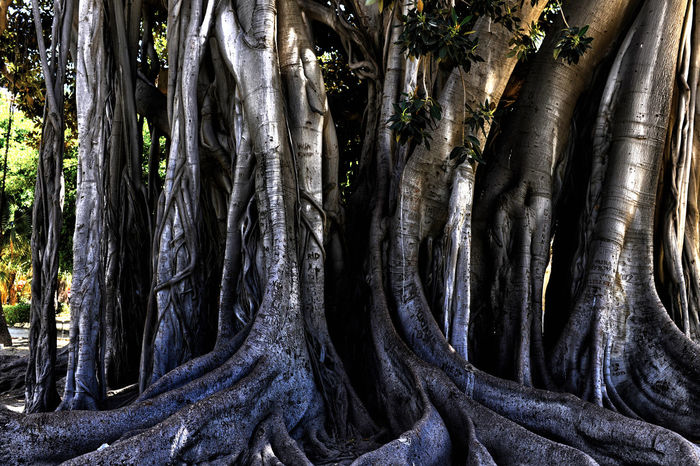 By
Your Mission: Let's celebrate nature in all it's forms! From wildlife to plants, animals to the weather, Nature's Diversities is about showing off the biological variety of planet earth. This is the perfect opportunity to grab your macro lens, test your night sky timelapses or put your underwater photography to the test. Head out into nature and show off the results!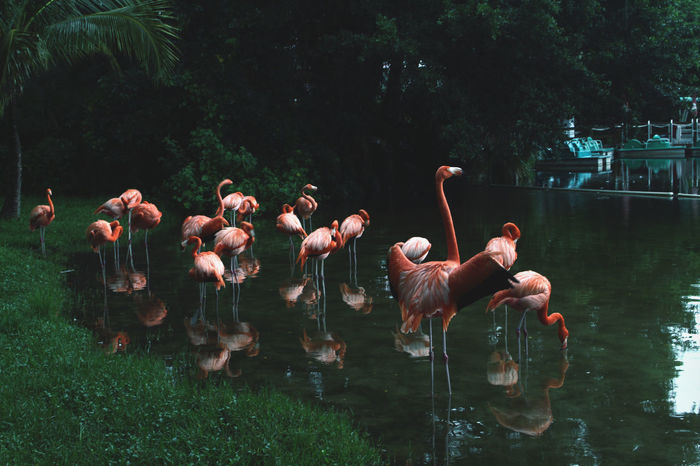 By
Your Reward: The overall winner will be interviewed and published on Deutsche Welle, where they'll also present a showcase of their favorite photos. (Just like when Joel Mataro won the How Do You See Climate Change? Mission!) Three runners-up will also have short portraits featured and published on the site, as well as starring in an EyeEm image collection.
Deadline: Monday 30th May
Download EyeEm to participate
How To Take Part: Photos tagged with Nature's Diversitieswill automatically be entered to the Mission. So add the tag as you upload a photo or add it to one you've already uploaded – just select Edit Photo then add the tag "Nature's Diversities".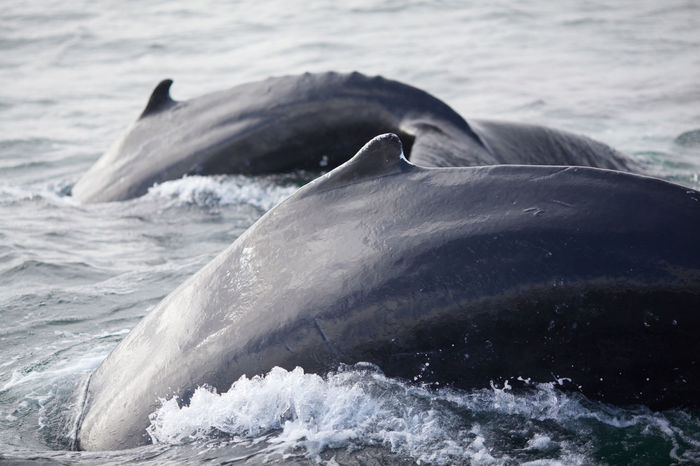 By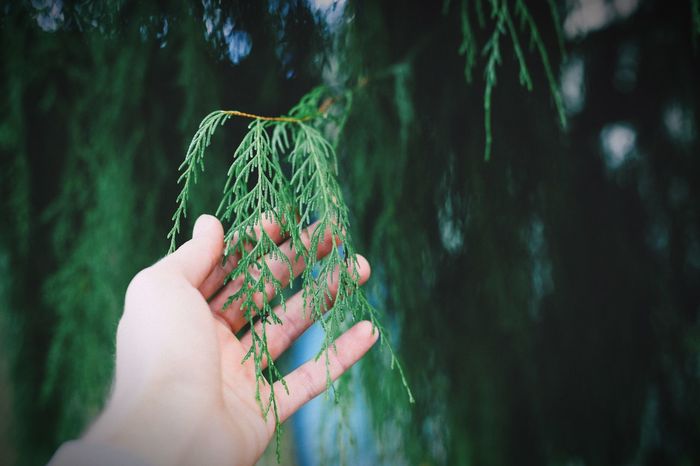 By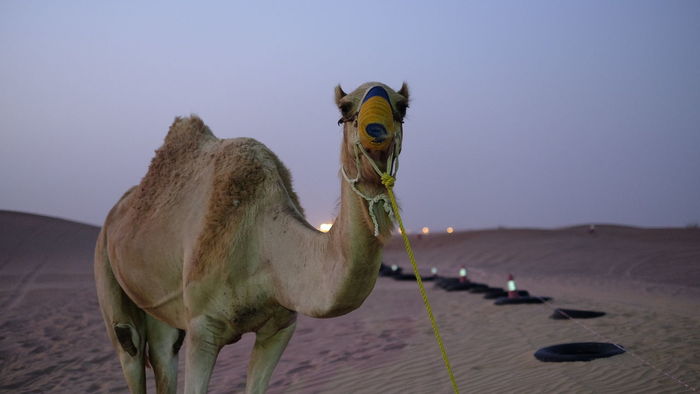 By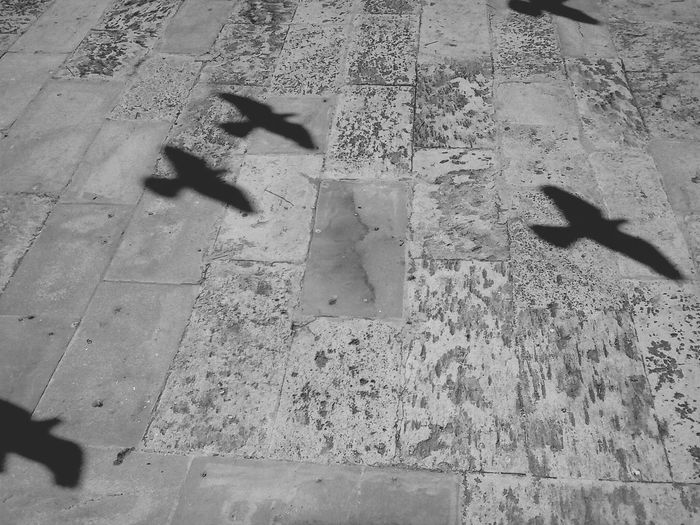 By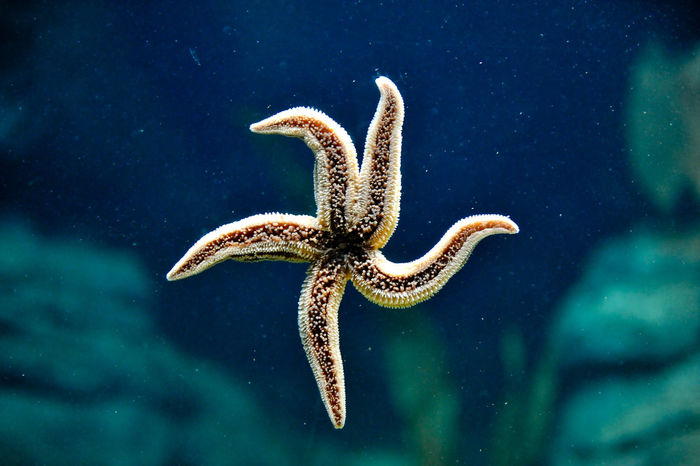 By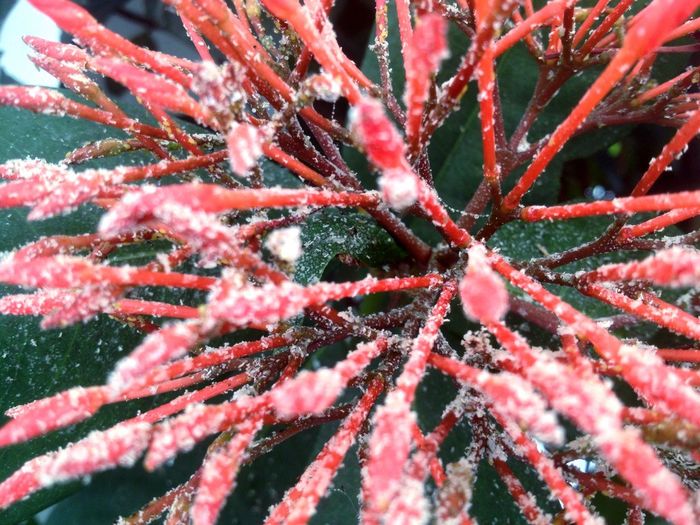 By
About Global Ideas at Deutsche Welle (DW): Global Ideas reports on global biodiversity and wildlife conservation for DW, Germany's international broadcaster.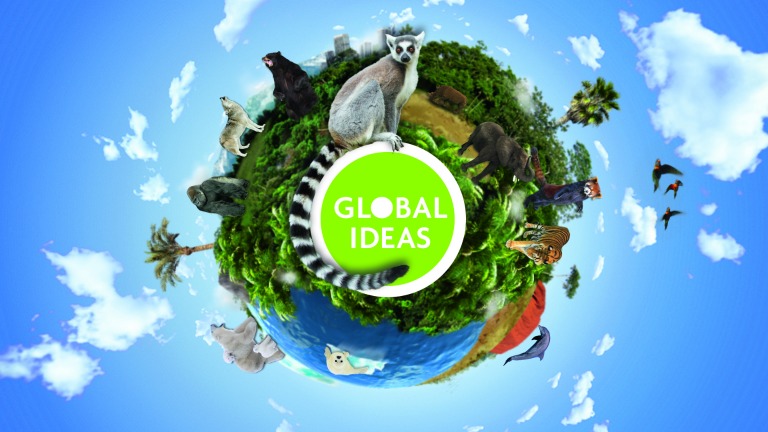 Interested in partnering with EyeEm on a Mission? Join some of the world's biggest media outlets and best-known brands and be at the center of the conversation. Find out more.
Header image by @FrankAViveros.