New Photo Mission: My Mo For Movember
By EyeEm Team - 3 min read
Guys – this Mission is a little bit hairy. And we love it! Support Movember and take part in this mission!
It's nearly that time again- Movember! For all you Movember newbies, welcome to the month-long effort of men across the world to grow some incredible facial hair, whilst raising money to help support men's health – whether that be to fund research of prostate and testicular cancer, support mental health initiatives or simply to help encourage healthier lifestyles.
It's our pleasure to be doing a Mission with our pals at Movember once again, and we'd heartily encourage you to grow your own Mo and join the movement as well! For this mission though, share with us your favorite moustaches in My Mo For Movember.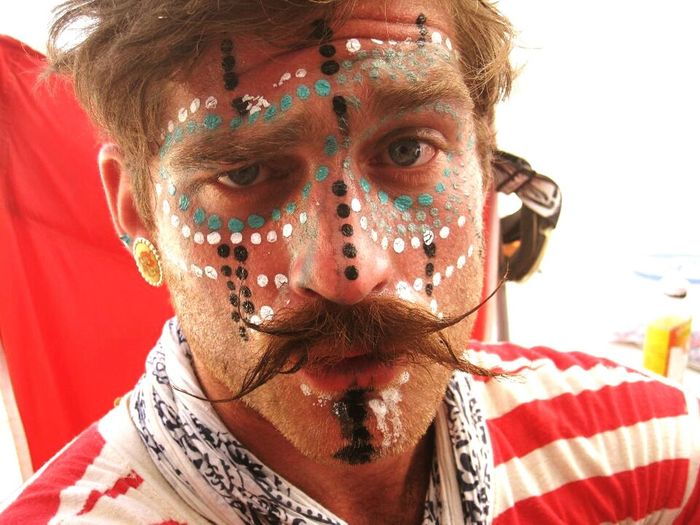 By
Your Mission: We love a bit of facial hair as much as the next person, but this mission is all about capturing the glorious little brother of the beard – the mighty moustache! All moustaches, great and small, ridiculous and fabulous – we want them all! Capture the best, the worst, the hairiest and the BEST moustaches for your chance to take part in this mission.
Your Reward: The five best Mo's will win their very own handpacked Movember Giftbags, including each a Google Chromecast, Movember collection items, shaving and grooming equipment. The top photos will also feature in an image collection on the EyeEm Blog.
Deadline: November 3, 2015
Download EyeEm to participate
How To Take Part: Simply take a photo and tag it with My Mo For Movember. Your photo will then be automatically added to the album. If you want to add a photo that you've already uploaded, just go to your profile, view the photo and select "Edit Photo." From there, you can add the tag, "My Mo For Movember".
By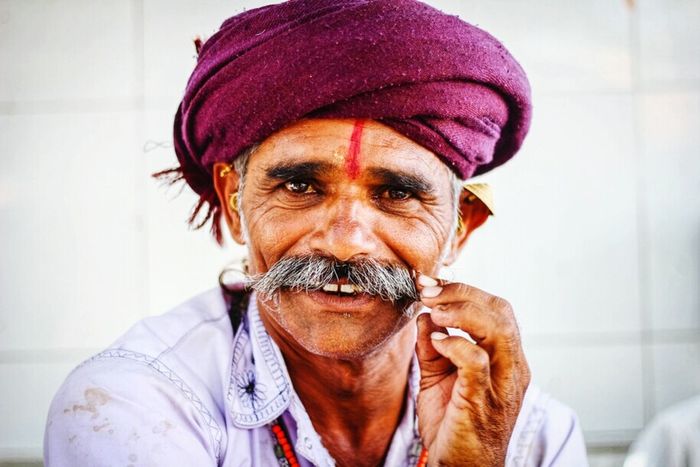 By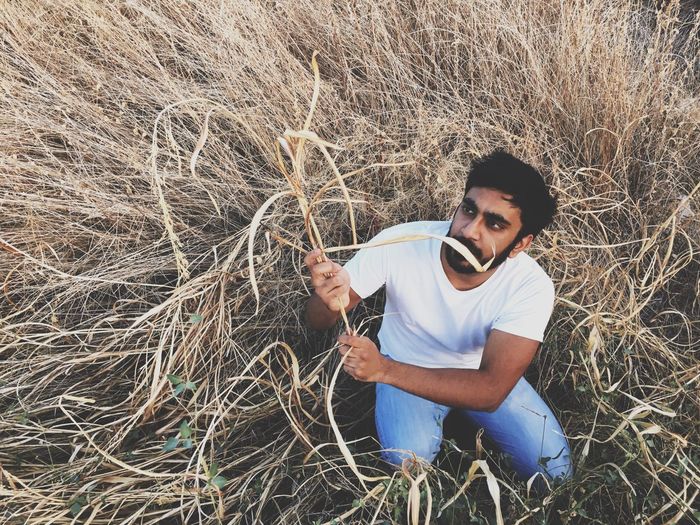 By
By Movember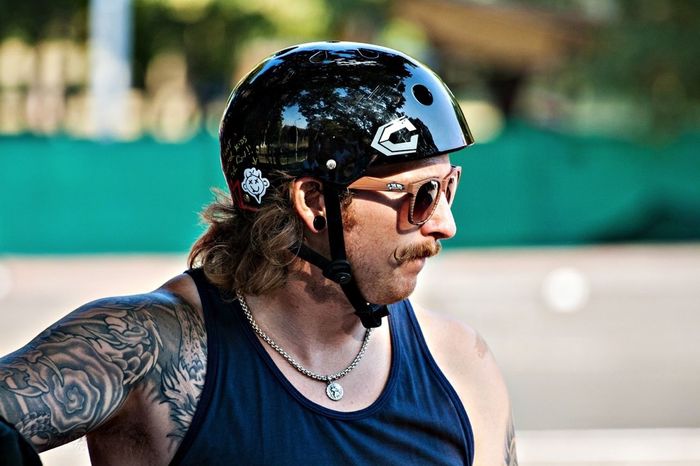 By
About Movember: Movember has been changing the face of men's health (literally!) since 2004. At this stage, more than 5 million Mo Bros have helped raise more than 485 million Euro.
Interested in partnering with EyeEm on a Mission? Join some of the world's biggest media outlets and best-known brands and be at the center of the conversation. Find out more.
Header image by Movember