New Photo Mission: My Favorite Place
Capture your favorite place in the world and get a customized map from Mujumaps!
Mission: Where's your favorite place? Maybe it's the café you frequently visit, a bright and quiet work space, your go-to hang-out location, or your very own apartment. Let us have a sneak peek at your favorite indoor place, wherever in the world that may be!
Prize: Our friends at Mujumaps will be licensing their favorite photos! 10 lucky photographers will also receive a customized map of their favorite place, anywhere in the world. (Just like in the header photo above!) Along with a handful of runners-up, they'll star in an EyeEm image collection too.
Deadline: September 21, 2016
How To Take Part: Add the tag My Favorite Place to a new photo or go back and add it to one you've uploaded before.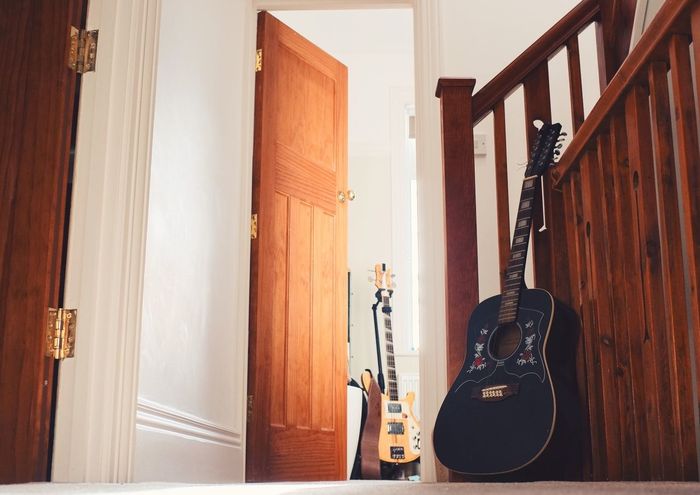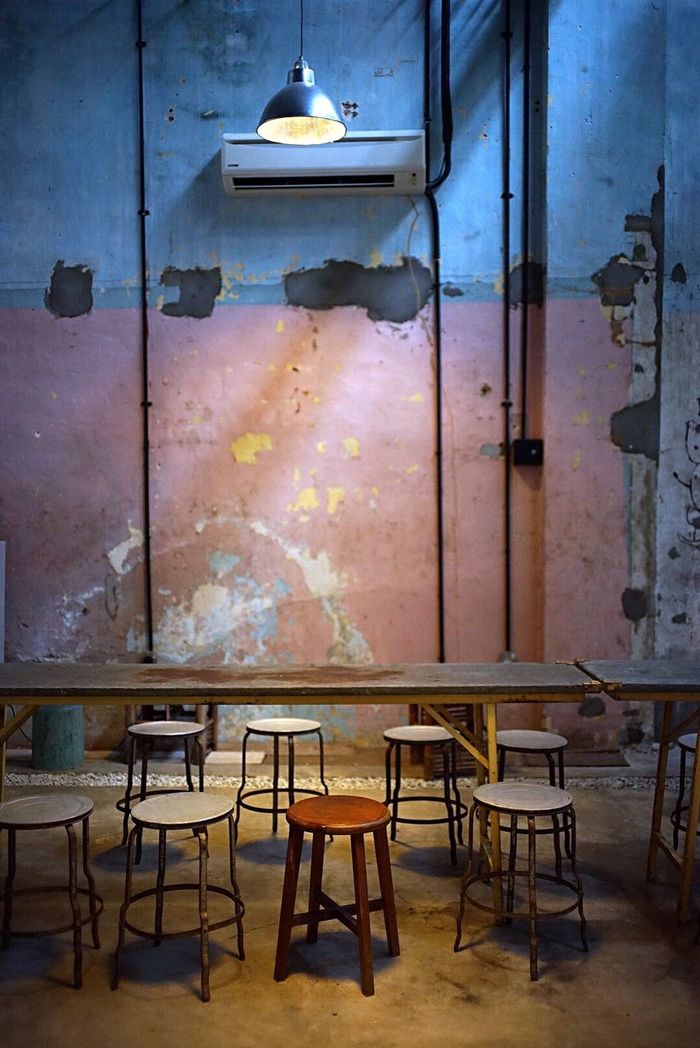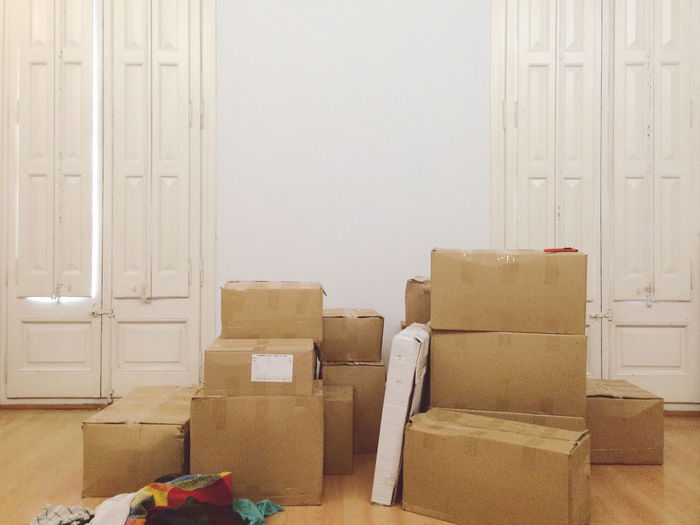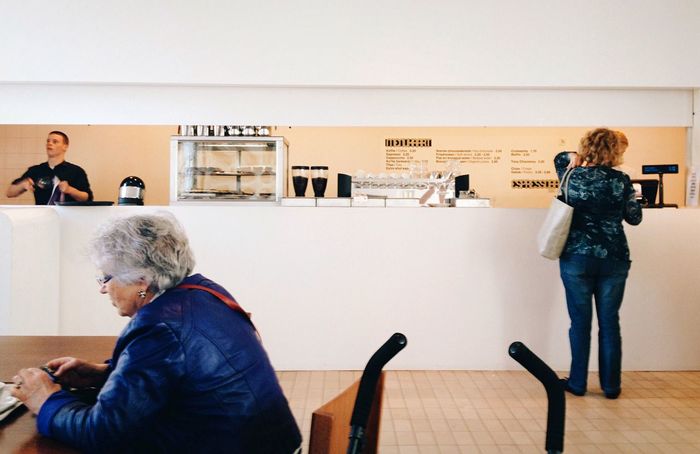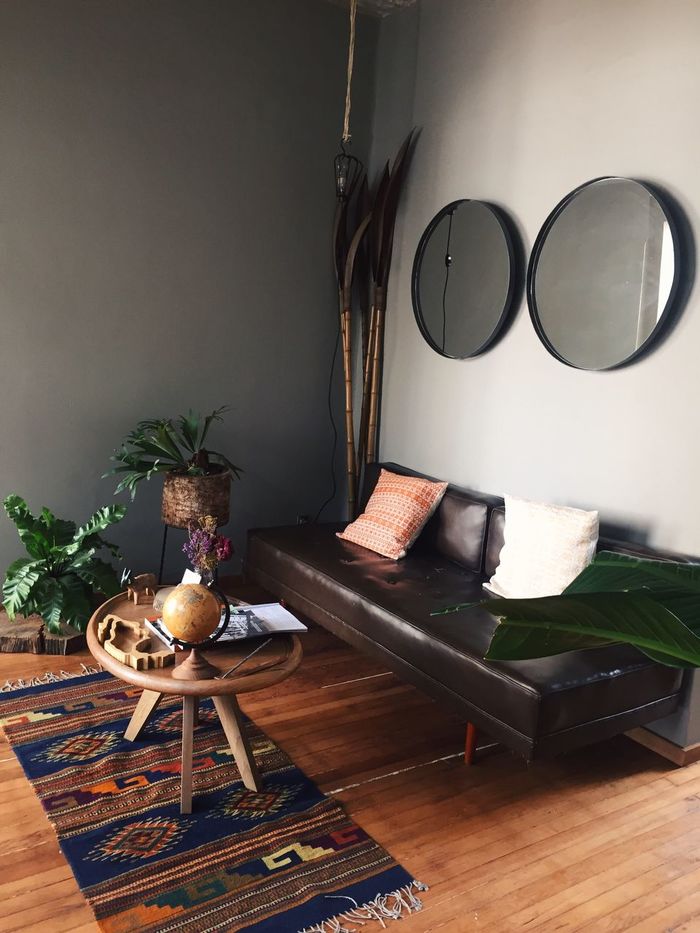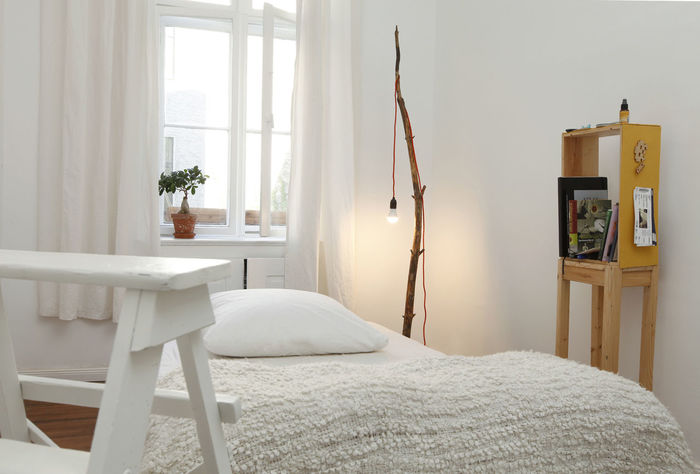 About Mujumaps: Mujumaps is an online printing and interior design company. They offer beautiful, customizable map prints of any city in different colours and sizes. Founded by two young entrepreneurs in early 2016, Mujumaps lets anyone pick a map of their favorite place, the city you are born in or fell in love with. The company has its headquarters in Dublin and is selling products to consumers globally. Follow them on Facebook, Twitter and Instagram!

Interested in partnering with EyeEm on a Mission? Join some of the world's biggest media outlets and best-known brands and be at the center of the conversation. Find out more.