New Photo Mission: My Best Photo 2015
What is your personal photography highlight of the year?
The closing weeks of the year are all about celebrating, relaxing and getting festive – but it's also a fantastic time to reflect on the year that's passed. What better way to get an overview of 2015 than scrolling through your last 12 months on EyeEm?
That's what My Best Photo 2015 is all about: Sharing your photography highlight of the year. Identify that one picture you're especially proud of, that photo you worked long and hard to take, or that shot with the powerful story behind it, and enter it to this Mission!
By
Your Mission: My Best Photo 2015 isn't about the photo that got the most likes, or even the one that was featured or won you a prize. Neither is it about a certain photography style, experience level or camera. It's about your personal favorite shot of the year, one that tells a great story or marks a decisive point in your photography journey.
Your Reward:A handful of winners will be showcased in an image collection on the EyeEm Blog!
By
How To Take Part: Scroll back through your EyeEm profile to January2015, or to the beginning of your EyeEm journey if you've joined since. Which photo reallystrikes a chord? Select your favorite, hit "edit" and tag it with My Best Photo 2015. Your photo will then be automatically added to the album and entered into this Mission!
Deadline: December 15, 2015
Download EyeEm to participate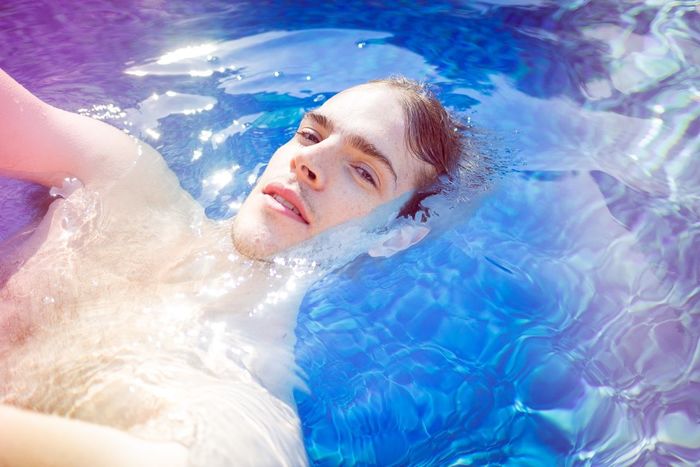 By Craig Hall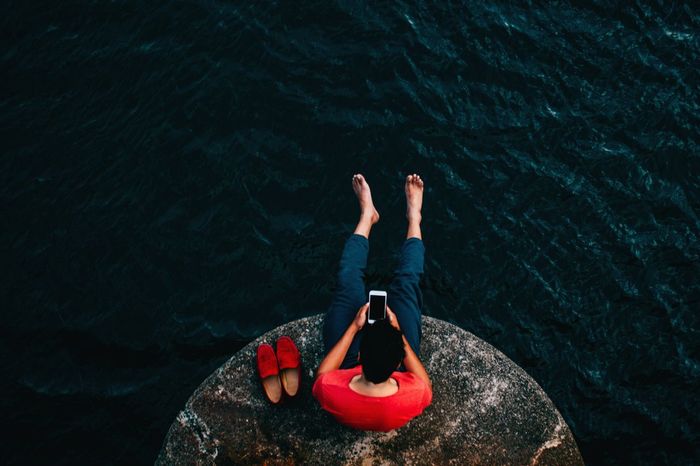 By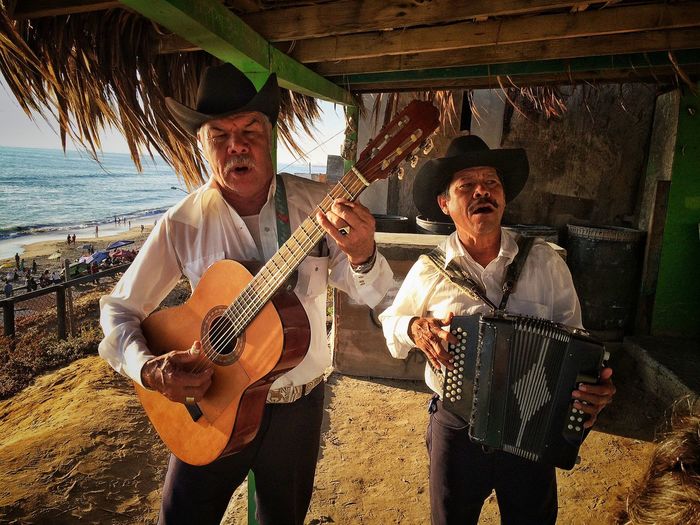 By james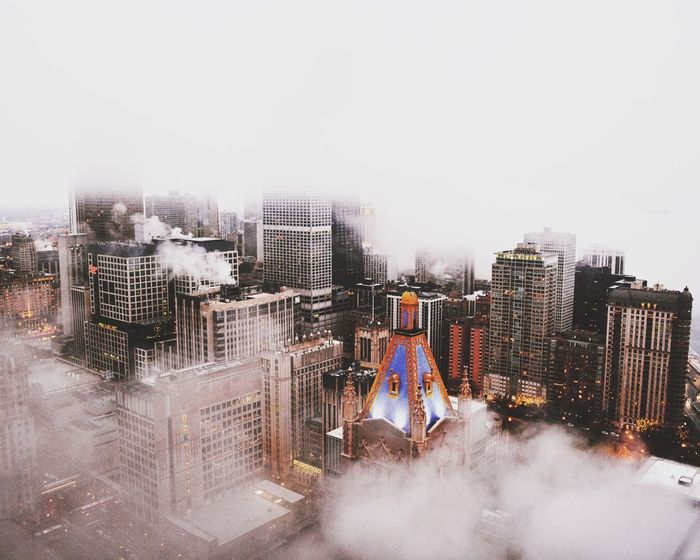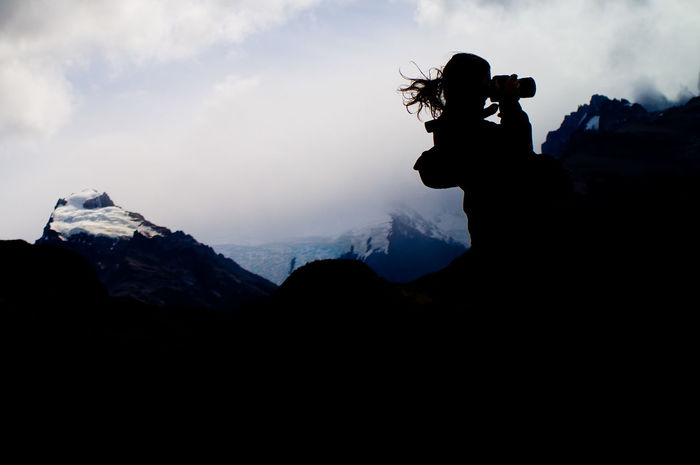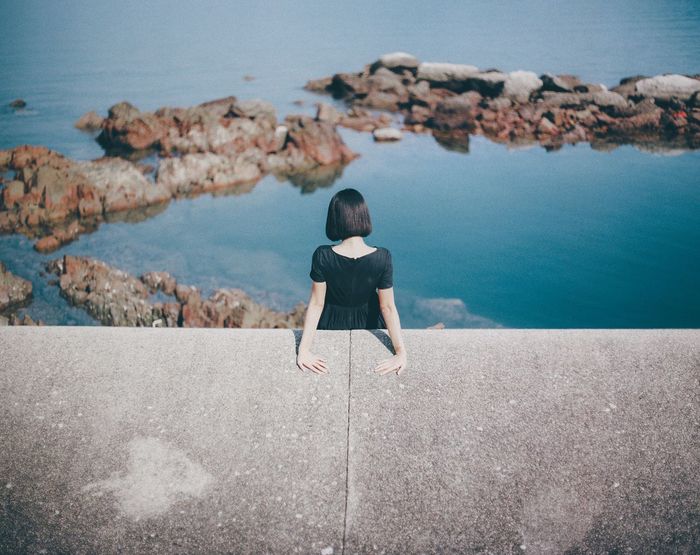 By
We can't wait to see your favorite shots of 2015! If you have any questions, please get in touch via Facebook, Twitter or EyeEm. We're always happy to hear from you!
Header image by @IfYouLeave.