New Photo Mission: Monochrome Photography
Huawei and EyeEm are joining forces – and it's time to show off your black & white photography!
Mission: No color, no problem… Right? Well, not really. Shooting in black & white comes with added complexities and new possibilities of their own! Variety is key, so mix it up: Experiment with different backgrounds and scenarios – from smiling faces to action shots, an urban setting or a natural environment. And turn your attention to texture, form and contrast. Let's go!
Prize: The photographer who best captures monochrome photography will get a Huawei P9, the dual-lens smartphone co-engineered with Leica – ideal for black & white shots! Oh, and we'll throw in an exclusive leather case too. The star photographer will also be featured in an EyeEm image collection alongside a handful of runners-up.
If you don't get lucky this time, you can always pick up the phone at Huawei's online store – vMall.
Deadline: October 21, 2016
How To Take Part: Add the tag Monochrome Photography to a new photo or go back and add it to one you've uploaded before.
Shot on the Huawei P9.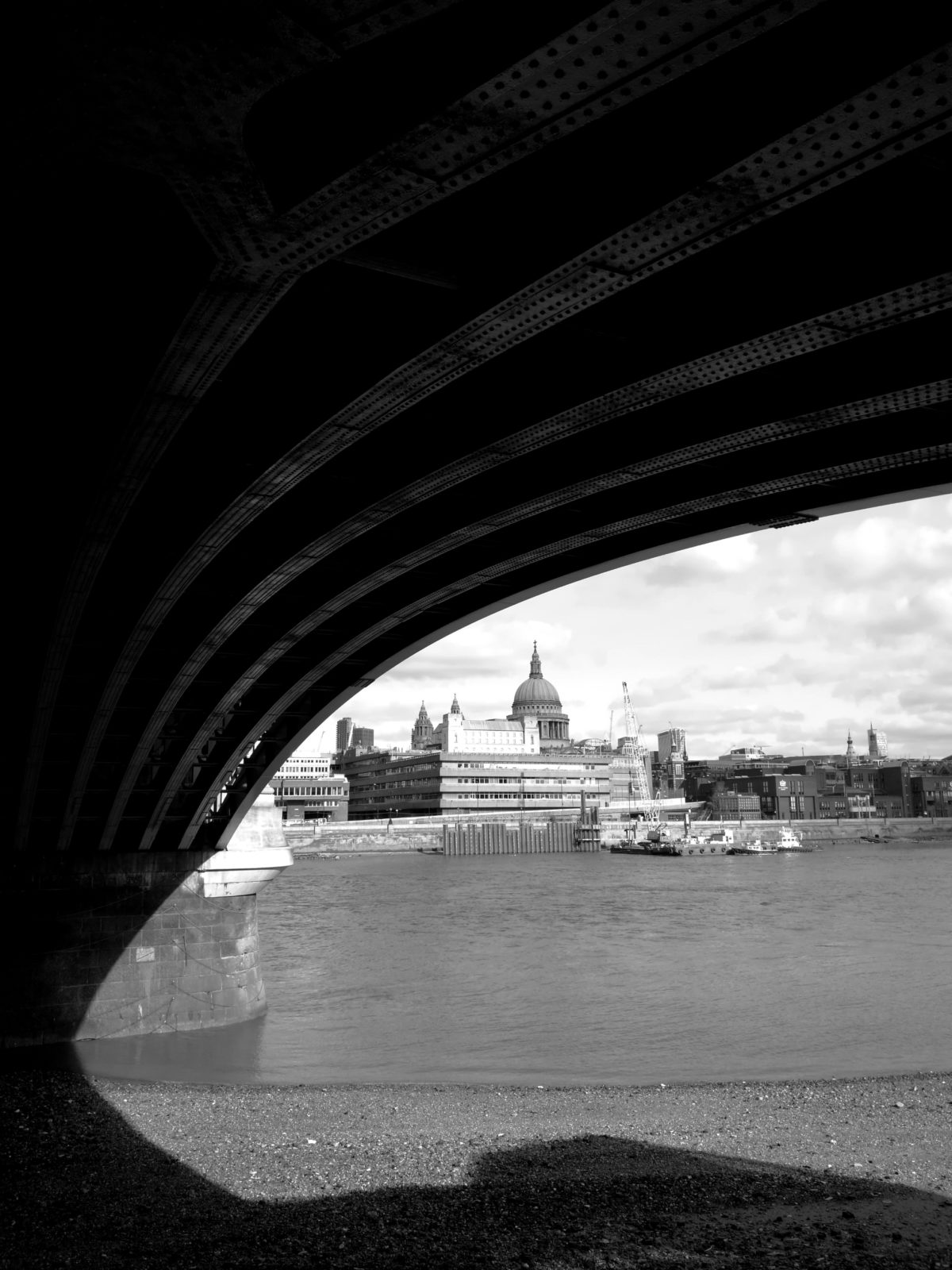 Shot on the Huawei P9.
Shot on the Huawei P9.
Shot on the Huawei P9.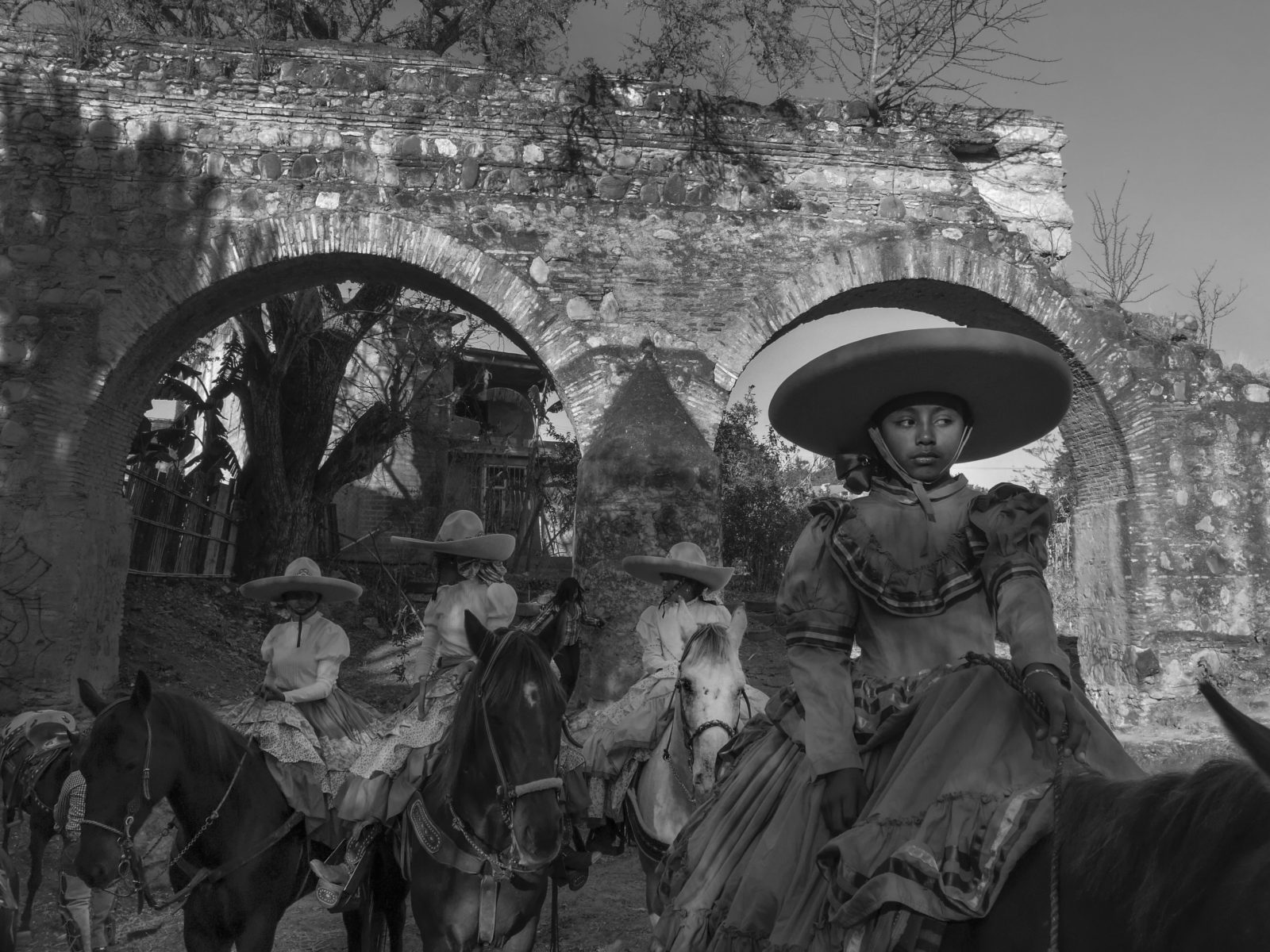 Shot on the Huawei P9.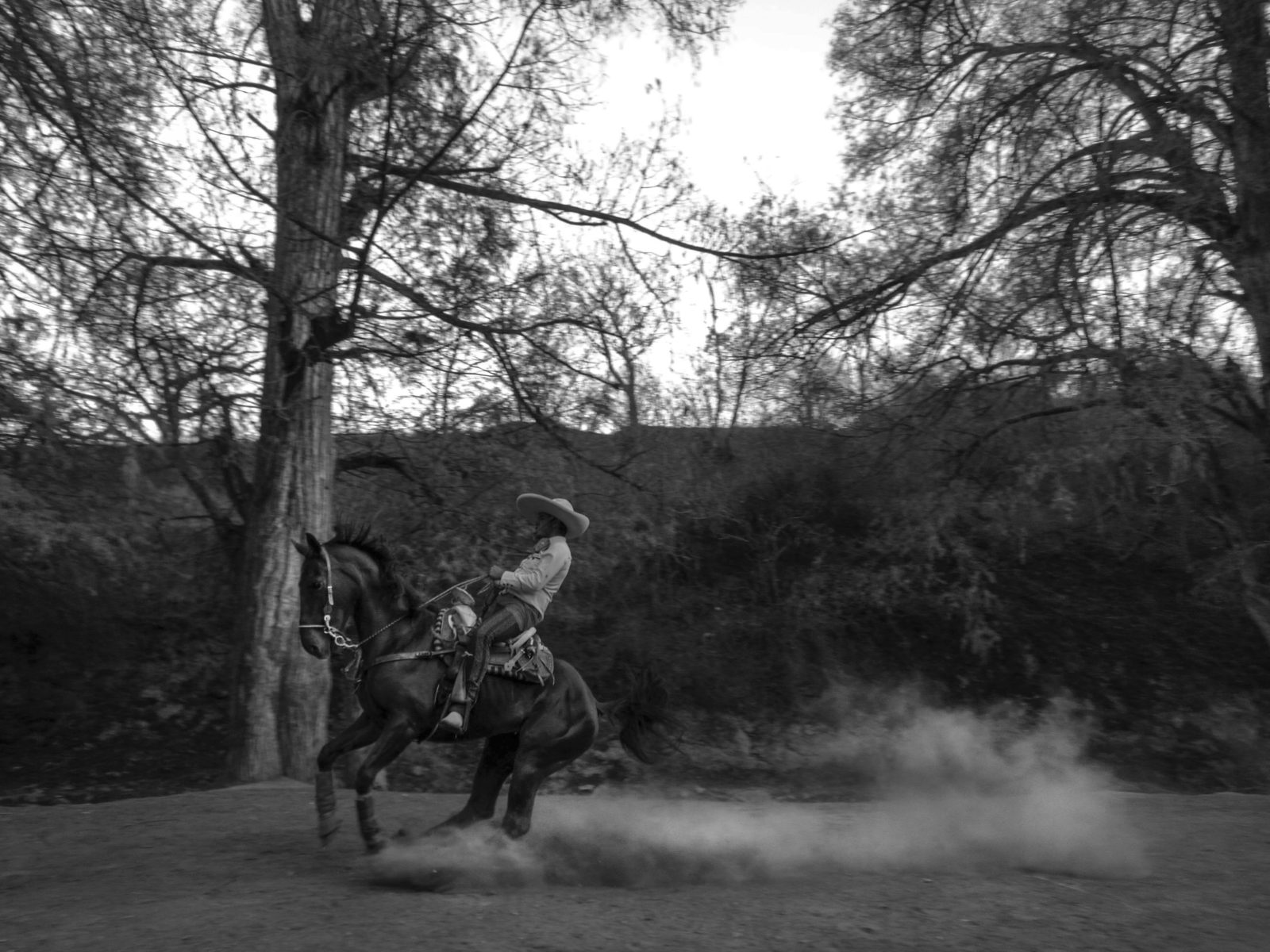 Shot on the Huawei P9.
Shot on the Huawei P9.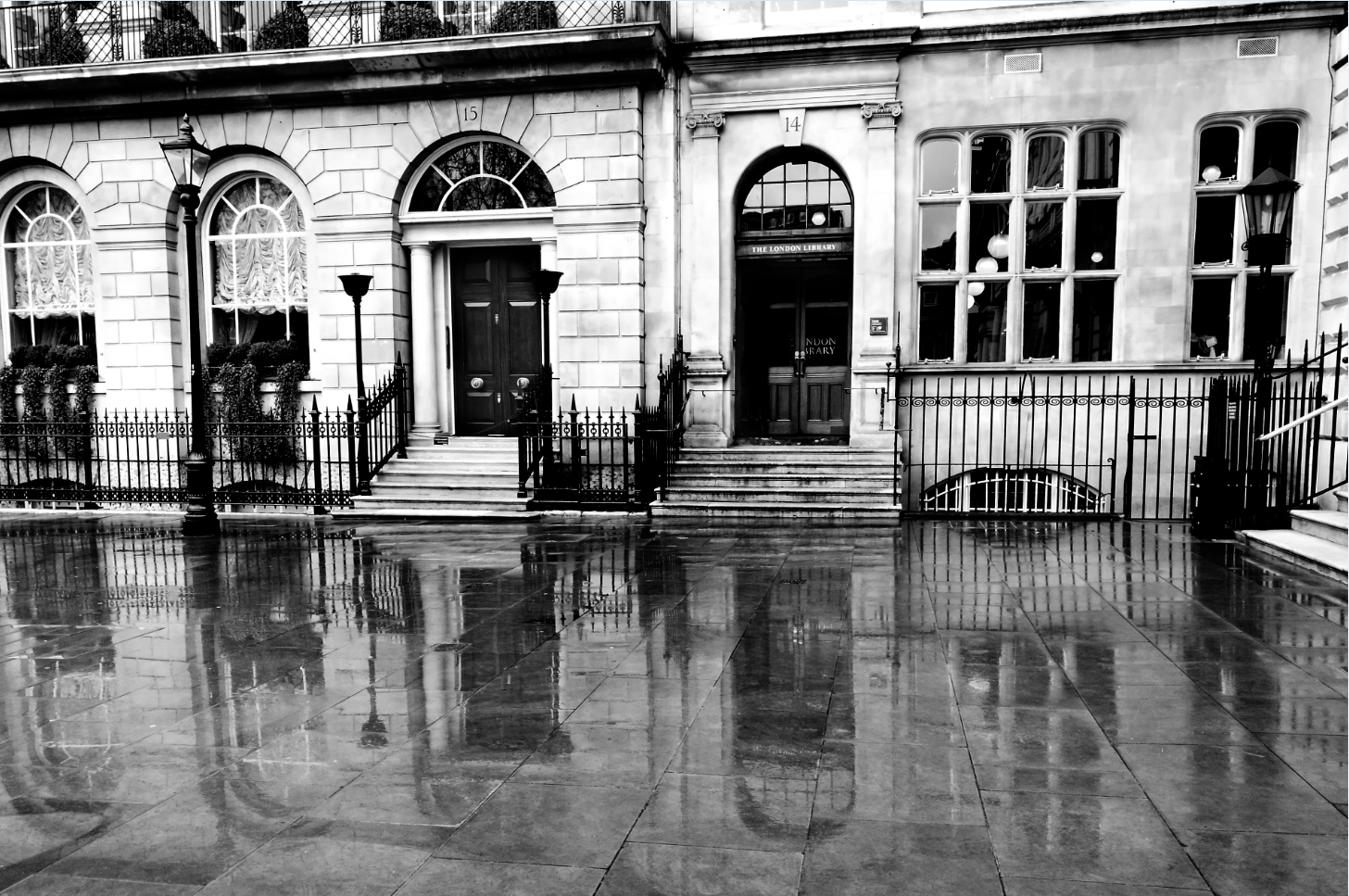 Shot on the Huawei P9.
Shot on the Huawei P9.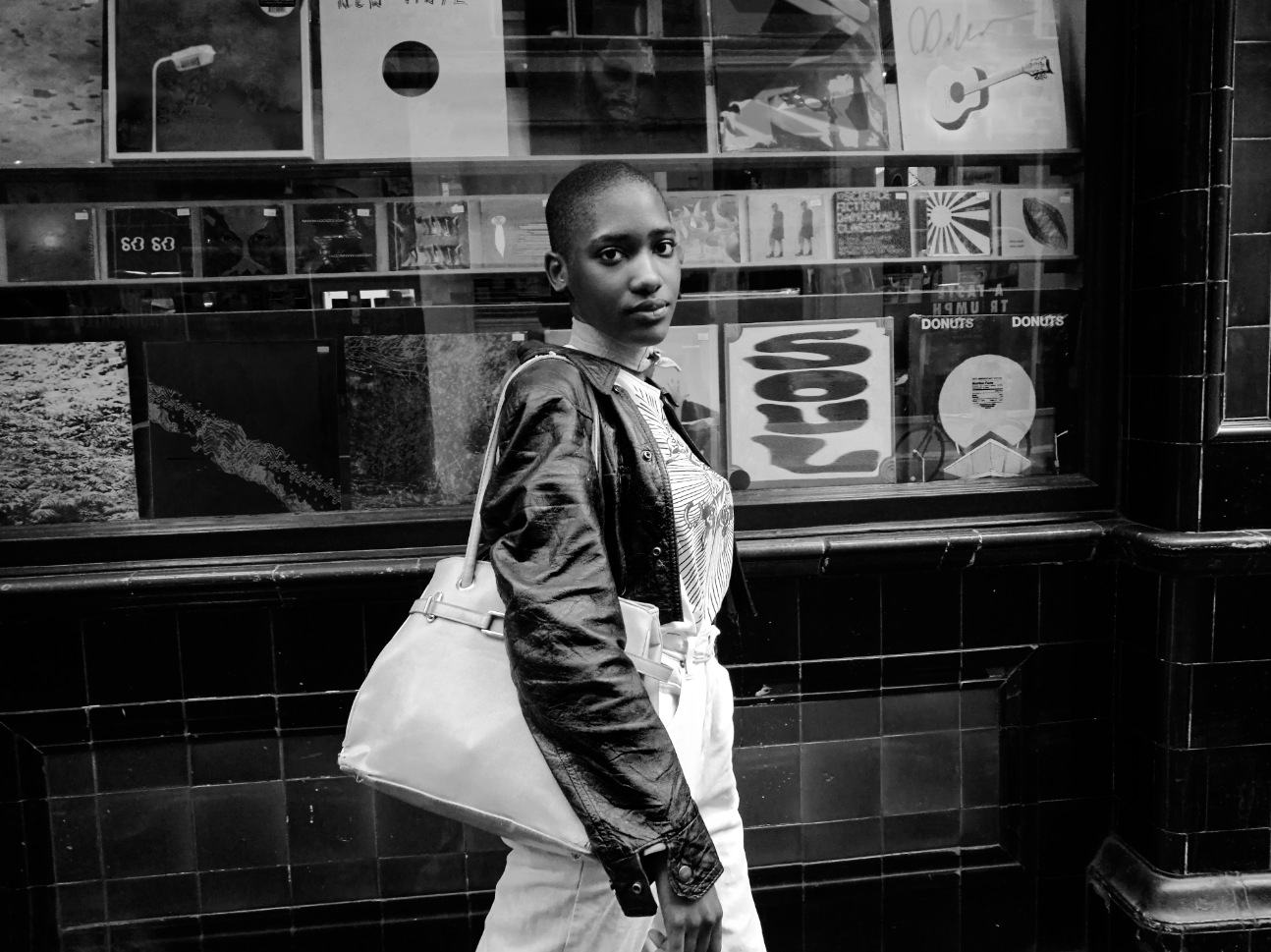 Shot on the Huawei P9.
About Huawei: Huawei's products and services are available in more than 170 countries and are used by a third of the world's population, ranking third in the world in mobile phone shipments in 2014. Sixteen R&D centers have been set up in the United States, Germany, Sweden, Russia, India, and China. Huawei Consumer Business Group is one of Huawei's three business units and covers smartphones, mobile broadband devices, home devices and cloud services. Huawei's global network is built on 20 years of expertise in the telecom industry and is dedicated to delivering the latest technological advances to consumers around the world.
For more information, visit: http://consumer.huawei.com. And check out Huawei on Facebook and Twitter!

Interested in partnering with EyeEm on a Mission? Join some of the world's biggest media outlets and best-known brands and be at the center of the conversation. Find out more.
All photos in this post shot on the Huawei P9.