New Photo Mission: Mission Mystery
By EyeEm Team - 3 min read
Capture the essence of mystery for your chance to be featured in Lodown Magazine.
Photography is so much more than clear focus and clever composition. A good photograph should have atmosphere, tension and tell a story. Today, we've paired up with Lodown Magazine, a magazine focusing on popular culture, for Mission Mystery – your challenge to find the most powerful images that visualise mystery, in all its variety and beauty.
Lodown Magazine isn't only a precursor of mainstream culture – it is pop, cool, progressive, influential, multi-layered, opinionated and timeless. And this is your chance to become a part their latest stunt. Each year, the Lodown crew produce one oversized special edition, which focuses entirely on disassembling one topic. This year, they will explore mystery. So, say goodbye to mysterious misty roads and other clichéd mystery images – we want you to think outside of the box and get truly creative!
Your Mission: What makes you think of mystery? Remember, it's time to get inventive. What does mystery mean to you? Anything can be mysterious, and we encourage you to look everywhere! Anything goes – it can be a photo, a painting, a sculpture or whatever else strikes you…
Your Reward: The best image will be published on a single page in the upcoming Lodown Art Special #6. The winning image will be published alongside featured artists including heavyweights such as David Lynch, Roger Ballen, David Altmejd and Leif Podhajsky mixed with tomorrow's visual leaders like Emma Wilcox, Ben Smith and John Gardner, to name just a few. The unique, outstanding and high-quality print product will finally see the launch at the ABC Berlin (18th to the 21st of September), accompanied by a release event at SOHO Berlin.
The 5 best contributors will receive Art Special Packages and will be featured in an extensive piece on lodownmagazine.com.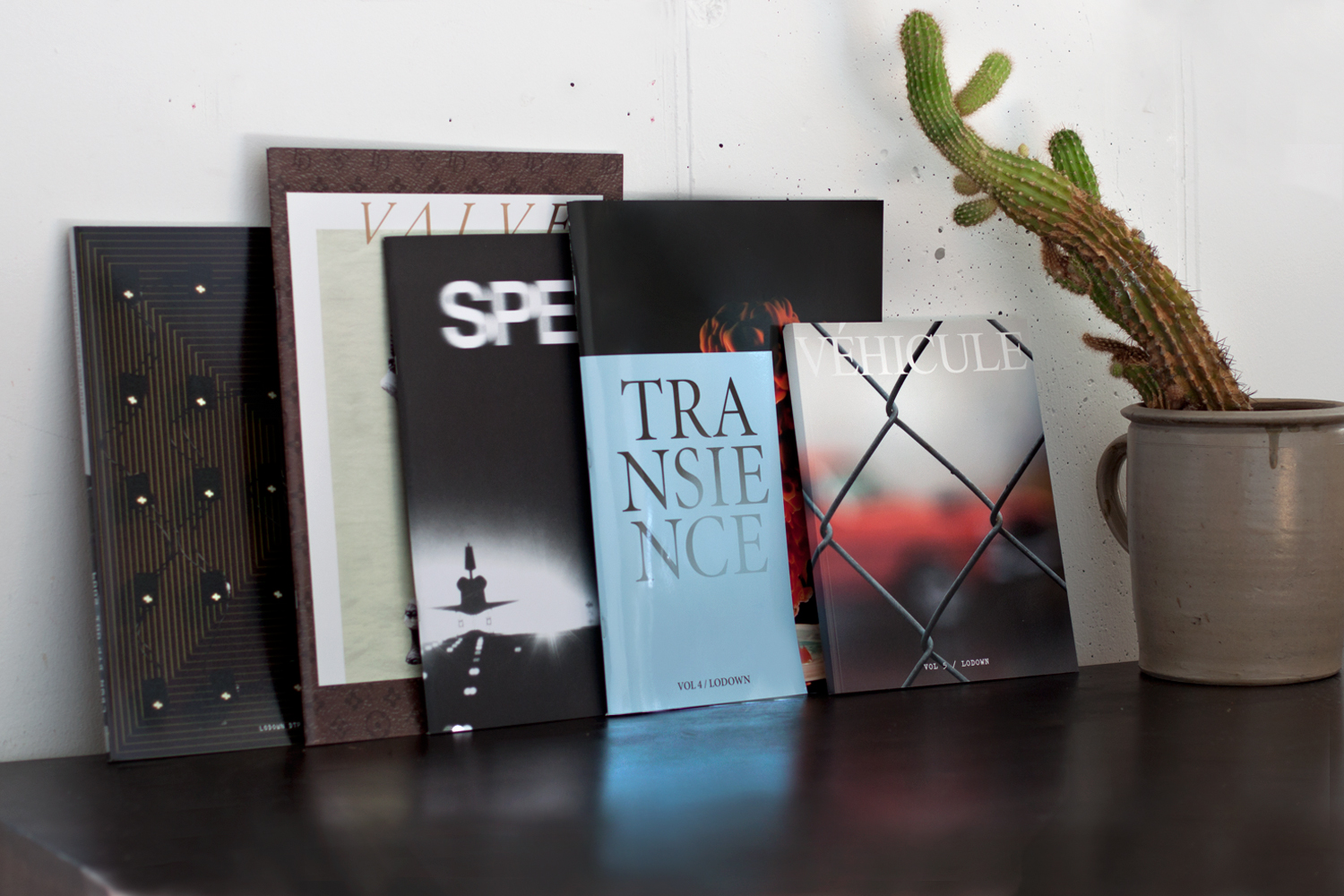 Deadline: September 1, 2014
How To Take Part: Simply take a photo and tag it with Mission Mystery. Your photo will then be automatically added to the album. If you want to add a photo that you've already uploaded, just go to your profile, view the photo and select "Edit Photo". From there you can add the tag "Mission Mystery".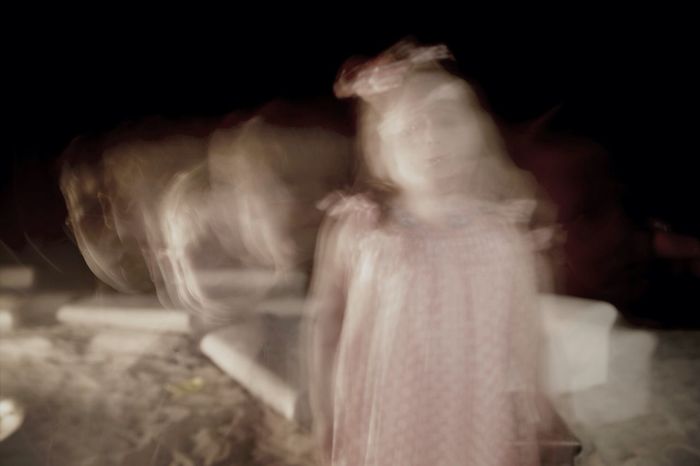 By grumpus
About Lodown: Berlin based Lodown Magazine was founded in 1995 and emerged as a hybrid of a text-heavy style guide and coffee table book published five times a year in its original format. From 2009, Lodown publishes one mono-themed and oversized issue with a clear focus on contemporary art that is released every autumn. The 'Véhicule' issue, their special edition from last year, just got nominated for the prestigious Lead Award.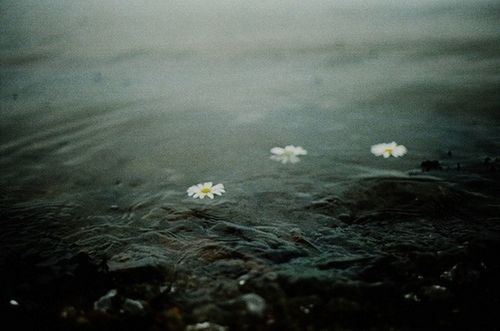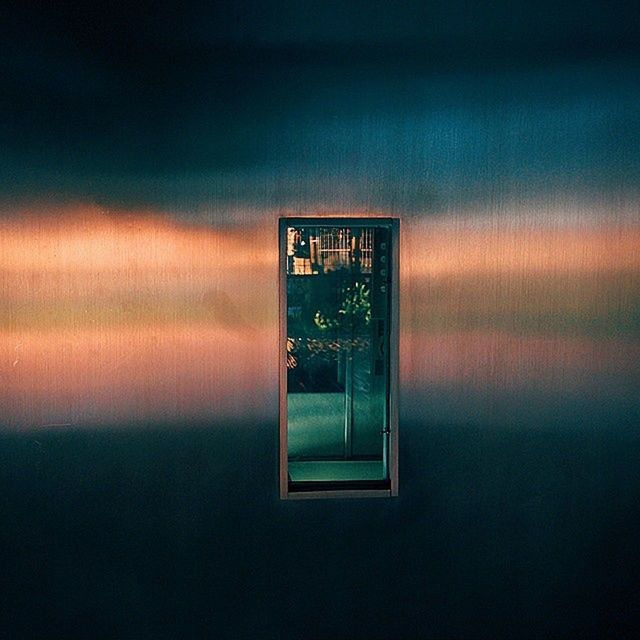 By Suetam F.S.S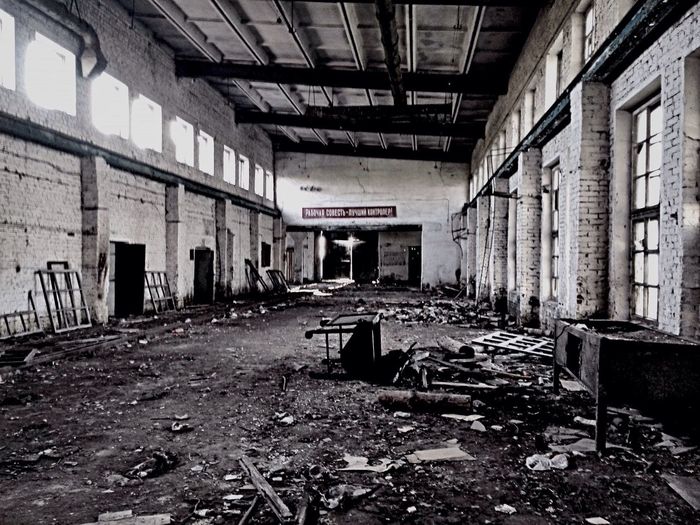 By Valerya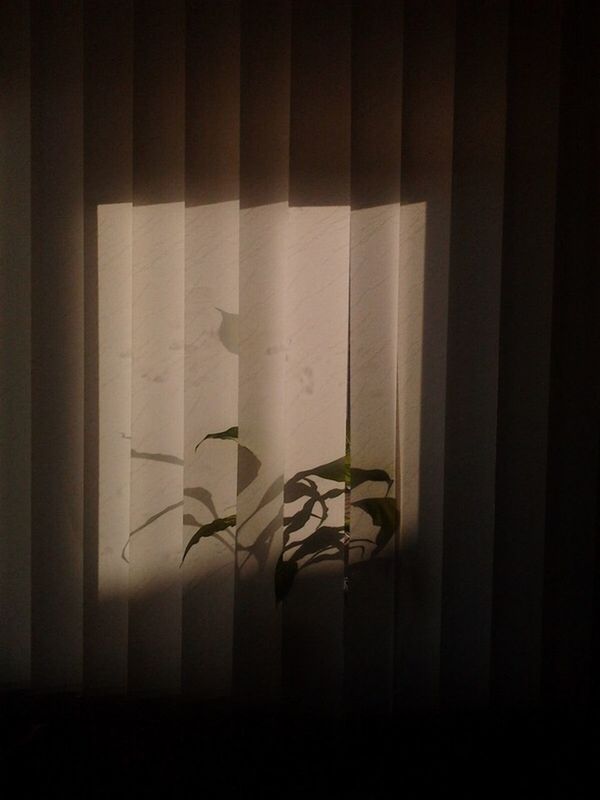 By kolchanovev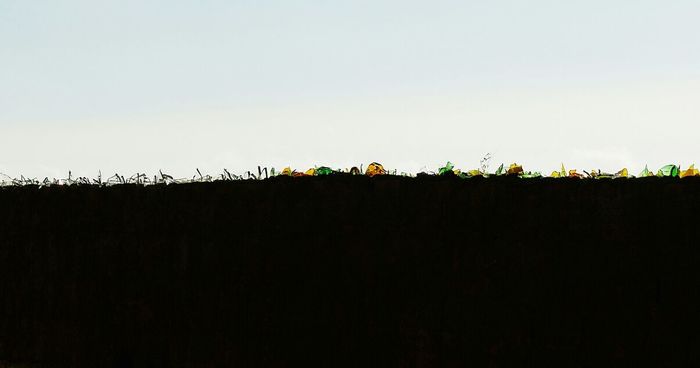 By ivanhsousa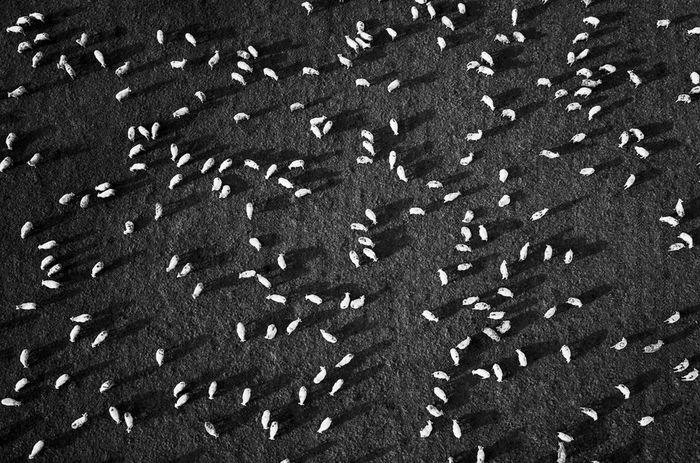 Have questions? Tweet us @EyeEm or ask us on Facebook. We can't wait to see your photos!
Header Image by @liempham