New Photo Mission: Melancholic Landscapes
By EyeEm Team - 3 min read
We've teamed up with Stutterheim to explore autumnal landscapes
As we speed through these autumn months, the light around us is beginning to change. Long gone are the golden summer evenings, but instead we can enjoy the subtle beauty of a cold, misty morning. No matter where you live, every landscape is transformed into something ethereally beautiful in the fogs, dusks, chills and quieter moments of this time of year.
That's why we've teamed up with Stutterheim, the internationally renowned purveyor of beautifully designed Swedish raincoats, to explore Melancholic Landscapes.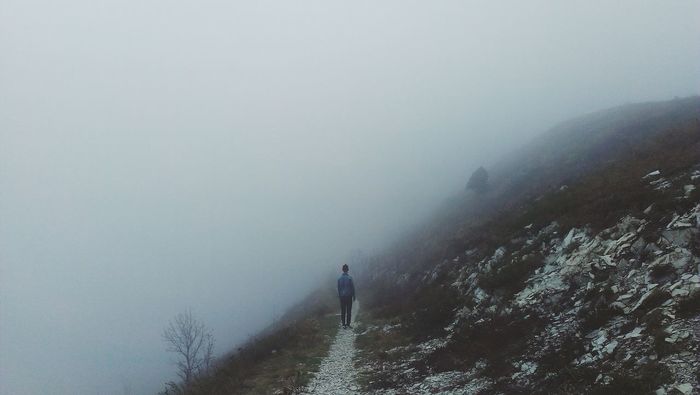 By Badrsburg
Your Mission: It's time to brave the colder weather and get outside. Find the beautiful landscape shots, whether they are foggy, misty, rainy, or simply grey. All landscapes are suitable, whether you live in an urban jungle, a magical forest or by the sea. If you can see melancholy in the scene in front of you, capture it for your chance to take part!
Your Reward: The winning image which most encapsulates a sense of melancholy in a landscape shot will win their very own Stutterheim raincoat. Second place will win a stylish Stutterheim bucket hat and umbrella, and third place will win an umbrella. All winners will also be promoted on both the EyeEm and Stutterheim social media channels.
Twenty runners up will also feature in an image collection on the EyeEm blog.
Please note – prizes will be awarded via vouchers to cover the cost of the awarded items.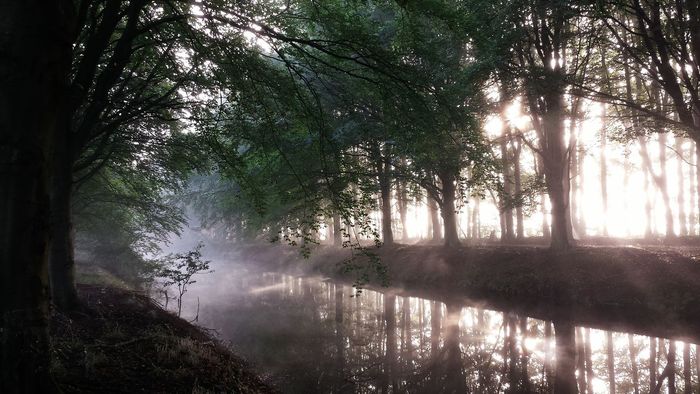 By Miss B.
How To Take Part: Capture your image and tag it with Melancholic Landscapes. Your photo will then be automatically added to the album. If you want to add a photo that you've already uploaded, just go to your profile, view the photo and select "Edit Photo". From there you can add the tag "Melancholic Landscapes".
Deadline: October 27, 2014
By Badrsburg
About Stutterheim: Stutterheim is a Swedish fashion brand founded in Stockholm in 2010. Stutterheim produces the highest quality rainwear characterised by it's simplicity, functionality and timeless style. Stutterheim's vision is to create great rainwear and accessories, filled with craftsmanship passion and authenticity, to you in a genuine way. Available in retailers worldwide including Dover Street Market globally and Barney's New York, Stutterheim can also be purchased at their Flagship store on Åsögatan 132, Stockholm and Stutterheim's official E-Store at www.stutterheim.com.
*Terms: By participating in this mission, it is understood that your photos may be used on EyeEm and/or Stutterheim's social media accounts and communications both during and after the mission. All photos will be duly credited and linked back to your EyeEm profile.*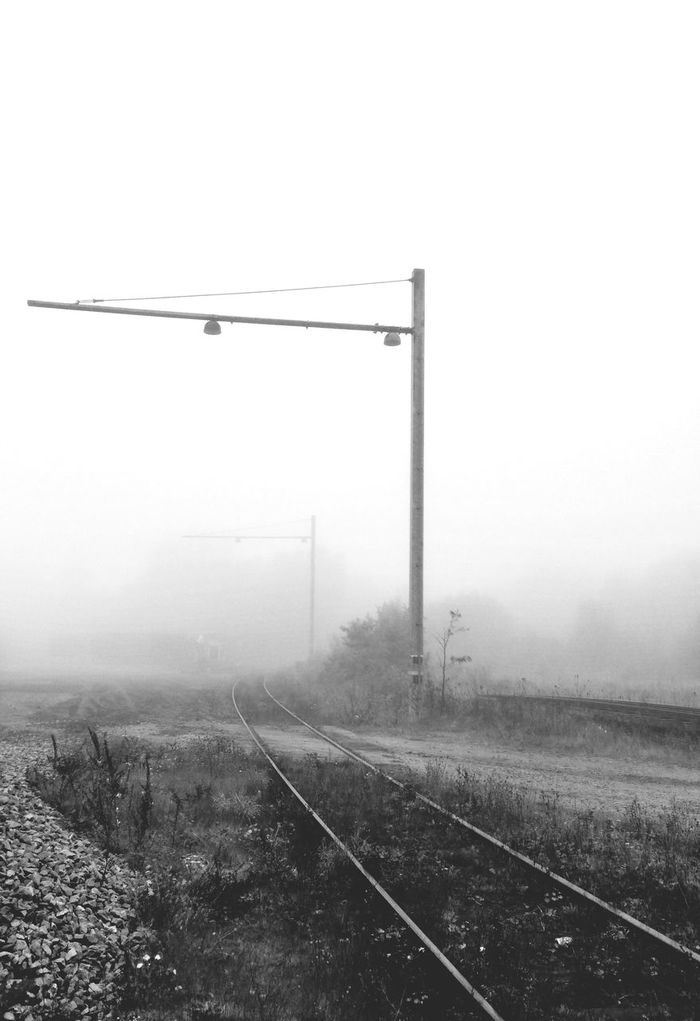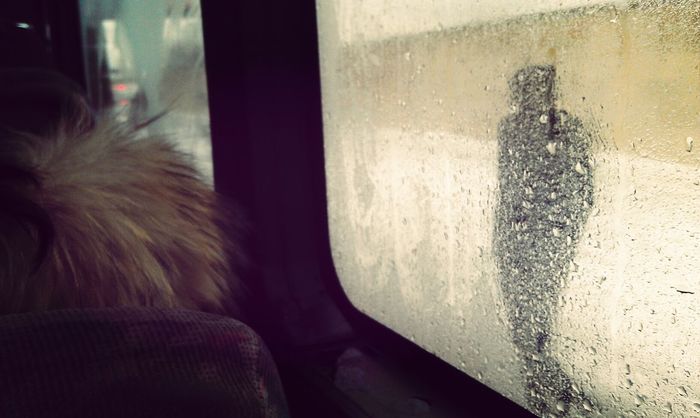 By ayshatik
By Camaposa
Good luck everyone – we're looking forward to seeing your beautiful landscapes! If you have any questions or feedback, or simply want to say hi, get in touch with us on Facebook or Twitter.
Recommended Posts
* The Week on EyeEm 41
* The Top 25 Images from the Hands On Mission
* A Recap of The 2014 EyeEm Festival & Awards in Berlin – Day 2
Header Image by @Badrsburg