New Photo Mission: Mein Automoment
Capture life in the fast lane, the slow lane or parked up in the garage to enter.
Mission: AutoScout24 are on a quest to see favorite car moments from all around the world – and they've enlisted us to ask you guys for help! They want to see your life in the fast lane, the slow lane or parked up in the garage. Show us your cross-country road trips, visits to the car wash or adventures at the classic car fair – and enter the results to this new Mission.
Prize: Three lucky winners will get their hands on a Canon Selphy CP1200 photo printer! A selection of runners-up will star in an EyeEm image collection.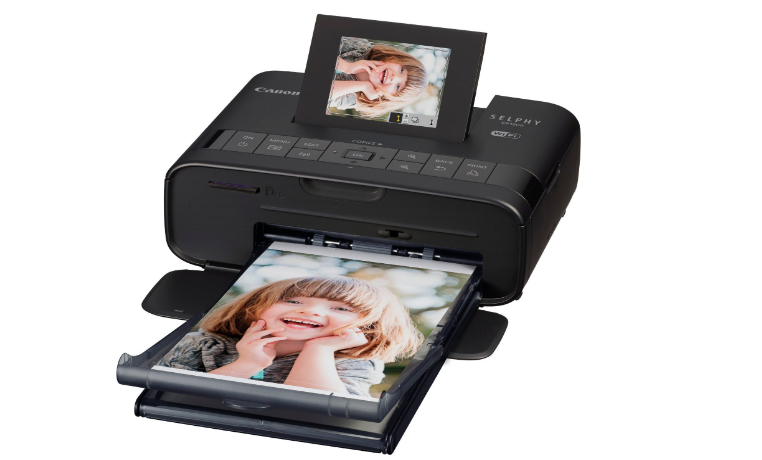 Deadline:Wednesday 29th June
How To Take Part: Add the tag meinAutomoment to a new photo or go back and add it to one you've uploaded before.
About AutoScout24:AutoScout24 is the largest pan-European automotive digital classified platform. The marketplace empowers people to realize their car-owning dreams simply, efficiently and stress free. AutoScout24 offers listings products for used and new cars to dealers and private sellers. In Germany, AutoScout24 enjoys a unique aided brand awareness of 95 percent within its target group.
AutoScout24 is part of Scout24 Group, which operates leading digital marketplaces dedicated to the real estate and automotive sectors in Germany and other selected European countries. Further information is available under http://www.autoscout24.com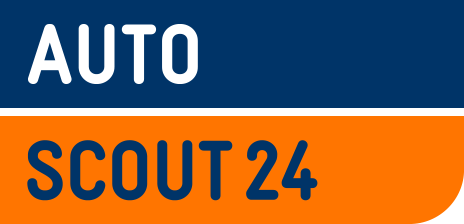 Interested in partnering with EyeEm on a Mission? Join some of the world's biggest media outlets and best-known brands and be at the center of the conversation. Find out more.
Header image by@sinansaglam