New Photo Mission: Looking To The Other Side
By EyeEm Team - 3 min read
Shoot as your peek over to the other side to take part in this new mission.
Photography can lend itself to so much. Of course, it can be entirely literal and portray a moment for exactly for what it was, but it can also be incredibly metaphorical. For this mission, we want you to capture photos which communicate the idea of Looking To The Other Side.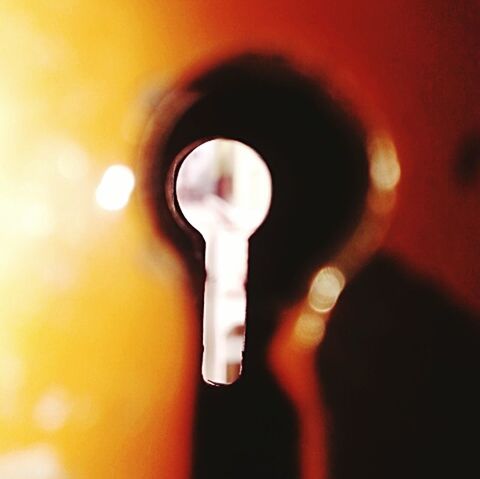 By
Your Mission: How can you show, in an image, the idea of looking to the future, or moving to the other side of something? Whether it's as simple as the light at the end of a tunnel, looking through a window frame to another scene or peeking through a keyhole, show how you can capture looking to the other side in a photograph.
Your Reward: A selection of images from this mission will be picked as part of our on-going collaboration with BCG, the Boston Consulting Group. This means your image has the opportunity of not only being bought, but also seen, with full credits, on a global scale.
Deadline: April 19, 2015
Download EyeEm to participate
How To Take Part: Simply take a photo and tag it with Looking To The Other Side. Your photo will then be automatically added to the album. If you want to add a photo that you've already uploaded, just go to your profile, view the photo and select "Edit Photo". From there you can add the tag "Looking To The Other Side".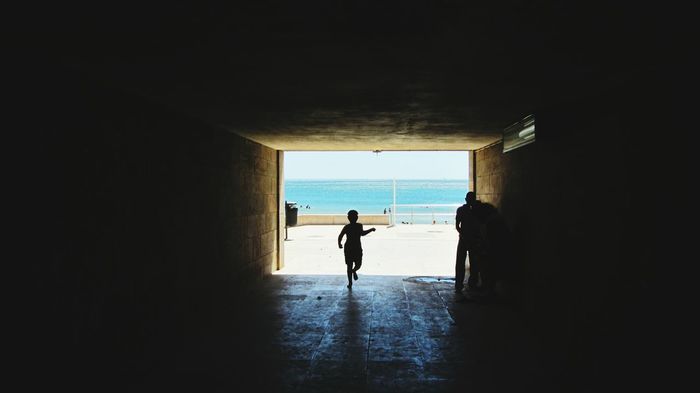 By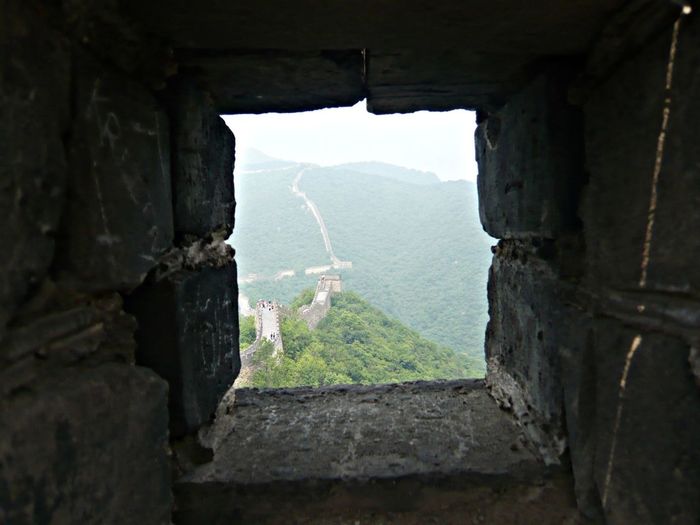 By
By
Be part of EyeEm Market: Why not try to get releases for the images you take? That way, your photos are not only a great submission, but also could sell on Market. Find out more about joining EyeEm Market.
We can't wait to see your images from this mission! If you've got any questions or queries, you can get in touch with us and we'll happily help. We're always available for contact through Facebook, Twitter or, of course, EyeEm. Get in touch and say hi!
Recent Highlights on the EyeEm Blog:
* Three's the Magic Number: A Showcase of the Rule of Thirds
* Your Photos in Der Spiegel, Germany's Biggest Magazine
* Gigs are Awesome. Period.
Header Image by@WGNR