New Photo Mission: London Lifestyle
Show the many sides of London in our new mission with be Berlin
"A bad day in London is still better than a good day anywhere else."
– Unknown
Mission: Show us your 360 view of london – from work to nightlife to those things that make the city unique. No matter if you're a local or just a visitor, we want to see London through your eyes – the people, places and experiences that make the UK capital unlike anywhere else.
Prize: Get your photos exhibited in be Berlin's pop-up Lab in London and get your print mailed to you after the exhibition is over. This is a fantastic opportunity to get your work seen!
Deadline: November 1, 2016
How To Take Part: Add the tag London Lifestyle to a new photo or go back and add it to one you've uploaded before.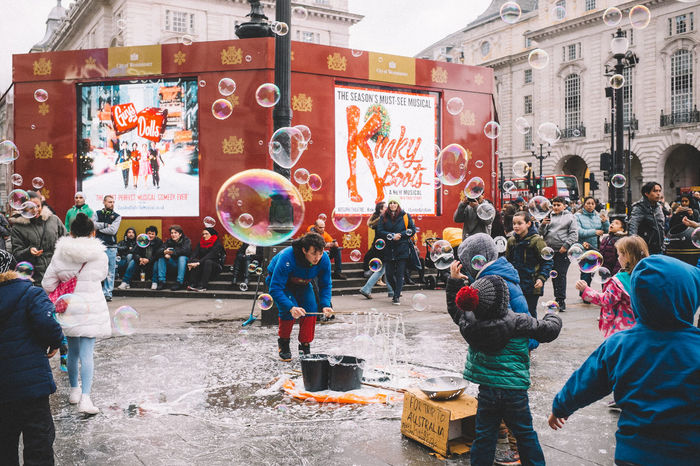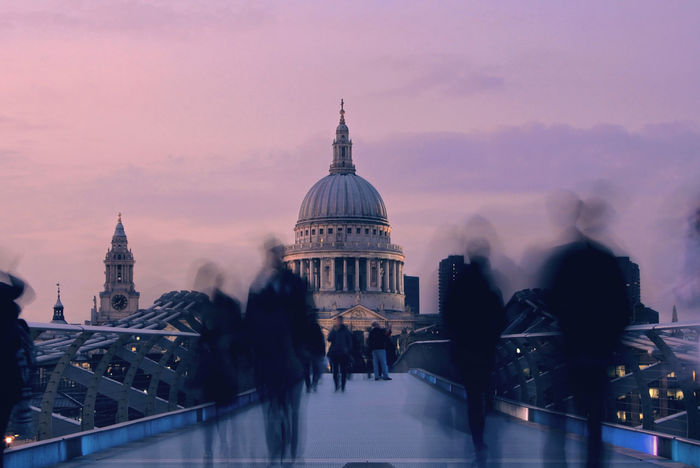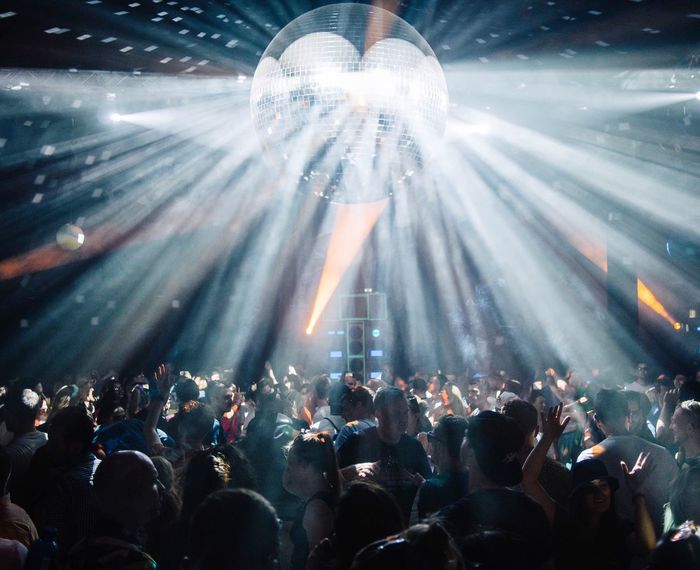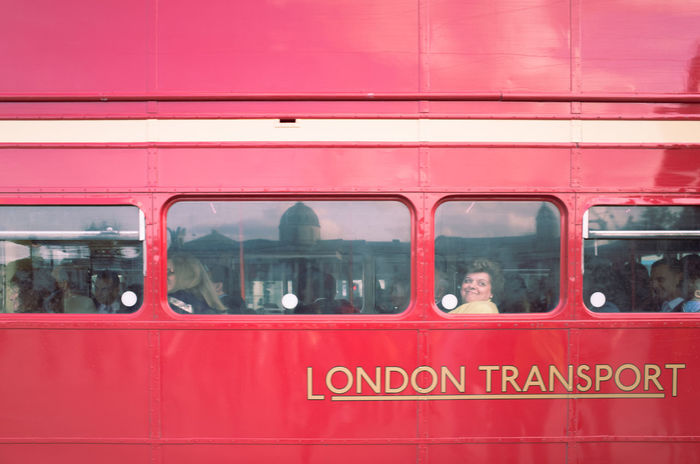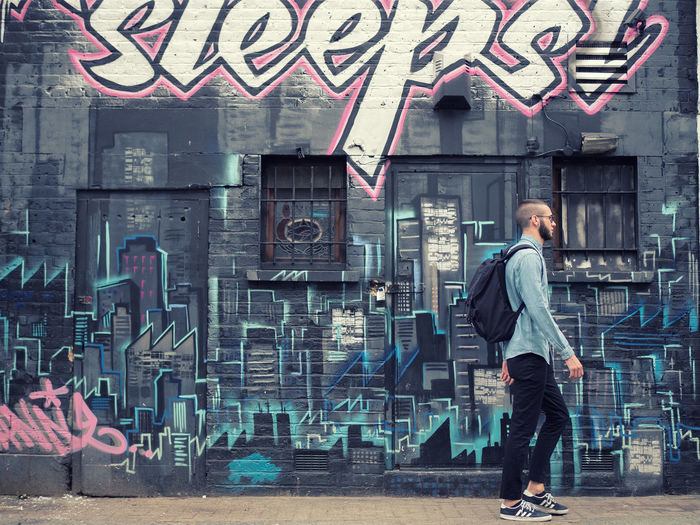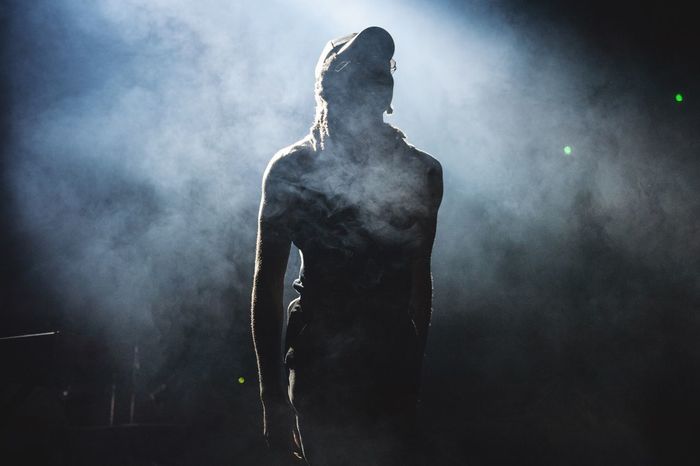 Download EyeEm to participate
About be Berlin: For over two years, the be Berlin campaign has used its "City of opportunities" campaign to showcase Berlin's virtues and promote the city's image as a creative, innovative and value-generating place to live and work.

Interested in partnering with EyeEm on a Mission? Join some of the world's biggest media outlets and best-known brands and be at the center of the conversation. Find out more.
Header image by @midnight_haze