New Photo Mission: Live Love Shop
Win a iblazr wireless LED flash in this Mission with Getty Images
Live to love, love to shop: Live Love Shop is a Mission that offers all the fun of poking around the stores without the stress of queuing and hunting for the perfect size. Are you in?
Your Mission: From haggling at a local market stall to a couple buying furniture for their new home, pushing a cart around the supermarket to trying on clothes in the fitting room, show us what you love so much about shopping! Enter it to Live Love Shop – and don't forget to tell us where the photo was taken.
By
Your Reward: The winning photographer will get their hands on a iblazr wireless LED flash and a handful of runners up, as selected by EyeEm photo curators, will star in an image collection.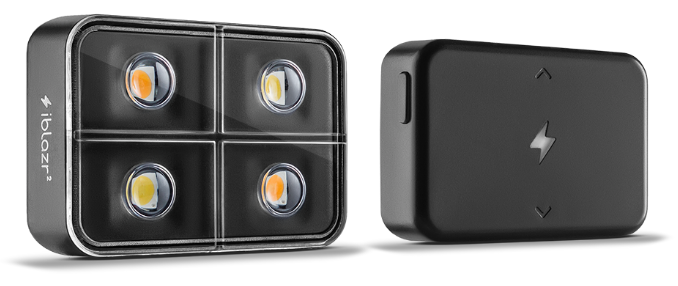 Deadline: Monday 4th July
Download EyeEm to participate
How To Take Part: Photos tagged with Live Love Shop will automatically be entered to the Mission. So add the tag as you upload a photo or add it to one you've already uploaded – just select Edit Photo then add the tag "Live Love Shop".
By
By
By
By
Interested in partnering with EyeEm on a Mission? Join some of the world's biggest media outlets and best-known brands and be at the center of the conversation. Find out more.
Header image by @RobJoseph.