New Photo Mission: Let Your Hair Down
EyeEm and Henkel are teaming up to see your hair photos!
Anyone else had enough of photoshopped images of impossibly perfect hair? Surely we're not the only ones desperate to see something a little more natural! We've joined forces with haircare giantsSchwarzkopf– and we're entrusting you with this very challenge.
It's time to Let Your Hair Down, get to the root of your creativity and show us your hair stories! Scroll down to get the full brief and find out how you can take part.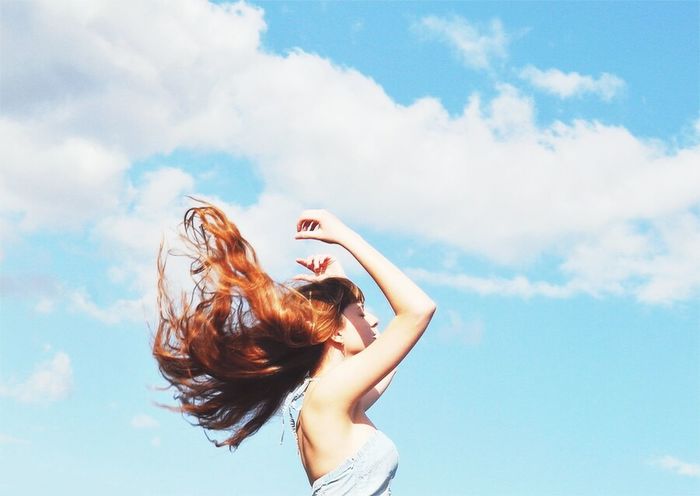 By
Your Mission:We want to share our passion for hair with you – from hair styling to hair care to colorations. Schwarzkopf is always at the forefront of the latest trends and strives to keep you updated with the latest styles and innovations in the world of hair. We love hair. And we love to be inspired by you! So share your ideas with us and others.
Your Reward: Three lucky winners will each get their hands on a instax Mini 50s instant camera. They will also feature in an EyeEm image collection along with a handful of our favorite runners-up!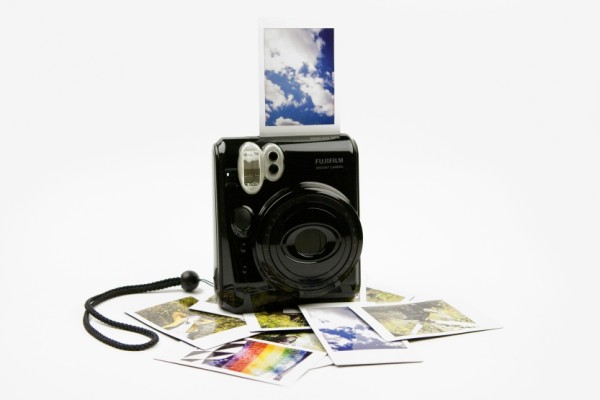 Deadline: Monday 9th May
Download EyeEm to participate
How To Take Part: Photos tagged with Let Your Hair Down will automatically be entered to the Mission. So add the tag as you upload a photo or add it to one you've already uploaded – just select Edit Photo then add the tag "Let Your Hair Down".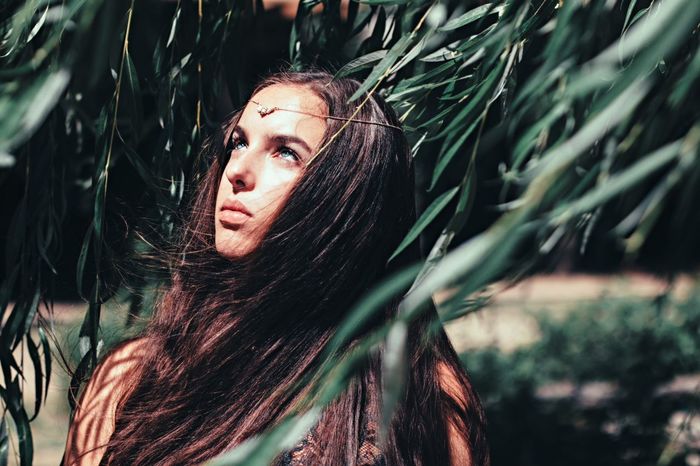 By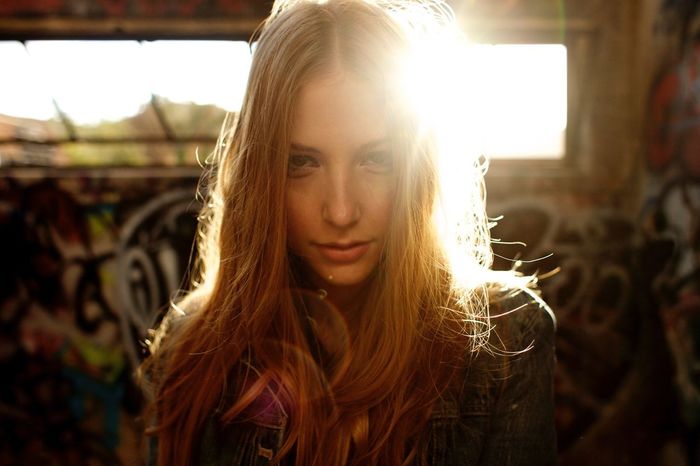 By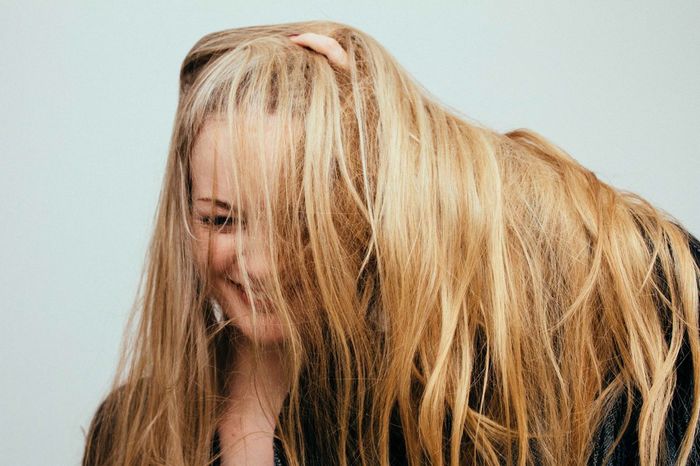 By
By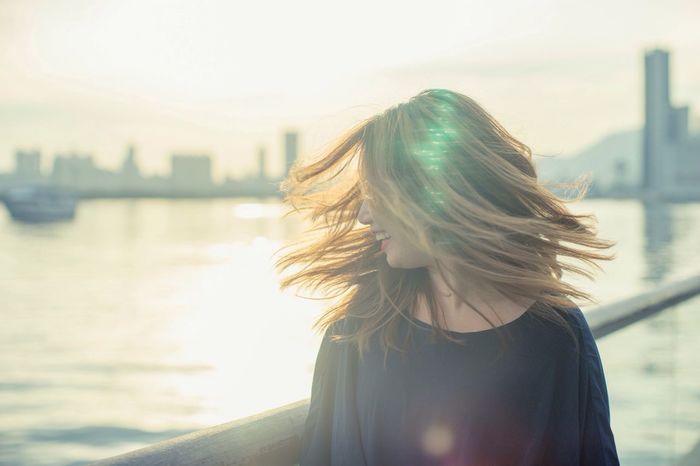 By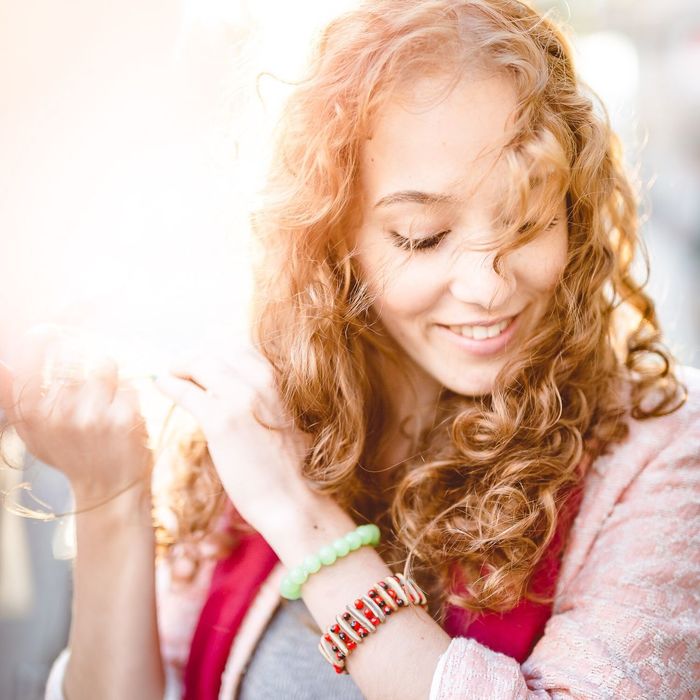 By
About Schwarzkopf:Our love for hair goes back to 1898, when chemist Hans Schwarzkopf founded a small drugstore in Berlin, Germany, and introduced the world's first powder shampoo. Today, Schwarzkopf is one of the leading hair cosmetic brands worldwide and continues to revolutionize the market with technical breakthroughs. You can find our products in more than 130 countries. With over 115 years of delivering quality and innovation we have the expertise to best serve your individual needs. Our high-quality products allow you to fully express your personality while giving your hair the best care it deserves.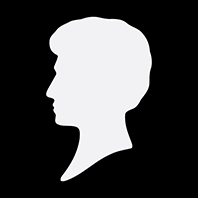 Interested in partnering with EyeEm on a Mission? Join some of the world's biggest media outlets and best-known brands and be at the center of the conversation. Find out more.
Header image by@junic