New Photo Mission: It's Cold Outside
By EyeEm Team - 3 min read
Capture the chill of this season for your chance to win in this new Mission with Getty Images
We're pretty jealous of our Southern hemisphere chums right about now, because it is COLD up here in the North! Although it isn't likely to warm us up, as photographers it's somewhat comforting to know there is an incredibly photogenic aesthetic to these chilly times.
Capture the beauty of the cold in our new mission with Getty Images to win your very own Polaroid Zip Instant Mobile Printer in It's Cold Outside.
This is part 38 of our cooperation with Getty Images.
By
Your Mission:Capture images which convey the sense of chilliness, feelings of frostiness and make you want to cuddle up against the cold. From snowy mountain tops, to snowball fights and toboggan rides, there's millions of images which evoke feelings of cold, and this is your chance to snap them all!
Your Reward: The winning photographer will win a Polaroid Zip Instant Mobile Printer with 10 prints. This means your smartphone can become a truly instant camera! The top fifteen photos will also be featured in an EyeEm Image Collection.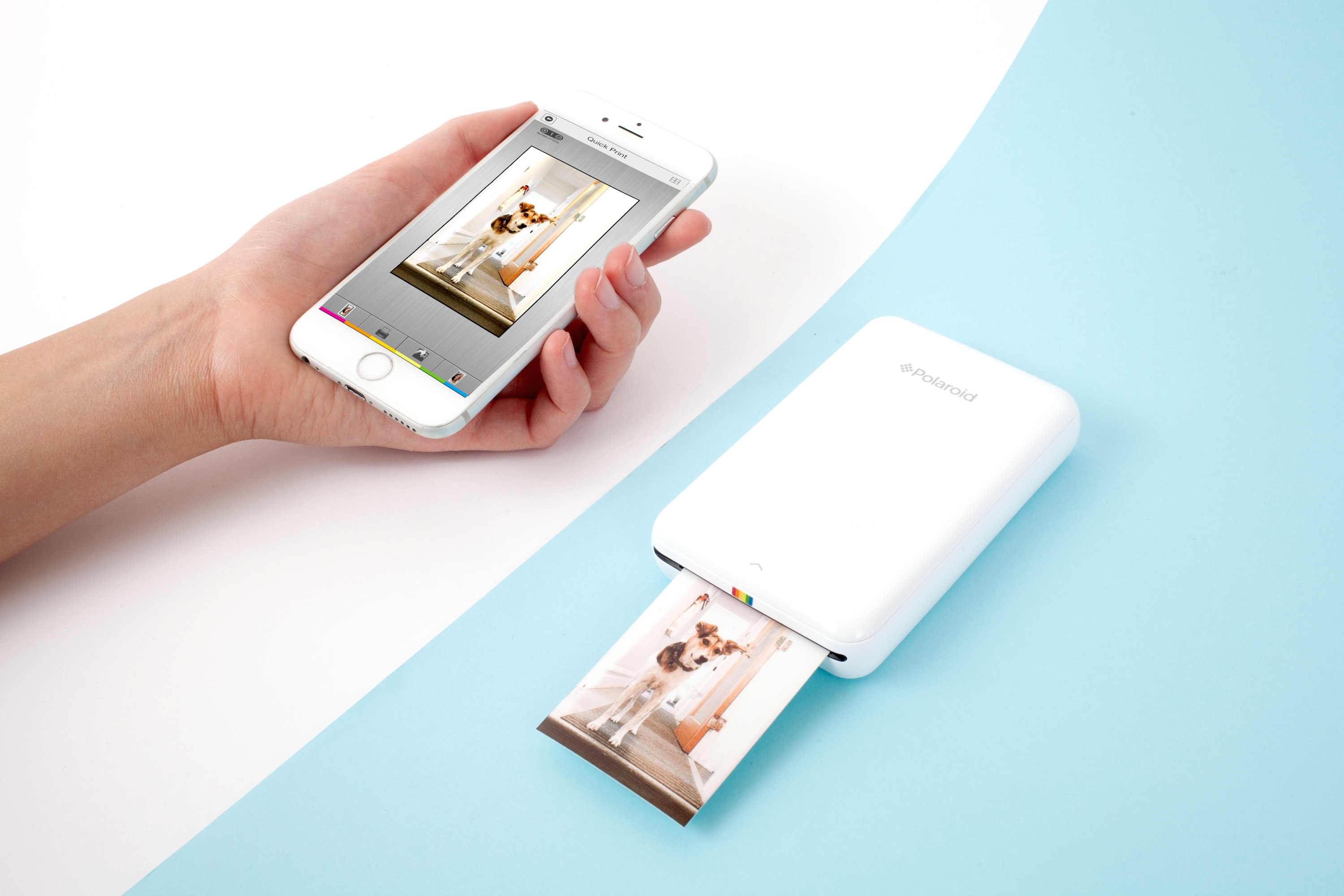 Deadline: January 13, 2016
Download EyeEm to participate
How To Take Part: Simply take a photo and tag it with It's Cold Outside. Your photo will then be automatically added to the album. If you want to add a photo that you've already uploaded, just go to your profile, view the photo and select "Edit Photo". From there you can add the tag "It's Cold Outside".
By
By
By
By
By
By
By
By
Interested in partnering with EyeEm on a Mission? Join some of the world's biggest media outlets and best-known brands and be at the center of the conversation. Find out more.
Header image by Norbert Breuer