New Photo Mission: It's Business Time
By EyeEm Team - 3 min read
Show us how you work for your chance to win a brand new iPad Mini 3
As Dolly Parton once exclaimed – working 9 to 5, what a way to make a living! Yes, for many of us, a significant part of our week is spent in the office or workplace. Oftentimes, we overlook this environment in terms of photography – but why? Whether you work in an office, you're a freelancer, work from home – everyone has an office of some sort.
This week's challenge is to see how this part of life can be captured through photography and we've got an awesome iPad mini 3 to give as the top prize. Ladies and gentlemen – It's Business Time.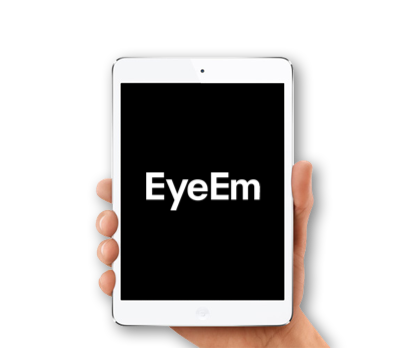 Your Mission: Snap some business shots showing typical life in the office. Freelancing in a cafe, your favorite notebook, meetings, brainstorms, co-working spaces, your laptop, your desk, your colleagues – capture these moments so they tell a story. Even the most mundane of environments can create interesting photos, which is exactly why this mission is such an interesting challenge this week.
Your Reward: The story which best encapsulates business will win a brand new iPad mini 3. The other top images will be featured on the EyeEm blog as part of a business themed image collection.
How To Take Part: Capture your image and tag it with It's Business Time. Your photo will then be automatically added to the album. If you want to add a photo that you've already uploaded, just go to your profile, view the photo and select "Edit Photo". From there you can add the tag "It's Business Time". You can add as many photos as you like, to maximise your chance of winning!
Deadline: November 8, 2014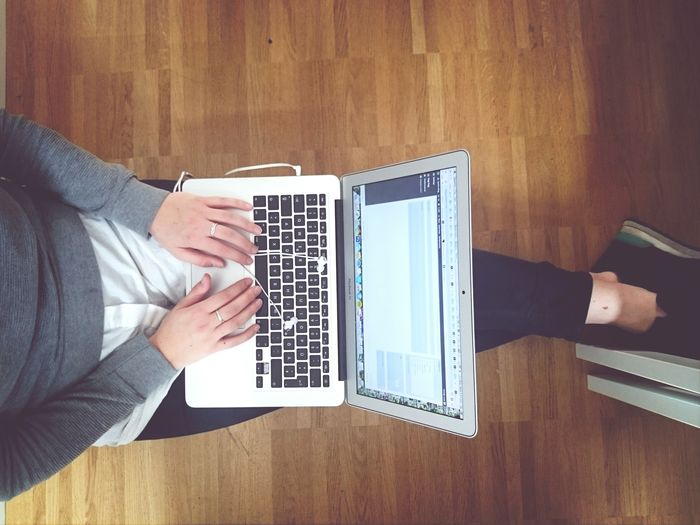 By Severin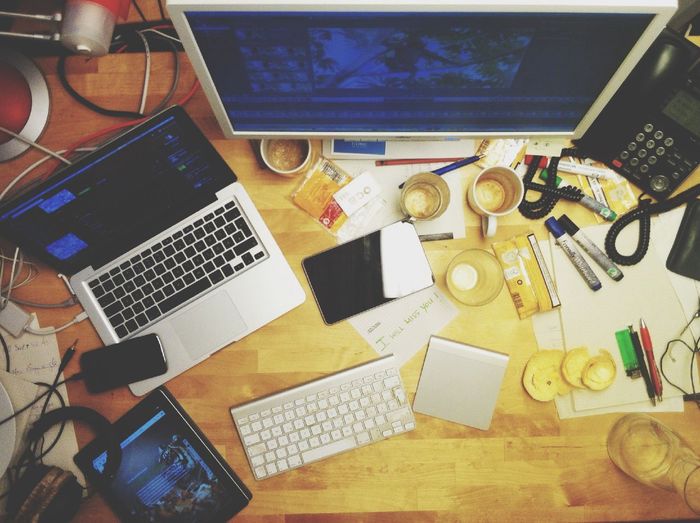 By mw238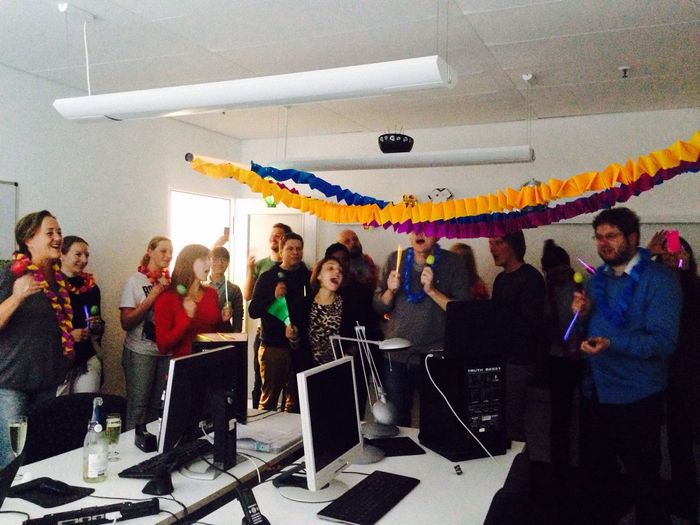 By life2do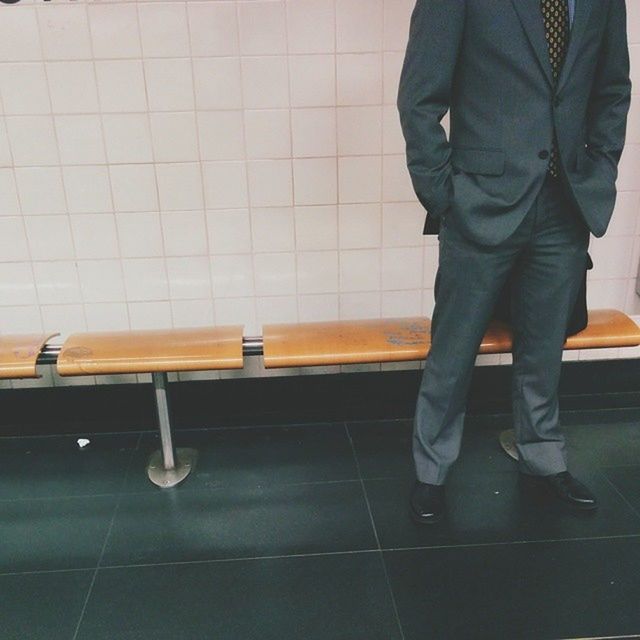 By João Almeida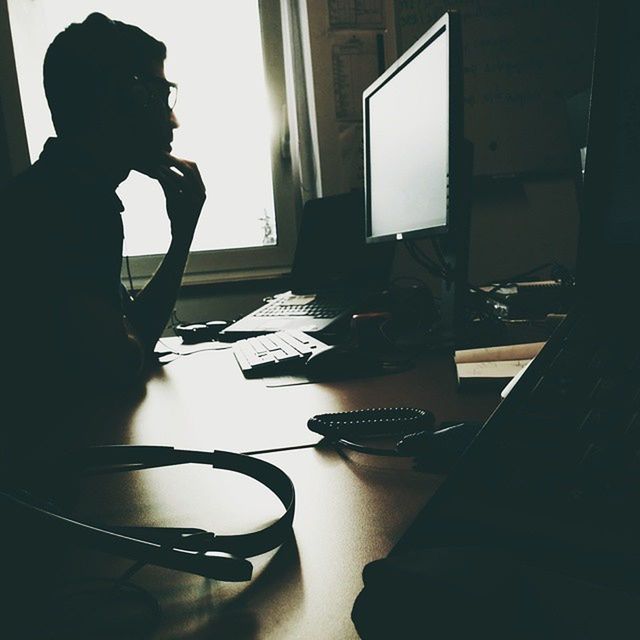 By João Almeida
We can't wait to see what you come up! With such a cool prize up for grabs, it's a great opportunity to really get creative. If you have any questions or feedback, by all means – get in touch! We'd love to hear from you, and you can reach us on Facebook, Twitter or EyeEm.
Recommended Posts
* Everyday, Everywhere: 25 Images of Shadows To Inspire You
* Fighting Flames. All Eyes On: Max Sullivan
* POW! The Winning Images from the Color Explosion Mission
Header Image by @pliving