New Photo Mission: Ice Age
Photograph climate change today to get exhibited in a Hamburg museum!
Mission: Our planet is changing faster than we may realize. Melting glaciers, air pollution, landscapes that we no longer recognize… It's time to share the evidence. Exercise your creative freedom in this new climate-themed Mission, whether you're photographing the brutal effects of global warming or simply a melting ice cube.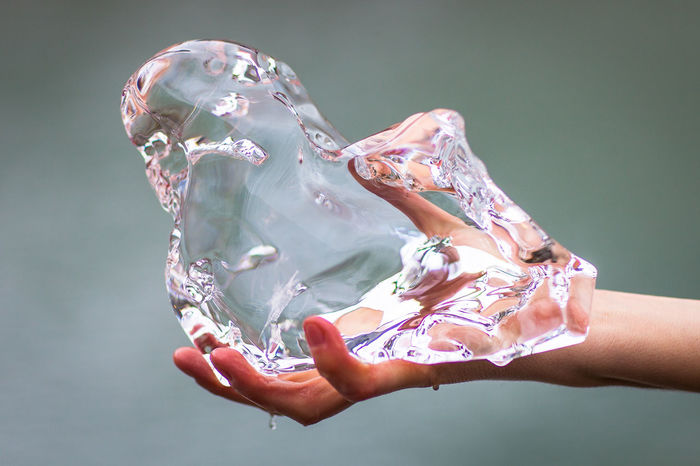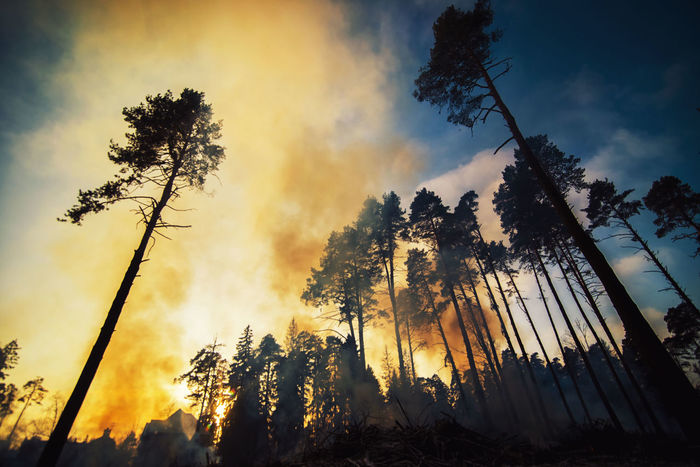 Prize: Get your work on the walls of the Archeological Museum of Hamburg alongside the Ice Ages – The Art of Mammoth Hunters exhibition, opening October 16 2016. The best 20 photos from this Mission will be selected by an international jury, among them Siebo Heinken of National Geographic Deutschland,and presented on the first floor of the museum. And we'll also share the winners in an EyeEm image collection for the world to enjoy!
All pictures of the Ice Ages exhibition are sponsored by WhiteWall.com. The photo lab is official printing partner of the exhibition and will give your photographs a perfect finish in gallery quality!
Deadline: September 14, 2016
How To Take Part: Add the tag Ice Age to a new photo or go back and add it to one you've uploaded before.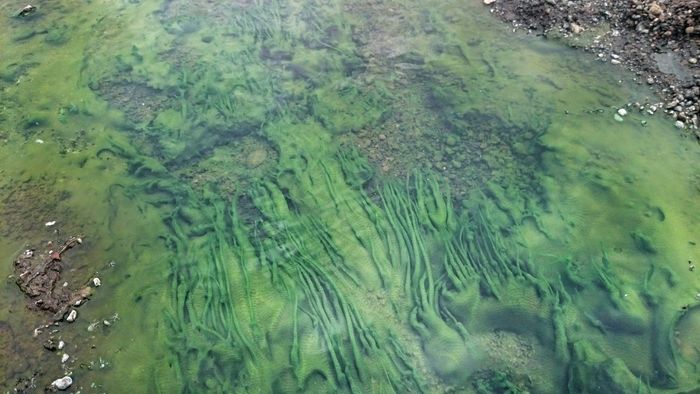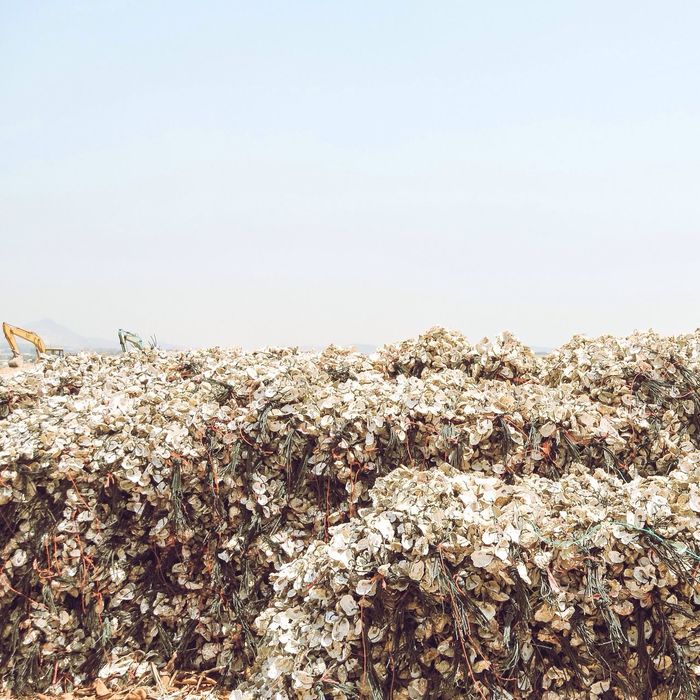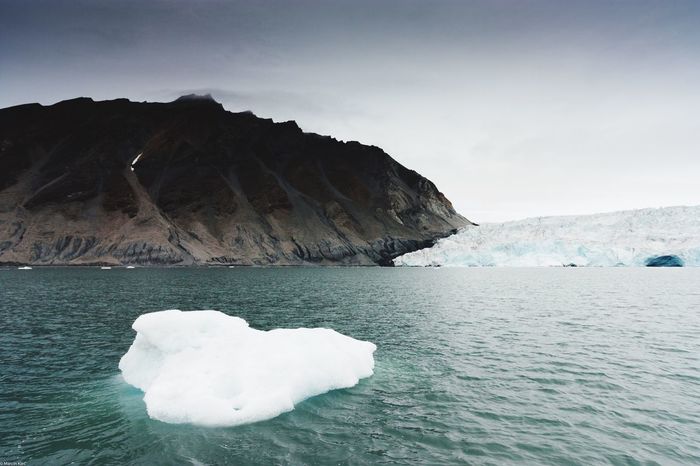 About AMH: The Archeological Museum of Hamburg is an archaeological museum in the Harburg borough of Hamburg, Germany. It houses the archaeological finds of the city of Hamburg and the neighbouring counties to the south of the city. More information on AMH. Address: Museumspl. 2, 21073 Hamburg.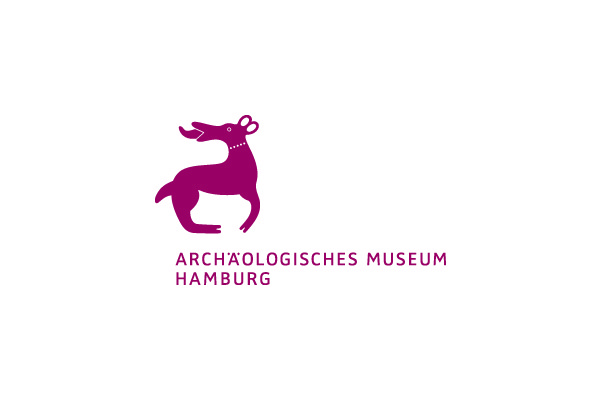 Interested in partnering with EyeEm on a Mission? Join some of the world's biggest media outlets and best-known brands and be at the center of the conversation. Find out more.
Header image by @Marcin Kieć.
---
In love with our wonderful planet? Here's some further reading:
– 20 Photos That Celebrate Nature's True Beauty
– An Antarctic Photographer's Warning of Climate Change
– The Climate Change Problem: 15 Pictures That Show We Need To Act Fast