New Photo Mission: I Heart New York
By EyeEm Team - 2 min read
Show us why New York is the greatest city on the planet to win an EyeEm Festival all-access pass!
We're counting down the days until the 2015 EyeEm Festival & Awards in New York City next week. To celebrate, we decided to challenge YOU to show us your best shots from this incredible city. Share your favorite places, people and moments from around the concrete jungle to I Heart New York for a chance to win an all-access pass to the Festival & Awards on Friday, September 18.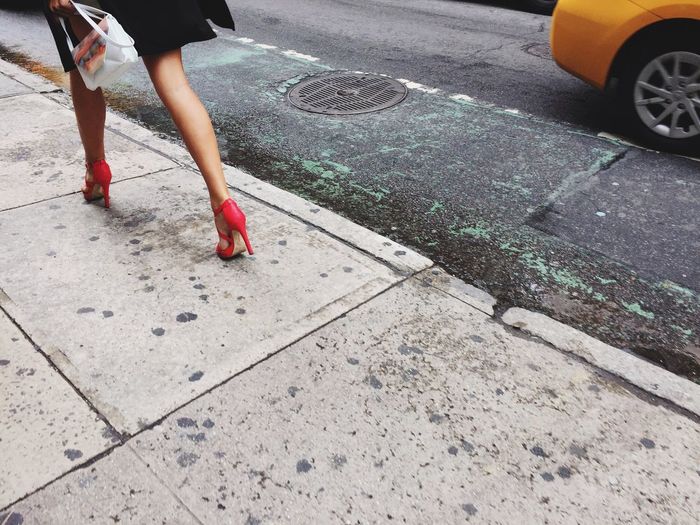 Your Mission: Share what makes New York the greatest city in the world: people, places, jam-packed trains, the skyline at dawn or Sunday afternoons on Governor's Island. Capture the incredible vibe of the city and submit your shots.
Your Reward: The most breathtaking shots win an all-access pass to attend the 2015 EyeEm Festival & Awards on September 18 in New York! Join us as we unveil the winners of this year's EyeEm Awards and explore the future of photography with experts from Google, NASA, VII Photo, National Geographic and more. The winning images will also be featured on the blogs of EyeEm & Resource Magazine.
Deadline: September 16, 2015
Download EyeEm to participate
How To Take Part: Simply take a photo and tag it with I Heart New York. Your photo will then be automatically added to the album. If you want to add a photo that you've already uploaded, just go to your profile, view the photo and select "Edit Photo." From there, you can add the tag, 'I Heart New York."
By NIK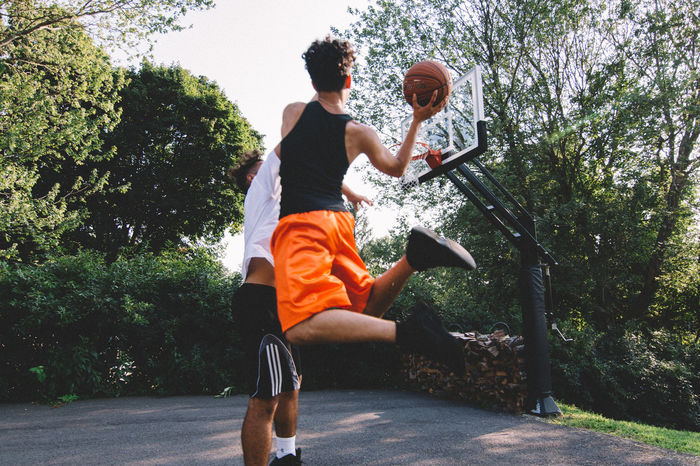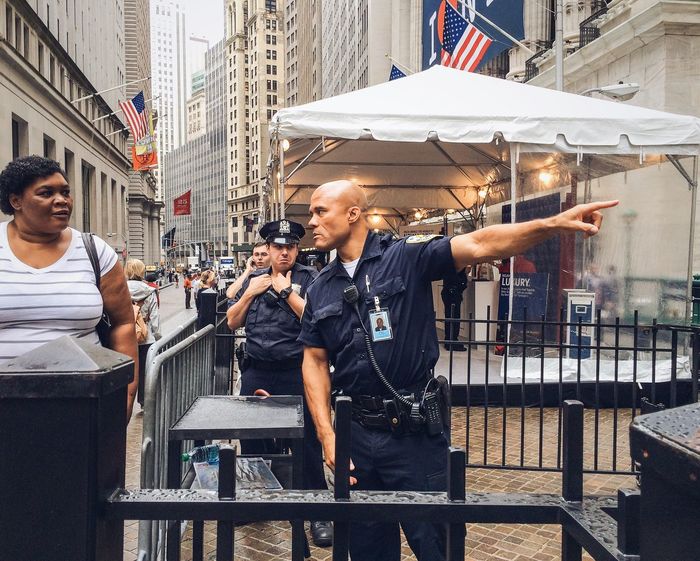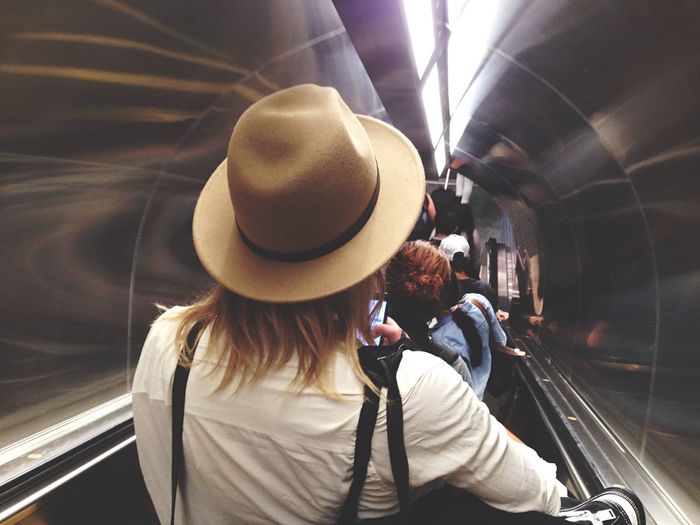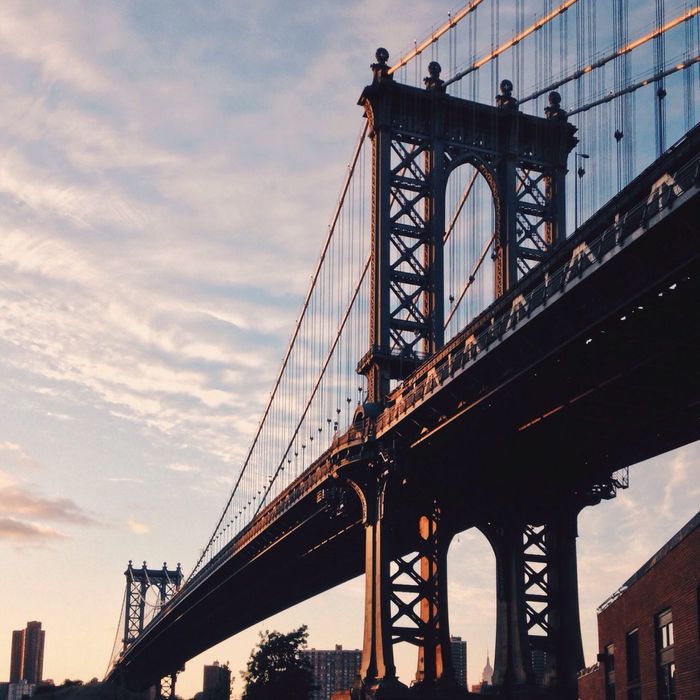 Header image by @brianpodolsky.