New Photo Mission: I Love My Job!
By EyeEm Team - 2 min read
Love your job? Show us in our new mission with WeWork.
Do you love your job? In our new photo mission with WeWork, the community of creators, we want to see people who just love what they do.
It's easy to moan about your job, but it's truly, truly brilliant to do something you love. Whether you work alone, or with a super team of awesome workmates, it's time to snap your happy work moments in the new mission, I Love My Job!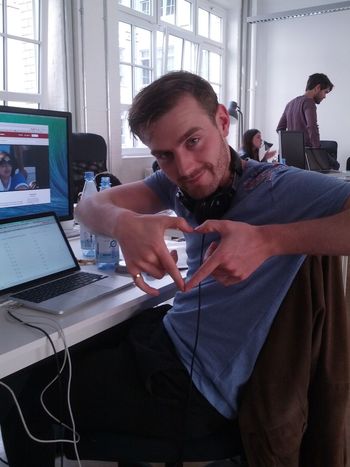 By Cat
Your Mission: If everyday at work you think, I Love My Job!, then this is the mission for you. Capture the fun moments by the water cooler, the office pranks or the lunchtime giggles. Show us inspiring images of people who love what they do for your chance to win.
Your Reward: The image which most encapsulates someone enjoying their job will win a WeWork Anywhere membership. This will give the lucky winner access to an inspiring community and beautiful workspaces around the world. They will also win a super cool Logitech UE Boom wireless speaker, worth $199, to jam out while they work!
The top 20 images will also be featured on the EyeEm blog as part of an image collection.
By Indra Widi
How To Take Part: Capture your image and tag it with I Love My Job!. Your photo will then be automatically added to the album. If you want to add a photo that you've already uploaded, just go to your profile, view the photo and select "Edit Photo". From there you can add the tag "I Love My Job!"
Deadline: September 21, 2014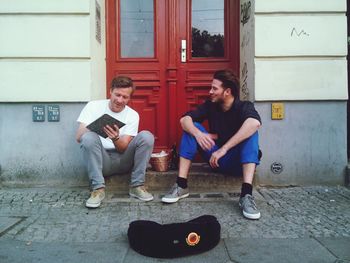 By Ramzi Rizk
About WeWork: WeWork is the community of creators. They transform buildings into beautiful, collaborative workspaces and provide infrastructure, services, events and technology so their members can focus on doing what they love.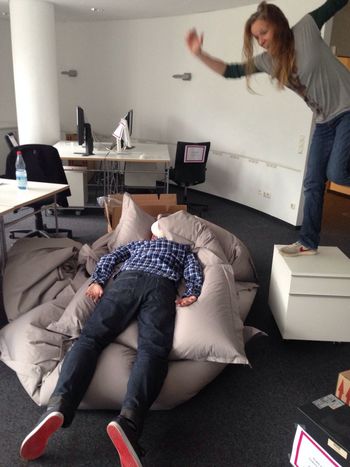 By life2do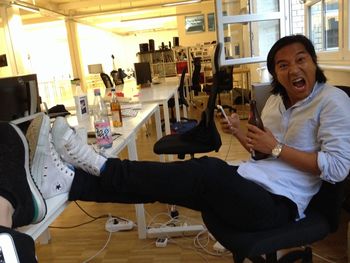 By Lucy Pike
Good luck everyone! If you have any problems, please feel free to send us a Tweet or connect with us Facebook. We can't wait to see your workday fun!
Header Image by @lucyvpike