New Photo Mission: Holiday Desserts
By EyeEm Team - 3 min read
If you needed an excuse to tuck into dessert, this is it! (You're welcome!)
Holy smokes. We don't know about you guys, but we have overindulged this holiday season. Nonetheless, even after the most delicious meal, we can always make some room for dessert. The delicious conclusion of every meal, desserts are the always scrumptious! As this is a season steeped in tradition anyway, it's hardly surprising that there are hundreds of special desserts, biscuits and sweet delights connected to it.
Our newest mission with Huffington Post challenges you to step up the literal plate, and share your Holiday Desserts.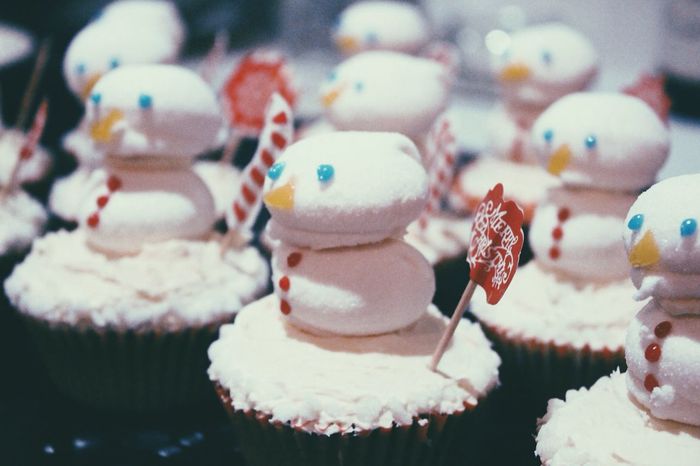 By Brogues C-M
Your Mission: Christmas puddings, sherry trifle, Spanish pumpkin flan, Italian pannetone, Danish Risalamande, Austrian Linzer cookies, French Buche de Noël, Australian Pavlova – there are quite literally hundreds of varieties! Share your favorite Christmas treat and be sure to include where you took the photo.
Your Reward: A selection of finalists will have their photographs featured on The Huffington Post, with full credits and links to your EyeEm profile, as well as in an image collection on the EyeEm Blog. Winners will be chosen by the EyeEm and Huffington Post photo editors.
Deadline: January 4, 2016
Download EyeEm to participate
How To Take Part: Simply take a photo and tag it with Holiday Desserts. Your photo will then be automatically added to the album. If you want to add a photo that you've already uploaded, just go to your profile, view the photo and select "Edit Photo." From there, you can add the tag, "Holiday Desserts".
By Olga Osipova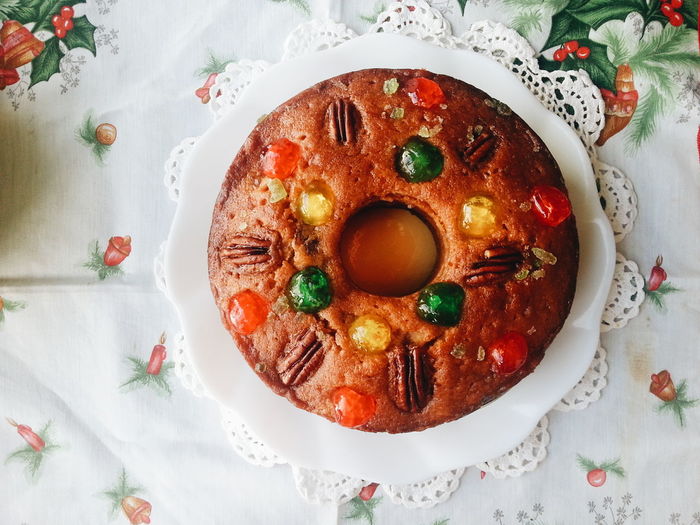 By Olga Osipova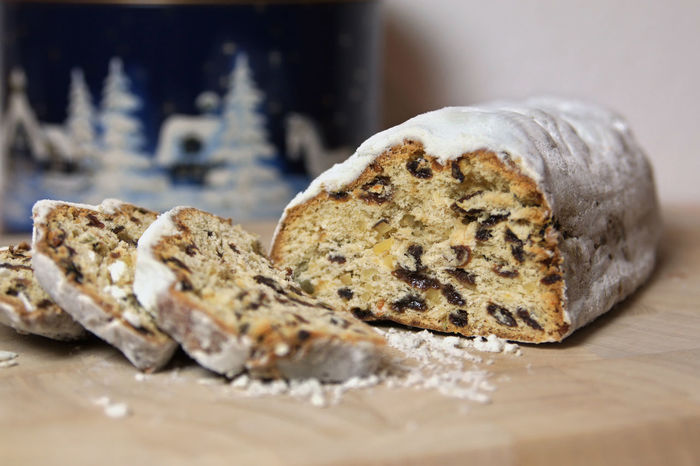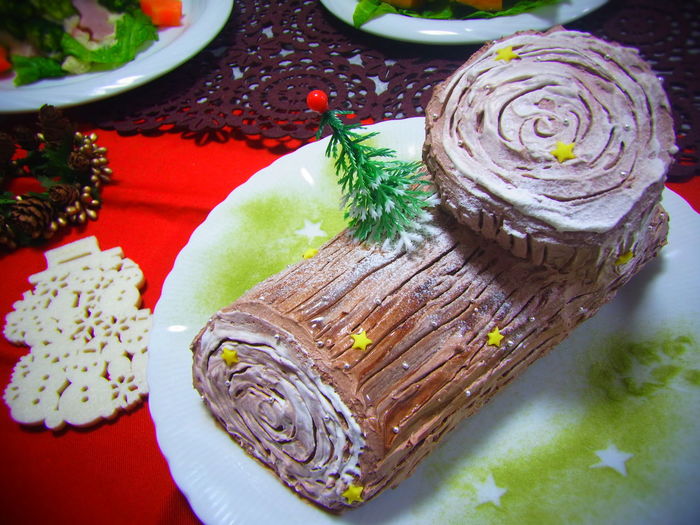 By mii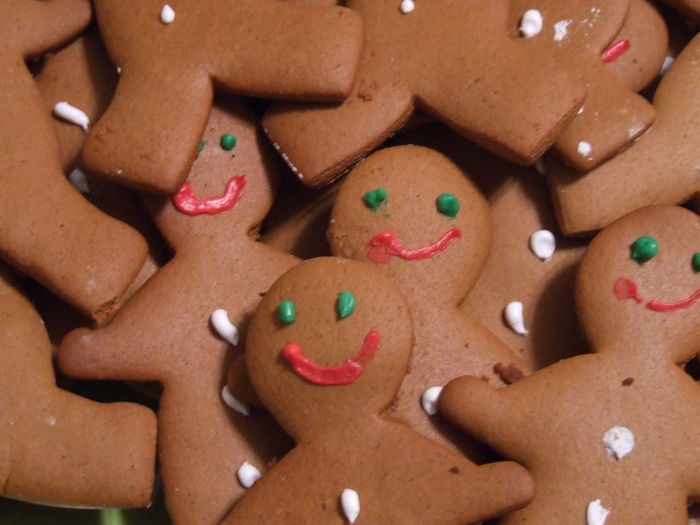 The Terms:
By participating you allow The Huffington Post to reproduce and feature your image for editorial use on their platform, as well as associated social media channels. You will remain the copyright owner of your image and where possible will be credited when your content is used by HuffPost. Your image will be provided and used in accordance with The Huffington Post and EyeEm terms and conditions located at http://www.huffingtonpost.com/terms.html and http://www.eyeem.com/tos, respectively. In order to withdraw your image from consideration by Huffington Post, simply remove the album tag of this mission in your profile.
Interested in partnering with EyeEm on a Mission? Join some of the world's biggest media outlets and best-known brands and be at the center of the conversation. Find out more.
Header image by Thomas Galante