New Photo Mission: Hands On
By EyeEm Team - 2 min read
Our new photo mission is about capturing the beauty of the hands on experience
Sometimes we all have to roll up our sleeves and get stuck into the job at hand. Whether it's in the garden, on a building site, in the kitchen or in a workshop – the act of creating something with our bare hands is an extremely rewarding and tactile experience.
Bearing that in mind, the new Saturday photo mission is to show people being Hands On. A "Hands On" experience involves the use of your hands or touching with your hands, and is about actually doing something rather than learning about it from books.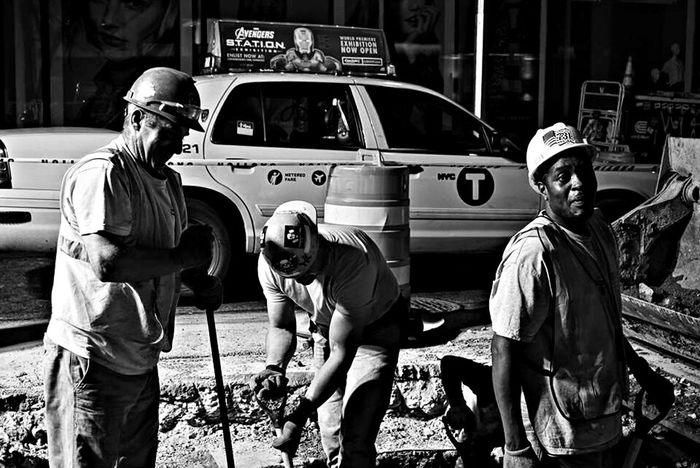 By McIntosh™
Your Mission: Capture the mechanic at work, or the pastry chef elbow deep in flour. Maybe you love to do gardening work, or tinker with old watches? The challenge in this mission is to capture the beauty of hands doing practical things. So, whatever way you work with your hands, or see others using their hands, shoot it to take part in this mission.
Your Reward: The top 25 images capturing the beauty within the practical moment will be curated and published in an image collection on the EyeEm blog.
By Teresa Yan
How To Take Part: Capture your image and tag it with Hands On. Your photo will then be automatically added to the album. If you want to add a photo that you've already uploaded, just go to your profile, view the photo and select "Edit Photo". From there you can add the tag "Hands On".
Deadline: September 27, 2014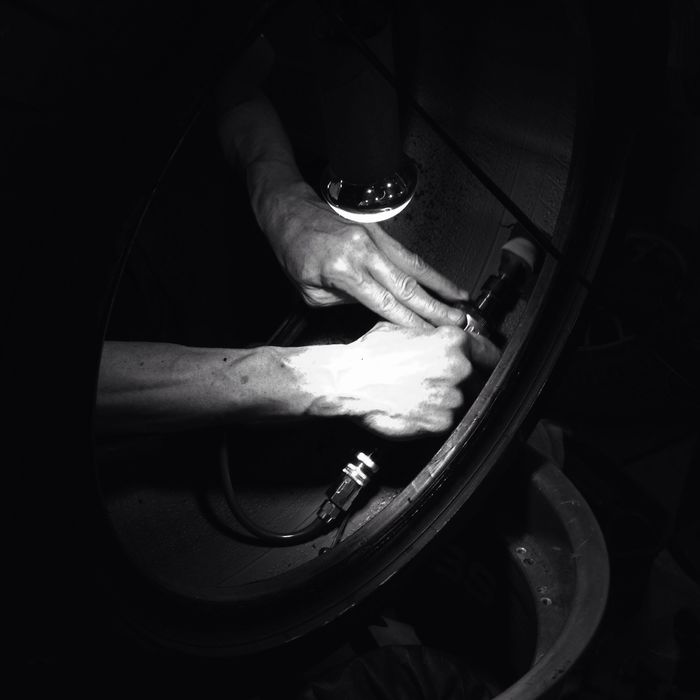 By konahead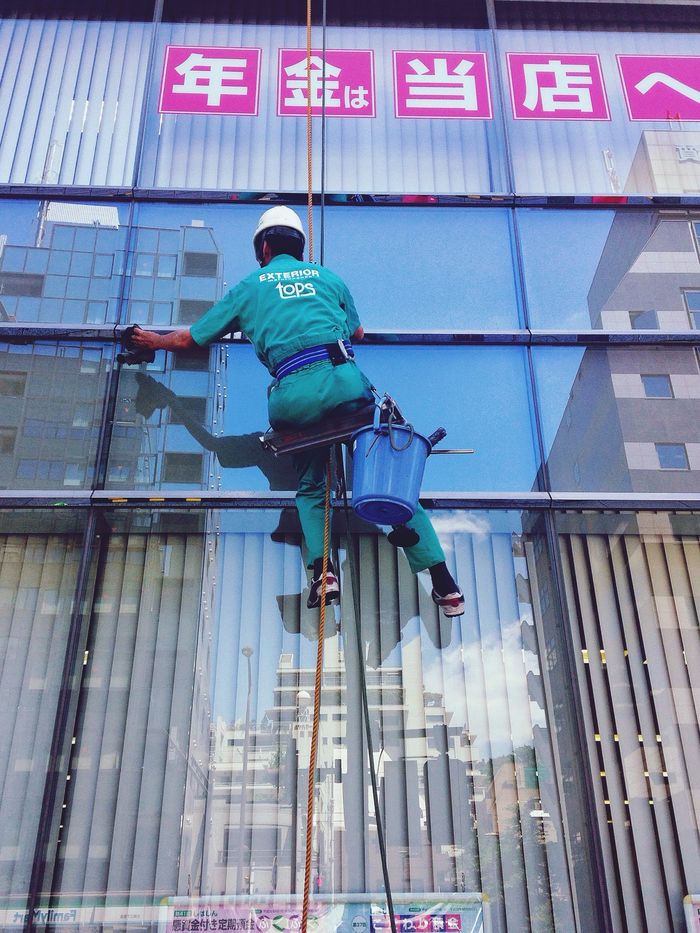 By underflo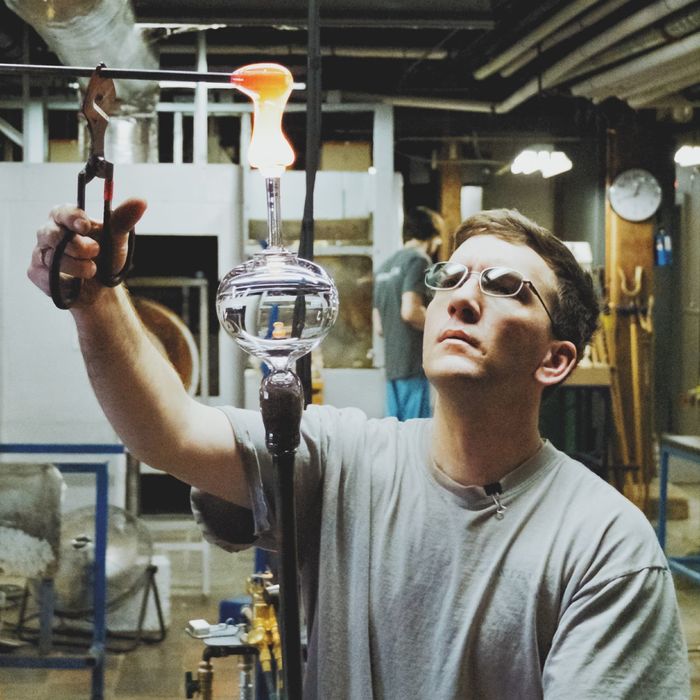 By Tim Malone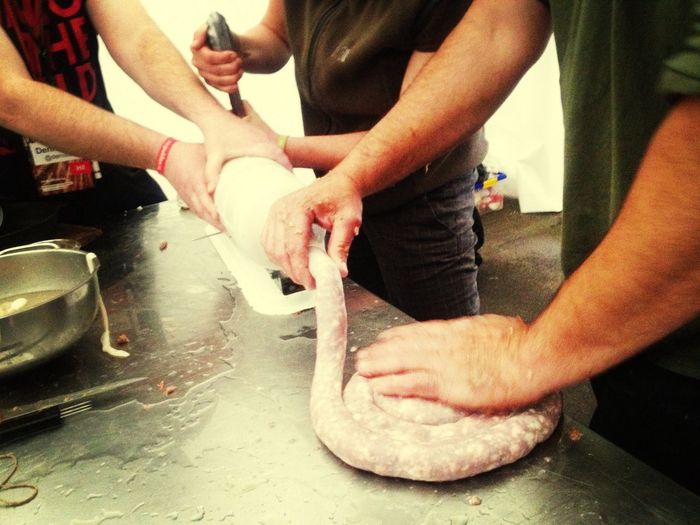 By Snob
So, time to get your hands dirty! Good luck everyone – if you've got any questions, send us a tweet, or connect with us on Facebook. Looking forward to seeing your photos!
Header Image by @konahead