New Photo Mission: Glitch
By EyeEm Team - 3 min read
We love this trend of the imperfect, accidental aesthetic. Get involved for your chance to win a Samsung Galaxy S6 Edge.
Chances are, if you're into photography, you're not only creative but also a bit of an experimenter. There's no such thing as right or wrong in photography, and our perceptions of what is and isn't a great image arecontinually shifting and evolving.
One recent trend has especially caught our attention. An attraction to the unexpected, spontaneous and 'messy' look has led to the emergence of the visual trend, Glitch. This new mission with Getty Images is all about sharing the accidental beauty of this particular look.
This is part 33 of our cooperation with Getty Images.
By
Your Mission: Glitchy photos wholeheartedly embrace the perfection of mistakes, encompassing pixilation, blurred images, light leaks to double and triple exposure. Share your images which capture a happy photographic accident to take part.
Your Reward: The photo which best captures this trend will win a Polaroid Zip Instant Mobile Printer with 10 prints. This means your smartphone can become a truly instant camera! The top fifteen photos will also be featured in an EyeEm Image Collection.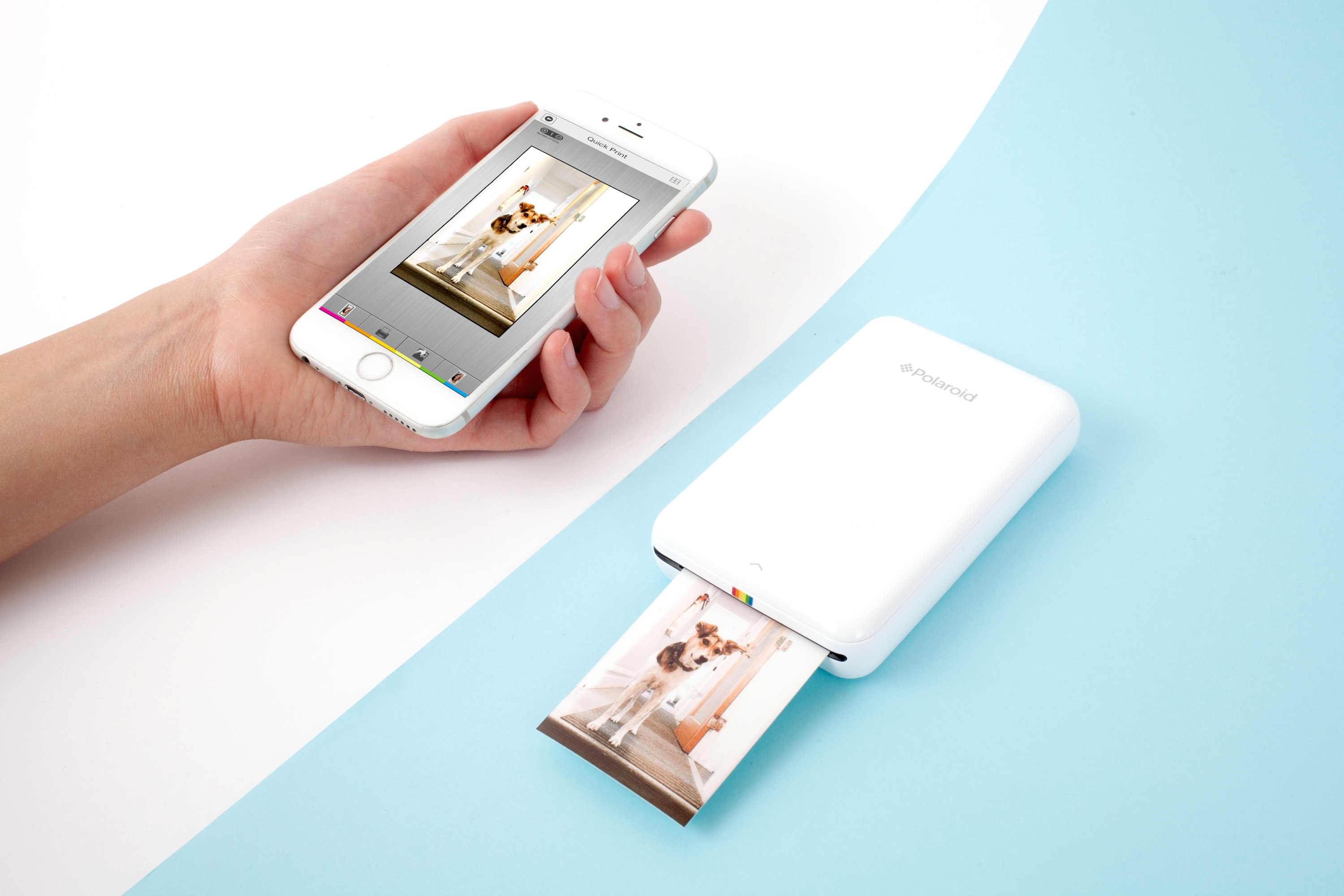 Deadline: October 21, 2015
Download EyeEm to participate
How To Take Part: Simply take a photo and tag it with Glitch. Your photo will then be automatically added to the album. If you want to add a photo that you've already uploaded, just go to your profile, view the photo and select "Edit Photo". From there you can add the tag "Glitch".
By
By
By
By
By
By
By
By
Be part of EyeEm Market: Why not try to get model releases for the images you take? That way, your photos are not only a great submission, but also could become part of The EyeEm Collection at Getty Images. Find out more about joining EyeEm Market.
If you've got any questions or queries, you can get in touch with us and we'll happily help. We're always available for contact through Facebook, Twitter or, of course, EyeEm. Get in touch and say hi!
Header Image by Cocu Liu