New Photo Mission: Girl Power
Have your work put on display in The Girls' Lounge at Cannes Lions – and win a mag!
This Missionis part of theEyeEmVol III Supplement, a special series celebrating the theme "By Women"with original photo stories about women in front of and behind the camera and the issues they encounter on their journeys. Find out more about the issue here or get your copy now. Use the promo code EYEEMBLOG*for $5 off your purchase.*
girl power (ɡɜːl ˈpaʊə)
– "power exercised by girls; spec. a self-reliant attitude among girls and young women manifested in ambition, assertiveness, and individualism."
---
In case you missed it (where have you been?!) we recently launched Vol III of EyeEm Magazine. It's called By Women and focuses on the work of female photographers. Our aim was to emphasize how few spaces there are for women to showcase their work in a signature way – and do something about it! We're incredibly proud of it and hope you love it as much as we do.
To celebrate the launch, we are running this new Mission with VICE'sBroadly, a new channel dedicated to all things real girls. With some incredible prizes up for grabs!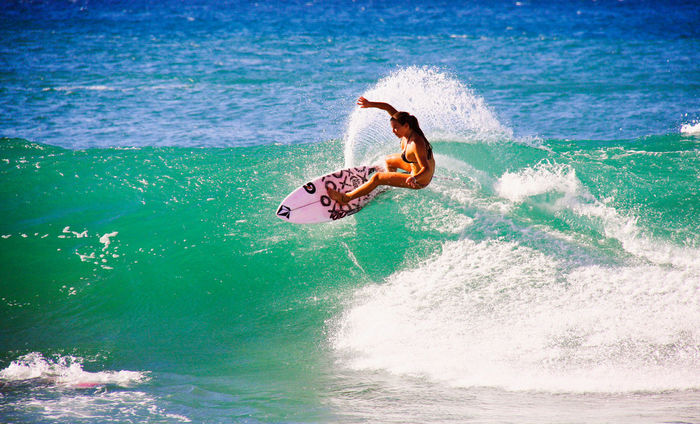 By
Your Mission: What does Girl Power mean to you – and what significance does it have in the world today? To celebrate the launch of By Women, we're asking you to grab your camera and answer this very question. Redefine femininity, recapture womanhood and show us the independent, empowered females in your life to enter!
Your Reward: A selection of photographers will have their work featured on one of three Meurals at The Girls' Lounge at Cannes Lions this month! We'll also be offering copies of EyeEm Magazine Vol III to the 10 runners-up. A handful of our favorite shots will also star in an EyeEm image collection.
Deadline: June 17 2016
Download EyeEm to participate
How To Take Part: Simply take a photo and tag it with Girl Power. Your photo will then be automatically added to the album. If you want to add a photo that you've already uploaded, just go to your profile, view the photo and select "Edit Photo." From there, you can add the tag, "Girl Power".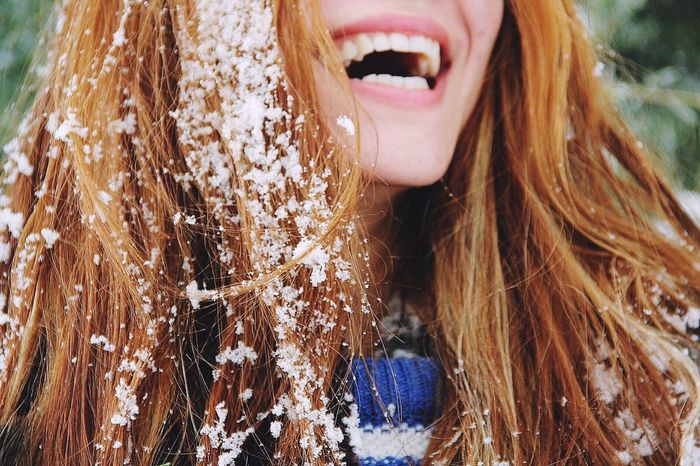 By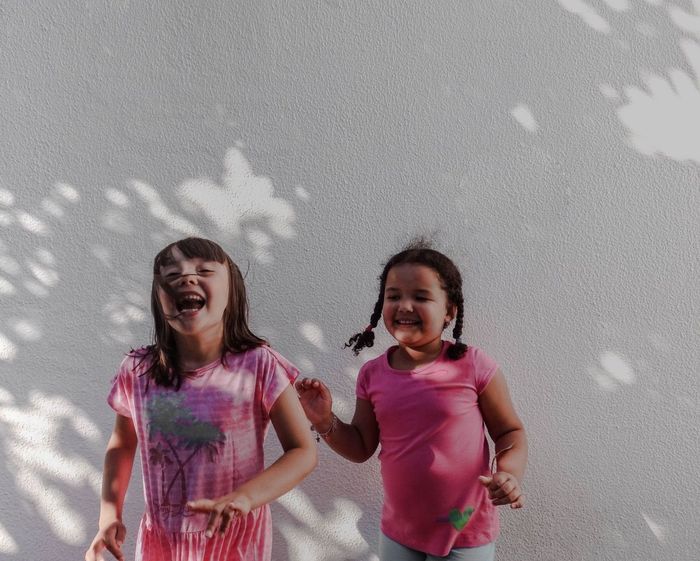 By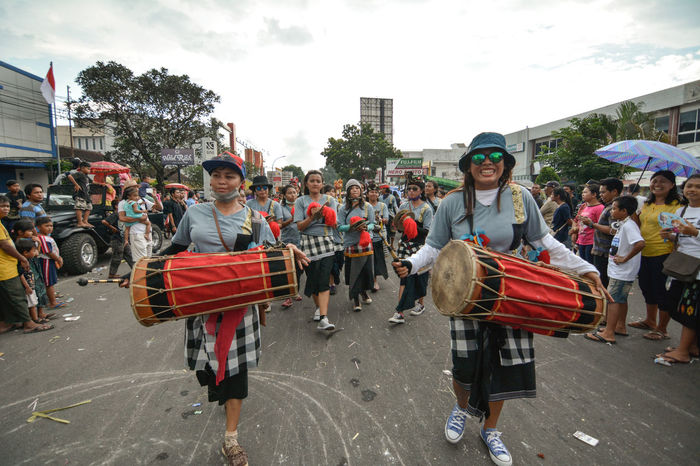 By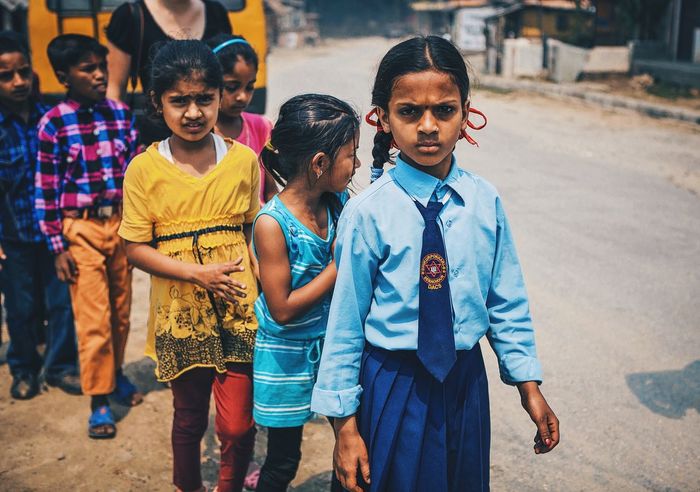 By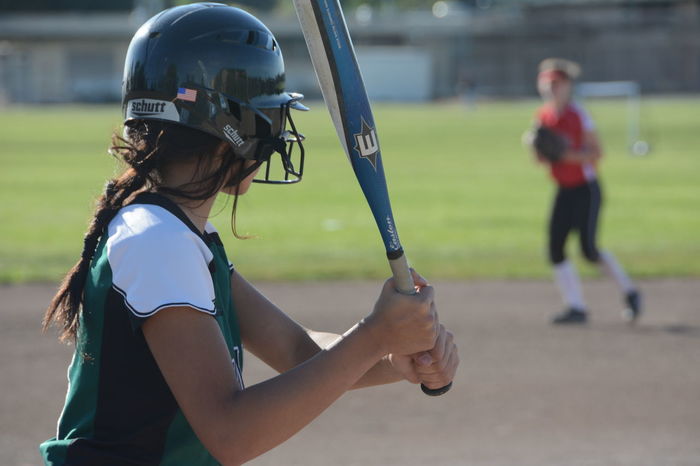 By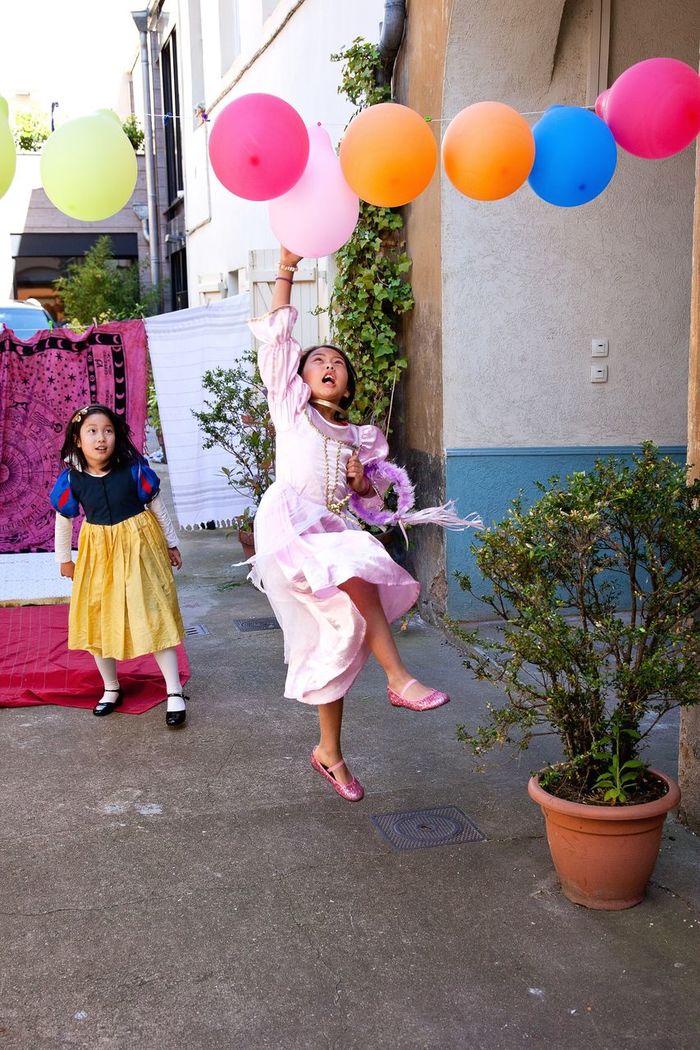 By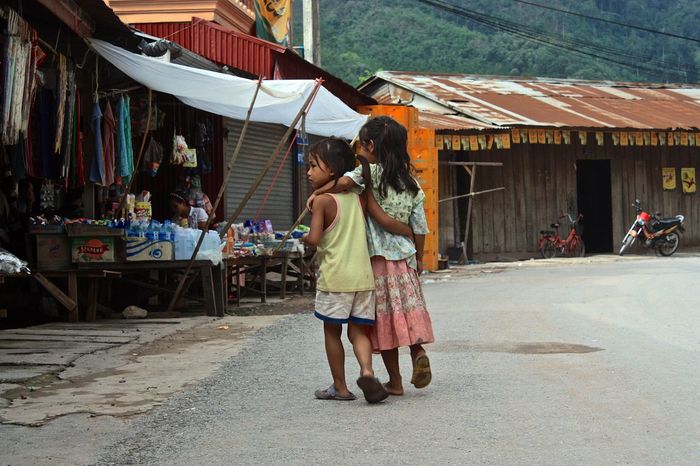 By
About Vol III: For the third volume of EyeEm Magazine, there was one objective: To celebrate women in the arts. Shot entirely by women, Vol III offers over 40 photographers – unseen and undiscovered, aged 15 to 51 – sharing real portrayals of women in this world. 124 pages of stunning photography and compelling narratives. No studios, no spotlights, and definitely no retouching.
Interested in partnering with EyeEm on a Mission? Join some of the world's biggest media outlets and best-known brands and be at the center of the conversation. Find out more.
Header image by@annkravtsova.