New Photo Mission: Freelance Life
By EyeEm Team - 3 min read
Capture the essence of being a freelancer for your chance to win a brand new Samsung Galaxy S6 Edge.
The life of a freelancer isn't all lie-ins and lattes – it takes a remarkable amount of self-control, discipline and hard work! Our newest mission with Getty Images is all about capturing all the aspects of Freelance Life. From the co-working spaces, the cluttered desks, the late nights, the endless coffee – we want to see it all!
This is part 37 of our cooperation with Getty Images.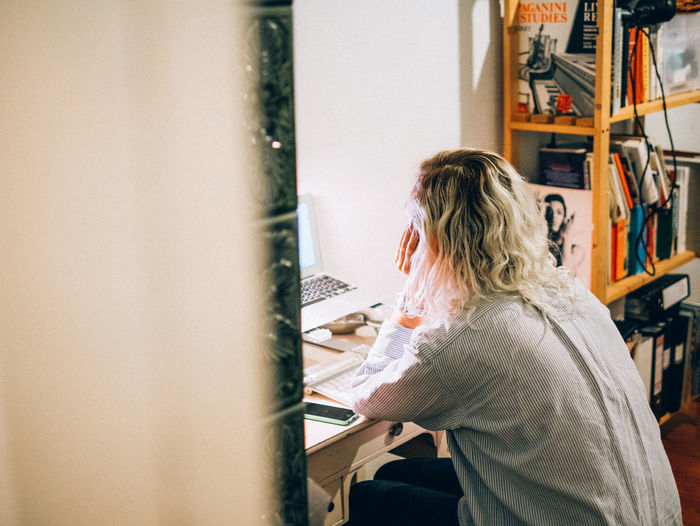 By
Your Mission:Are you a freelancer? Capture photos which showcase how it looks to be your own boss – whether you work at home, in a café or in a co-working space, there's lots of elements of the freelance life which differ from regular office employment. Whether it's non-stop coffees, late nights, working from bed – show us the images which best show what your freelance life looks like.
Your Reward: The photographer who best captures the freelance lifestylein a single shot will win a Samsung Galaxy S6 Edge. The top fifteen photos will also be featured in animage collection right here!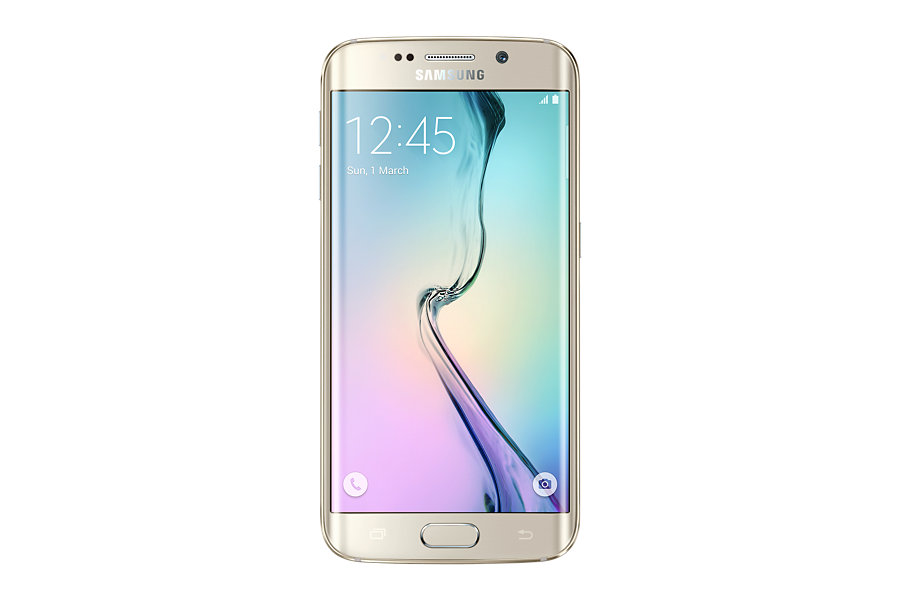 Deadline: December 30, 2015
Download EyeEm to participate
How To Take Part: Simply take a photo and tag it with Freelance Life. Your photo will then be automatically added to the album. If you want to add a photo that you've already uploaded, just go to your profile, view the photo and select "Edit Photo". From there you can add the tag "Freelance Life".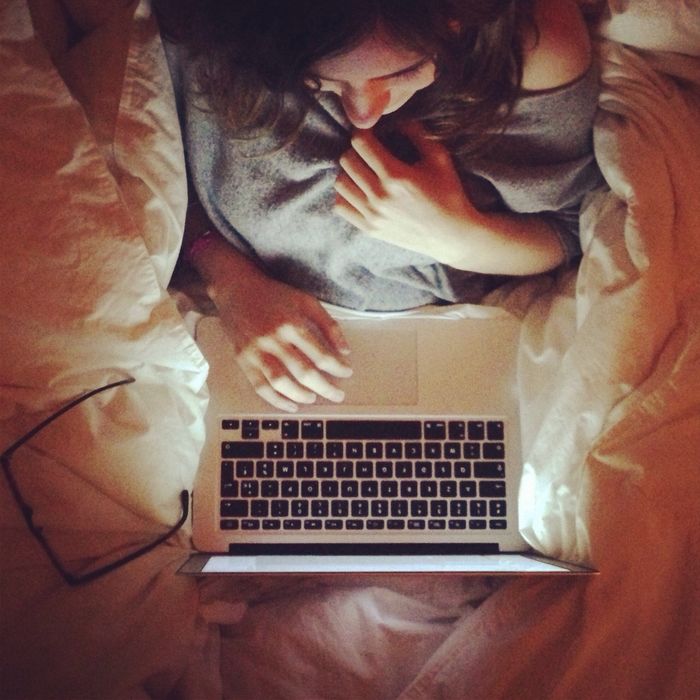 By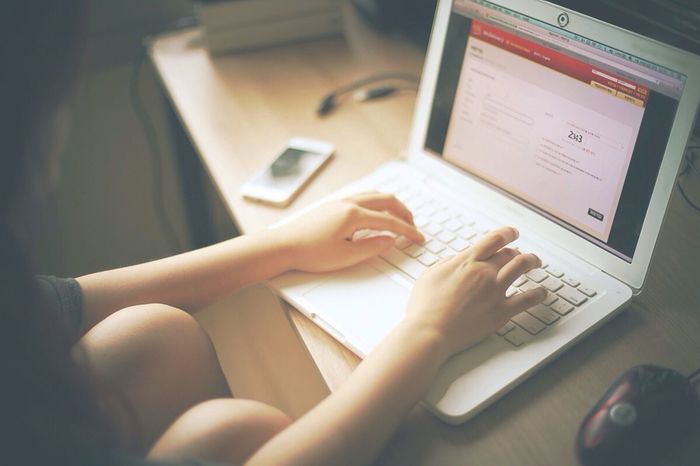 By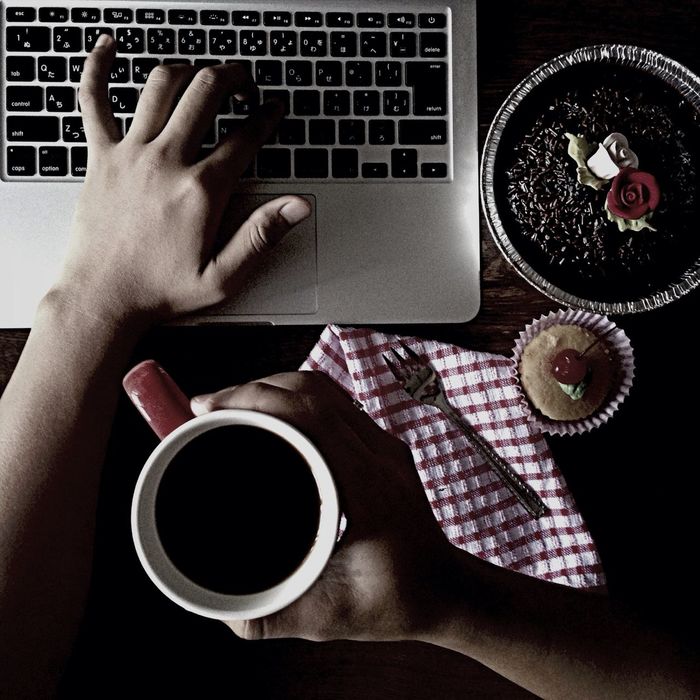 By
By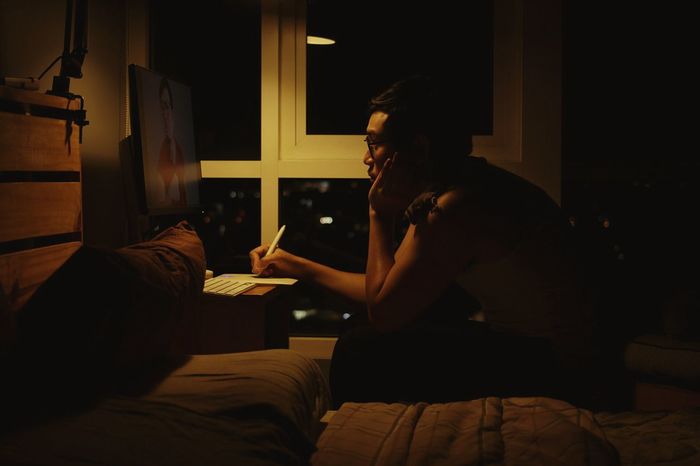 By
Interested in partnering with EyeEm on a Mission? Join some of the world's biggest media outlets and best-known brands and be at the center of the conversation. Find out more.
Header image by BONEWORKER